10 Things You Never Knew From Behind The Scenes Of Zoey's Extraordinary Playlist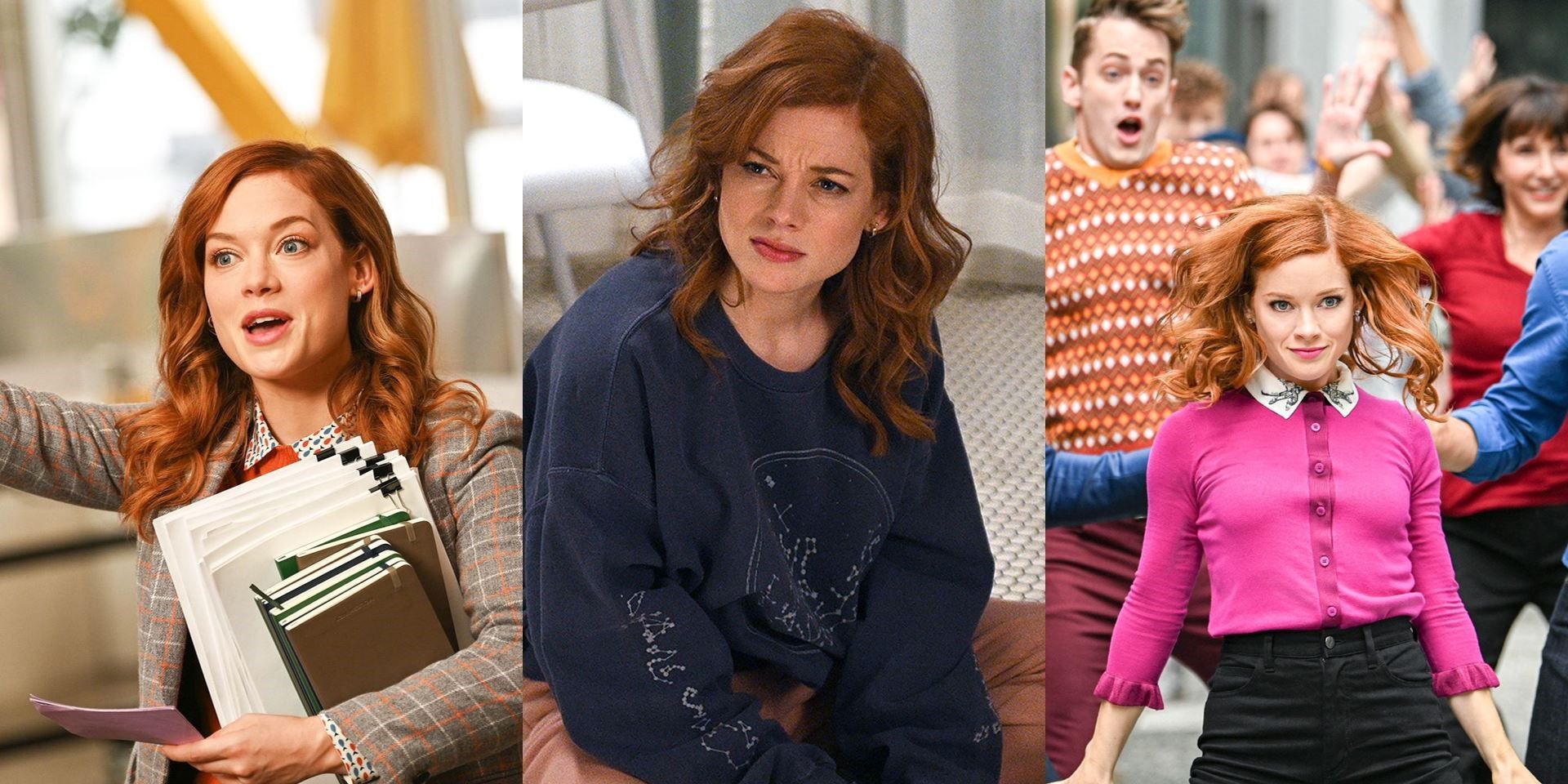 There are several reasons to keep binge-watching Zoey's Extraordinary Playlist. After all, who needs Spotify when you've got a show playing everything from Destiny's Child's Say My Name to Kesha's Tik Tok to The Proclaimers' I'm Gonna Be (500 Miles)?
At the same time, we also can't get enough of the performances put on by the various people who seem to cry out to Zoey (Jane Levy) for help. Now that the show is on its second season, we're quite sure that we'll be seeing more of that. And while we wait for more episodes, we thought we'd reveal some behind-the-scenes facts: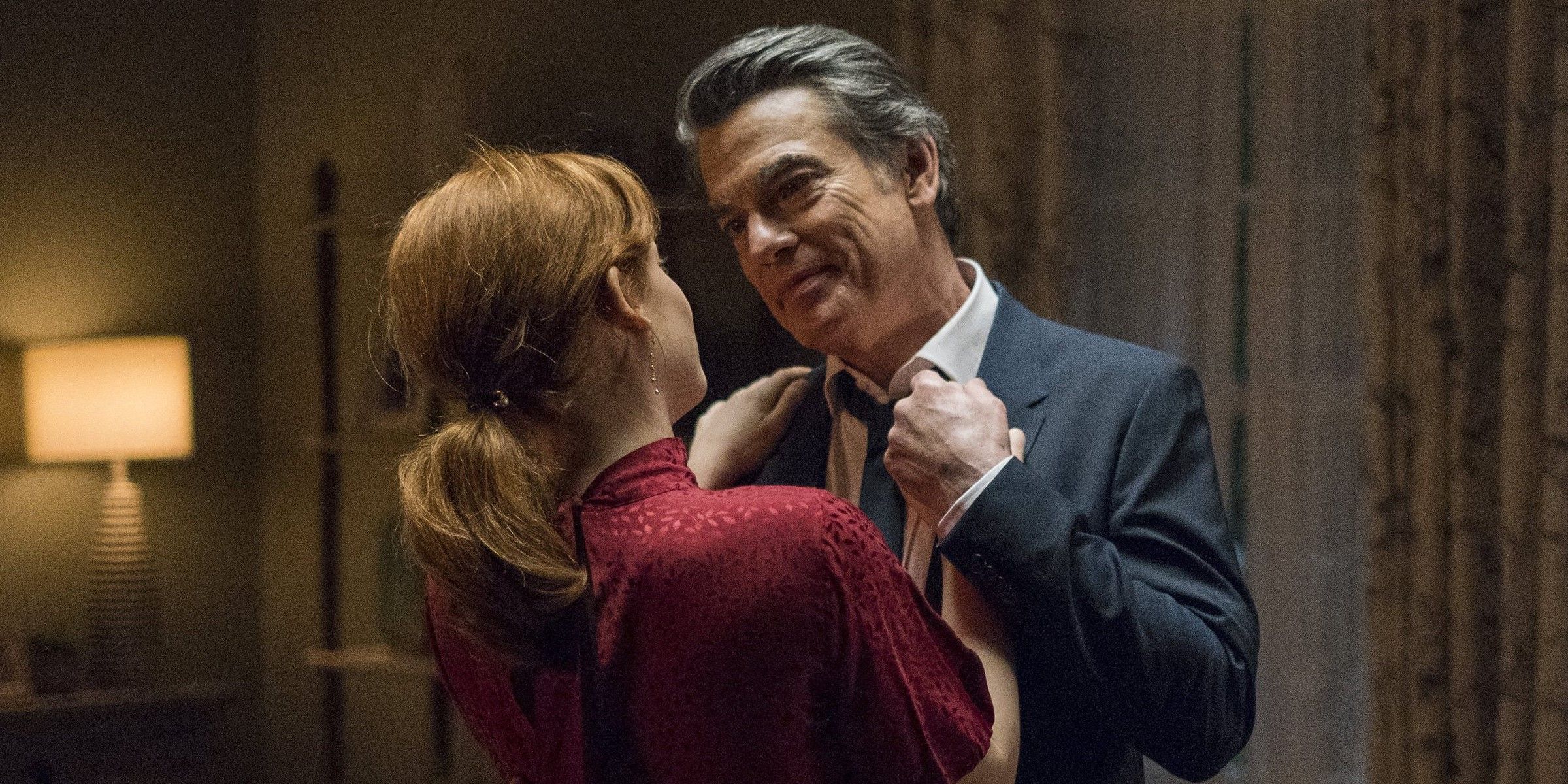 For Winsberg, the entire process of creating the show and overseeing its production has been extremely personal. After all, the family story arc surrounding the titular character had been based on his own experiences with his father. "From the onset of diagnosis of my dad's PSP, progressive supranuclear palsy, to him passing away was nine months…," Winsberg told The Hollywood Reporter. "Everything you saw over the course of the season in the house was literally stuff that happened in my family's house during those months." On the show, Gallagher portrays Zoey's dad.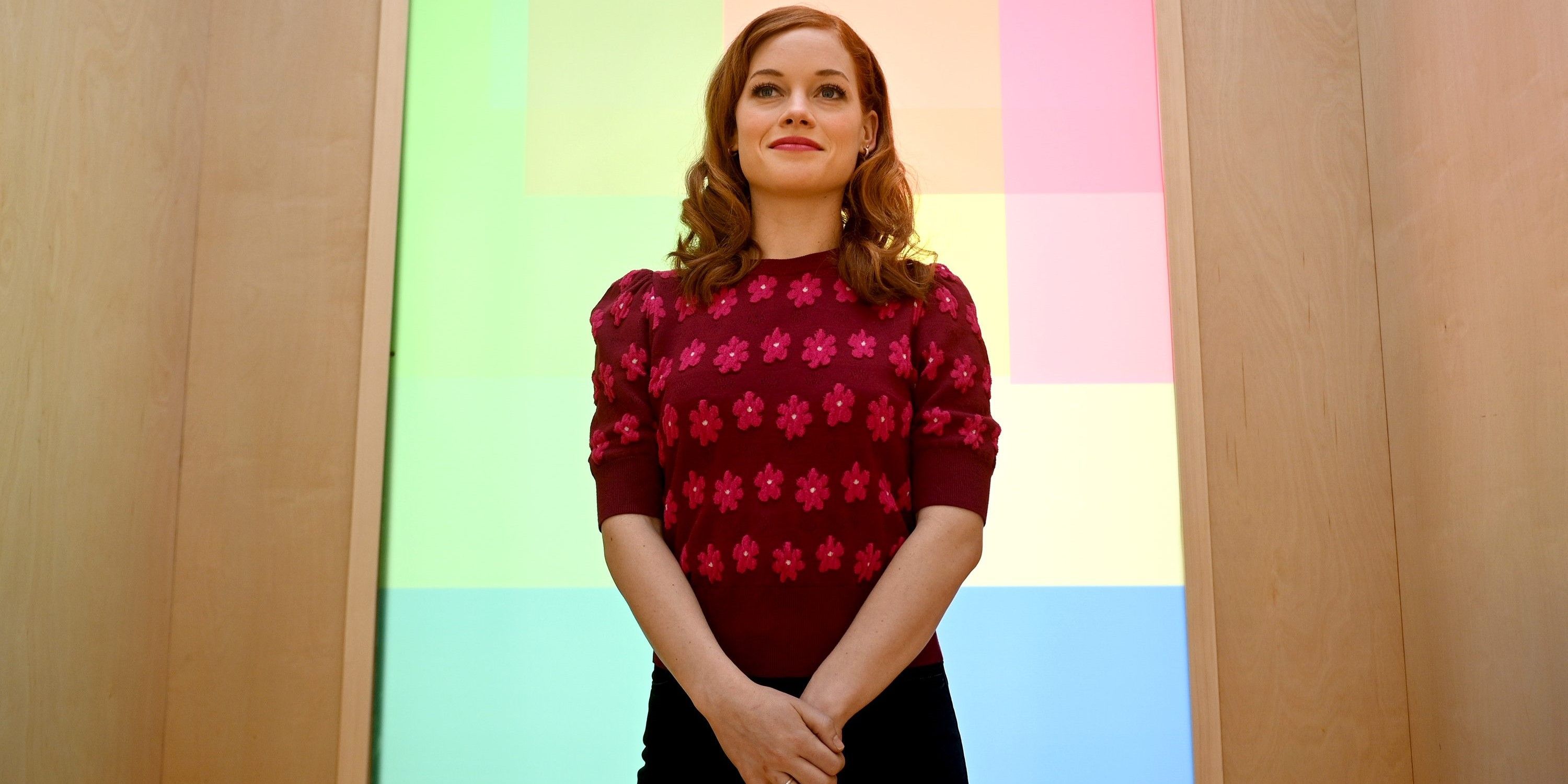 For the show to work, it needed an actress that could also sing and dance. As it turns out, Winsberg had always known she was multi-talented since she did a musical in 2014 entitled Bang, Bang Baby that was featured at the Toronto Film Festival. "I was the lead of that and it was a strange '60s, Ann Margret, on acid musical. And so there's footage of me singing," Levy told The Playlist. "So I was actually offered this part. I didn't audition." To date, Zoey's Extraordinary Playlist is among Levy's most highly-rated shows aside from Suburgatory.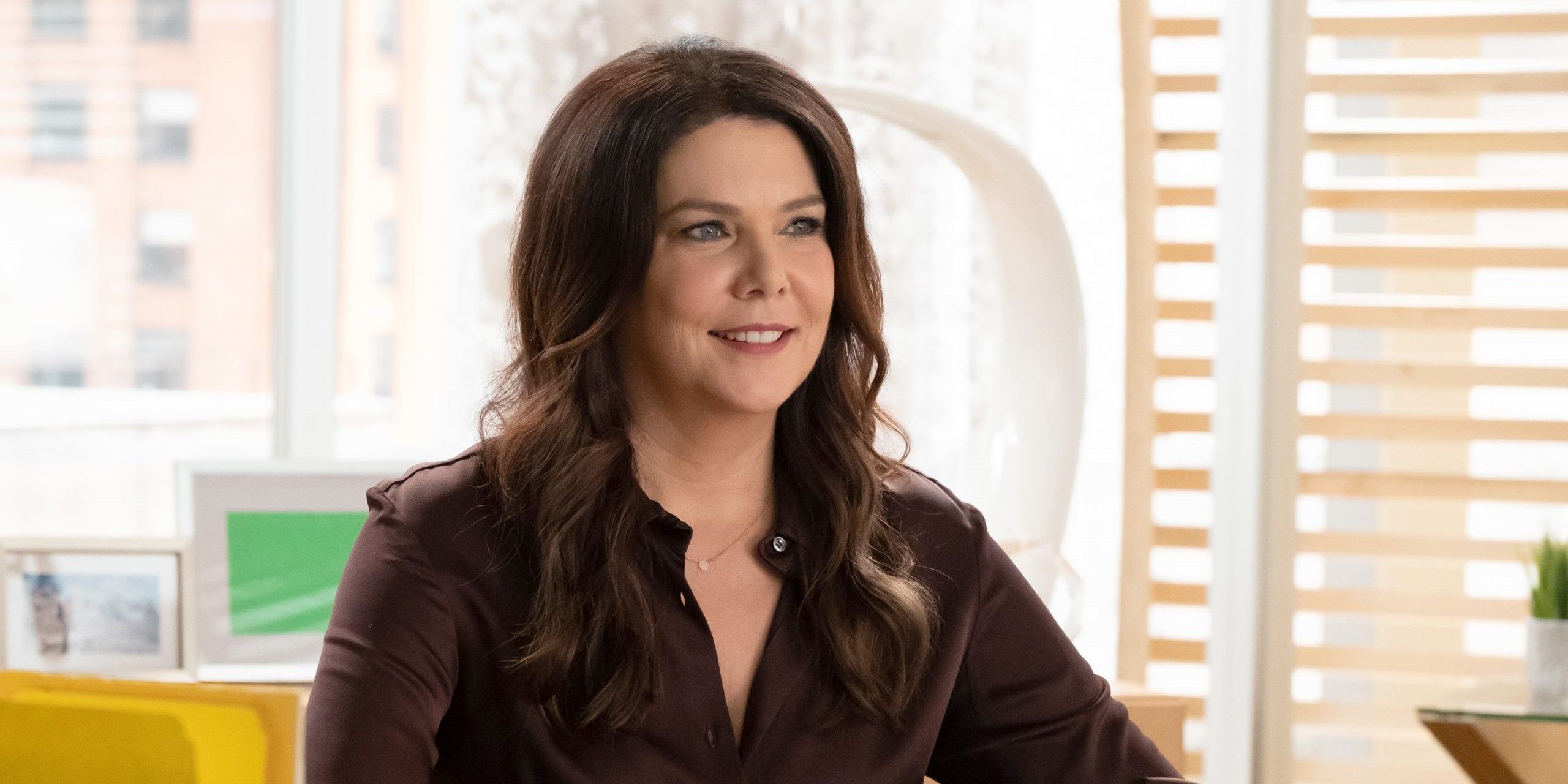 Graham is one actress who's been in an impressive number of hit shows. In fact, early on in her career, she starred in sitcoms such as Seinfeld and Townies. Graham also happens to be good friends with Levy.
And so, Graham had known about the show while Levy was still deciding on whether she should take the role. While speaking with Entertainment Weekly, Graham recalled, "And then it almost became a joke where she was like, 'You should play my boss.'" On the show, Graham plays Levy's boss who later becomes her good friend.