10 Things You Never Knew About The Cast Of Blossom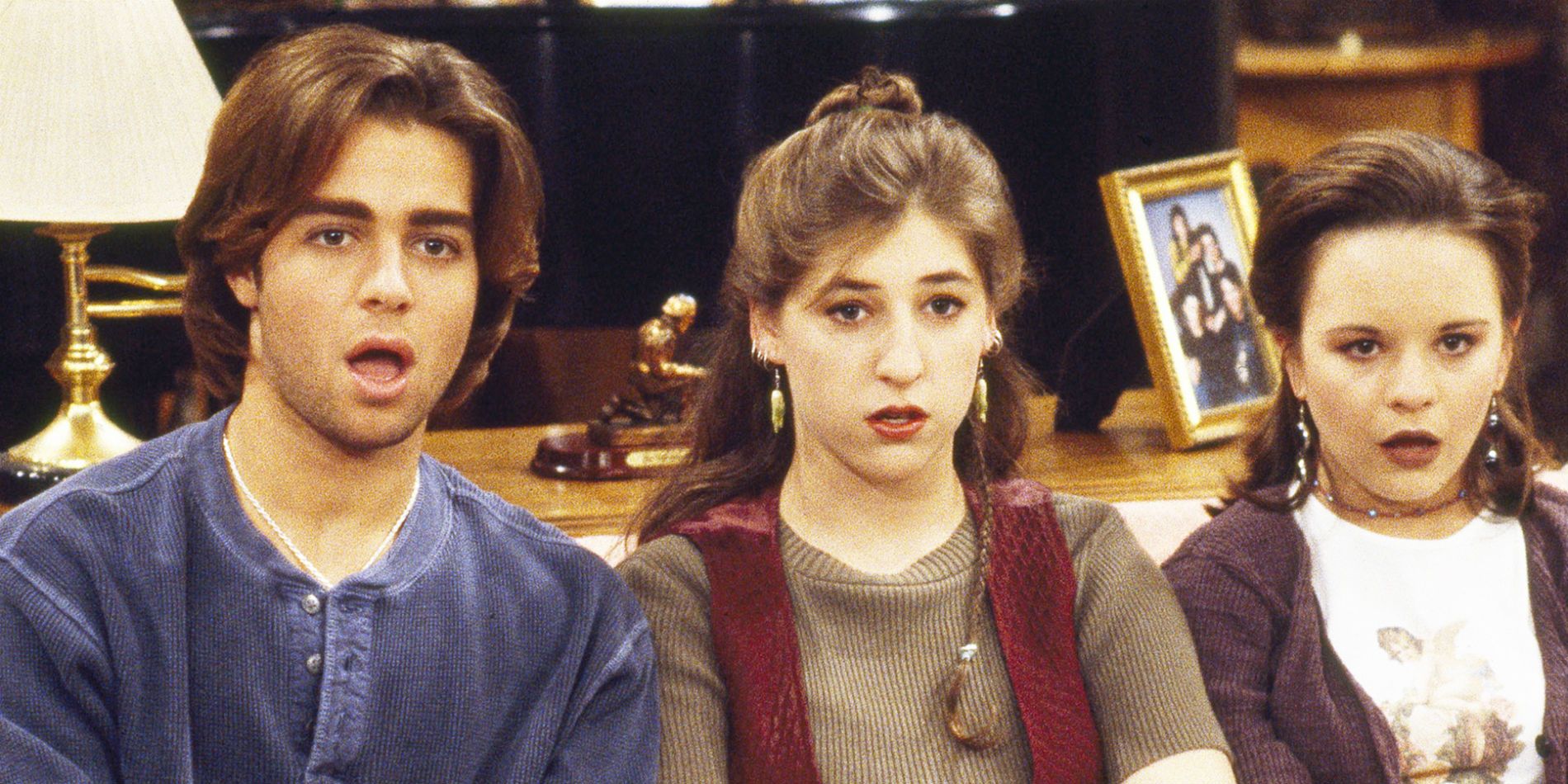 Blossom (1990-1995) was an NBC series about a young woman whose mother left the family to pursue her career. Blossom (Mayim Bialik) goes through her teenage years with her father, grandfather, brothers, and best friend, Six. The show has maintained relevance for its balance of sitcom humor and real-life issues.
Blossom had quite a unique, multi-talented cast, and there's plenty that fans of the show don't know about the actors who were involved. What can fans learn about the cast of Blossom?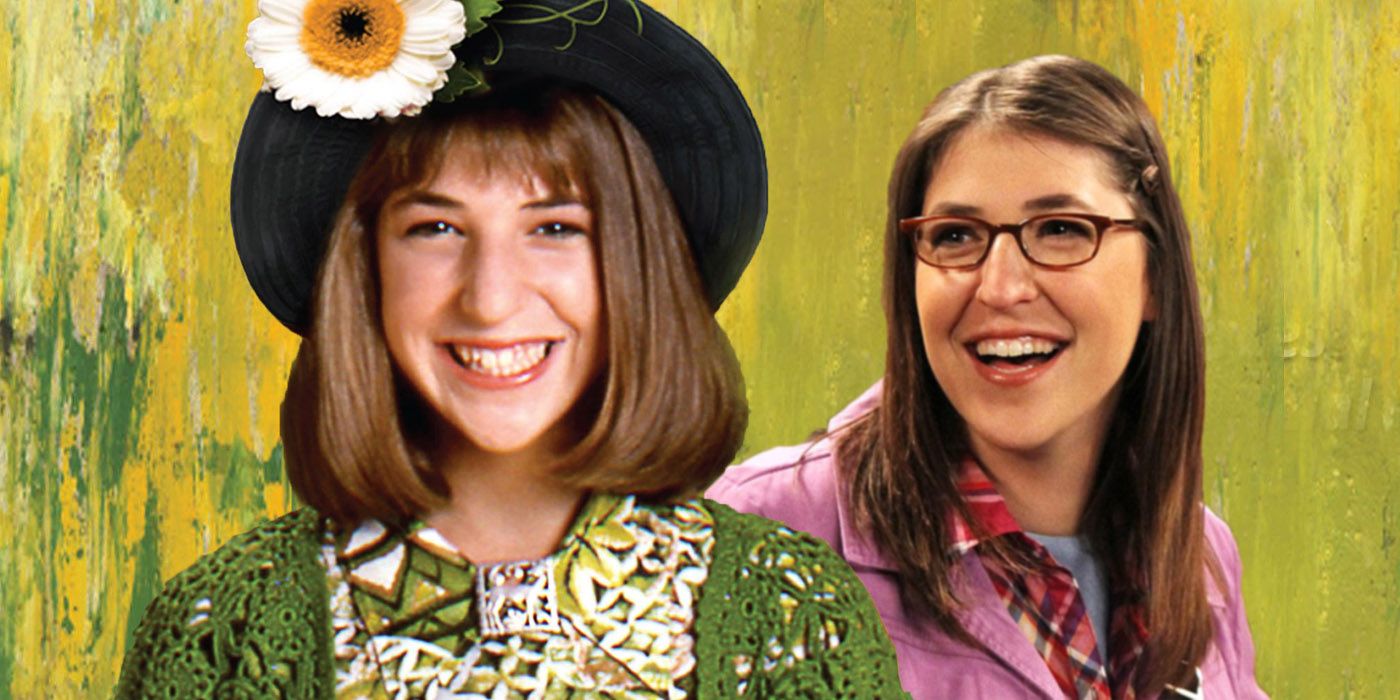 Mayim Bialik is often asked about her iconic role, and she told Today in 2015 that Blossom's creator, Don Reo, designed her character to be "a real girl — one who didn't have to choose between being popular and being smart." In a 2020 episode of Jaleel White's Ever After podcast, Mayim Bialik told her story of becoming Blossom and said she had been told that the role was created with her in mind.
When asked if Blossom Russo would be friends with Amy Farrah Fowler from The Big Bang Theory, Bialik told Today, "Yeah, Blossom was kind of the person who tries to be nice to everyone, so I think Amy would fall into that."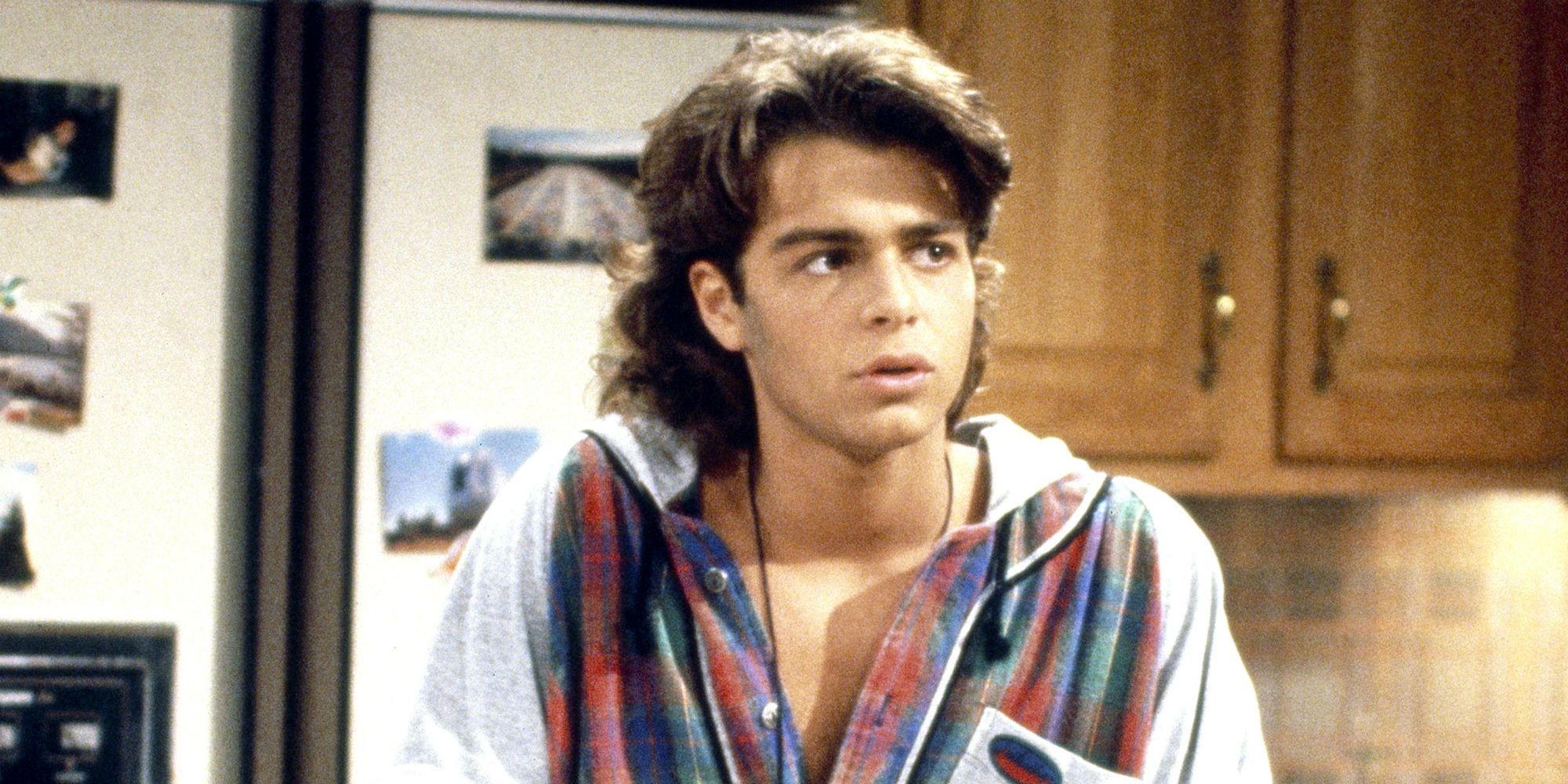 Even longtime fans of Joey, Matt, and Andy Lawrence might not realize that the talented brothers are musically gifted. As with their acting careers, the Lawrences have collaborated on songs and have worked individually.
Joey released his self-titled solo album in 1993, midway through his Blossom days. Inquiring fans might want to check out "Nothing My Love Can't Fix," which includes Joey rapping.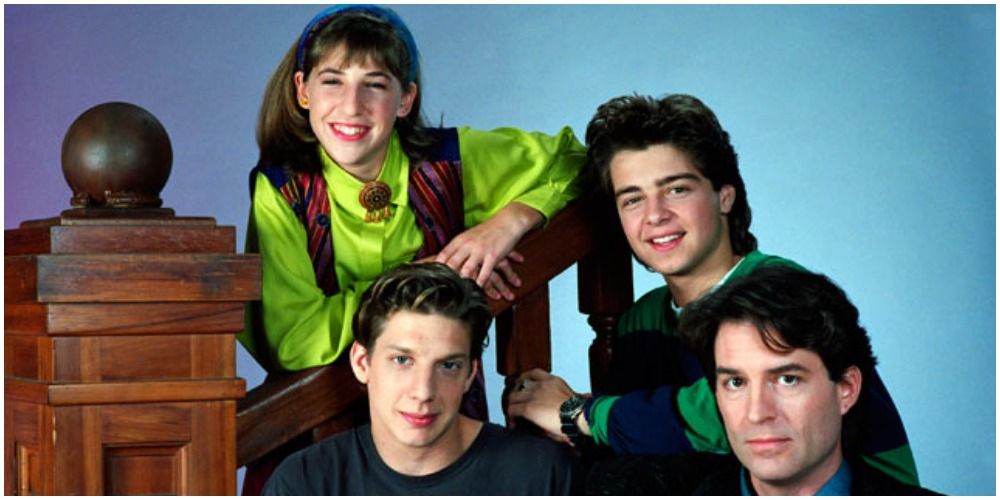 The entire main cast of Blossom is multitalented, and Michael Stoyanov quickly began exercising his writing talents for television after Blossom. Stoyanov played Blossom's eldest brother, Anthony Russo.
While continuing to act on numerous films and series, most recently Billions, Michael Stoyanov has also written for The Dana Carvey Show, Late Night with Conan O'Brien, MADtv, and more.