10 Things You Never Knew About Stanley Kubrick's Barry Lyndon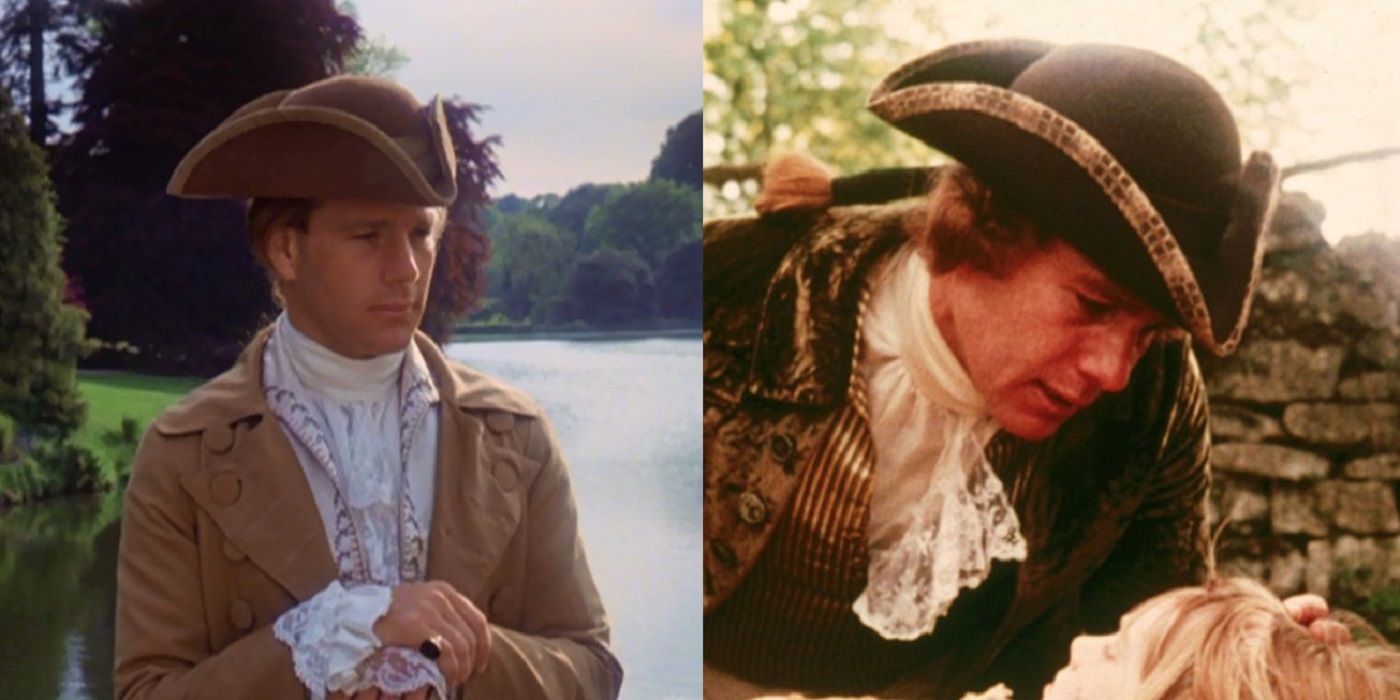 Despite the lack of box-office success, Stanley Kubrick's Barry Lyndon is often considered one of the legendary auteur's finest technical achievements. The tale of Redmond Barry (Ryan O'Neal), an Irish rogue who finesses his way up the social ladder in 18th-century Europe, has been praised for its accuracy in recreating a bygone era while still pushing the limits of cinematic technology forward.
As time has gone on, the film has become more appreciated for its masterful craftsmanship. As per usual with a Kubrick film, the sprawling three-hour film underwent a long and laborious production.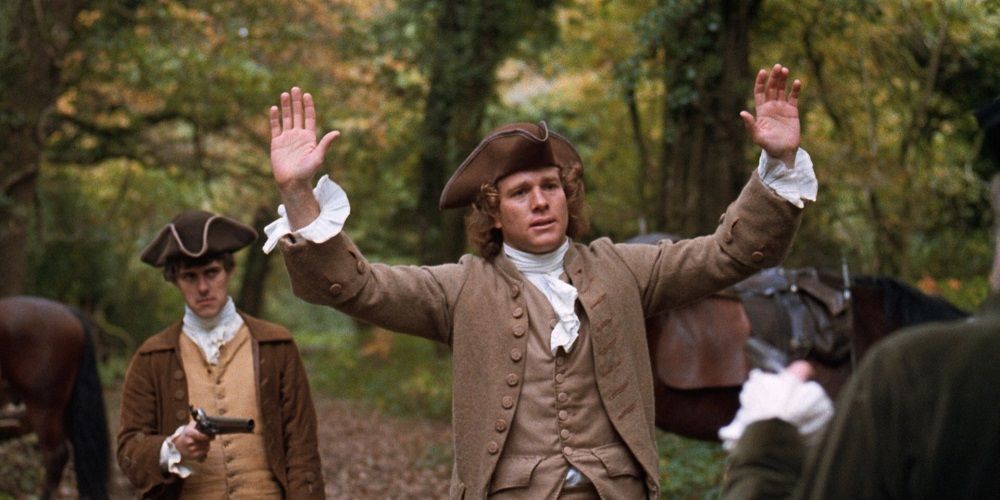 While editing 2001: A Space Odyssey, Kubrick famously set his eyes on making a movie about Napoleon. When the 1970 film Waterloo failed at the box-office, Kubrick turned his attention to William Makepeace Thackeray's Vanity Fair as his next film adaptation.
When Kubrick learned that a TV series based on Vanity Fair was already in production, and given the difficulty of reducing the story into a film, he opted to adapt Thackeray's The Luck of Barry Lyndon instead.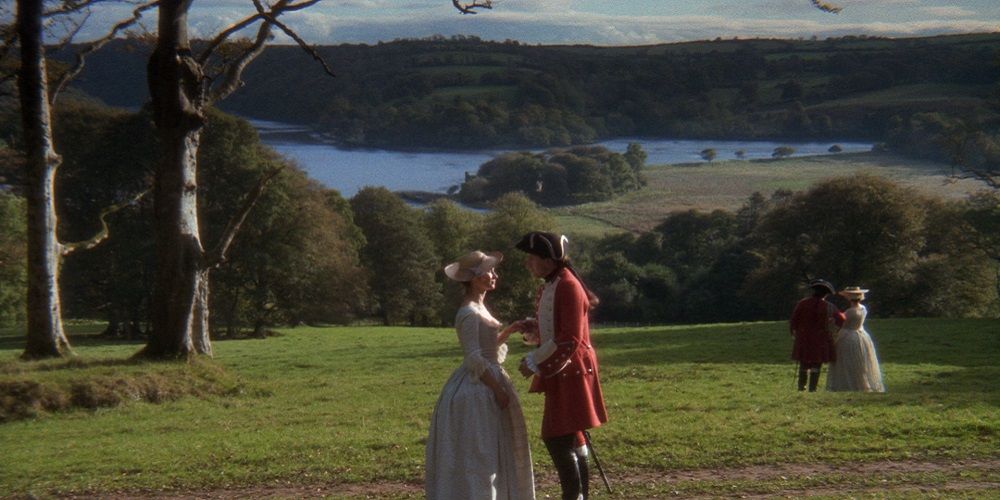 Filming on Barry Lyndon took 300 days from the spring of 1973 to the beginning of 1974, with locations spanning across Ireland, England, Scotland, and Germany. The prolonged shoot suffered two shutdowns, resulting in a ballooned budget of roughly $11 million.
Despite a meager opening weekend, the film went on to gross $20.2 million at the international box-office. The poor modest returns played a part in Kubrick's decision to direct a commercially viable horror movie in The Shining as his next project.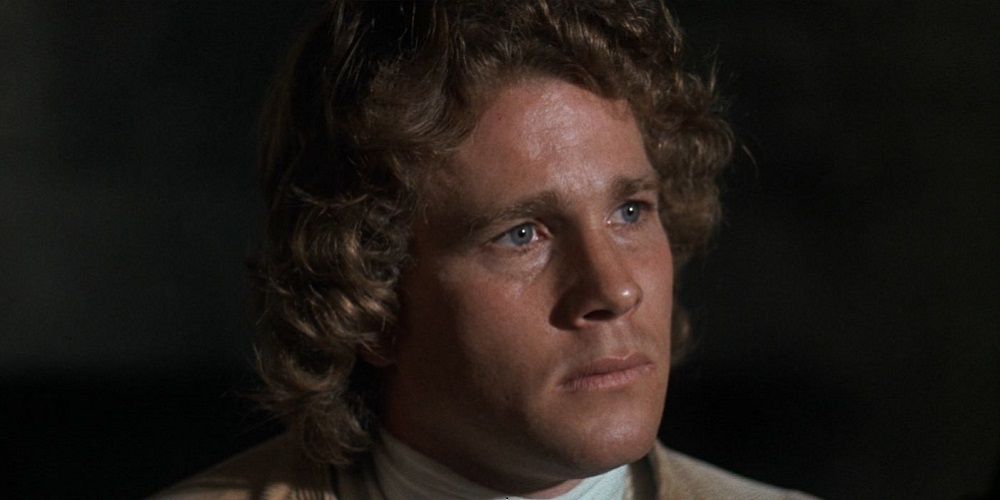 In order to receive funding from Warner Bros., Kubrick was told he had to cast a "Top 10 box-office star" in the lead role. At the time, this list was comprised of male actors Ryan O'Neal, Steve McQueen, Burt Reynolds, Robert Redford, Paul Newman, Charles Bronson John Wayne, and Marlon Brando.
Kubrick offered the role of Barry Lyndon to Robert Redford, but he turned it down to make The Great Waldo Pepper. As a result, Ryan O'Neal was cast instead.