10 Shows To Watch If You Love Clarice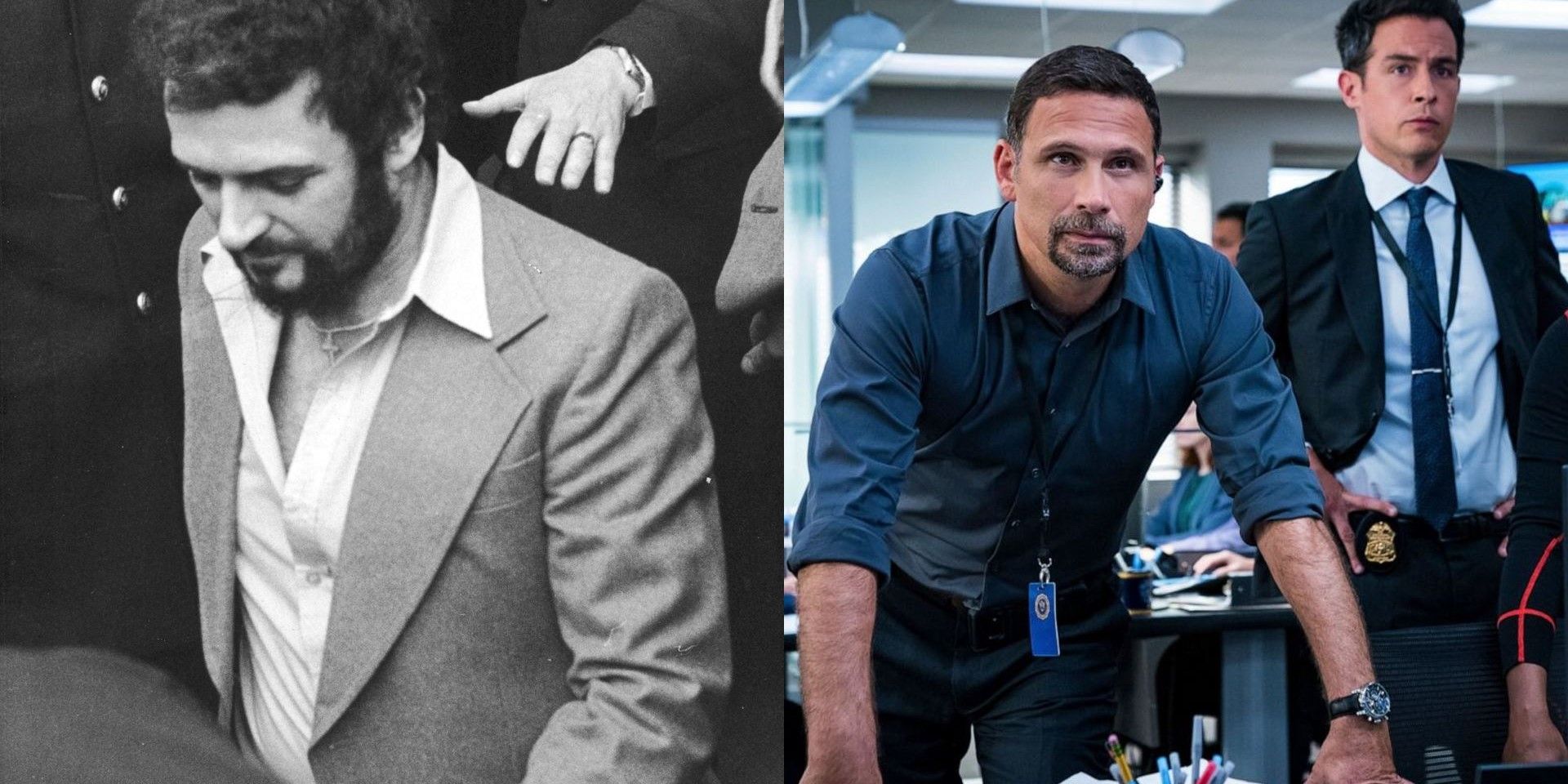 CBS has just released Clarice, a series inspired by The Silence of the Lambs, one of the best movies about serial killers released in the '90s. Based on a novel, the movie centers on a cannibal serial killer named Hannibal Lecter and a young FBI cadet named Clarice Starling.
At the end of the film, Starling graduates from the FBI academy. The new series, however, takes place a year after the events of the movie. Now, Clarice is a full-time investigator who specializes in analyzing and tracking down serial killers. If you like Clarice, here are some similar shows to watch.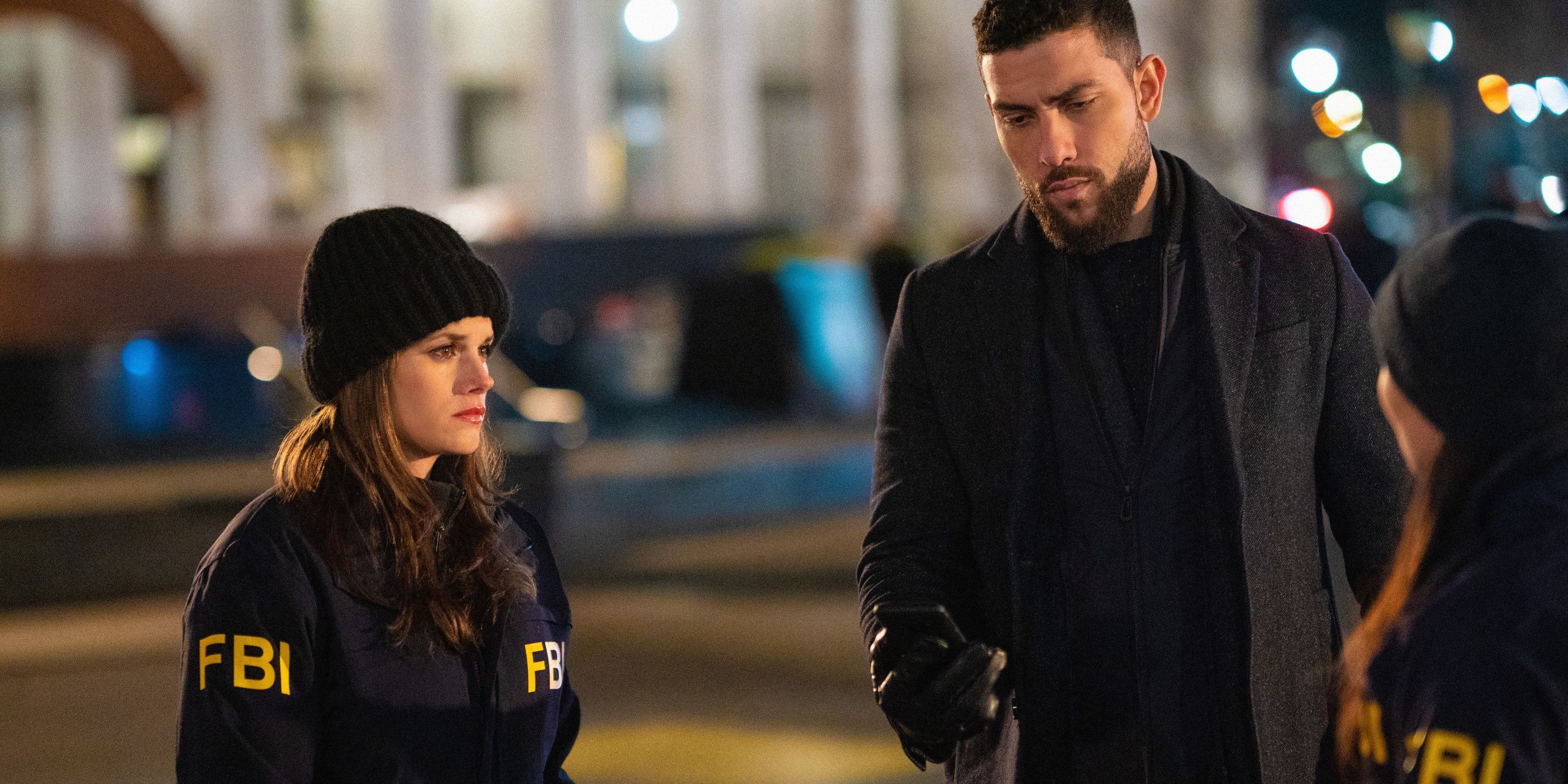 This crime procedural also comes from CBS and it centers on some FBI agents who are operating out of the bureau's New York office. Among the show's main characters are partners Maggie Bell (Missy Peregrym) and Omar Zidan (Zeeko Zaki, who go out in the field to question people and ultimately, catch suspects.
The cast also includes Sela Ward, Jeremy Sisto, John Boyd, and Alana de la Garza. Though not always the case, the team sometimes deals with serial killers, including one that was recently featured in the show's third season.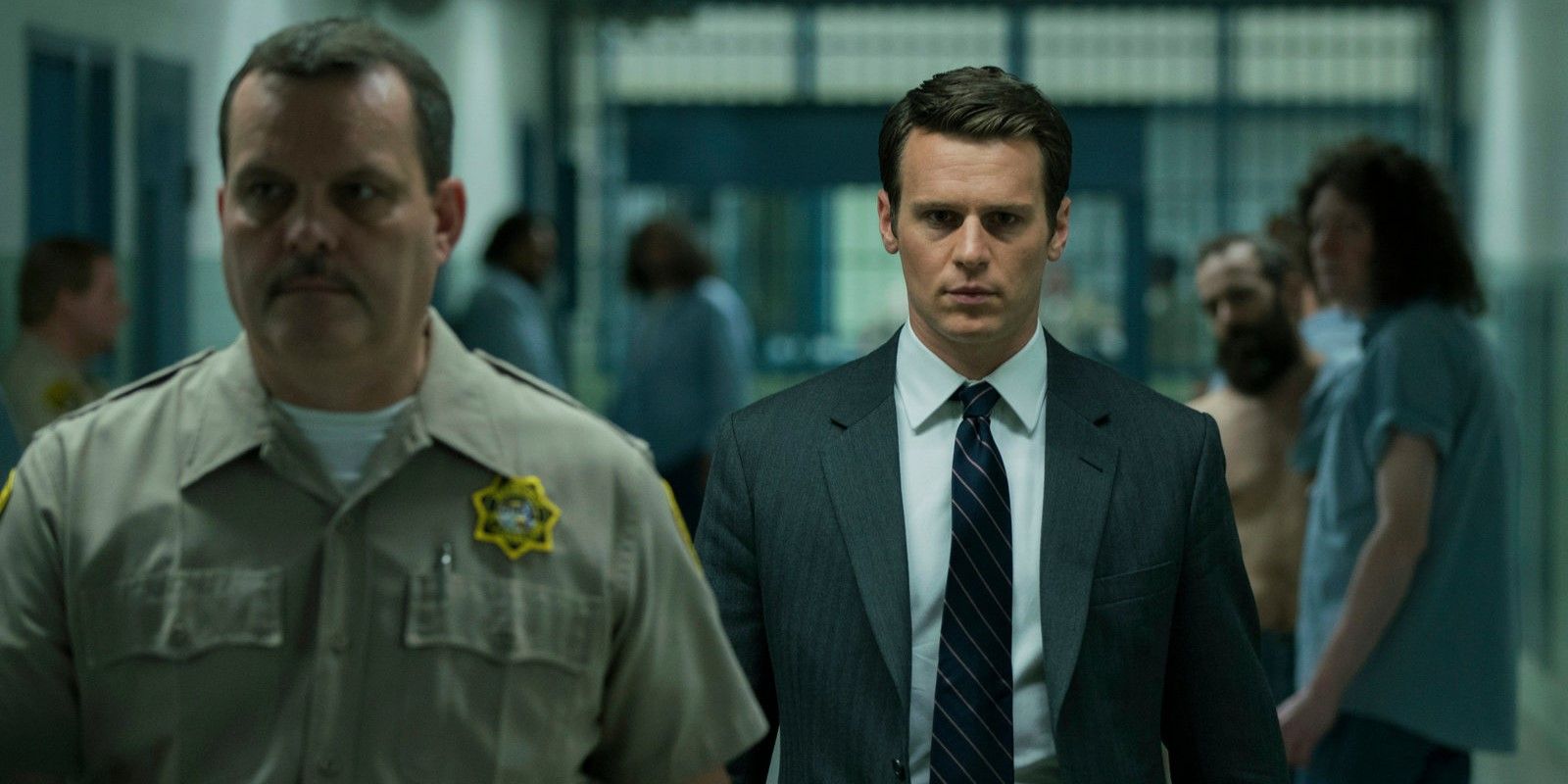 Just like Clarice, this Netflix series also centers around FBI agents who deal with serial killers. In fact, much like in the movie, the FBI agents end up interviewing serial killers in the hope of solving some open cases.
That said, the show is set in the 1970s instead of the '90s. Produced by Oscar-winner Charlize Theron, Mindhunter ran for two seasons, receiving two Emmy nods during its relatively brief run. And in case anyone is interested, the series is still available for streaming on Netflix.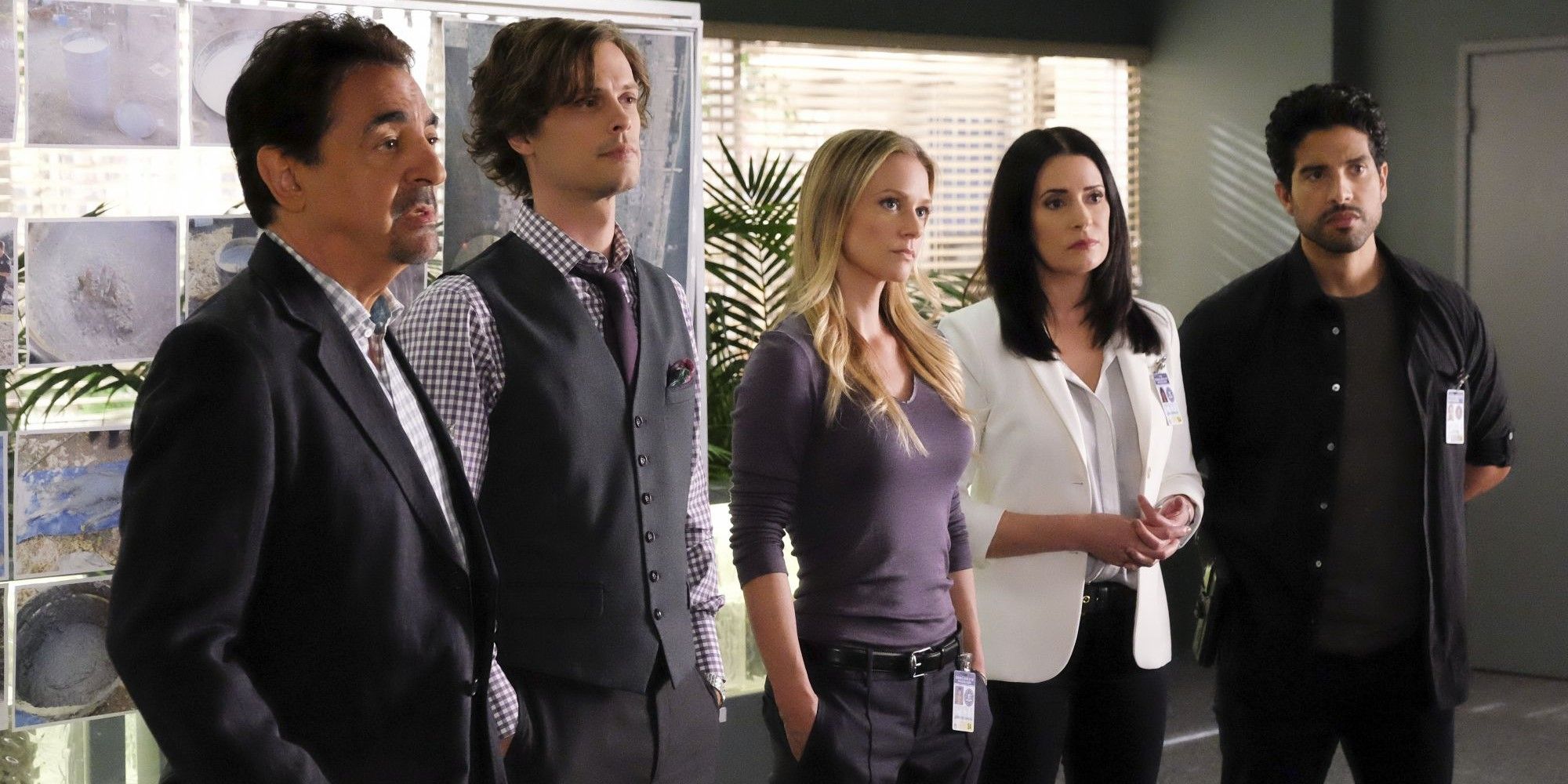 Criminal Minds was a CBS show that is centered around a team of FBI profilers whose ultimate goal is to catch some of the most horrific killers around. The central characters work similarly to Clarice, who also examines cases from a behavioral science perspective.
In this series, the unknown suspect that the team is building a profile on is referred to as an "unsub," which is short for "unknown subject." Chances are that if Clarice knew about this term, she would add it to her regular work lingo too.