10 One-Season Reality Shows That Deserved A Second Shot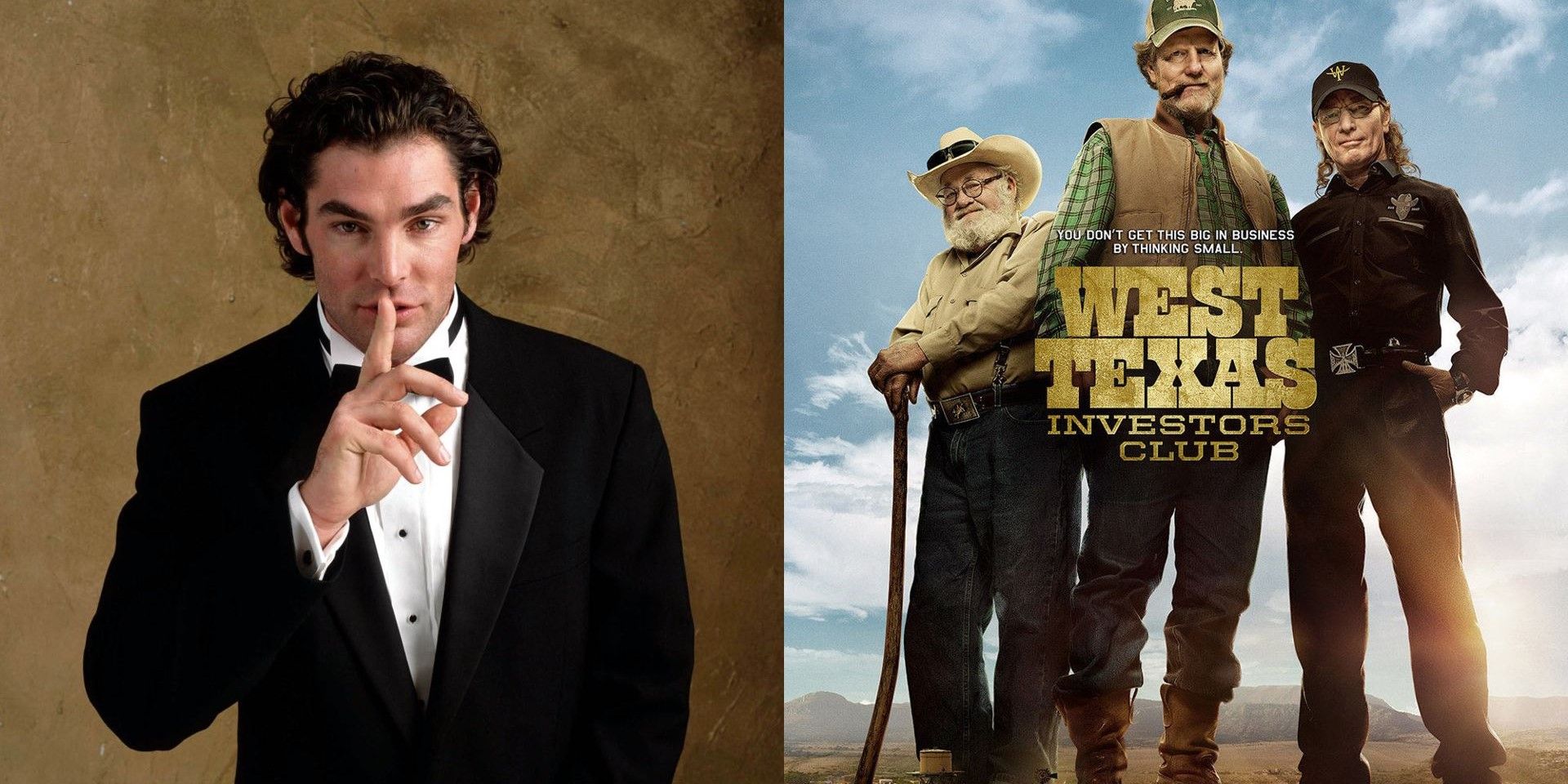 Especially today, reality shows come in all forms. There are those that aim to film real-life people on a regular basis. There are also several dating shows and there are even series that hold competitions for children and adults.
However, what many don't realize too, is that the world of reality programming can be highly competitive. And so, while some reality shows flourish and go on for several seasons, others struggle to get past its first. These series only got to air for a season, but many people would argue that they were worthy of a second chance.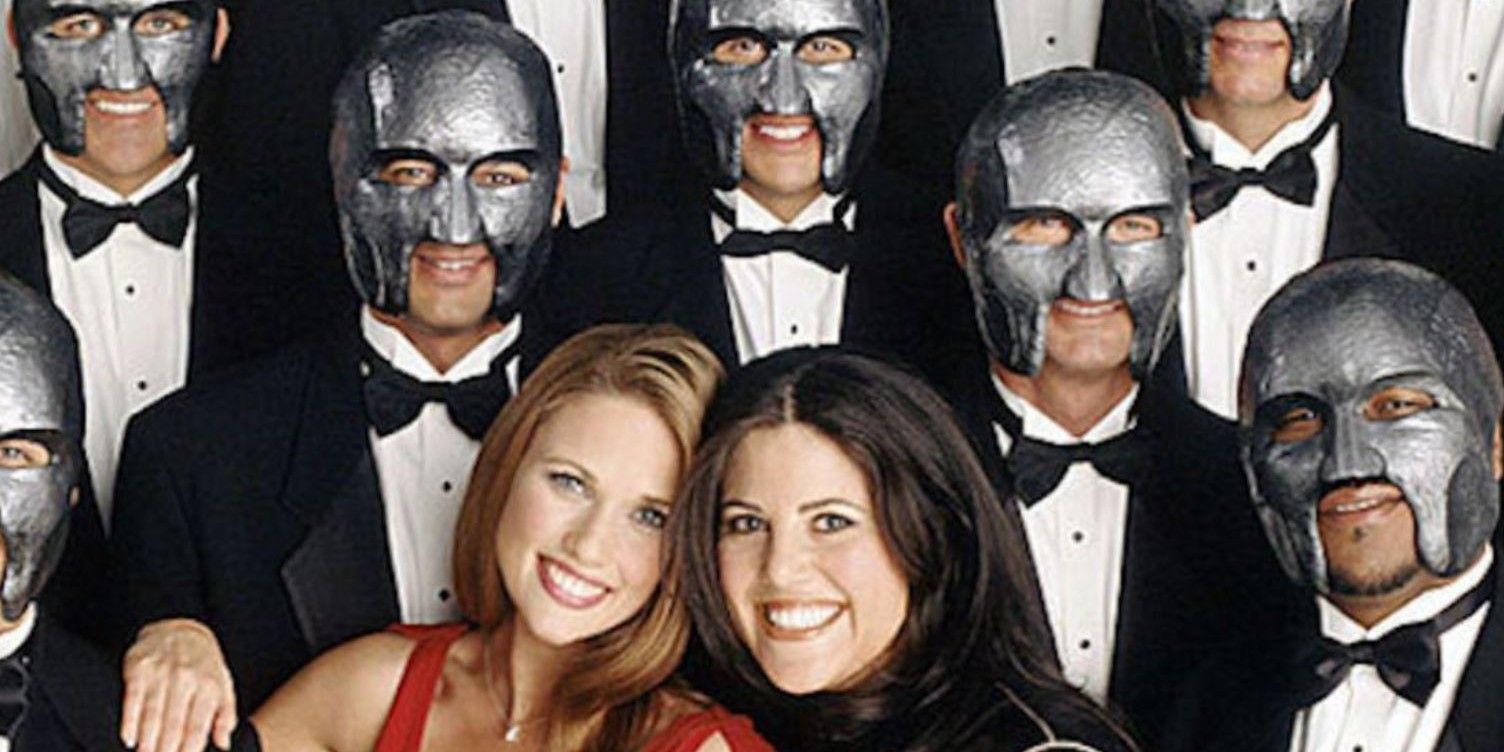 Some dating shows are nothing like The Bachelor franchise. And by that we mean, they are not as successful, and we even forget that they once aired. Among these is Mr. Personality, a dating show that involves a woman in search of love who meets several potential candidates at once.
The catch, however, is that these men are all concealing their faces underneath the mask (although viewers can see them). Hence, the woman would have to make a choice on the basis of their personality alone.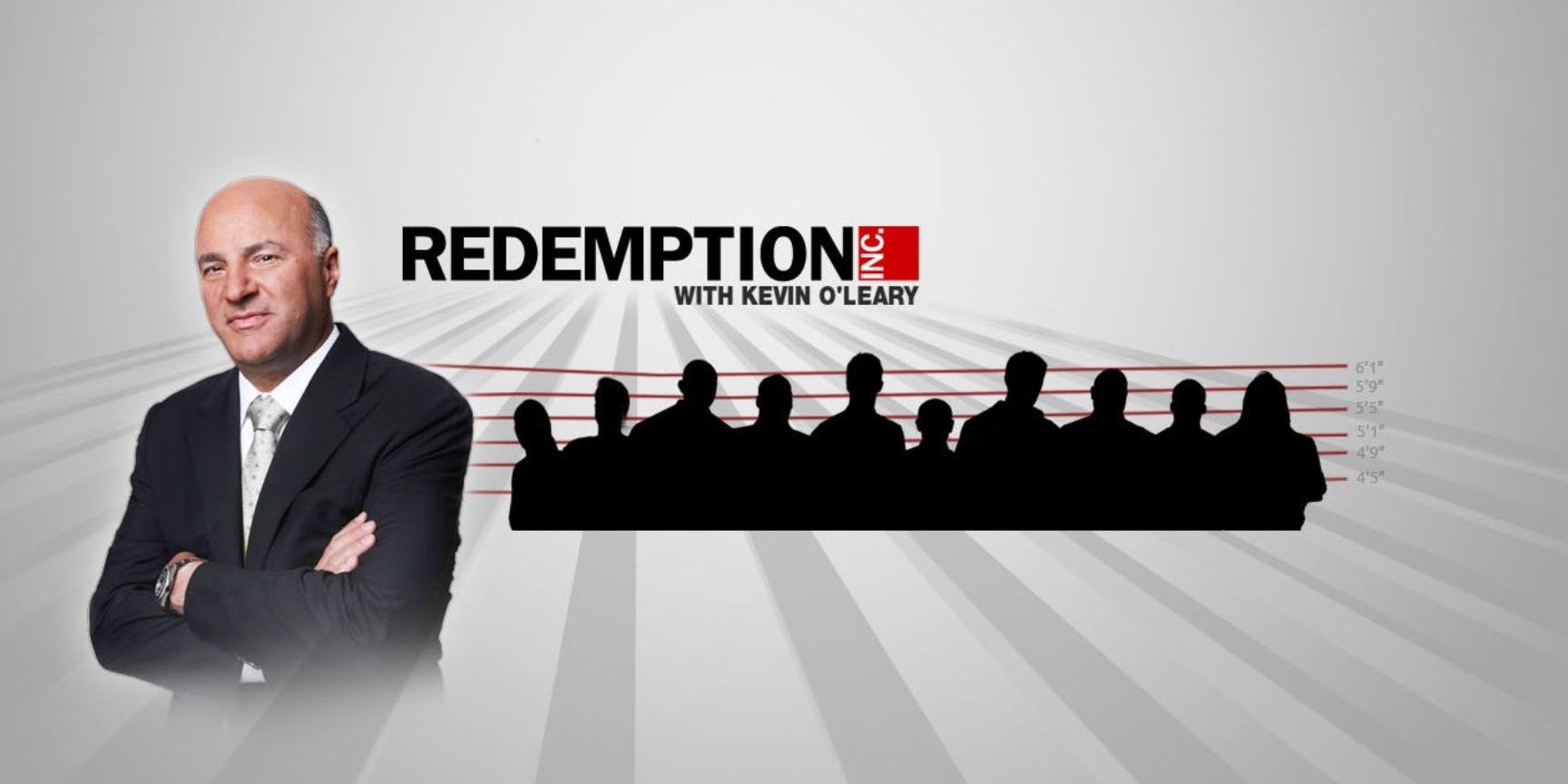 As viewers would know, Kevin O'Leary is one of the most prominentsharks' on Shark Tank. He goes by a special nickname (Mr. Wonderful) and he has a tendency to offer businesses a deal and then take it away if they try to hear other 'sharks' out.
As it turns out, O'Leary also had another reality show at some point. In Redemption Inc, he dealt with ex-cons who are looking to forge a better path for themselves. On the show, the grand prize is $100,000 from O'Leary plus his personal support in starting their own business.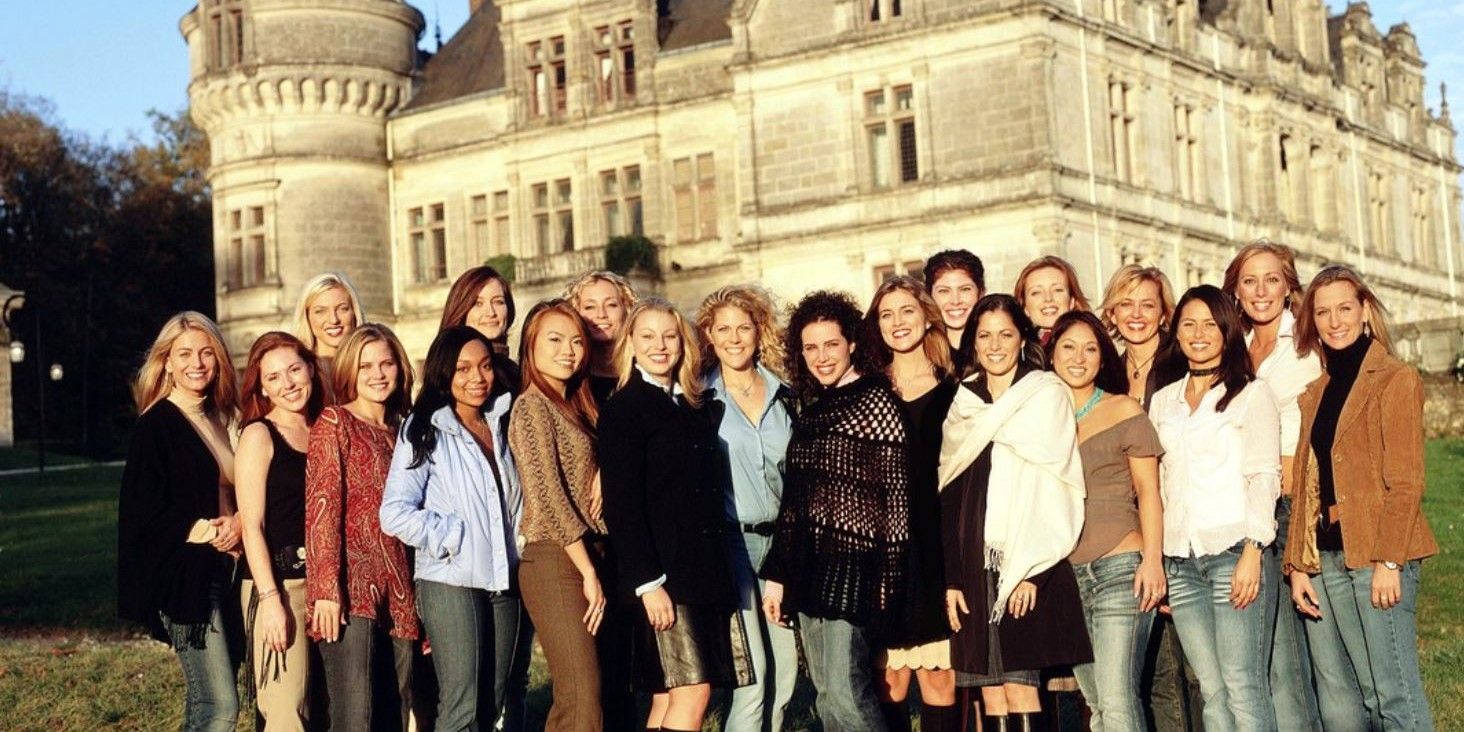 Sometimes in the movies, we're presented with characters who embrace the idea of a whirlwind romance. Well, in the case of Joe Millionaire, 20 women make their way to France to be swept off their feet. Waiting for them was a supposed "Joe Millionaire" who was really Evan Marriott.
The thing is, he's not really what the show made him out to be. Instead, Joe is a humble construction worker who has to reveal his secret after he chooses the right woman for him. In the end, Marriott chose a substitute teacher and their relationship didn't last long.