10 Of The Most Notoriously Difficult Games On Nintendo Switch, Ranked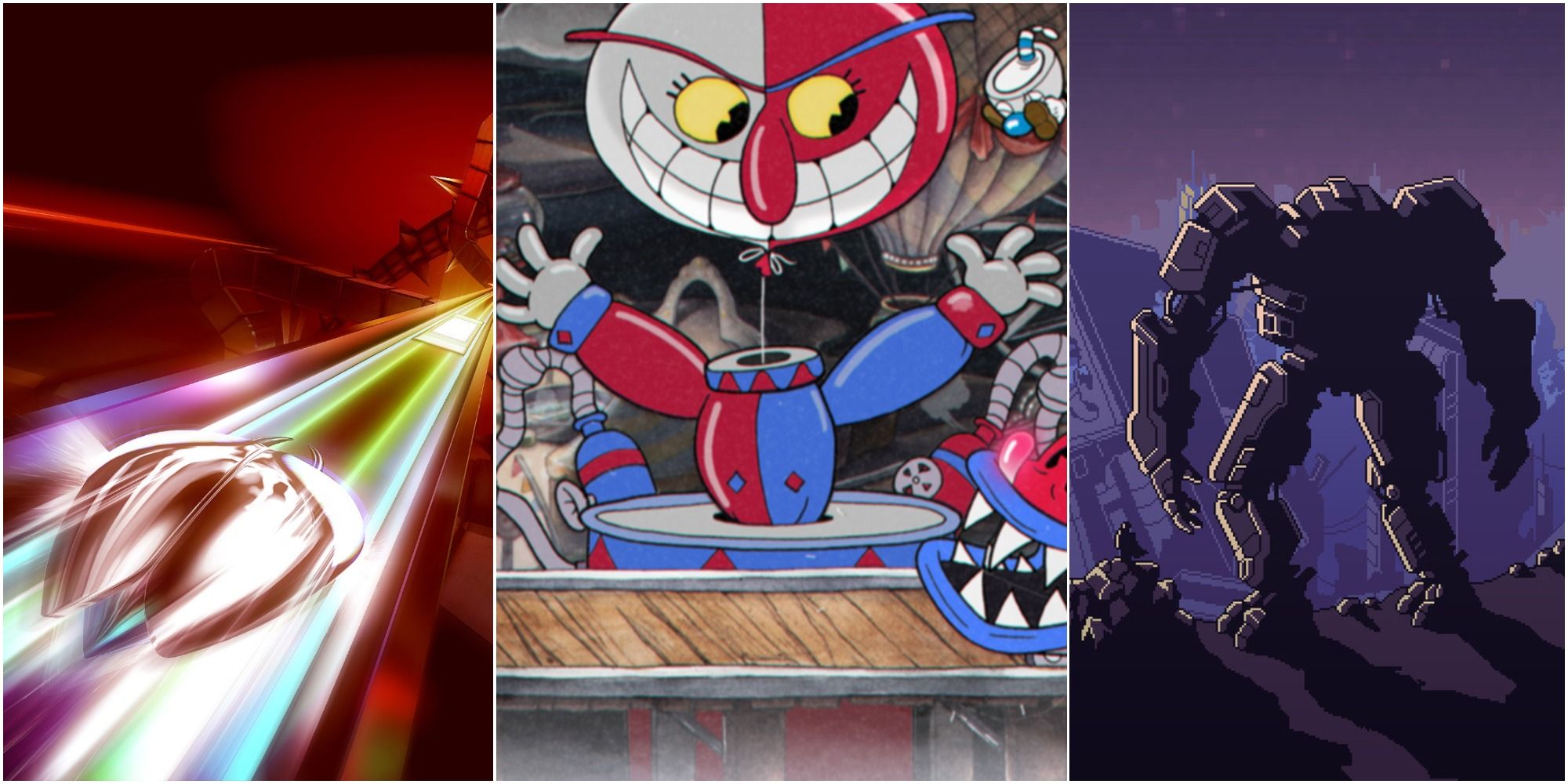 Gaming juggernaut Nintendo has a reputation for being a family-friendly company, making and publishing lots of colorful games that gamers of all ages and skill levels can enjoy. However, the company has also garnered a reputation for games that are notoriously difficult, with its consoles historically hosting games like Battletoads and the Mega Man series.
This trend continues to this day, with the Nintendo Switch being home to not only a number of "retro hard" ports of classic games but also a newer wave of challenging games, mostly made up of indie titles that have found a home on the console. From colorful platformers to deeply dark RPGs, the Nintendo Switch has plenty of hard games to satisfy the most hardcore of gamers.
This unique roguelike from early on in the Switch's lifespan quickly became an early example of the possibilities for difficult gaming on the console. TumbleSeed has players controlling a horizontal bar guiding a seed up a mountainside littered with holes and obstacles.
Players have to tilt the bar back and forth as the screen scrolls up the mountain, guiding the seed around obstacles by rolling it to and fro. The game's procedurally generated mountain quickly becomes filled with complicated patterns of holes and enemies that players must navigate through, creating a uniquely difficult experience for players.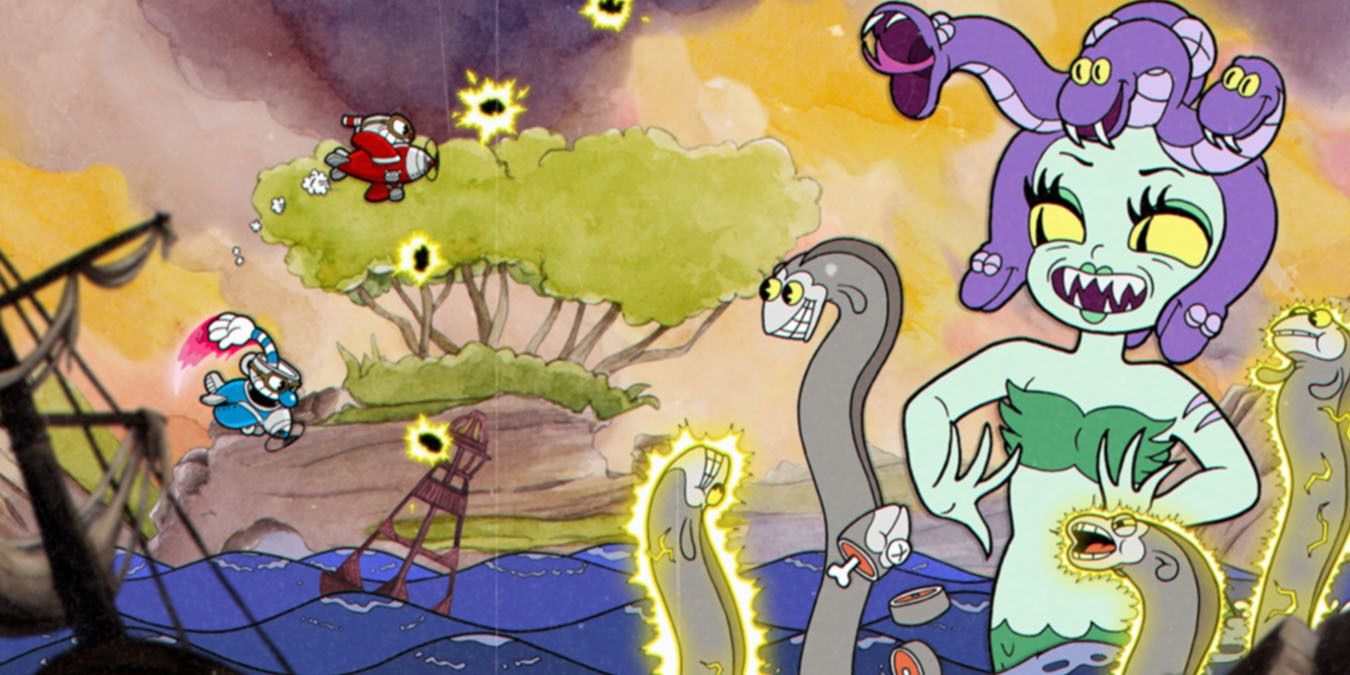 With its highly acclaimed retro-inspired art style and its challenging boss battles, Cuphead has become one of the most prolific difficult games in recent years. The gameplay is made up mostly of boss levels with a few run-and-gun stages also spread throughout its three worlds.
Whether players are taking on a giant genie, a mischievous flower, or the devil himself, Cuphead's adorable aesthetic masks some incredibly difficult gameplay. Cuphead and his pal Mugman (in two-player mode) have to run, jump, and shoot their way out of devious attacks and constantly shifting levels with very little room for error in this modern classic.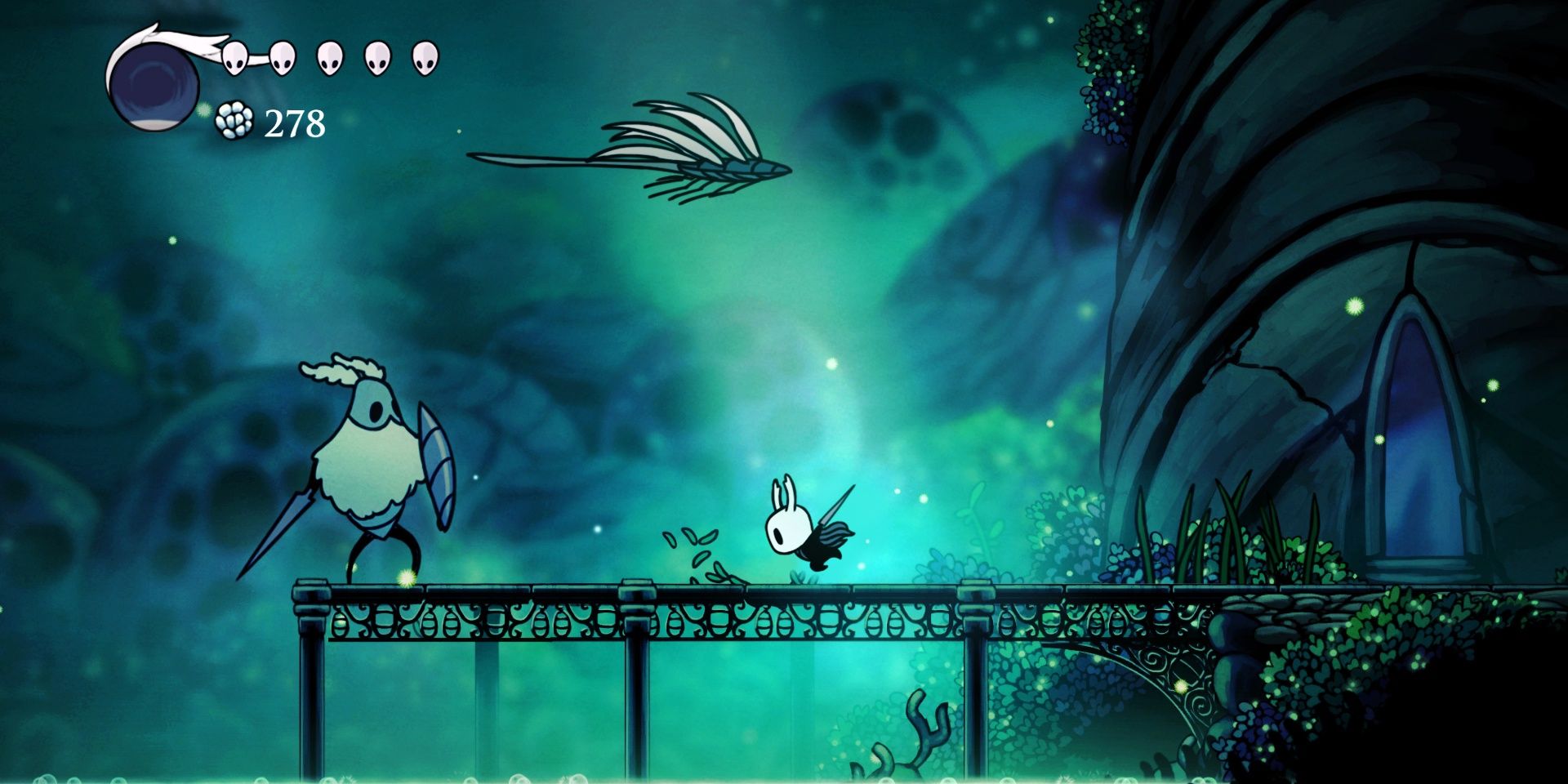 Taking its cues from the likes of Dark Souls in terms of challenging gameplay, Hollow Knight is perhaps just as known for its dark yet adorable hand-drawn art as for its crushing difficulty. In this game, players take control of a tiny warrior insect through platforming, enemy encounters, and boss battles in the foreboding land of Hallownest.
Even though all of the game's characters are insects, there are a wide variety of designs running the gamut from cute to creepy, and for every friendly bug players meet on their journey there are dozens of enemy insects looking to chop the protagonist down to size. Despite its clear inspiration from classics like Metroid, Hollow Knight has carved a niche in the world of challenging games all its own.