10 New School Survivor Winners & Their MCU Counterparts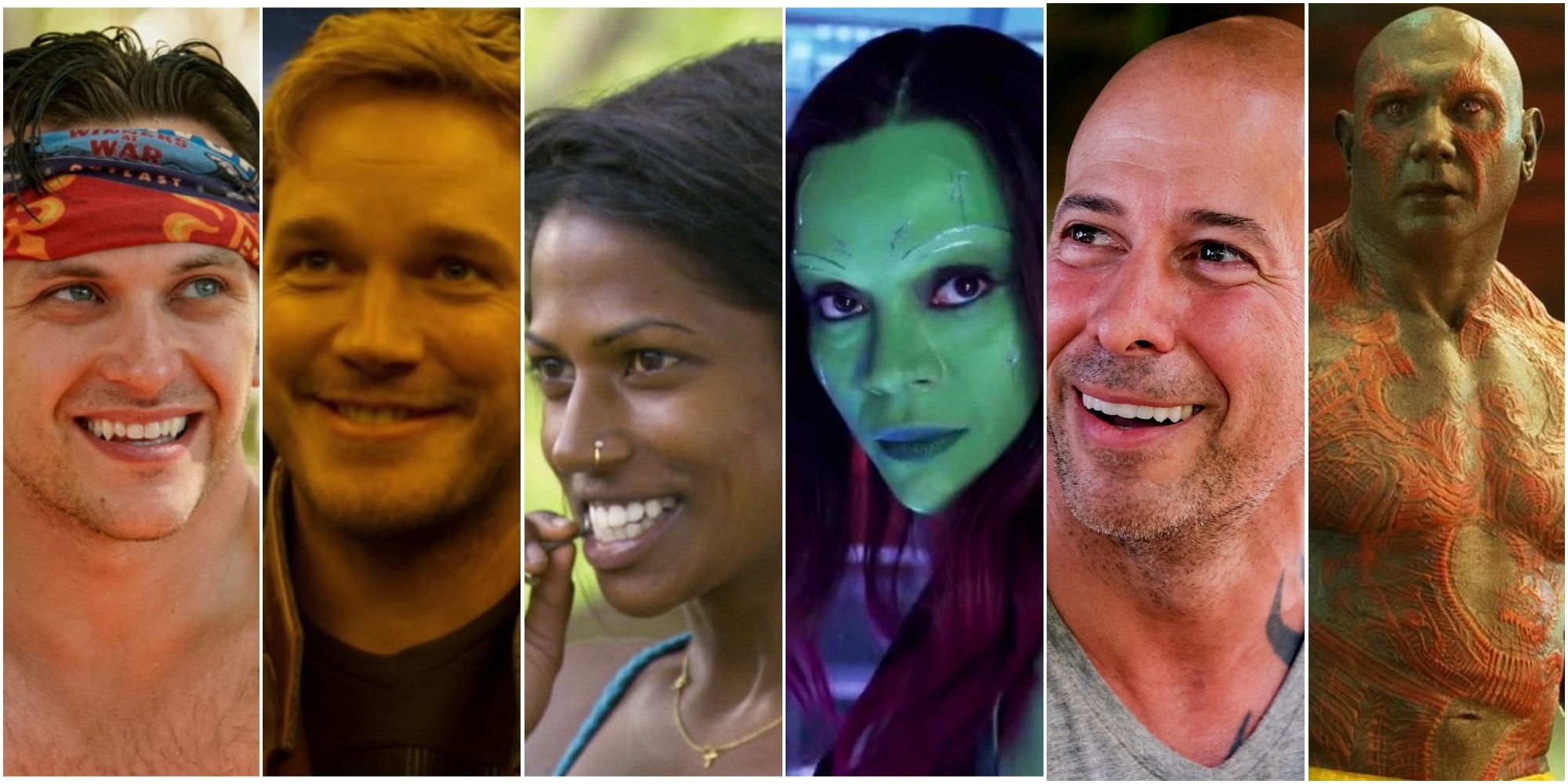 While some fans may love the classic seasons of Survivor, minus extra twists and idols with different powers, it is no question that the more recent winners are making names for themselves. Whether they won by honesty or deceit, these winners became excellent television characters and heroes (or villains) of their respective seasons.
As larger-than-life game-players, it's fun to compare them to other big personalities. Here's how these Survivor winners match up to well-known names from the MCU.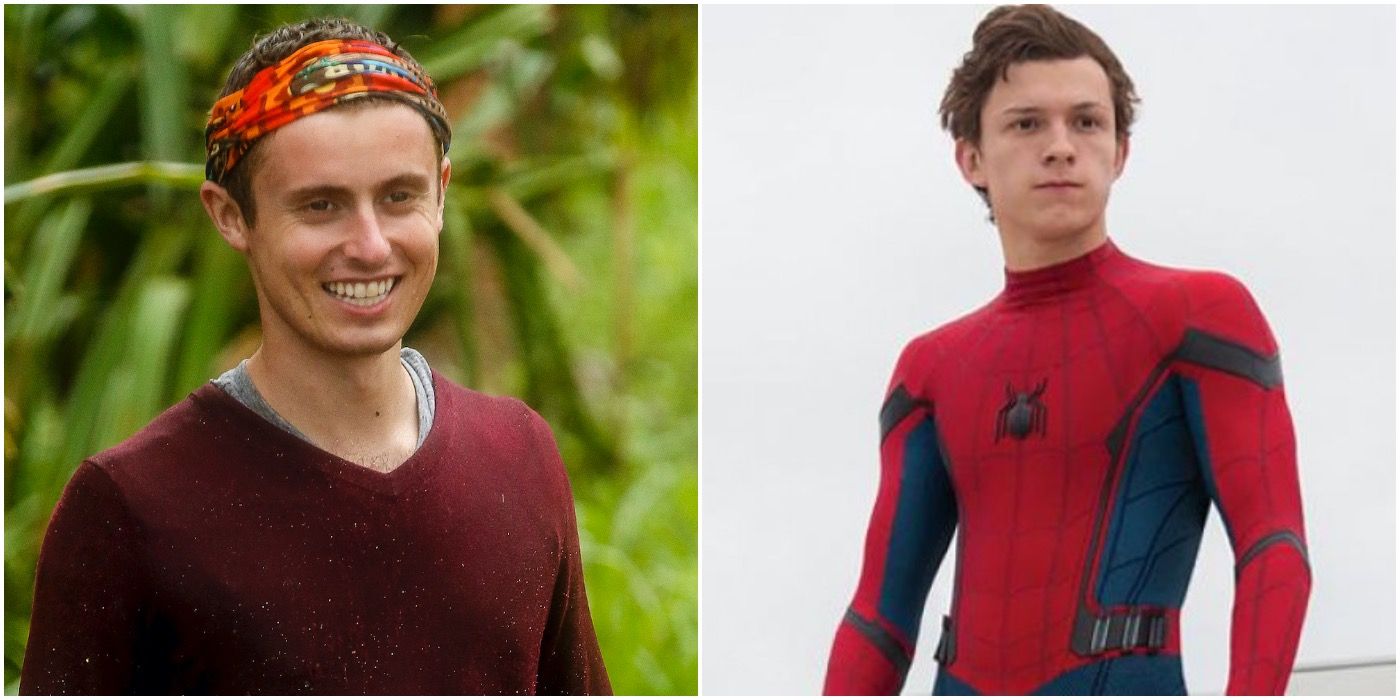 When Adam competed on Season 33 of Survivor, he was the adorable millennial with a heart of gold and a phenomenal public speaking voice. He often felt out of his element with the 'cool' kids on his tribe, but his compelling story and under-the-radar strategy made it easy for him to secure a unanimous win on Day 39.
Tom Holland's Spider-Man represents the goofy kid-next-door whose awkward yet charming personality makes him a believable hero. Both Adam and Peter Parker gained confidence through experience, and are mischievous in the most wholesome way possible. In Peter's case to save the world, and in Adam's case to win his favorite game.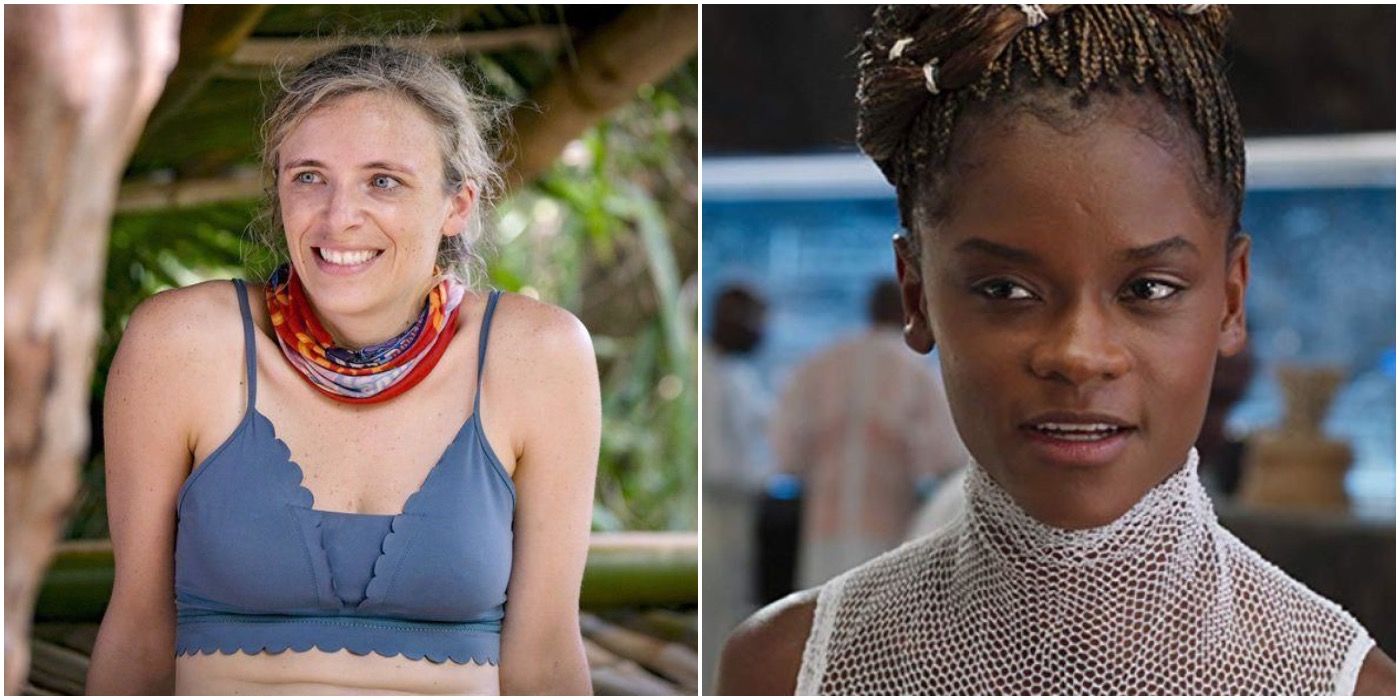 Sophie Clarke was only 21-years-old when she beat out the Dragon Slayer in a vote for a million dollars. Sophie's intelligent gameplay made her deserving of the title of Sole Survivor, as did her excellent burns when it came to dissing players like Coach and Albert for their hyper-masculinity.
Shuri has proven to outwit her male counterparts, just like Sophie did over the course of 39 days. Shuri was able to un-brainwash Bucky Barnes, just as Sophie was able to cleverly remove evil from her midst when she eliminated Wendell in Season 40 after she suspected him betraying her. Both women have a brilliance to them that is unmatched by competitors and should be celebrated by viewers.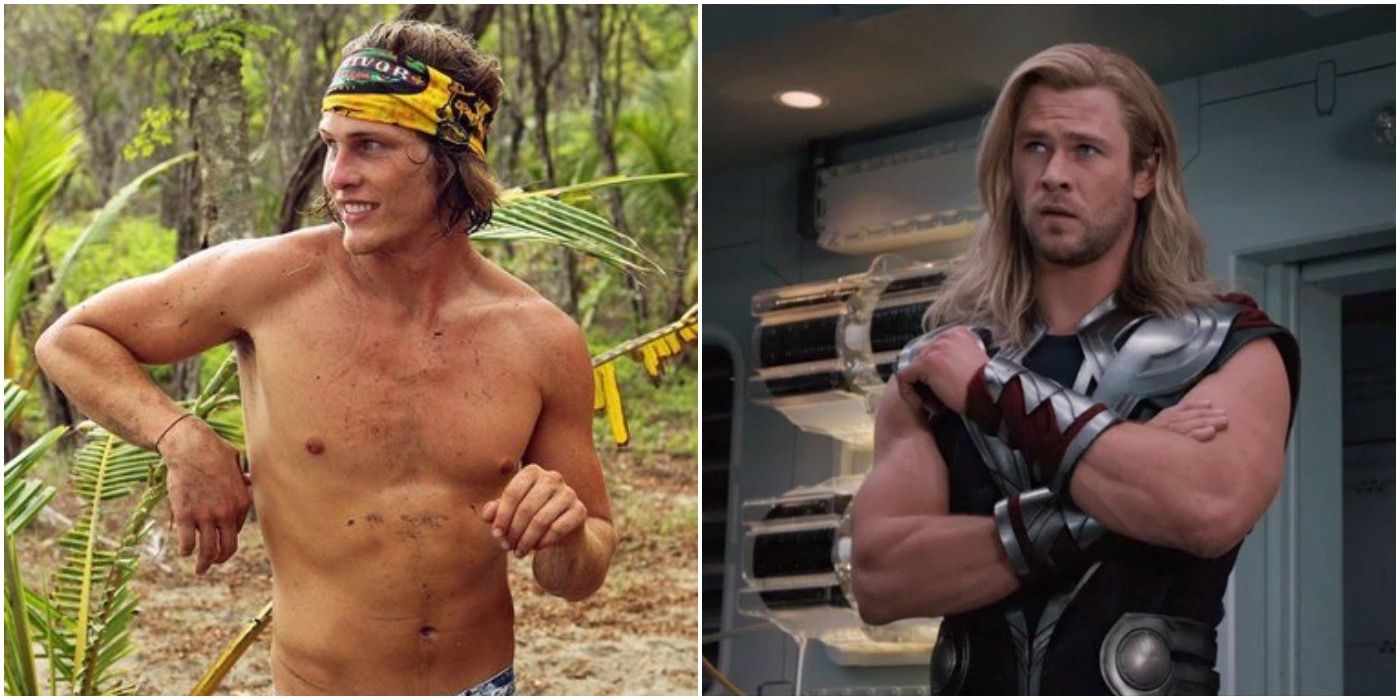 It was impossible not to root for Fabio on Season 21 of Survivor. His likability and gorgeous hair made him a magnet for screen time and a shoo-in for the million-dollar prize that came at the end of the game.
Aside from having stunning blonde hair and being strong competitors, Thor and Fabio both have a sweetness to their masculinity. This kindness they share not only makes them fun to be around but also trustworthy and a good person to have on your team.