10 New Movies Coming Out In March 2021 (& Where To Watch Them)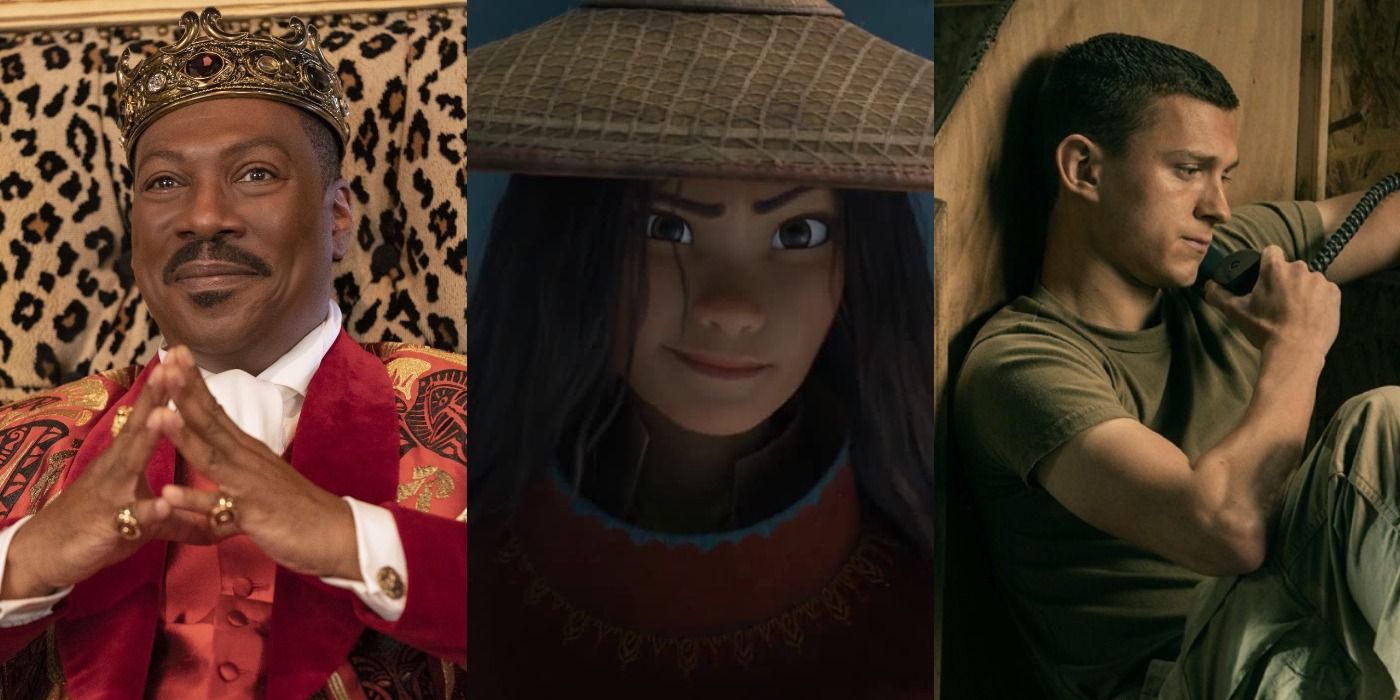 Unfortunately, the pandemic continues to impact the movie industry, leaving several movie theaters closed. However, movie studios and filmmakers learned to adapt to streaming services as an alternative experience to watch new movies. While some films had their release dates pushed, a few new movies continue to release either in theaters, streaming, or both.
With spring break around the corner, people will have the chance to watch the newest movies in March 2021, whether at home or in theaters. This collection of March films vary from biopics and action flicks to comedies and animations, so there is something to watch for everyone.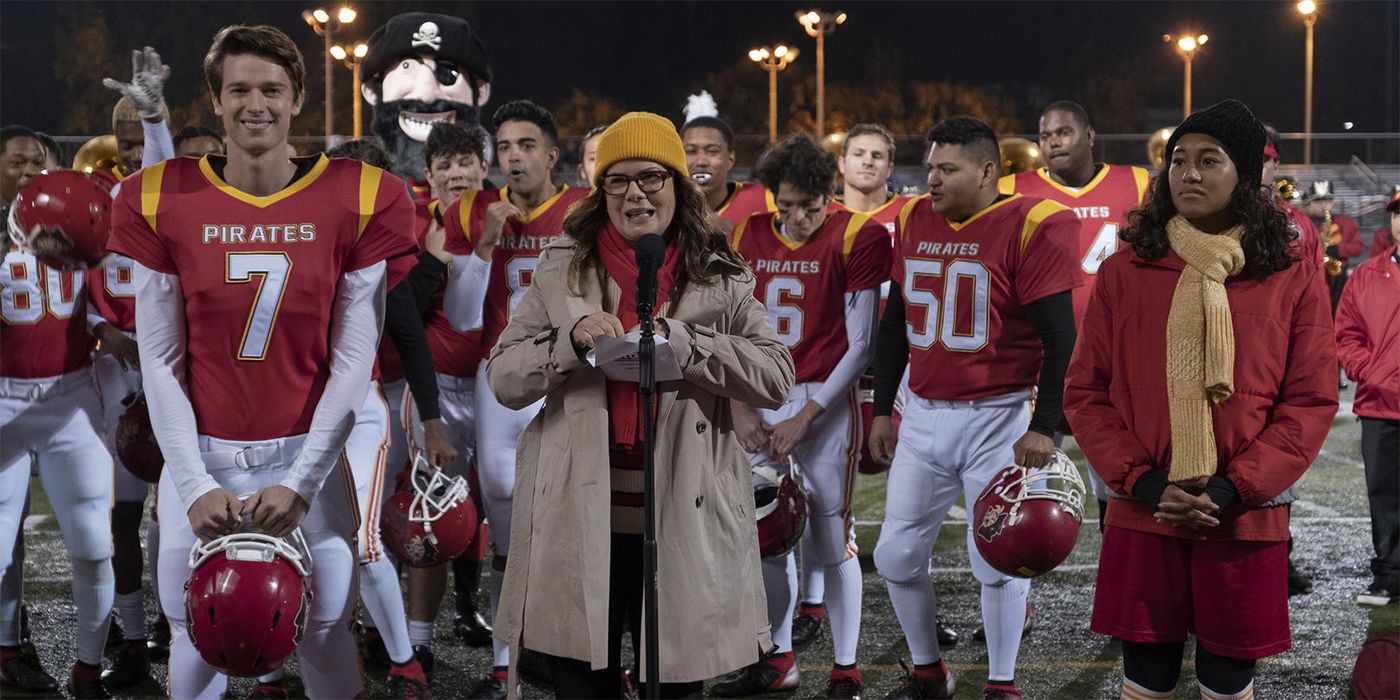 A shy teenage girl manages to make herself invisible to avoid receiving attention from her peers. However, she soon befriends a new student who is sexually harassed by one of the football players. As the school refuses to take any action and applies this double standard between high school boys and girls, the young teenager uses her voice to call out the school for sexism with some inspiration from her mother's rebellious past to start a revolution.
Moxie features Hadley Robinson, Josephine Langford, Patrick Schwarzenegger, and Amy Poehler, who is also the director and producer of the film. This comedy-drama will release on Netflix on March 3.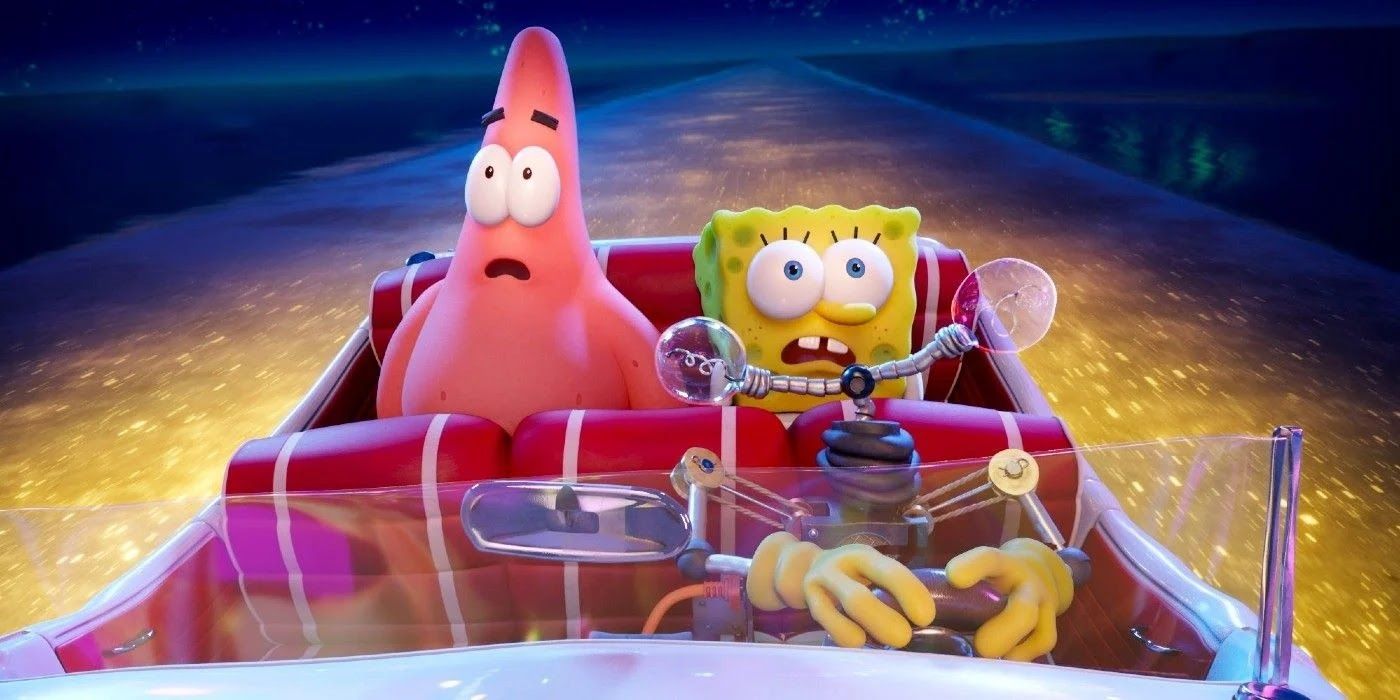 SpongeBob realizes that his pet snail, Gary, has gone missing and seeks help from his best friend, Patrick, to find him. Once they learn that King Poseidon imprisoned Gary, SpongeBob and Patrick go on another fun roundtrip to rescue him.
For over two decades, SpongeBob SquarePants continues to be one of the most-watched animated series, and SpongeBob is one of the most iconic characters ever. The SpongeBob Movie: Sponge On The Run will feature several celebrities, including Awkwafina, Snoop Dogg, and Keanu Reeves. The Nickelodeon film will release on Paramount+, which is rebranding from CBS All Access, on March 4.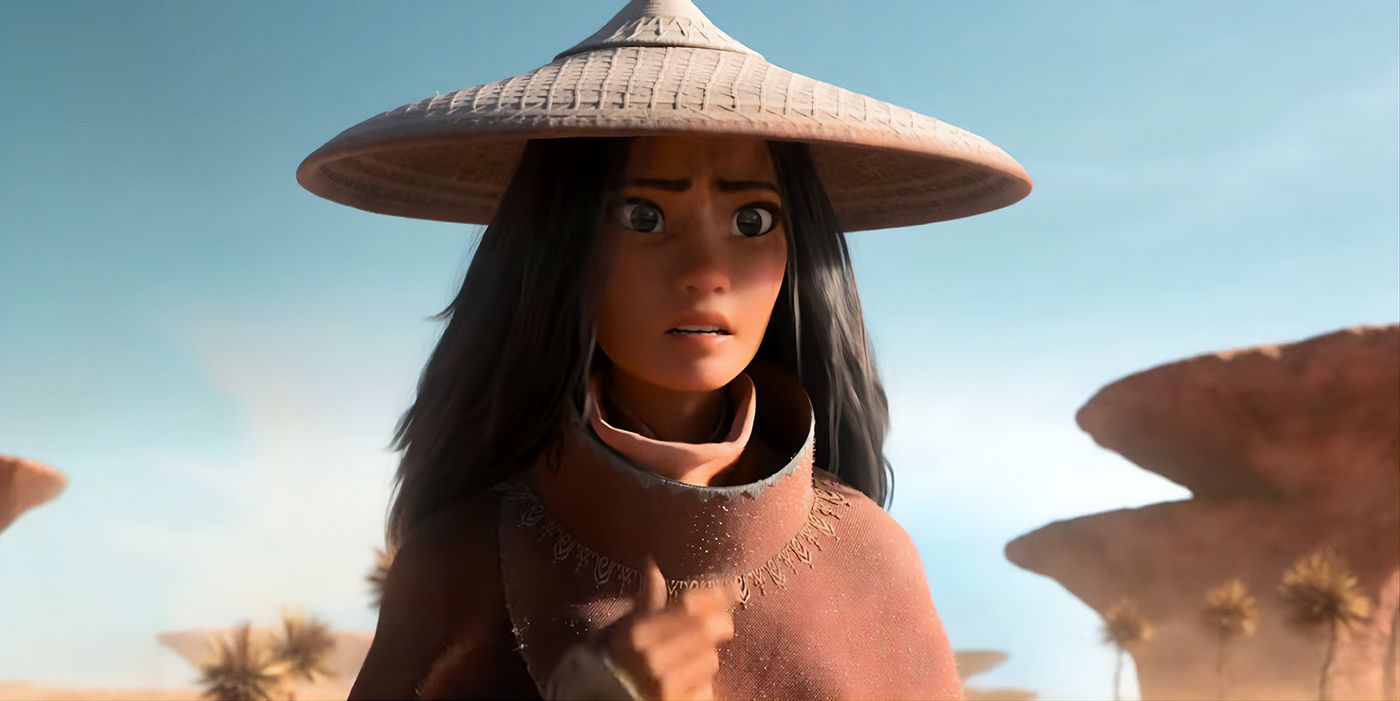 Raya is a young warrior princess who goes on a journey to find the last dragon to save humanity from the Druun, a group of monsters that humans and dragons once faced 500 years ago. However, Raya faces some obstacles that include an enemy that also wants to locate the dragon.
Raya and the Last Dragon became the latest Disney movie to accommodate their release with at-home streaming. It is also one of the most anticipated animated films of 2021. The Disney animated film will release both in theaters and on Disney+ with Premier Access on March 5.