10 Movies To Watch If You Loved Run All Night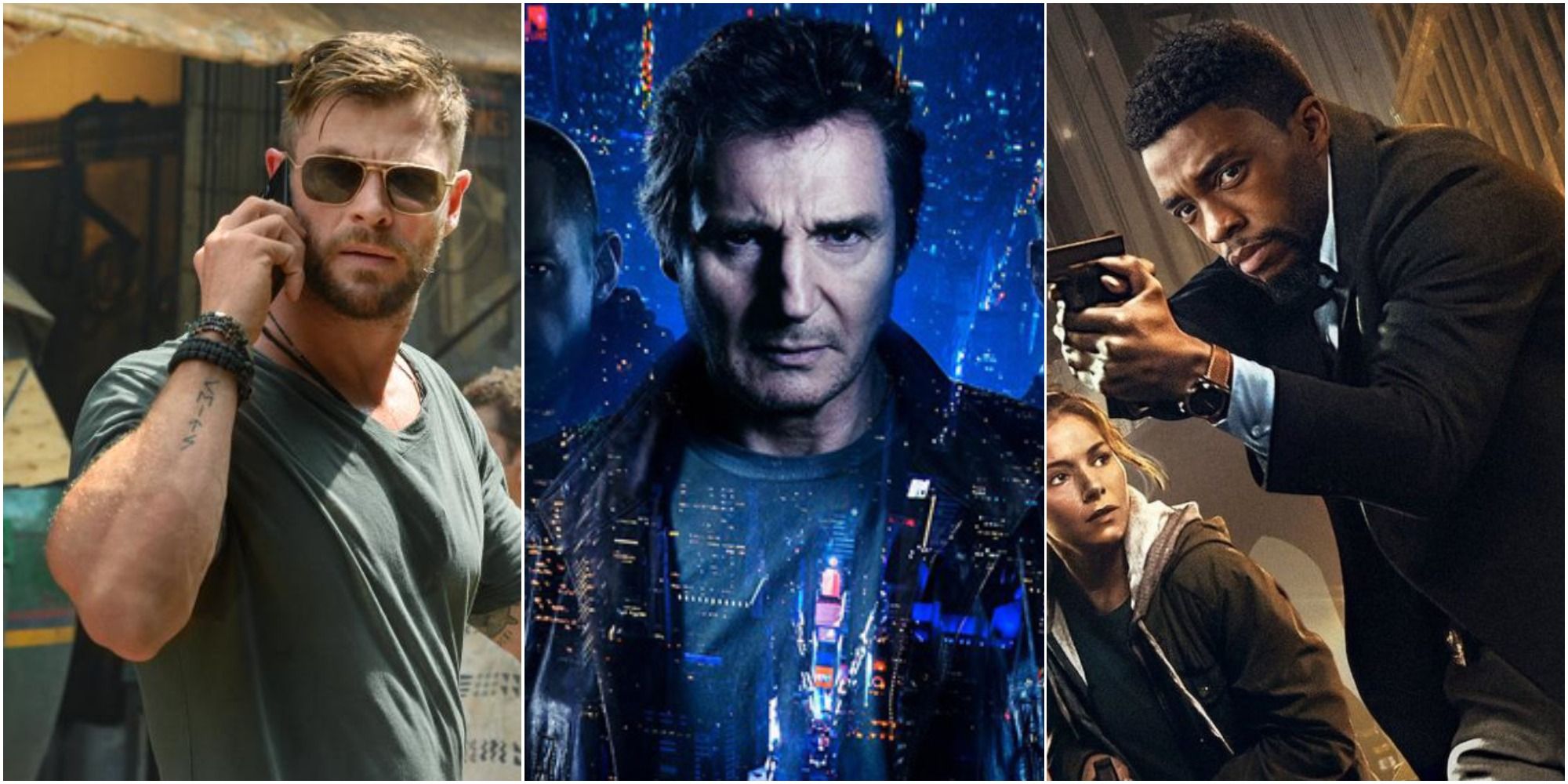 Run All Night entered into a long line of urban-set crime-thrillers with its story of a long night set across the landscape of New York City, as well as being the third collaboration between star Liam Neeson and director Jaume Collet-Serra in their fruitful partnership for action movies.
While the other movies in their shared back catalog (2011's Uknown, 2014's Non-Stop, and 2018's The Commuter) are naturally recommended viewing for a fan of Run All Night, there are many other similar thrillers that should also be considered when looking for more of the same action and suspense.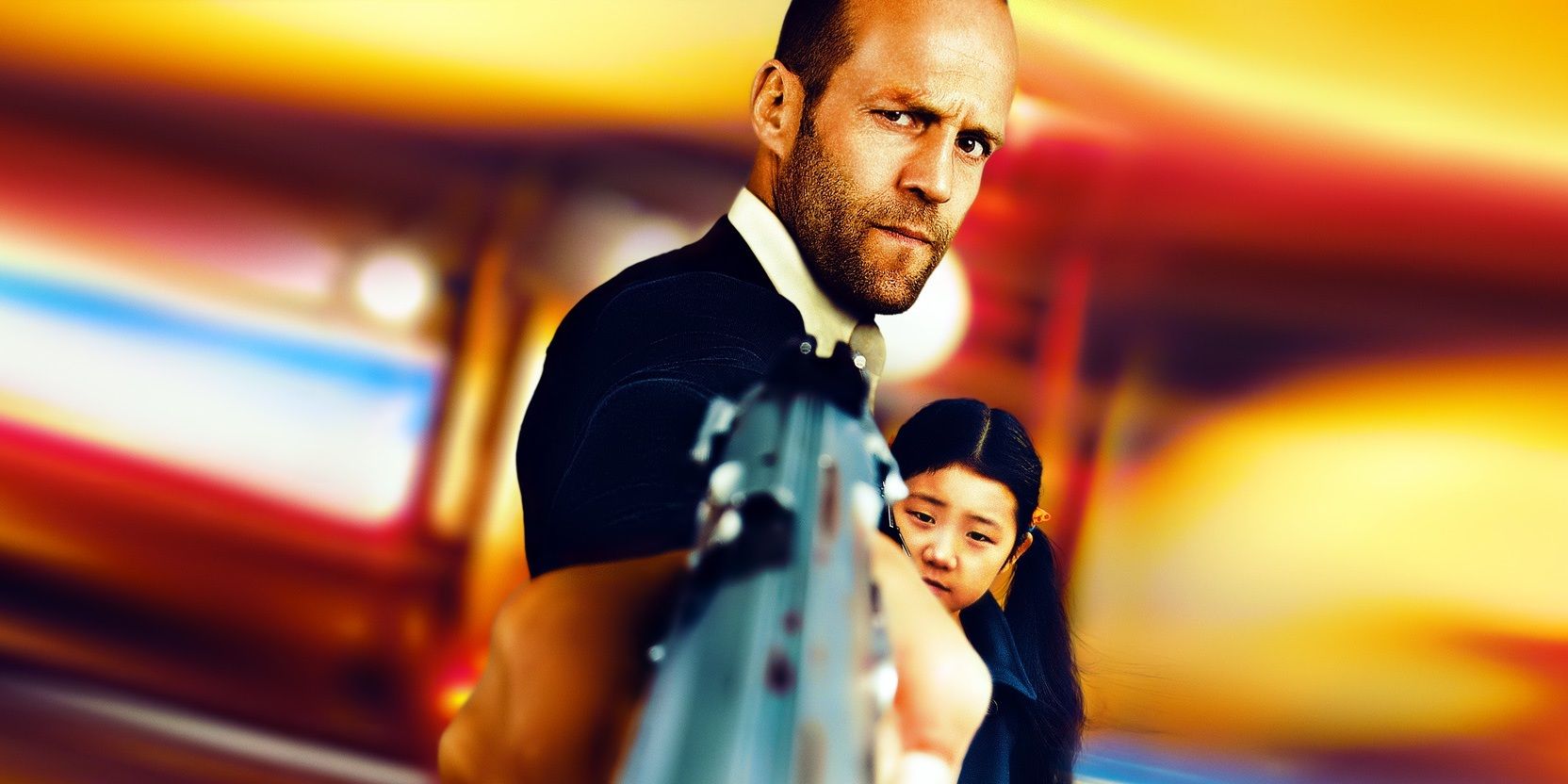 Jason Statham plays a former cop/cage fighter who is mercilessly punished for winning a fight that he shouldn't have. At the end of his rope, he stumbles across a young girl in trouble and finds a new purpose in being her protector.
Waging a one-man war against the Chinese and Russian mafias, as well as every corrupt cop in New York City, Statham's bare-knuckle hero will be more than enough to win over a fan of uncompromising action heroes.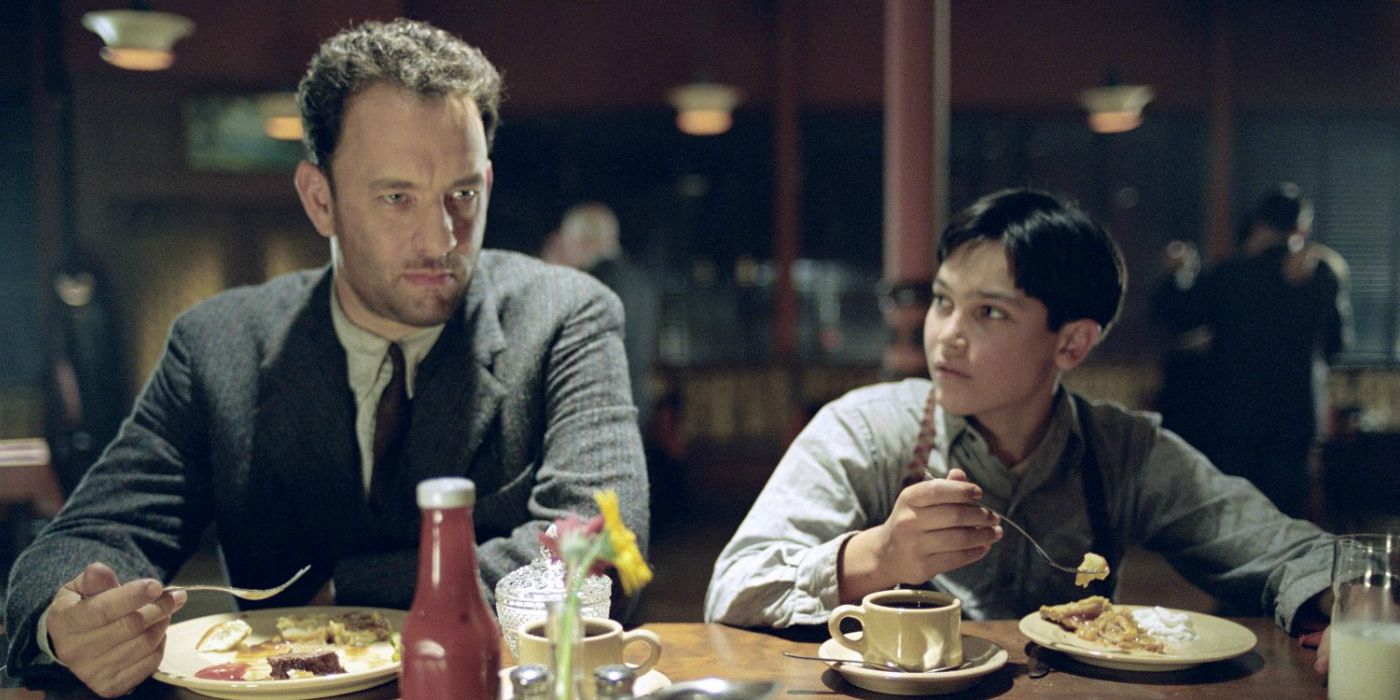 Tom Hanks leads a star-studded cast in director Sam Mendes' atmospheric Depression-era crime movie about a mob enforcer who embarks on a journey of violent revenge with his young son when the rest of their family is murdered.
A thrilling and bullet-riddled blockbuster, Road to Perdition never compromised on its pedigree and artistry and received Oscar-nominations in six categories, including acting Best Original Score, Best Art Direction, and Best Supporting Actor, winning Best Cinematography.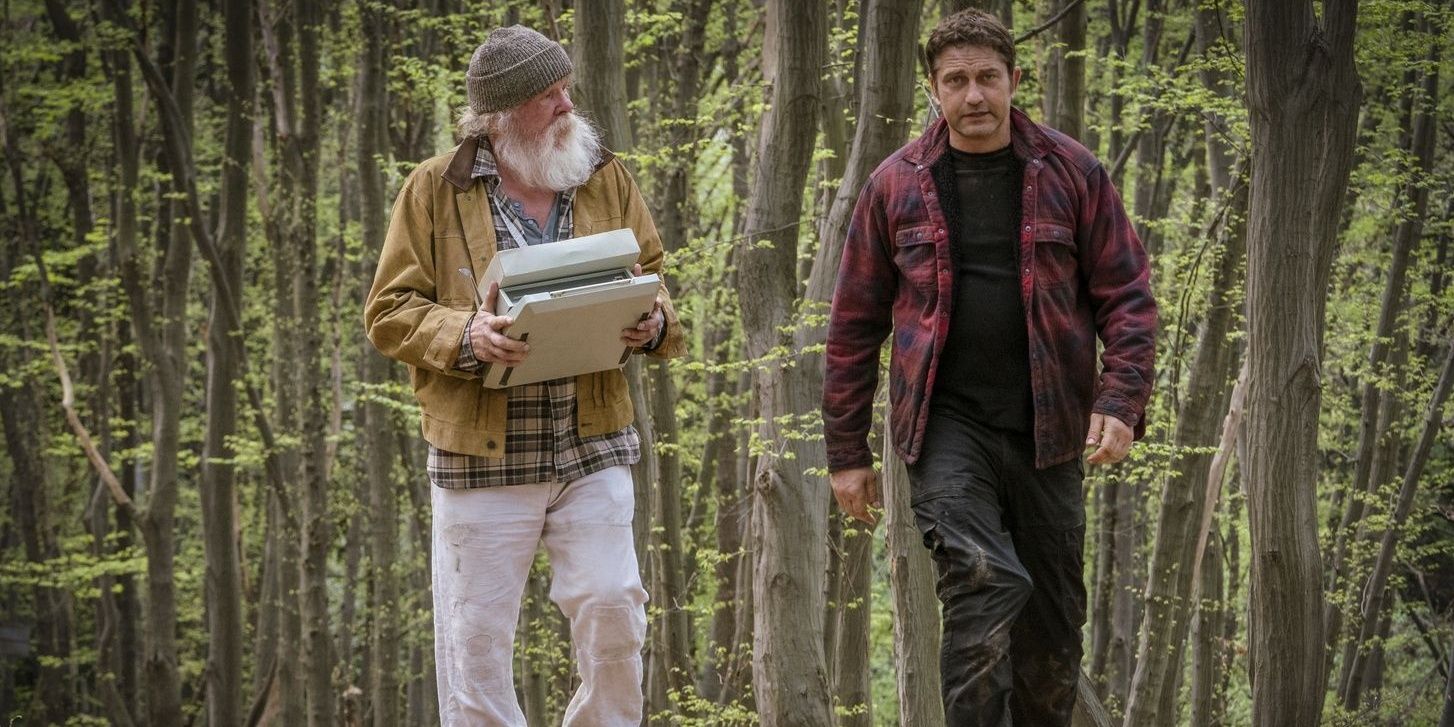 Gerard Butler struck gold with his very own Die Hard clone franchise when his lower-budgeted blockbuster won the battle of the White House action movies against Roland Emmerich's White House Down. The second sequel to Olympus Has Fallen expanded the scope of the series in many ways and took it back to basics in others.
Butler's super Secret Service agent is framed for an attempted assassination attempt on the president and is forced to go on the run and team up with his estranged father, played by Nick Nolte, in order to find the real culprits and stop them from finishing the job.