10 Movies To Watch If You Liked Judas And The Black Messiah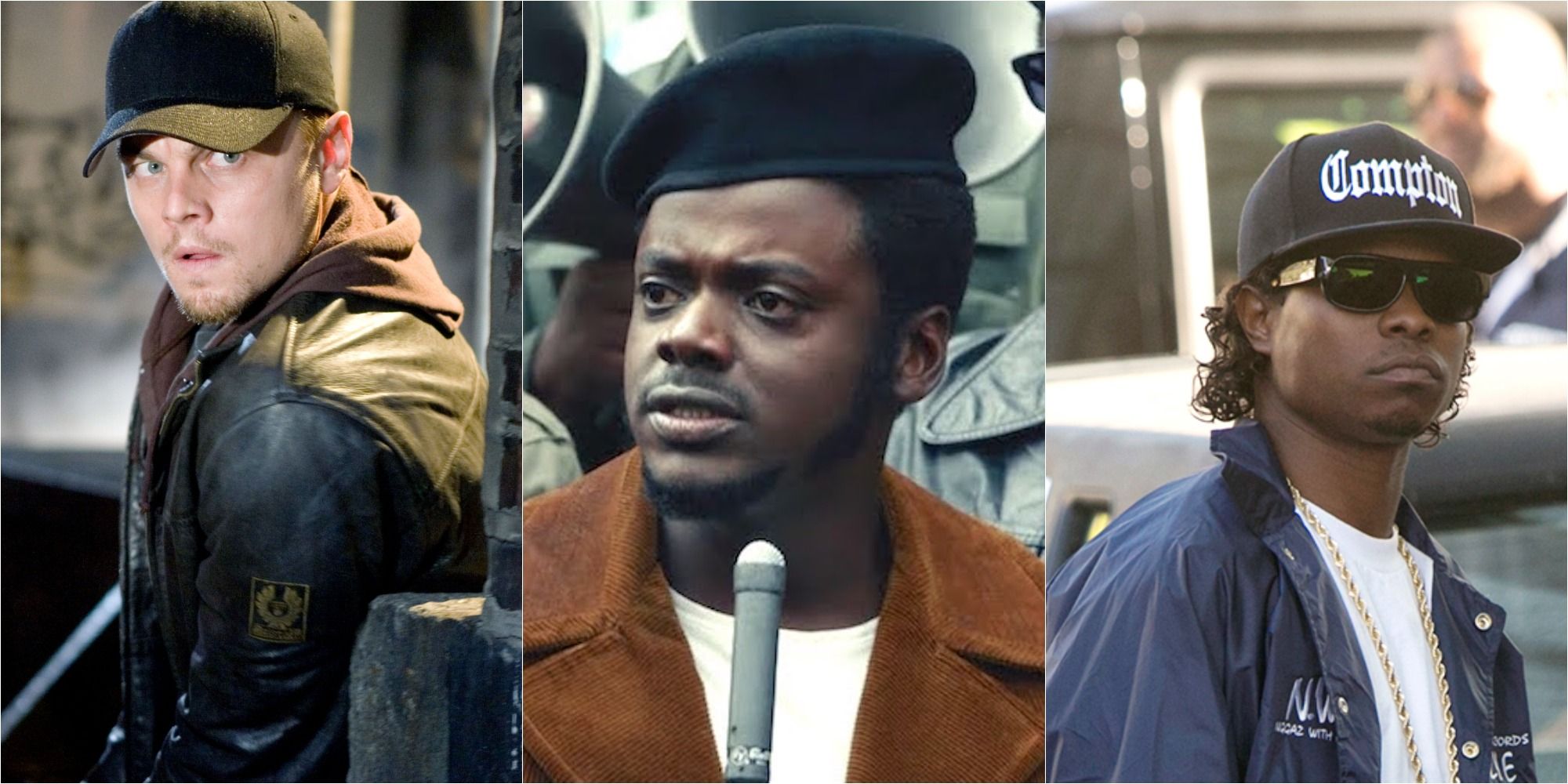 HBO Max has once again taken the film world by storm following the release of The Little Things, with the blockbuster hit Judas and the Black Messiah. This Shaka King film tells the true story of Black Panther Chairman Fred Hampton, a radical assassinated in 1969 by the FBI, and William O'Neal, his comrade who sold him out to the Bureau. LaKeith Stanfield and Daniel Kaluuya appear as the title characters, giving performances that have already made waves in the award's conversation.
Judas and the Black Messiah takes a new approach to biopics, by instead focusing on the messages surrounding these men, rather than trying to simply tell their life stories. While Judas and the Black Messiah is a singular achievement, there are still plenty of other movies that fans of the film might be interested in checking out.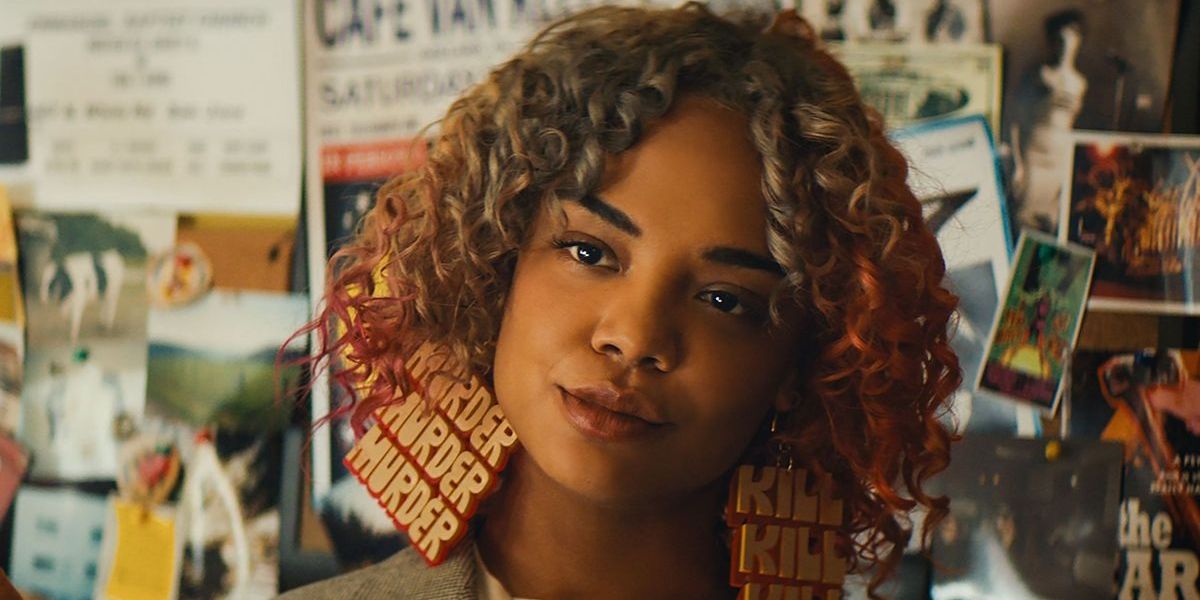 Most audiences know LaKeith Stanfield for his roles on television – most notably in Atlanta – but he's also appeared as the lead role in Boots Riley's Sorry to Bother You. This 2018 sci-fi hit is every bit as revolutionary as Judas and the Black Messiah, though it takes place in a notably different universe. Stanfield plays a telemarketer who climbs to the top of his industry in an alternate reality Oakland, only to find and reconcile with the fact that the businessmen at the top are profiting off of modern slavery. With some strange twists and turns, Sorry to Bother You is definitely a rollercoaster worth riding.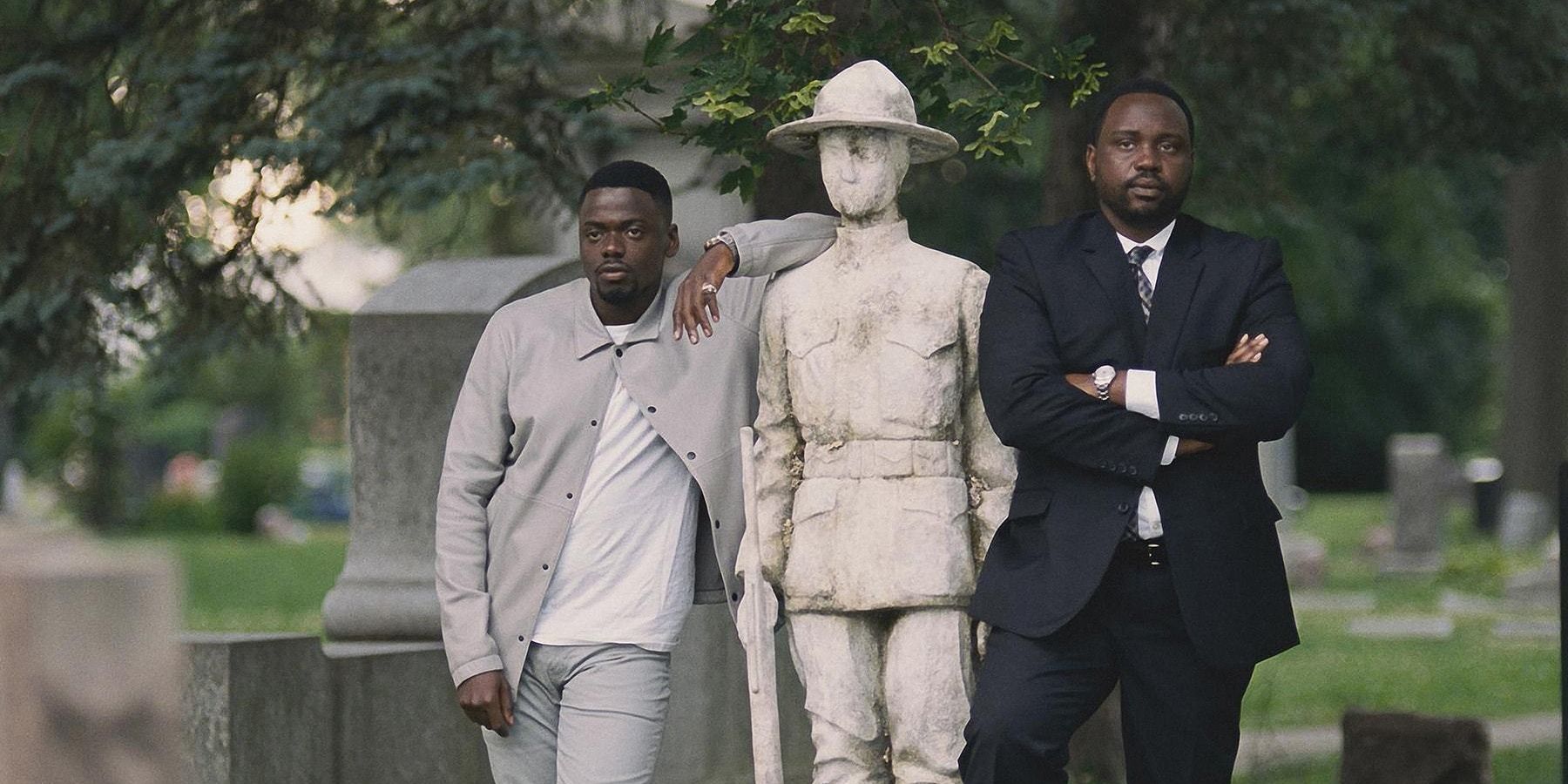 Despite being busy with the MCU, Daniel Kaluuya has still found time to be in some major Chicago thrillers. Judas and the Black Messiah is not his first. Widows, the 2018 crime thriller from Steve McQueen, also stars Daniel Kaluuya in the Windy City. Though it is a heist movie, the film is just as entrenched in the local city politics as Kaluuya's newest film. If Daniel Kaluuya keeps this up, he will single-handedly turn Chicago into a premier destination for the film industry.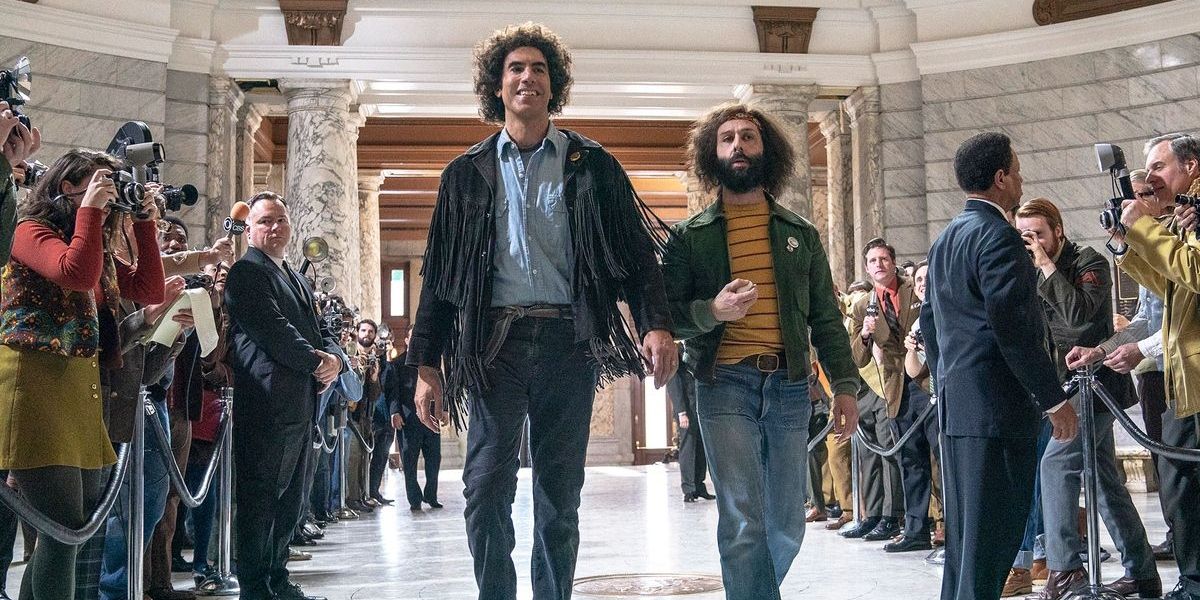 Audiences may recognize the name Fred Hampton from another recent movie, The Trial of the Chicago 7. Aaron Sorkin's newest courtroom drama is set in the same time period and place as Judas and the Black Messiah, though Chairman Hampton is nothing more than a supporting character played by Kelvin Harrison Jr. Instead, Chicago 7 focuses more heavily on his fellow Black Panther, Bobby Seale. While the films are very different in how they portray the politics of the late sixties, both add important context to the events that transpired in 1969 Chicago.