10 Movies To Watch If You Like Boyz N The Hood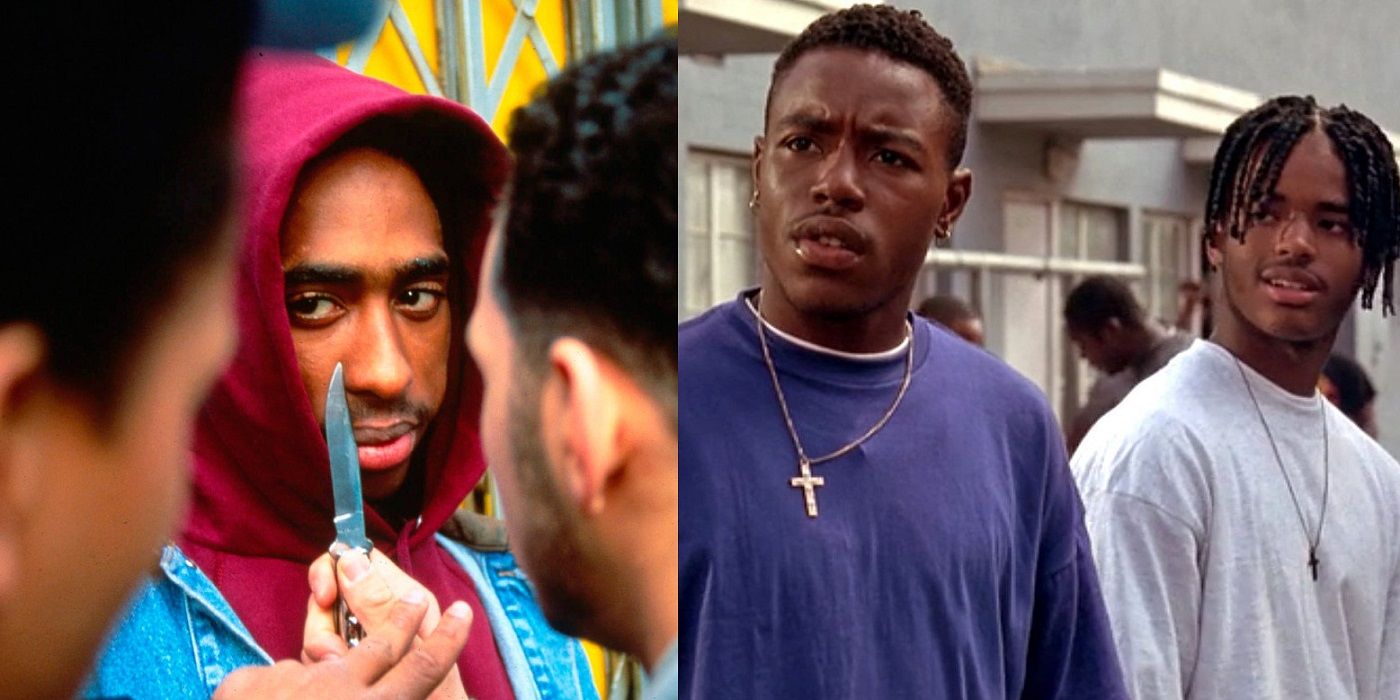 John Singleton's seminal urban coming-of-age drama, Boyz N The Hood, turns 30 years old this coming July. Written and directed at the age of 24 years old, Singleton became the youngest filmmaker in history to earn an Academy Award nomination for Best Director, besting the great Orson Welles by two years. Singleton also earned a Best Original Screenplay nod for the film.
With powerful performances, lovable characters, a compelling story, and a cautionary message about the escalating street violence that claims the lives of so many young ones, Boyz n the Hood has been imitated by many, but never quite duplicated.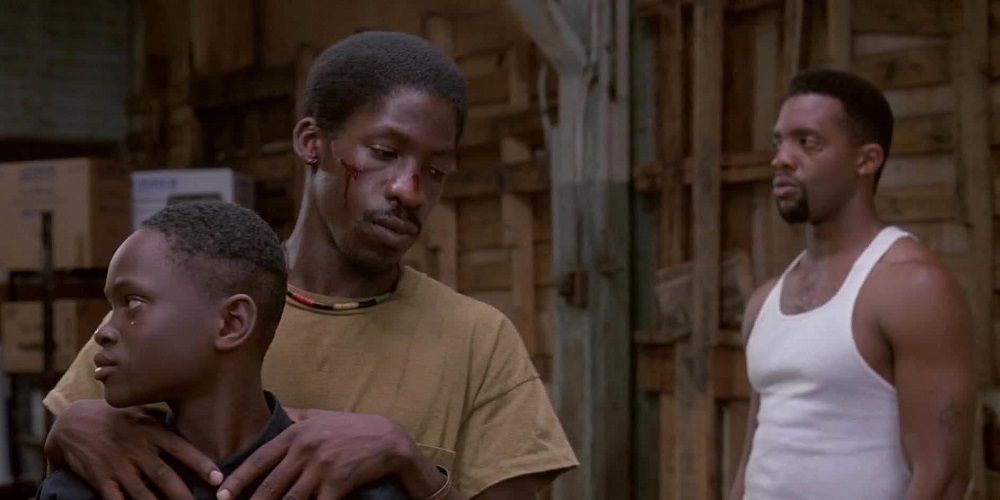 Adapted from the 1987 novel Crips by Donald Bakeer, South Central is an uplifting tale of a reformed criminal who vows to teach his son right from wrong after being released from prison.
Written and directed by Stephen Millburn Anderson, the movie traces the moral evolution of Bobby (Glenn Plummer), a Hoover Street Crip gang member sent to prison for violating parole. After a 10-year stint, Bobby reforms himself for the good of his son Johnny, who was born while he was imprisoned. When he is released, Bobby becomes a positive role model for Jimmy, who is headed down the wrong path.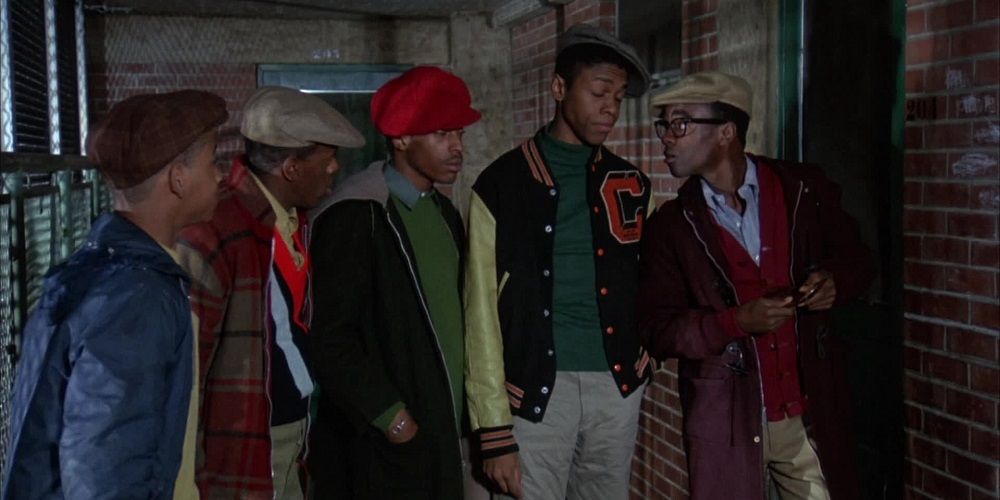 While made two decades before Boyz n the Hood, Cooley High is a wonderful coming-of-age story about Preach (Glynn Turman) and Cochise (Lawrence Hilton-Jacobs), two lighthearted, fun-loving best friends attending high-school in 1964 Chicago.
Preach is an aspiring playwright and Cochise is a coveted basketball star, both of whom have a bright future. But when they are falsely accused of stealing a Cadillac, their lives are forever altered by the criminal stigma attached to their reputation. The deft mix of comedy and drama is second to none.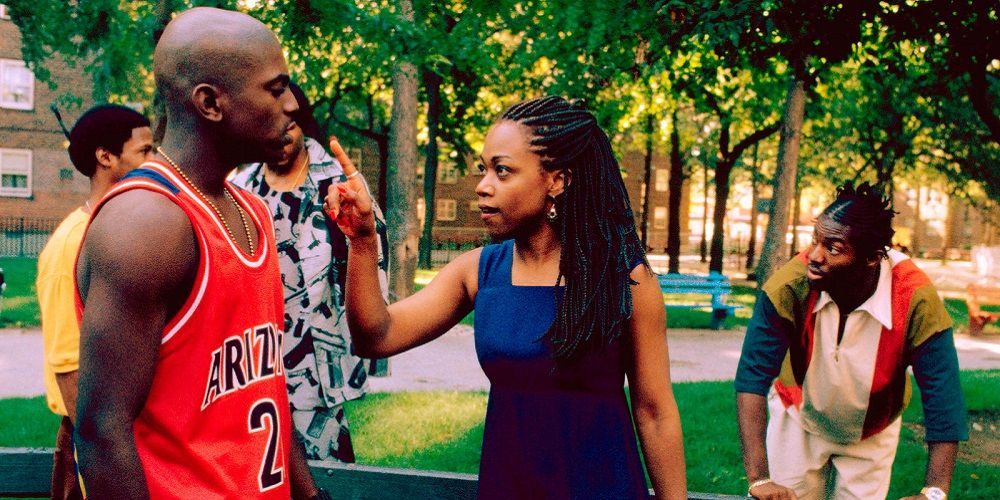 Strike (Mekhi Phifer) is a good-hearted young drug dealer with a poetic soul who is trapped in the Brooklyn projects where he grew up. Surviving day to day with violence swirling all around him, Strike's life is upended when he becomes entangled in a murder that he did not commit.