10 Movies To Watch If Crime Scene: The Vanishing at the Cecil Hotel Intrigued You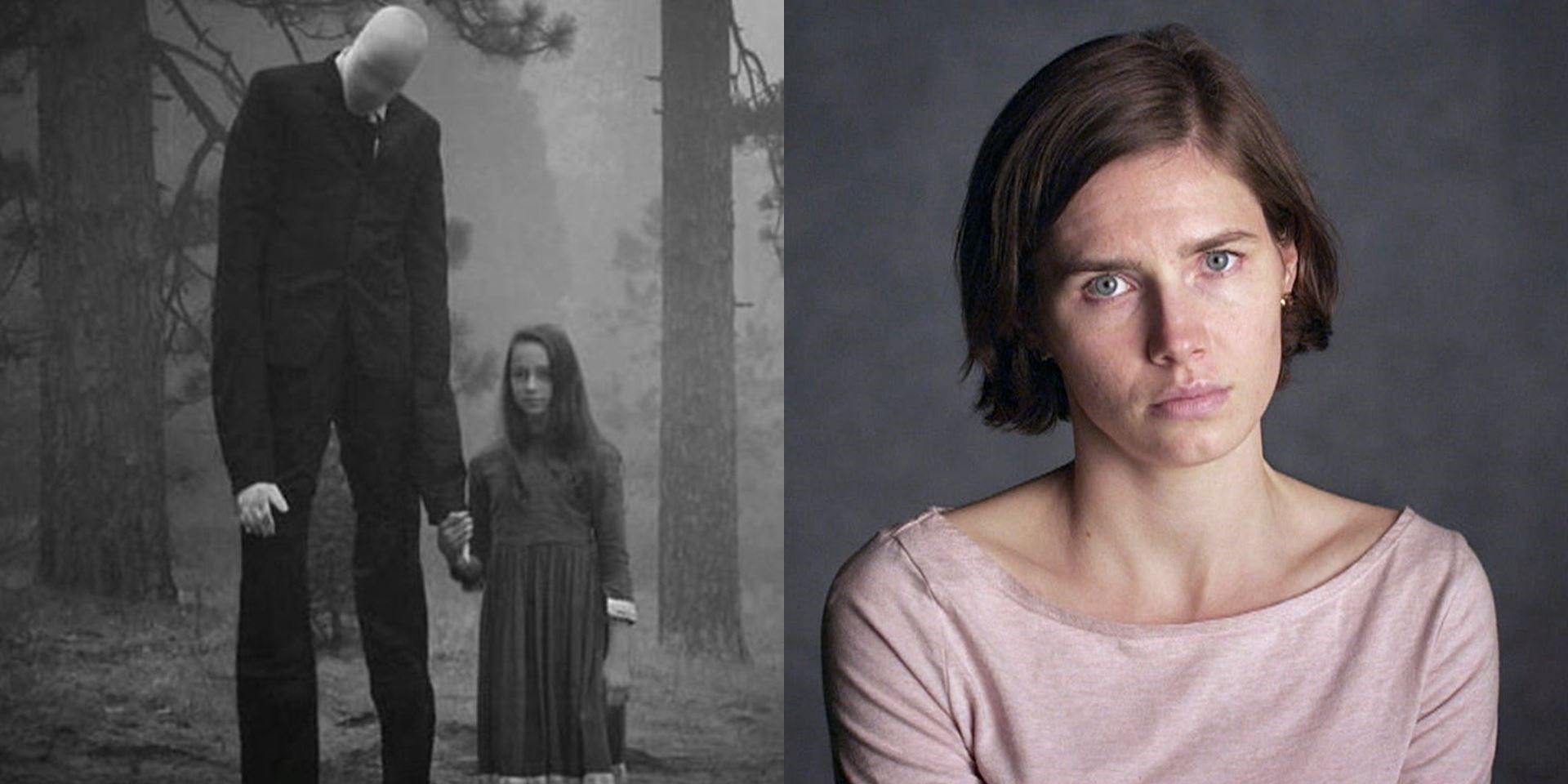 Over the years, Hollywood has never failed to feed our fascination with true crime. There are movies based on real-life crime cases such as Gone Girl, Catch Me If You Can, and Monster. And then, there are also other true crime movies that may not be as popular but are nonetheless compelling.
And in case there are those who want to delve into a case further and unleash their inner sleuth, there are also several true-crime documentary films that are just as intriguing as the story of Elisa Lam and her mysterious death at the Cecil Hotel. Warning: the following entries contain mature and dark content.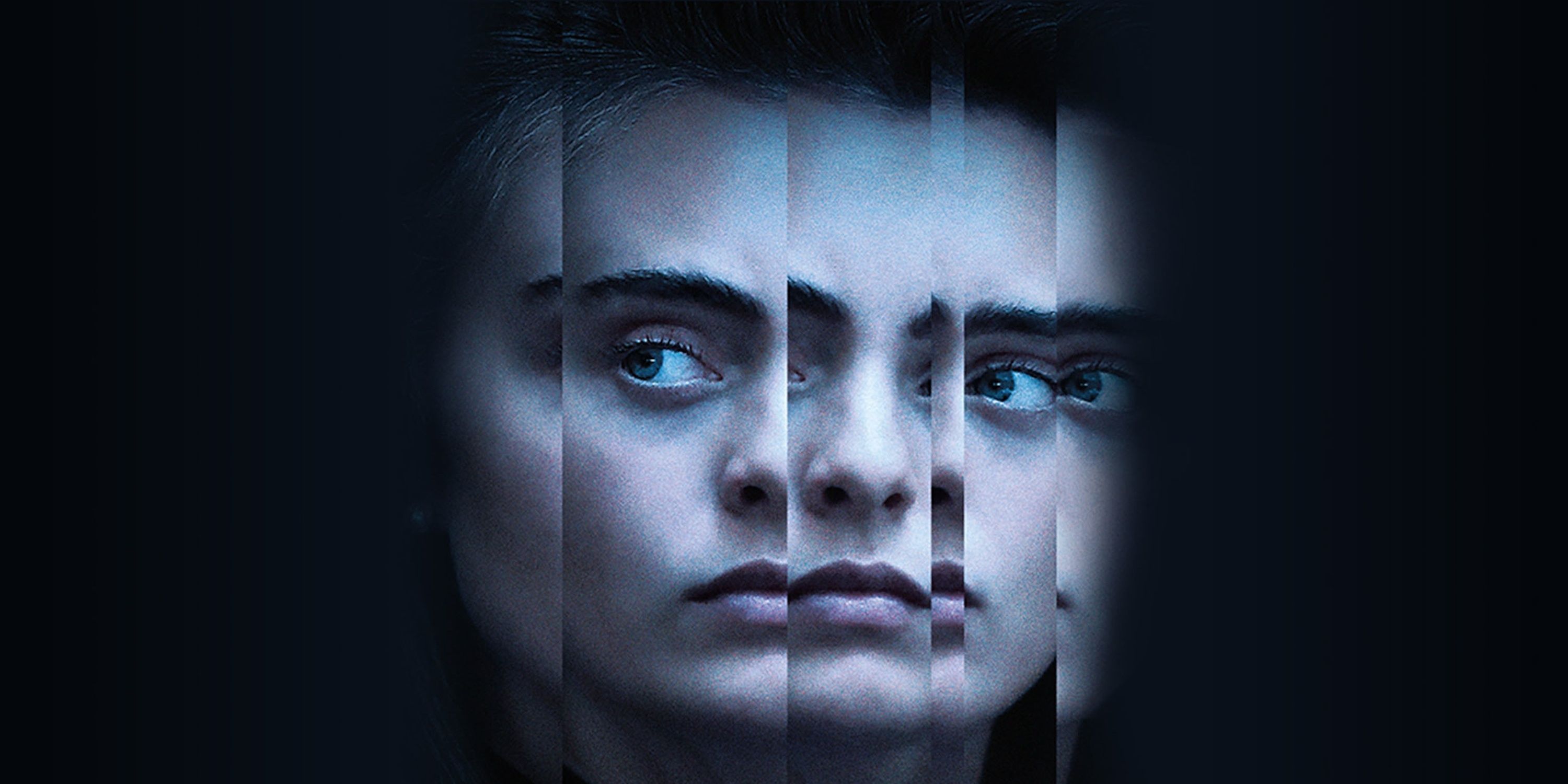 The case involving Carter stirred a lot of public conversation, much like Lam's death had. On July 2017, Carter was charged with involuntary manslaughter following a death by suicide of her boyfriend, Conrad Roy. During the course of their investigation, police uncovered several text exchanges between Roy and Carter where Carter was encouraging him to take his own life. The documentary features footage from Carter's trial, as well as interviews with Roy's family, an expert witness for the defense, and Carter's defense attorney.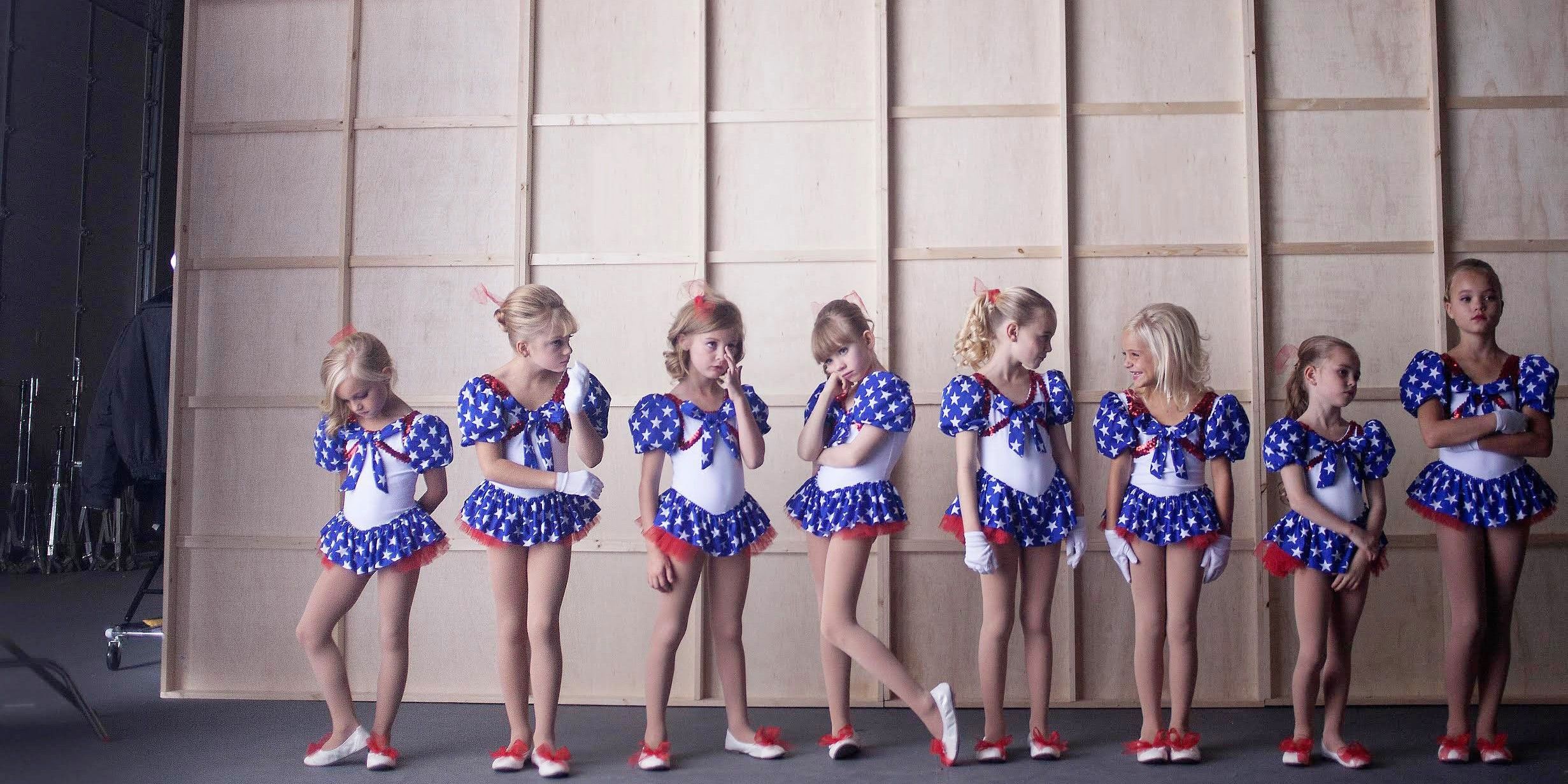 This Netflix documentary puts the spotlight back on the case of JonBenét Ramsey, the American child beauty queen who was found dead in the basement of her parent's Colorado home on the morning of December 26, 1996. The film opens with several little girls attending an audition to portray the slain little girl. At one point, one of them asks, "Do you know who killed JonBenét Ramsey?" The case was initially thought to be a ransom kidnapping until JonBenét's father located her body.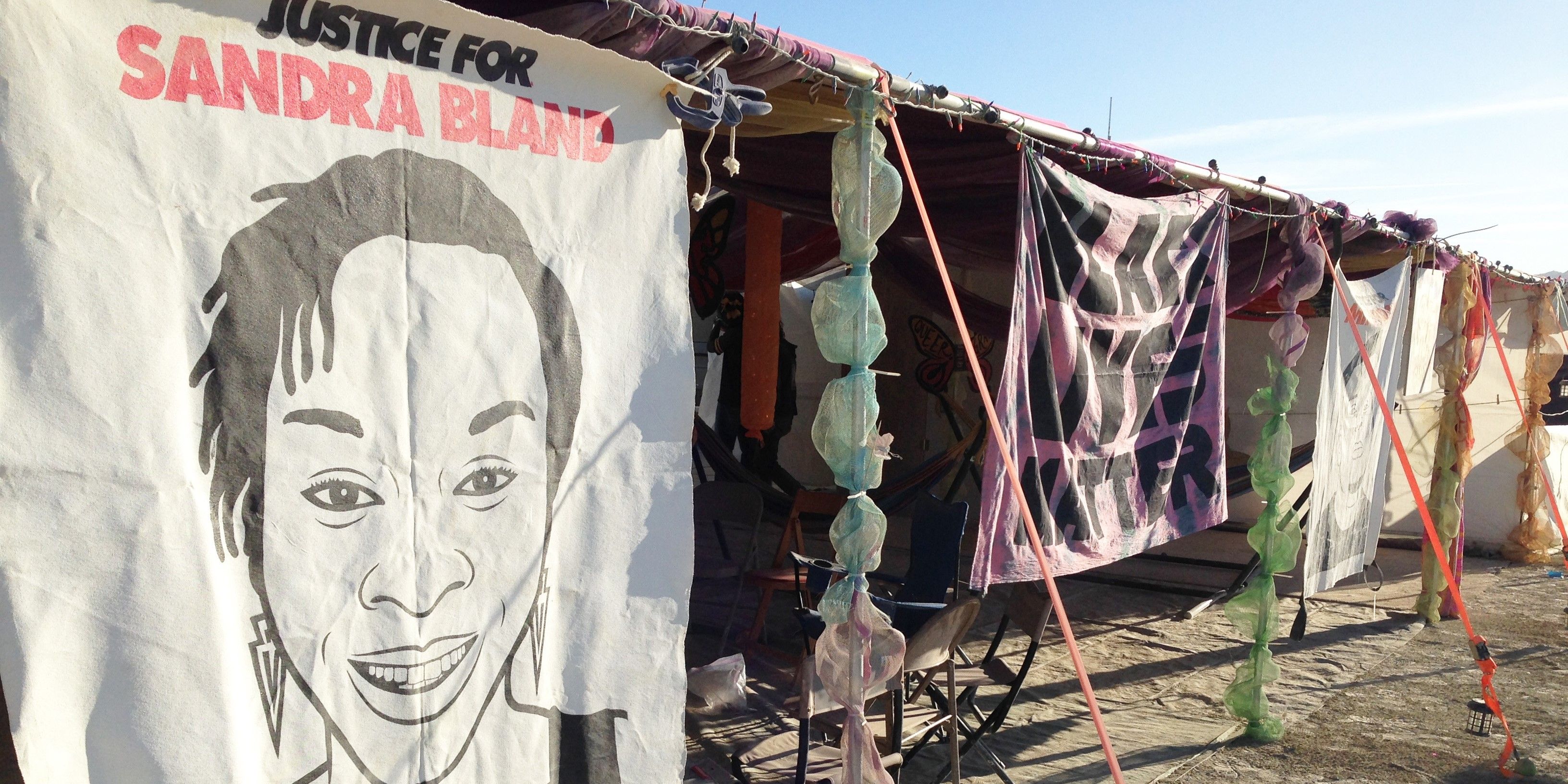 This HBO documentary examines the circumstances that led to Sandra Bland's death in 2015. The political activist died while in police custody after she was arrested for a traffic violation in a small town in Texas. Three days after her arrest, Bland was found dead inside her jail cell and her cause of death was determined to be death by suicide.
Following her death, however, police were accused of racially-motivated murder. The film follows the legal team representing Bland's family as they wage a battle against Texas authorities for two years.