10 Movies About Prodigies To Watch If You Love Gifted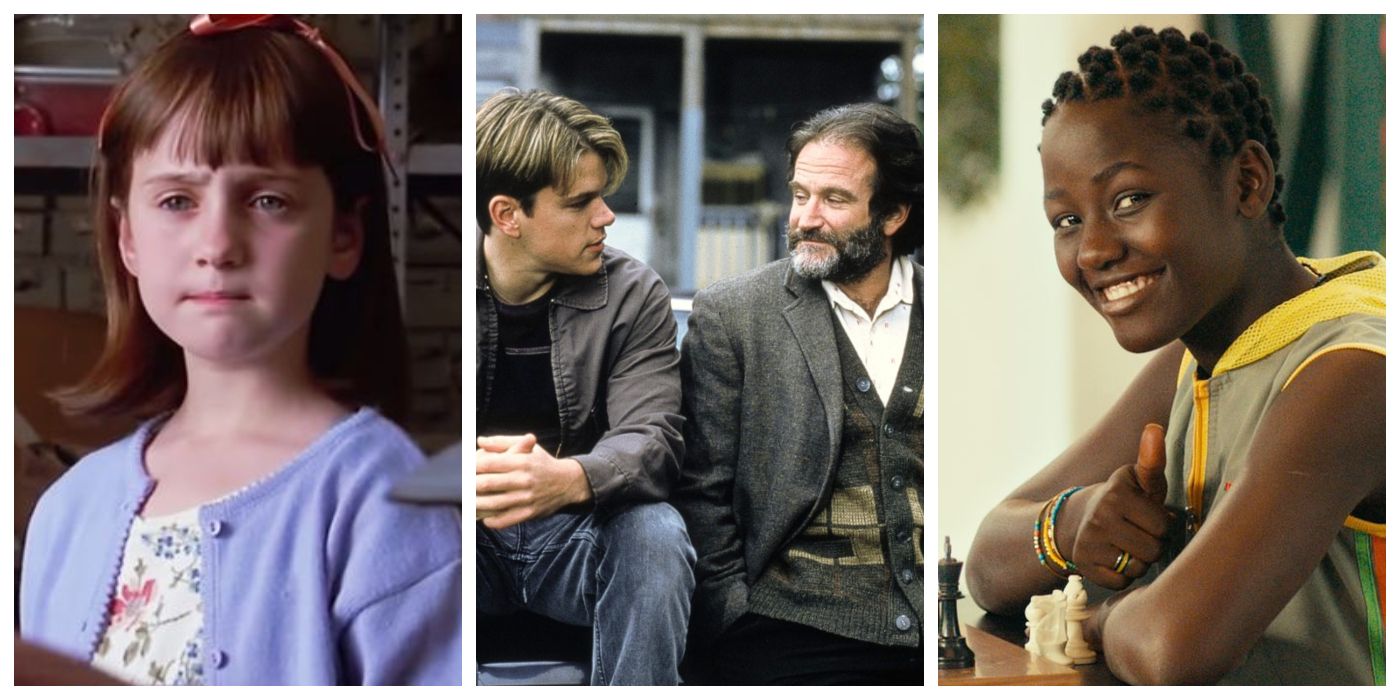 Starring Chris Evans and the young and talented Mckenna Grace, Gifted was a critical and commercial success that solidified Marc Webb (500 Days of Summer and The Amazing Spider-Man) as a great director.
Fans of the movie will probably not be surprised to learn that Gifted is not the only movie about child or teenage prodigies. And yet, there are not many works that manage to have the kind of detailed relationship that Mary and Frank have in the movie.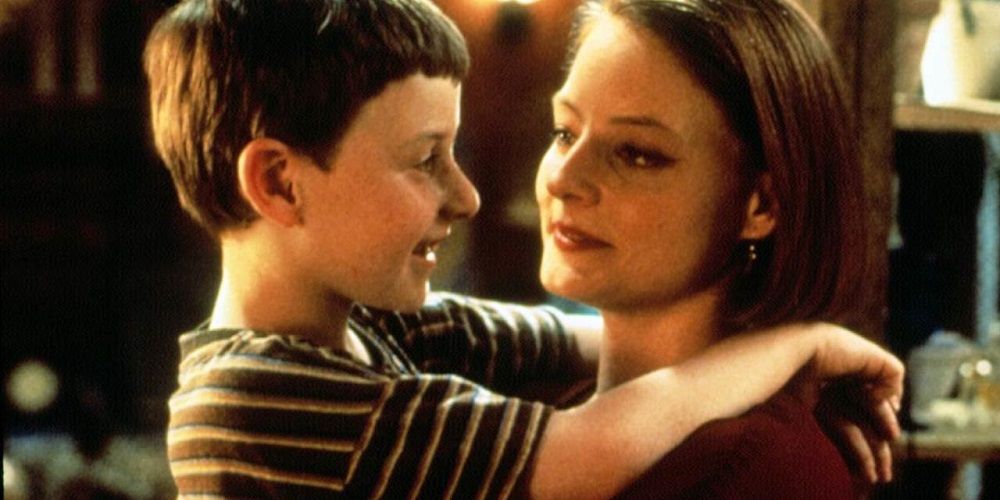 Jodie Foster's critically acclaimed and commercially successful directorial debut, Little Man Tate also starred Foster in the lead role, alongside Dianne Wiest and Adam Hann-Byrd.
The story follows a seven-year-old child prodigy named Fred Tate, who is raised by his single mother, Dede Tate, as she struggles to give him the opportunities his talents require.
An adaptation of Roald Dahl's famous book, Matilda was directed by none other than Danny DeVito, who also starred in the movie and narrated it. Though it was a failure at the box office, it was praised by critics for staying true to the img material.
The story follows a young girl named Matilda who is a genius and develops psychokinetic abilities. She then uses her powers to deal with her family troubles and her oppressive school principal.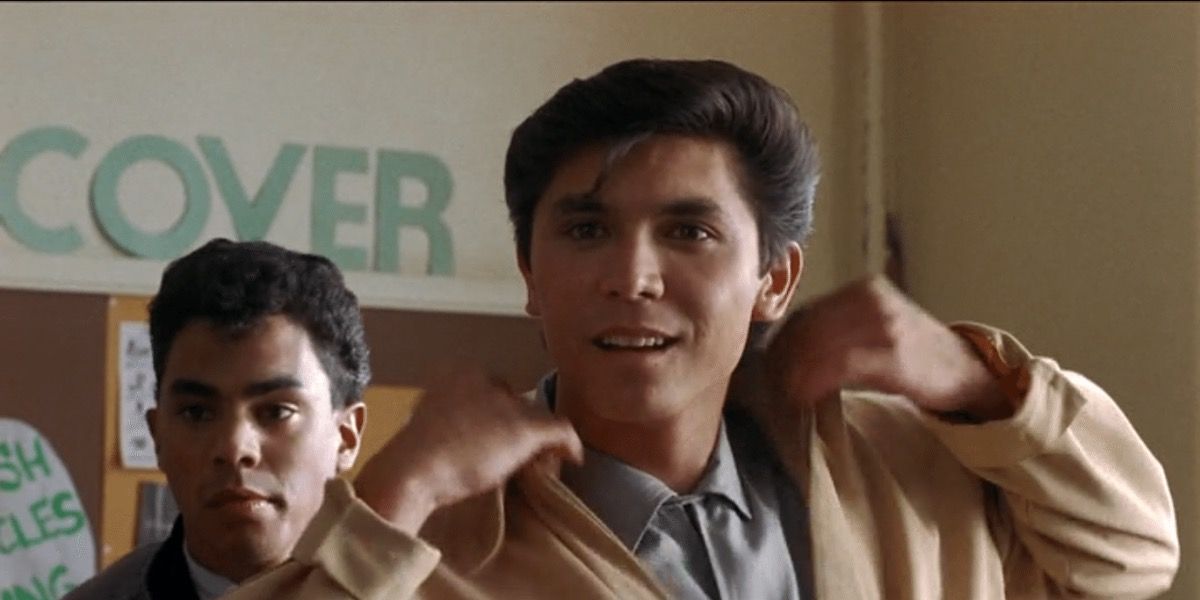 Though not as widely known today, La Bamba was very successful at the box office and with critics, which earned it a nomination for the Best Drama Golden Globe Award.
Based on real events, it depicts the life and career of the young Chicano rock 'n roll musician prodigy Ritchie Valens, his relationship with his girlfriend and his family, and his untimely and tragic death.