10 Most Successful Kickstarter Campaigns, Ranked By Total Funding Amount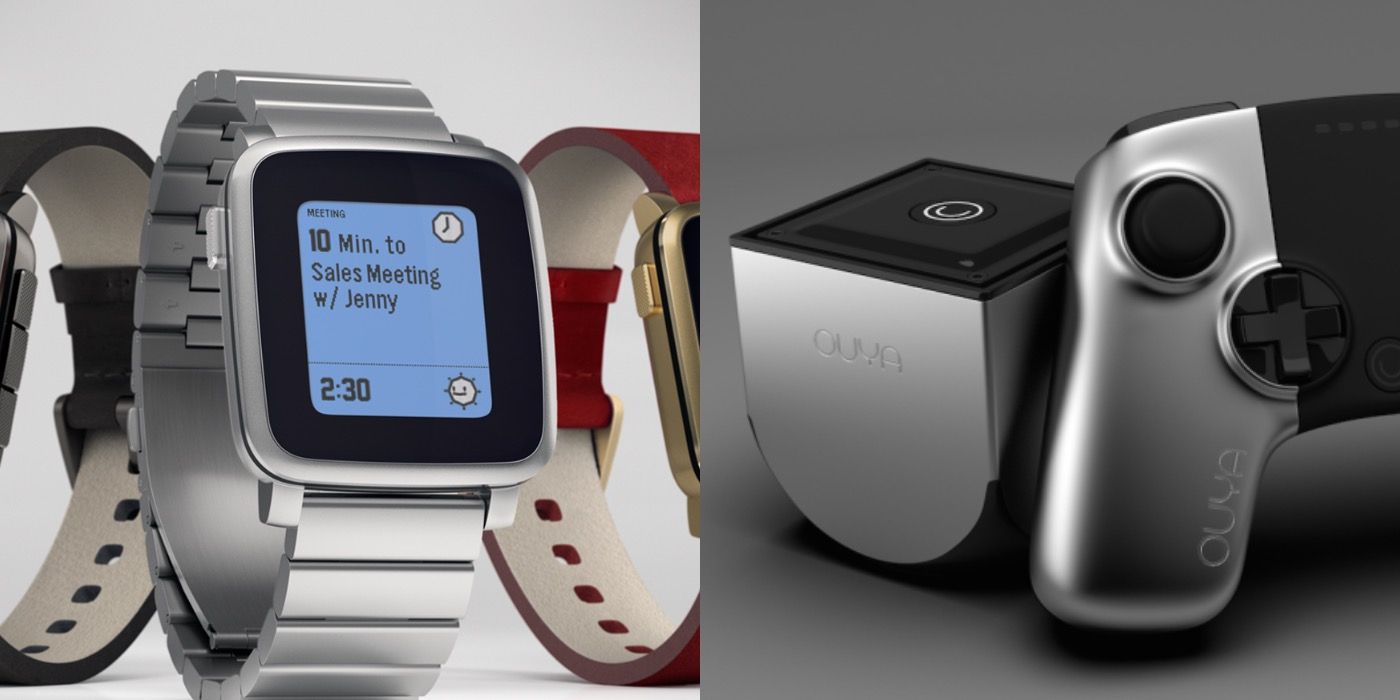 Launched in 2009 by Perry Chan, Yancey Strickler, and Charles Adler, Kickstarter is a platform that allows independent people and companies to crowd-img funding of new and innovative ideas and products with a focus on creativity. With Kickstarters all-or-nothing system of backing, if a project doesn't reach the desired amount of funding before the predetermined deadline, supporter's money stays in their pockets, minimizing risk.
In addition to this safety net, projects are required to offer backers rewards depending on how much money they're willing to contribute, making for some pretty enticing opportunities. Kickstarter has lead to the creation of  some truly innovative products and ideas that without it would never have seen the light of day.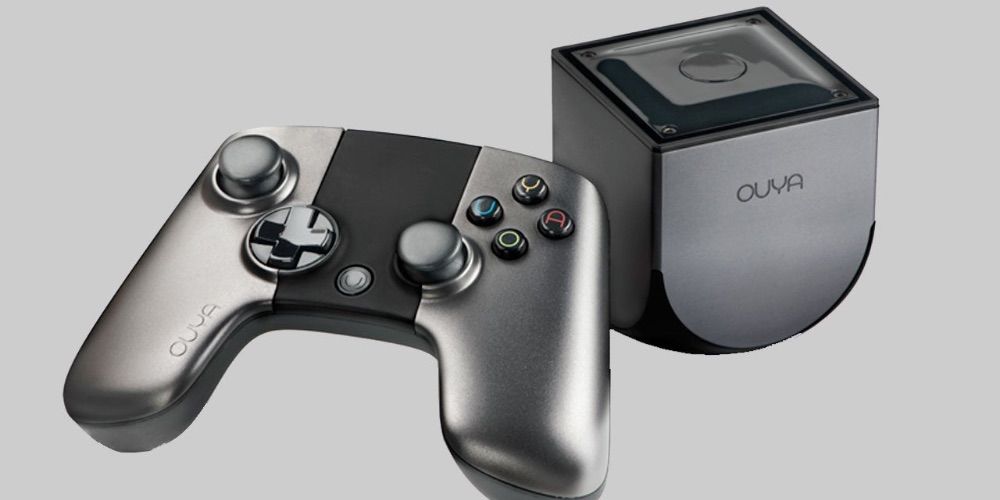 Touted as a developer-friendly gaming console meant to eliminate the traditional challenges of developing for a non-mobile platform, this gaming console raised over $8 million in 2012.
Guaranteed to send shivers down the spines of wannabe Kickstarter's, the OUYA went from being a massive success on the fund-raising platform to one of its biggest failures in only a few short years. Bought by Razer in 2015, by 2019, the company would announce all online services for the console would be shut down, thus ending what Ouya thought of as a "revolution," in gaming.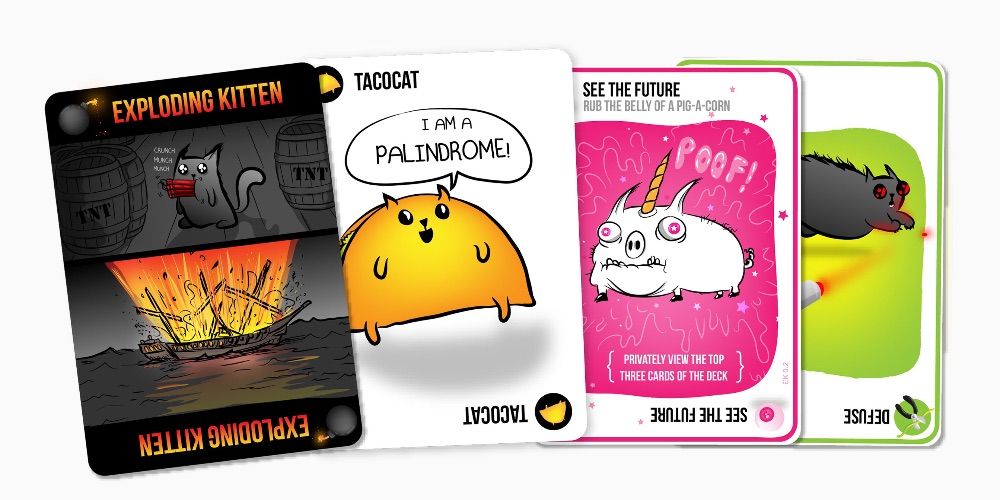 Delivered in 2015, this quirky card game caught the attention of over 200,000 backers who raised $8,782,571, far exceeding the original $10,000 goal. Exploding Kittens is a Russian roulette-style game where "players take turns drawing cards until someone draws an exploding kitten and loses the game."
Now available in major retail chains like Target, the game has become an unlikely hit and one of the most successful Kickstarter campaigns ever.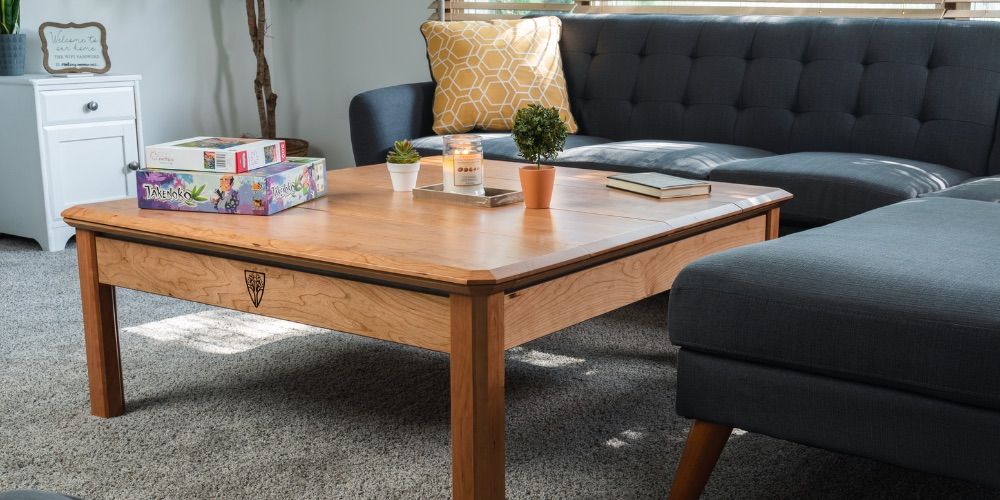 One of the most recent entries on the list, this modular table made specifically for tabletop gamers managed to raise $7,808,136 more than its original $1 million goal. With the ability to transform from a traditional four-person coffee table into a full-fledged dining room table in addition to its removable topper to create the ideal gaming surface, it's clear the table captured the attention of all types of gamers.
Expected to start shipping in September of this year, it's still early to tell how things will shake out for the young company, but with this many backers, it's clear that they've created an exciting product.