10 Most Anticipated Shows Coming To Paramount+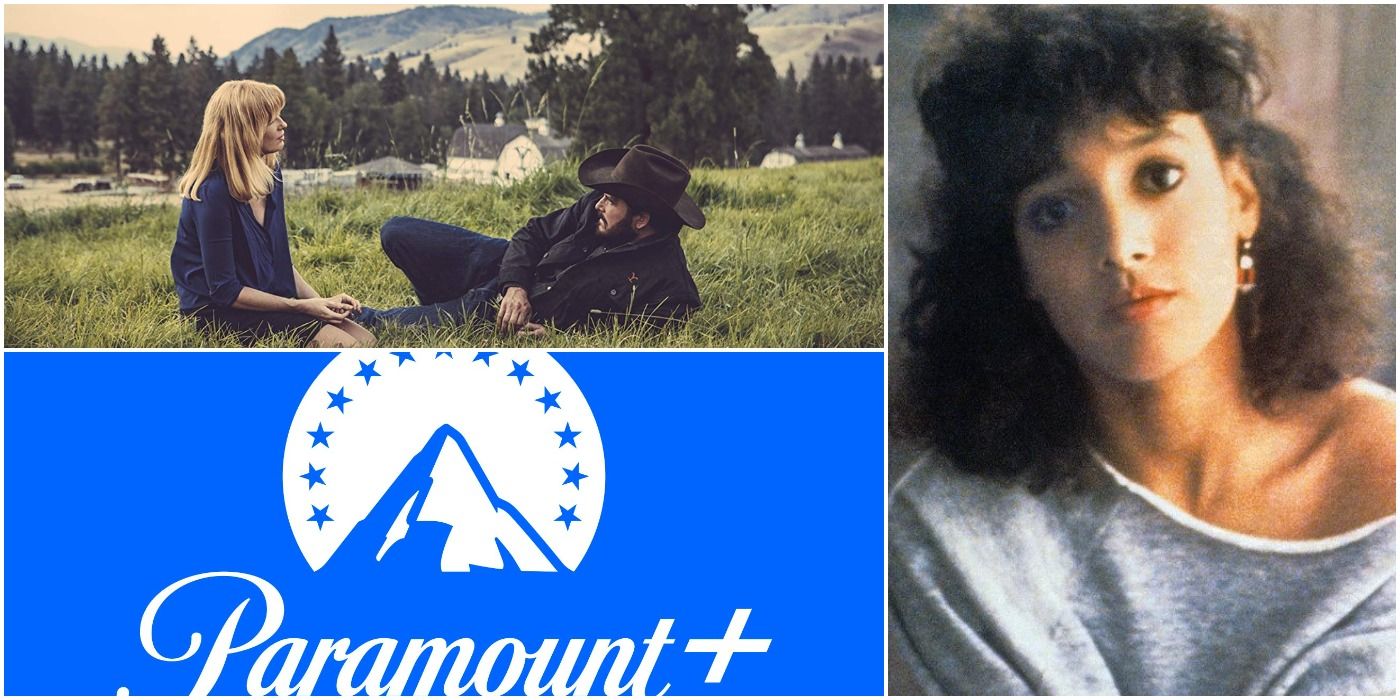 As of March 4, 2021, CBS All Access will be rebranded into Paramount+. The revamped streaming service advertises a $5, ad-supported tier and a $10 ad-free tier, and some content will only be available for the higher end. Movies, sports, news, and all manner of television programming will fill the service, some of which is already available on the CBS All Access service.
Over fifty new series are set to land on the service in its first two years. Not all of the new and preexisting shows are available on launch day, obviously, but potential subscribers are curious about what to watch if they sign up for yet another streaming service.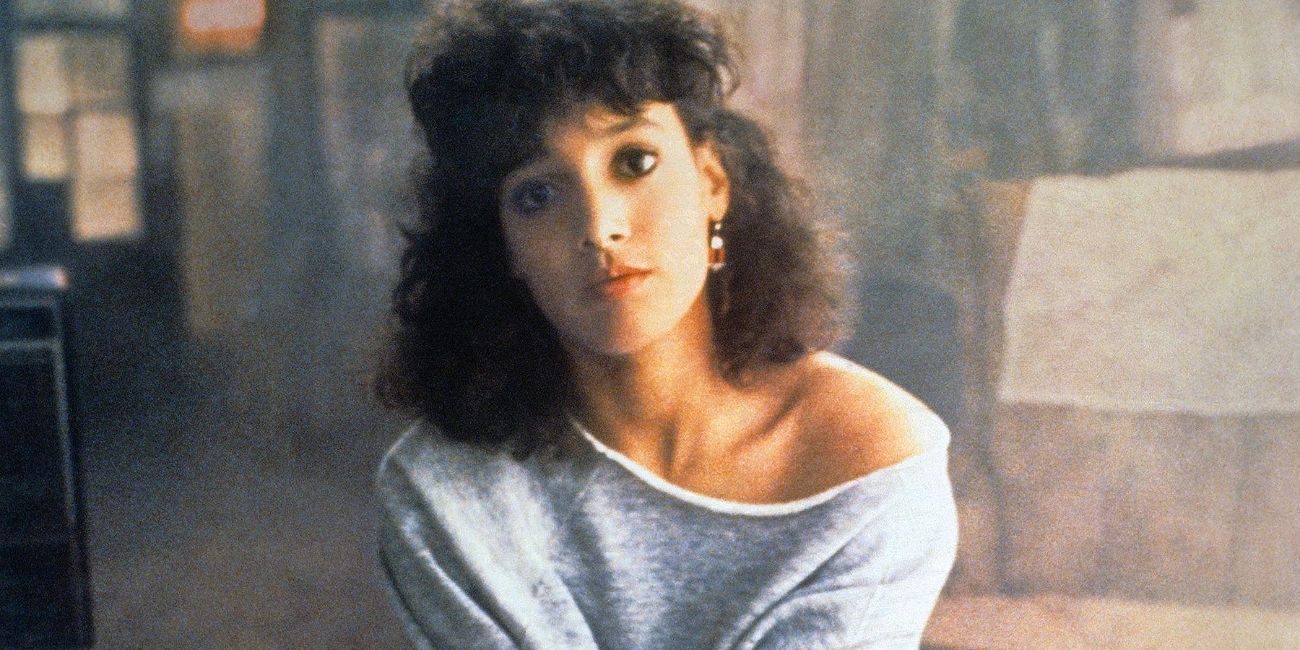 The new Flashdance series is a follow-up to the classic 1983 film, but it takes place in the current time period. The reboot will be a scripted drama about a young woman who is rising as a ballerina while dealing with personal struggles such as romance, friendship, finances, art, and love. The series is written and executive produced by Tracy McMillan of Mad Men, and  Angela Robinson and Lynda Obst are also executive producers.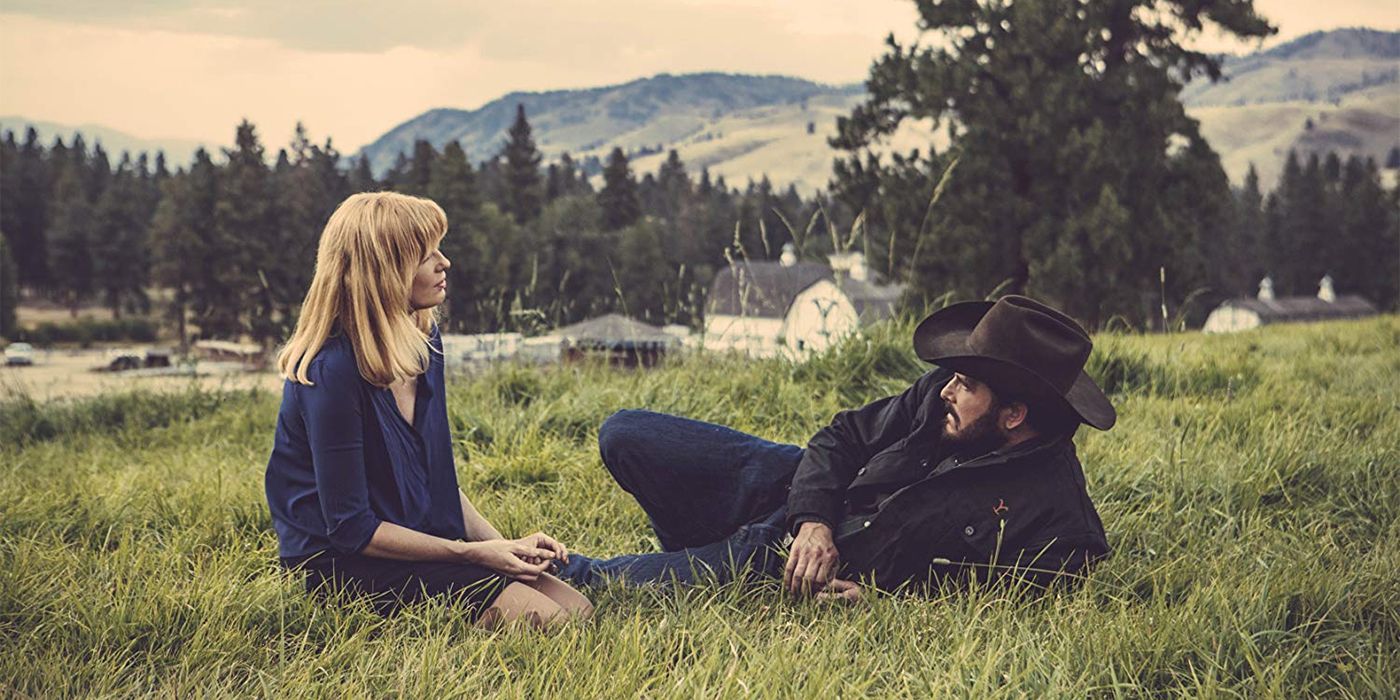 Two of the most talked-about Paramount+ holdings are the streaming platform's upcoming Yellowstone spin-offs. A prequel series is called Y: 1883, which portrays the Dutton family's journey to the Great Plains in the time of Westward expansion.
The second show's working title is Yellowstone Spin-off, 6666. This series is about the 6666 ranch, which Deadline teases as a place "where the rule of law and the laws of nature merge in a place where the most dangerous thing one does is the next thing."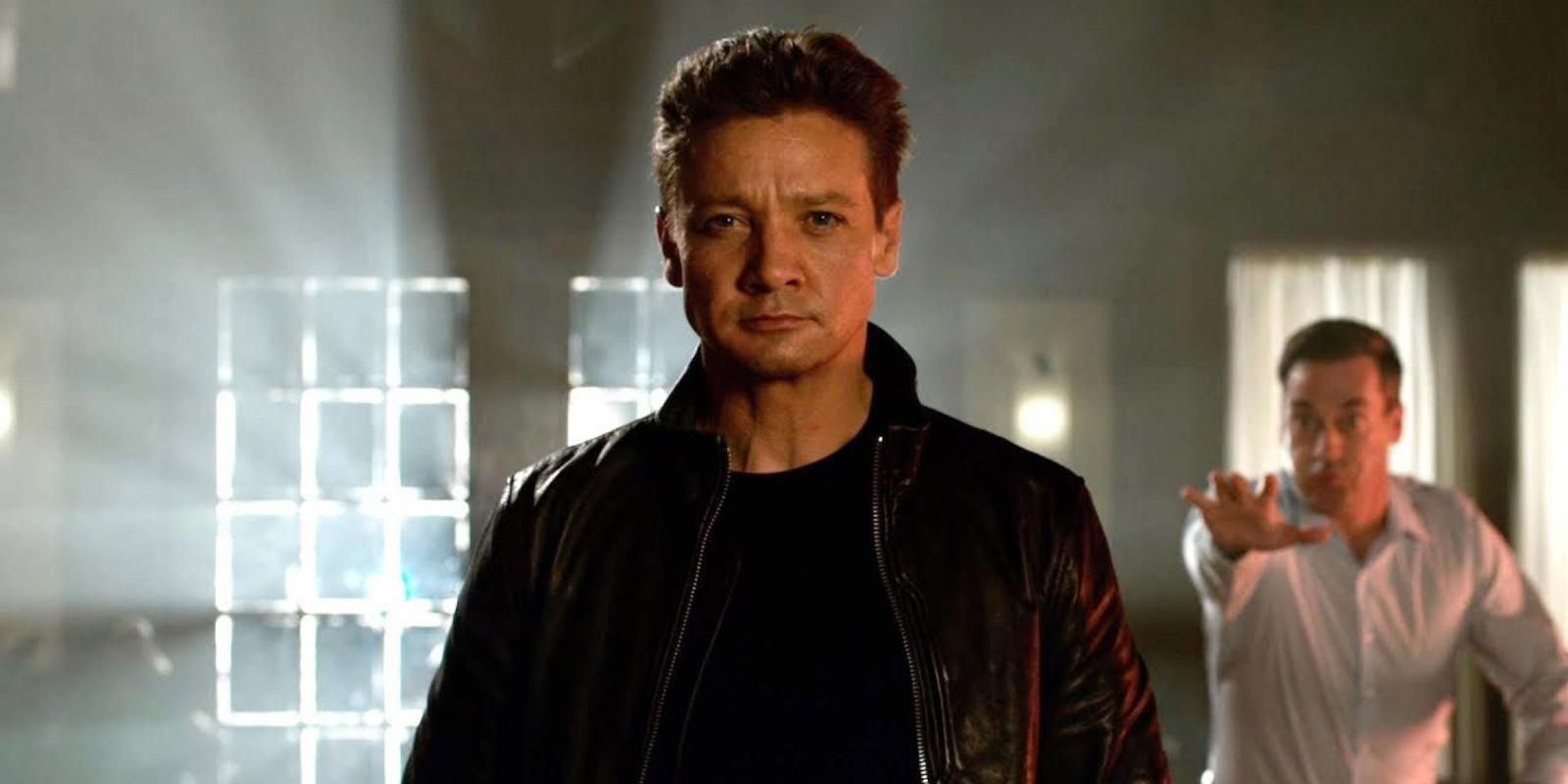 Both Yellowstone spin-offs are part of a deal between Yellowstone creator David Sheridan and Paramount+ and MTV Entertainment Studios. In addition to the spin-offs and a modern-day oil fortune show called Land Man, Sheridan's deal includes Mayor of Kingstown.
Starring Jeremy Renner, Mayor of Kingstown is about Kingstown, Michigan power brokers and the business of incarceration. The series is to touch on themes of corruption, inequality, and systemic racism.