10 LGBTQ+ Movies To Watch If You Liked First Girl I Loved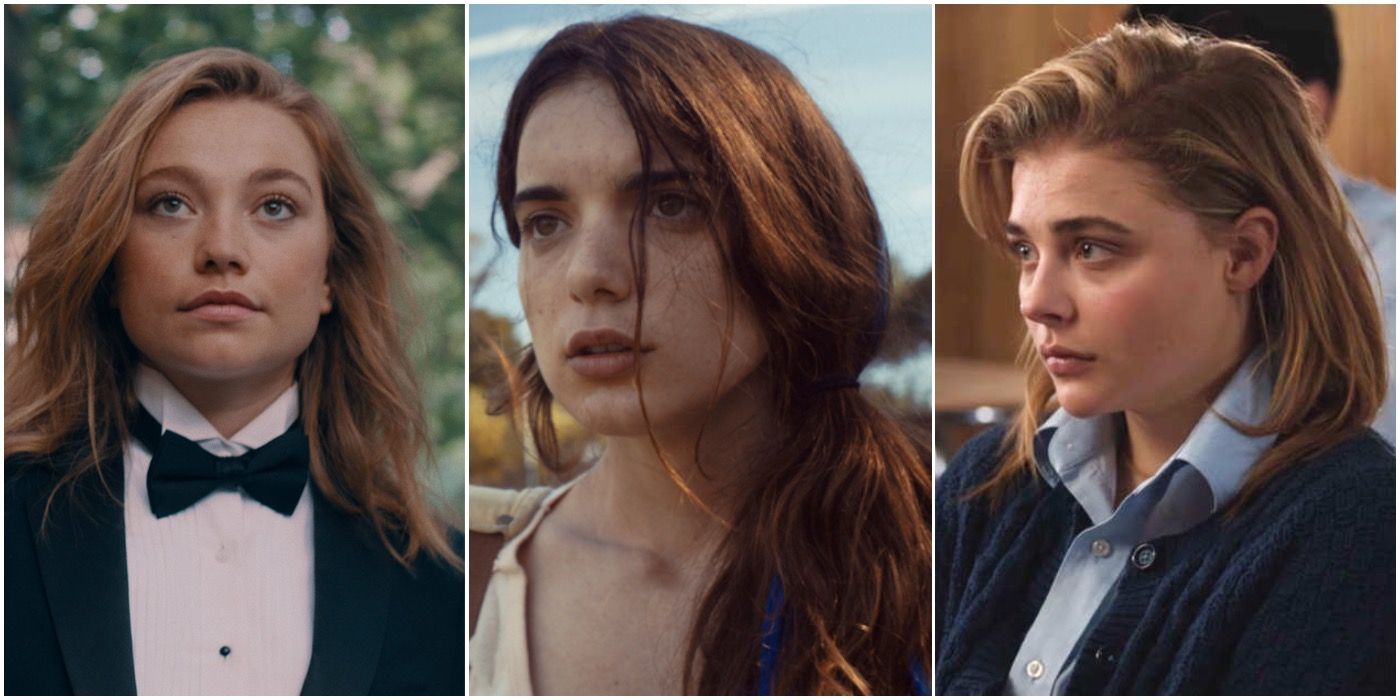 In recent years, there has been a surge in LGBTQ+ representation in TV and movies. Coming of age films have been around for years, but this new representation is important for many teens that may find themselves going through similar situations and help them realize that they aren't alone.
Even though movies have become more diverse, there still are very few movies about LGBTQ+ relationships in comparison to movies about heterosexual couples. For those that loved the journey of Sarah's growth in First Girl I Loved, here are some other great movies that will leave viewers with the same feeling.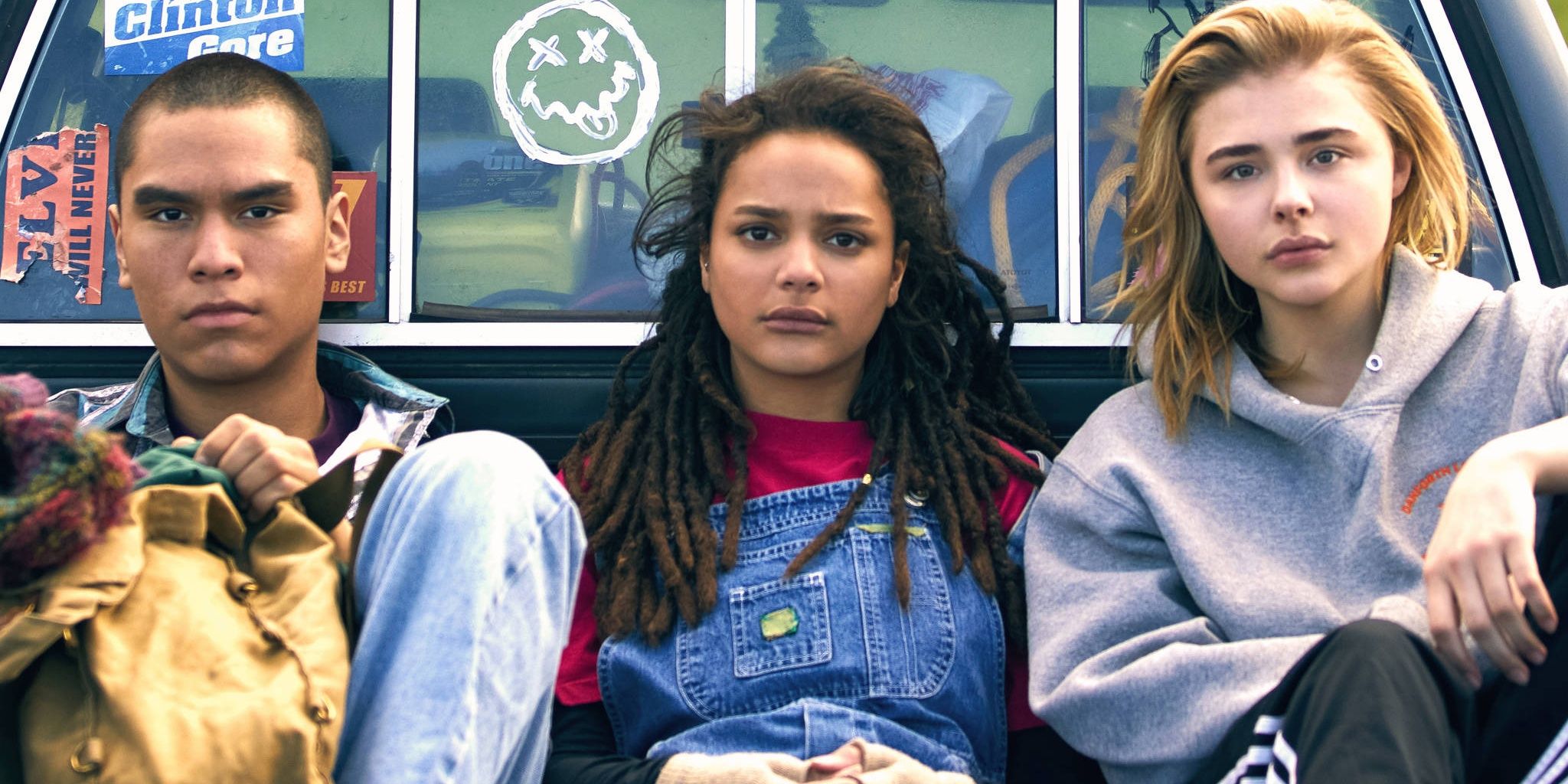 Chloe Grace Moretz portrays Cameron in a film that follows a young woman who was caught being intimate with the prom queen in the back of a car. Cameron's religious aunt then decides to send her to a conversion therapy center that is supposed to make her straight.
This movie heavily deals with the topic of learning to accept yourself despite the pressures of having a family who doesn't accept you. Similar to First Girl I Loved, this film revolves around teenage characters and follows their path to understanding their sexuality.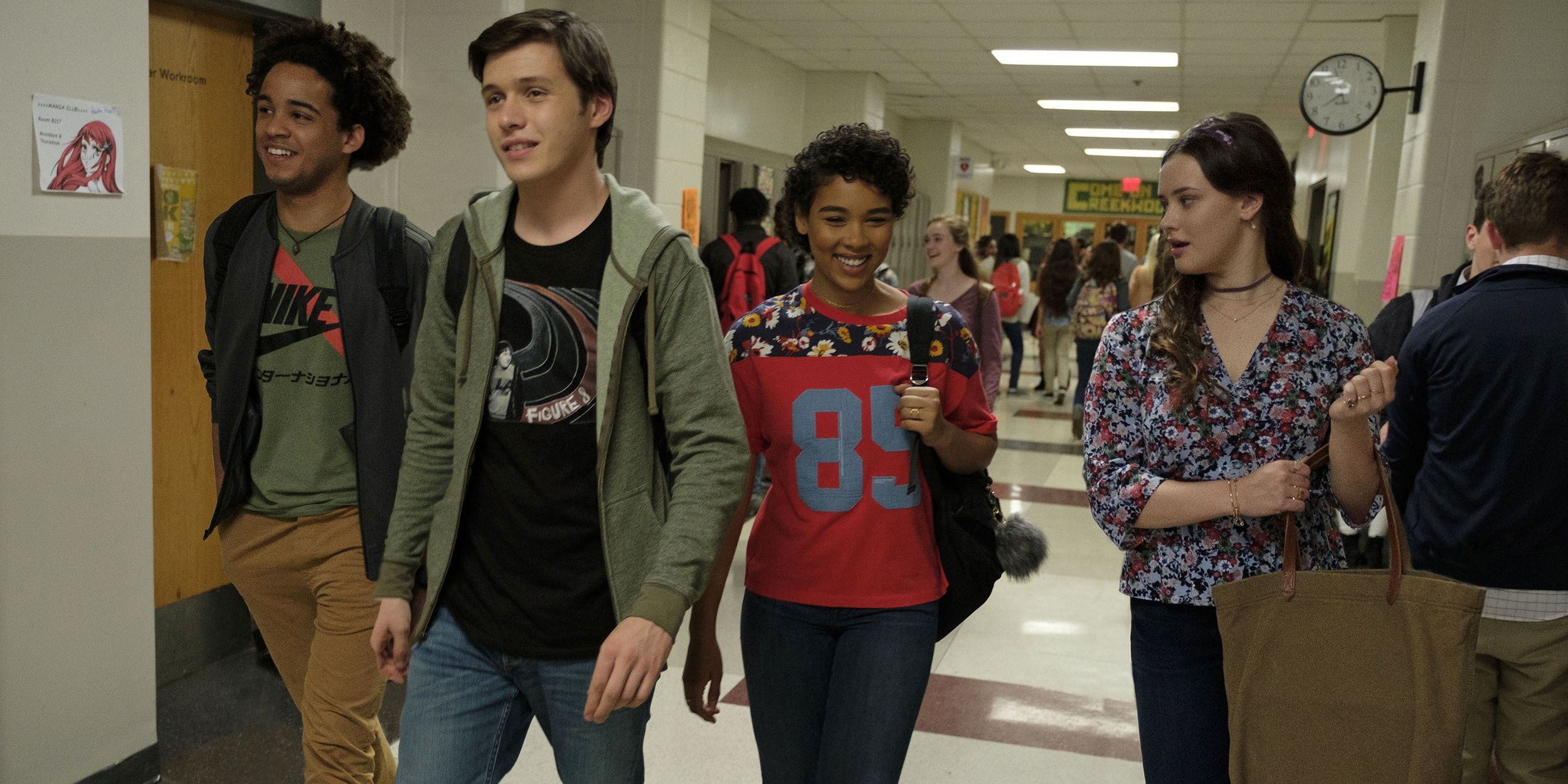 Based on the novel titled Simon vs. the Homo Sapiens Agenda by Becky Albertalli, this story follows Simon (Nick Robinson) as he comes to terms with the fact that he's gay. He finds comfort in a fellow gay student at his school who anonymously posted his story on the school's gossip site.
Simon finds himself falling in love with the stranger from his school, as they communicate through email, while going through the struggles of keeping his secret from his friends and family.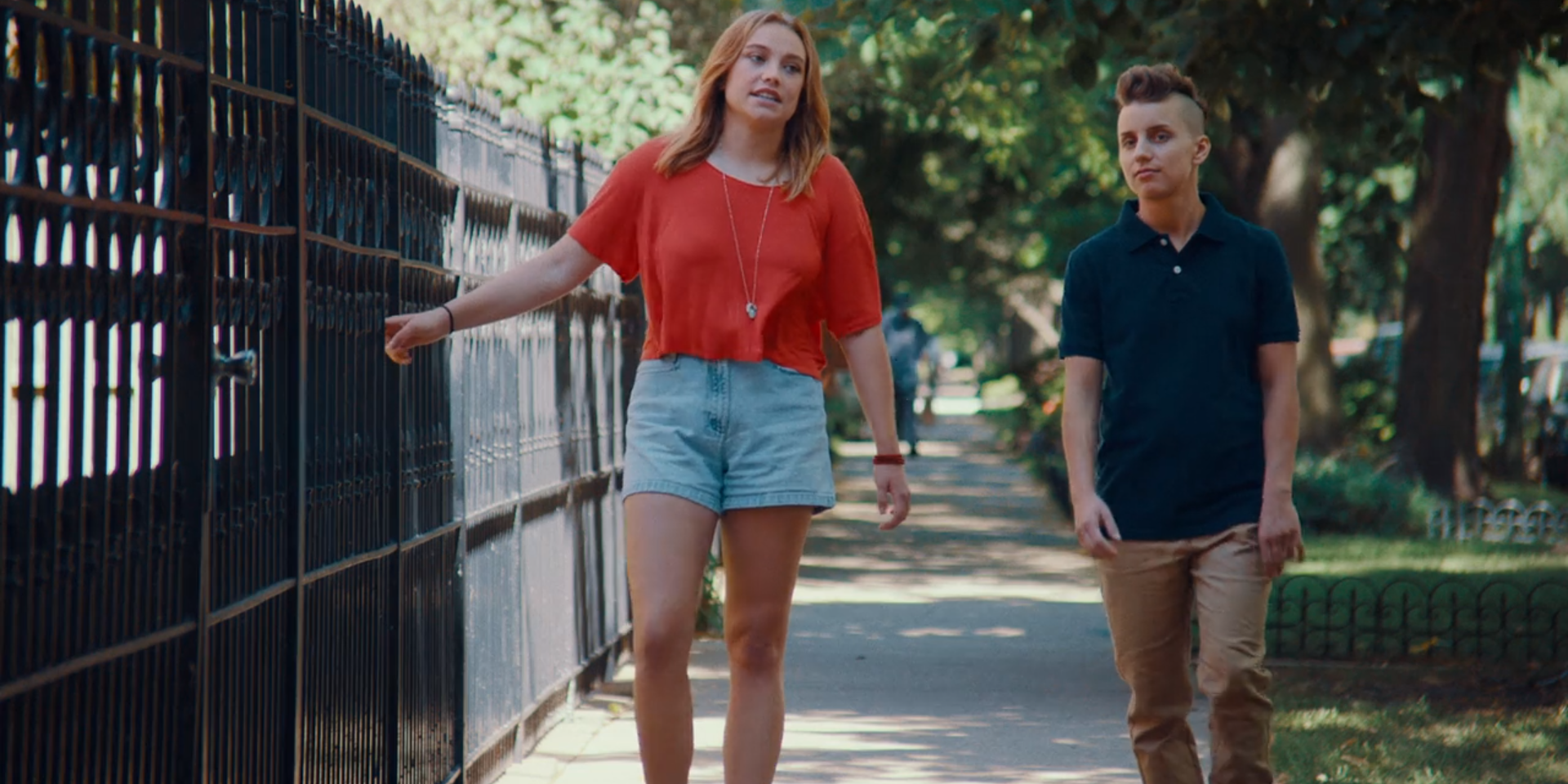 Princess Cyd follows a bold teenage girl named Cyd (Jessie Pinnick) as she stays with her religious aunt for her summer vacation. Cyd's mother passed away when she was a child, so her aunt ends up unexpectedly taking an important role in her niece's life as she explores her sexuality.
This film has beautiful cinematography and complex characters that any fan of First Girl I Loved will surely appreciate. As it follows many strong women, Princess Cyd is an enlightening coming of age story.