10 Lesser-Known Great Black Comedians
Though the live stand-up comedy scene has taken a hit in the last few months, the industry is recuperating steadily, what with most comedians taking to social media or intimate, invite-only appearances to practice their skill. And while there's no replacing Dave Chappelle or Tiffany Haddish, there's a slew of interesting Black comics who are doing some incredible work and deserve to be billboard famous.
Ayo Edebiro, for instance, is a millennial comedian who replaced Jenny Slate as the voice of Missy in Big Mouth, Not only is she an incredible stand-up performer, but her humor is quite searing and razor-sharp. Ian Lara is another name who just appeared on Jimmy Fallon's show, These are just a few of the lesser-known Black comedians that should be on every comedy lover's radar.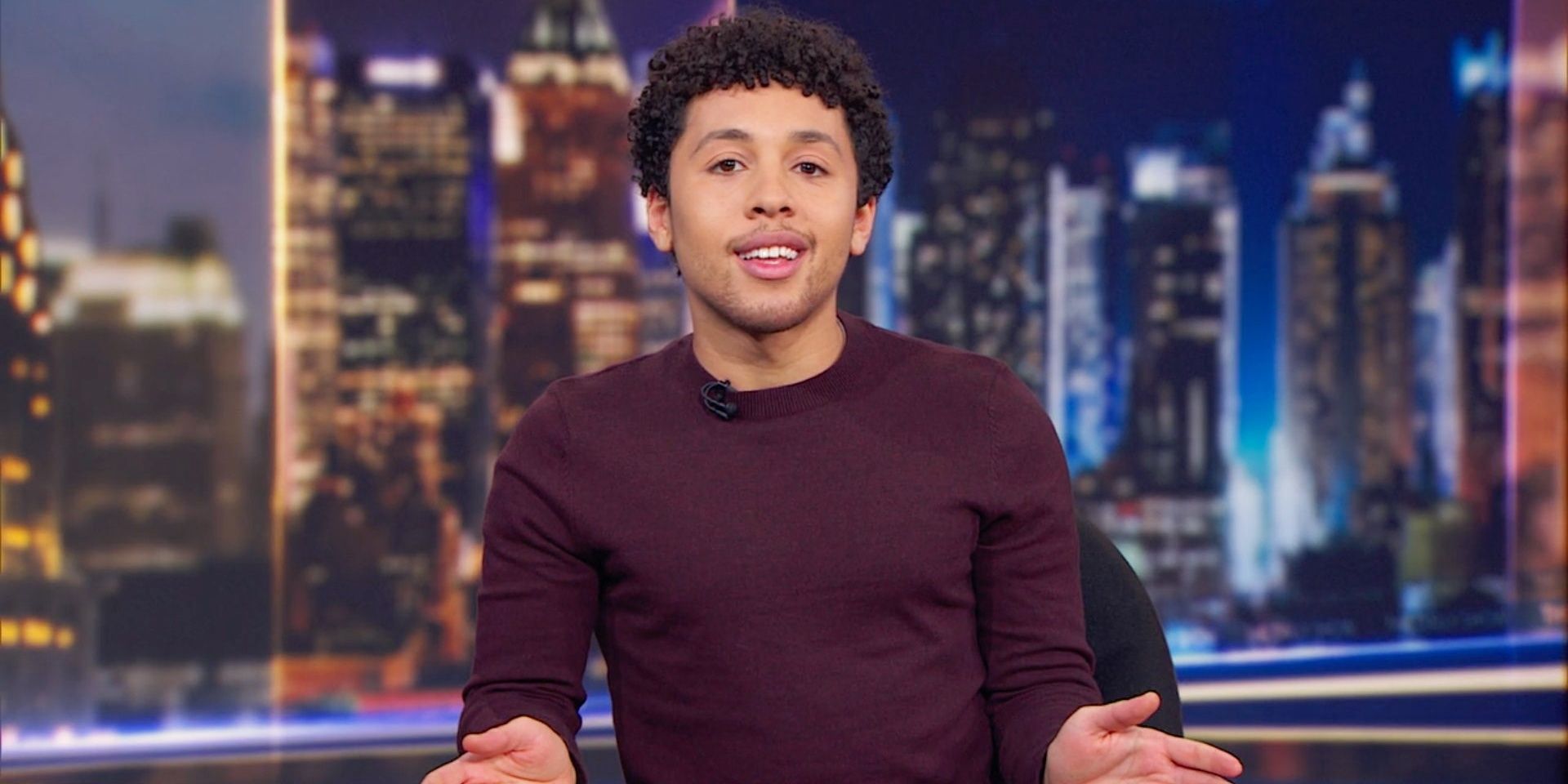 Gen-Z audiences really need to explore the entire range of this fantastic young comic who never misses a beat with his selection of topics. Jaboukie Young-White's comedy is very original and relevant since he talks about subjects almost every young person can relate to and he also has some great perspectives about queer Gen-Z life.
He's also a correspondent on The Daily Show With Trevor Noah where he basically tries to explain what young people think of pressing issues. One of his most hilarious segments was when he tried to explain why Amazon's proposed headquarters in Queens, New York, was such a bad idea. "Oh yeah, that's just what New York needs. Another 25,000 tech bros sucking down green juice on the 7 train," he quipped during one of his segments with Noah.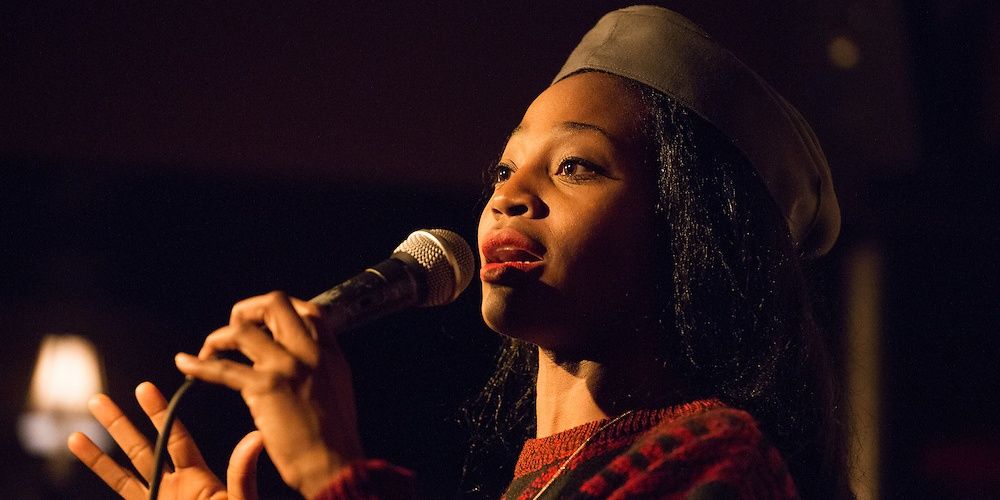 The New York-based comedian and actor has some of the most entertaining stand-up sets and the most impeccable Instagram feed. "So, are we saying happy new year this year or just waiting to see how it goes," she tweeted recently. Marie Faustin also had some of the best reactions to Joe Biden's inauguration day when she tweeted, "Bernie dressed like inauguration is on his to-do list today but it ain't his whole day."
She also has some great perspective about a noted Disney villain. "Of course, Scar had an attitude problem. They gave him a nickname about something he was probably insecure about. He just wanted Simba to call him Uncle Brandon ONE time," Marie tweeted.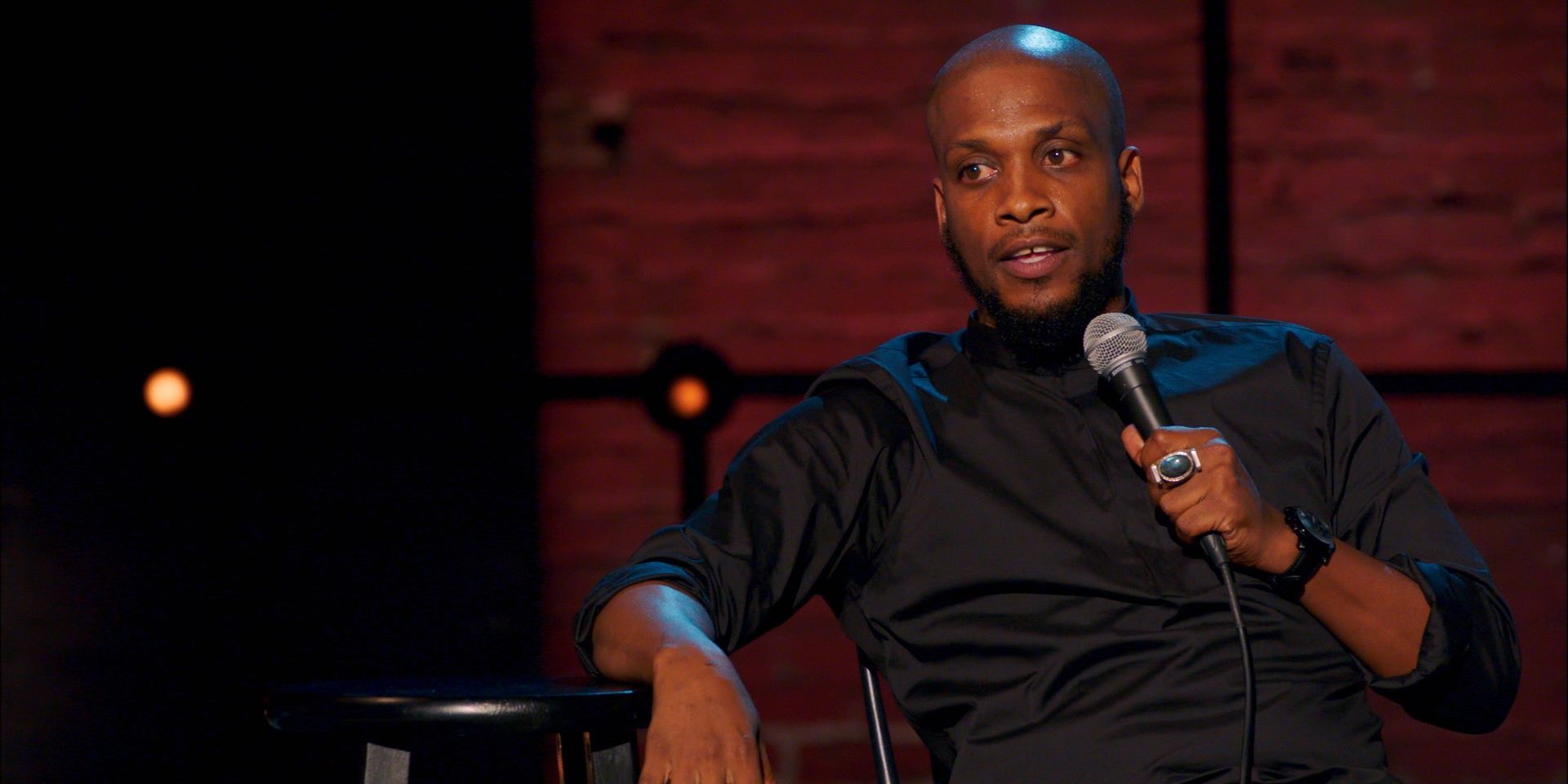 Probably one of the best improv comics of this generation, Texas-based comedian and public speaker Ali Siddiq is an incredible storyteller, which makes him so great at stand-up because his humor has a very keen spontaneity that his fans love. In 2013, Comedy Central named him the #1 Comic to Watch and in 2019 he was a finalist on NBC's comedy competition show, Bring the Funny.
He is one of the comedians who has kept in touch with his fans via social media in the past year, amid the quarantine. Siddiq started exploring stand-up after his release from prison in 1997. In fact, one of his most memorable stand-up sets has him describing how he found himself in a tough spot when he realized he was unprepared for a prison riot.