10 Internet Sleuth Docuseries Like Netflix's Crime Scene: The Vanishing at the Cecil Hotel
Netflix's Crime Scene: The Vanishing at the Cecil Hotel explores both the good and the bad outcomes that arise from internet sleuths banding together to investigate unsolved crimes. In the case of this miniseries, the tragic death of Elisa Lam in 2013 at the Cecil Hotel in Los Angeles is at the center of the action.
Crime Scene is far from the first docuseries to highlight the world of amateur detectives whose efforts are made easier by the internet. In fact, Crime Scene is part of a true-crime trend that showcases how people outside law enforcement are trying to bring criminals to justice and avenge victims. Sometimes, though, the sleuthing doesn't always go as planned.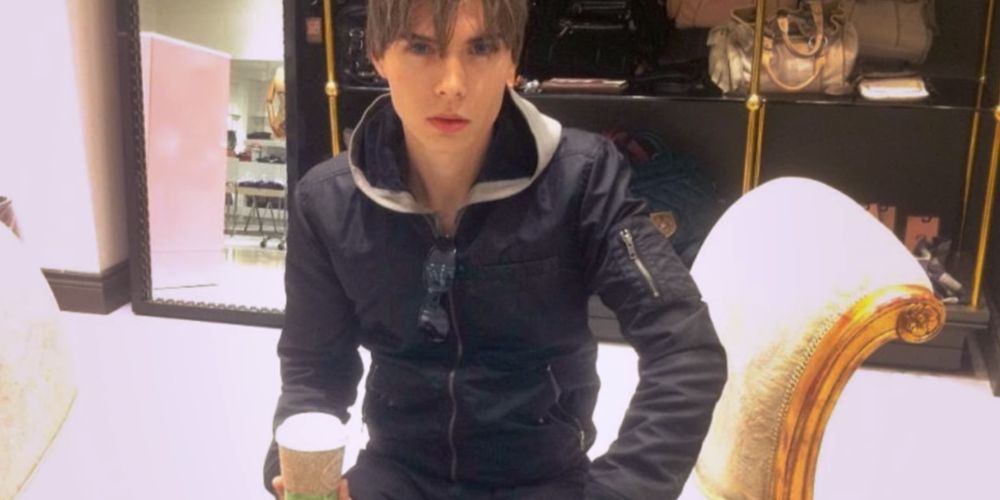 Don't F**k With Cats made a lot of waves when Netflix released it in 2019. It details the online manhunt for Canadian Luka Magnotta, who caught the attention of internet sleuths in 2010 after he posted a disturbing video involving the deaths of two kittens.
Deanna Thompson in Las Vegas and John Green in Los Angeles created a Facebook community to investigate the case of animal cruelty, which turned into a murder inquiry after Magnotta uploaded a video showcasing the heinous slaughter of Chinese international student Jun Lin in 2012. Working with the Canadian authorities, this group of amateur detectives was eventually able to track down Magnotta in Berlin, Germany, where he was extradited back to Canada to stand trial.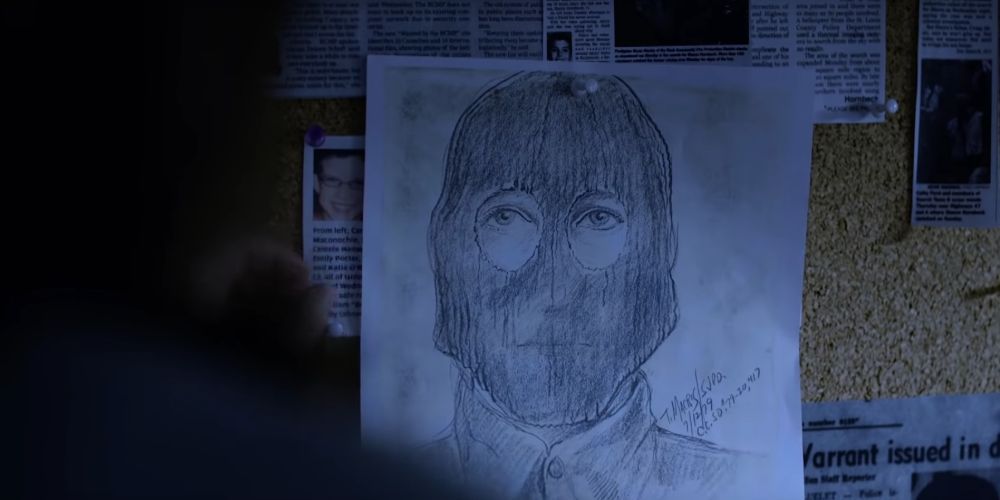 HBO's docuseries about internet sleuth Michelle McNamara's tireless search for the Golden State Killer in California is a tragic tale of obsession, trauma, and a long-awaited reckoning. McNamara, the former wife of comedian and actor Patton Oswalt, died in her sleep in 2018 while working on the book she hoped would help authorities find the man who terrorized residents throughout California between the 1970s and 1980s.
I'll Be Gone in the Dark dives deeply into the world of online detectives while also providing ample insight into the police efforts to find the Golden State Killer. A year after McNamara's death, a 72-year-old man named Joseph James DeAngelo was finally arrested for the crimes after DNA evidence led authorities to him.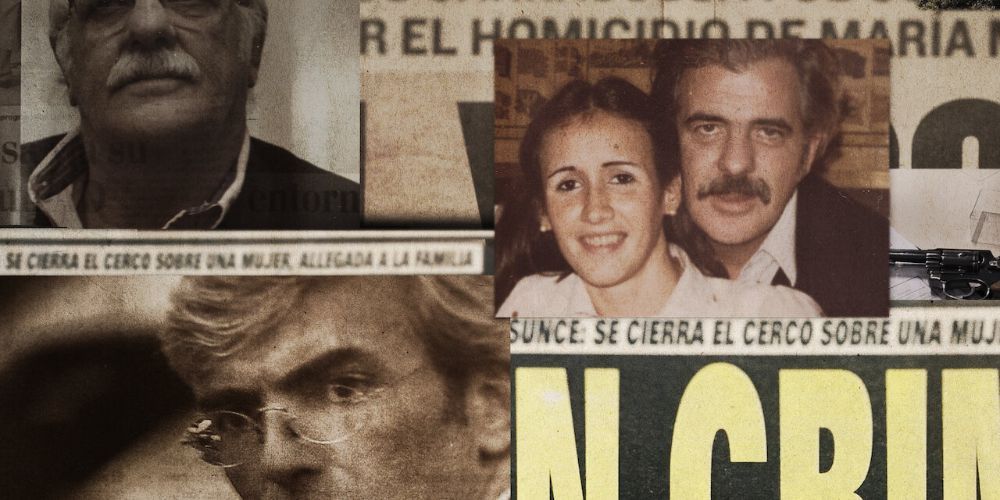 In 2002, an upper-class Argentine woman named Maria Marta was found dead in her home. Carmel: Who Killed Maria Marta? documents the efforts to discover the identity of Marta's true murderer, which led to the prosecution of over a dozen people — yet the case still remains unsolved.
While the four-part Netflix docuseries centers around two journalists who covered the case, Reddit has exploded with theories about what really happened to Marta. What's most confounding is that her home was situated in a gated community.