10 Historically Inaccurate Series (That Are Still Amazing To Watch)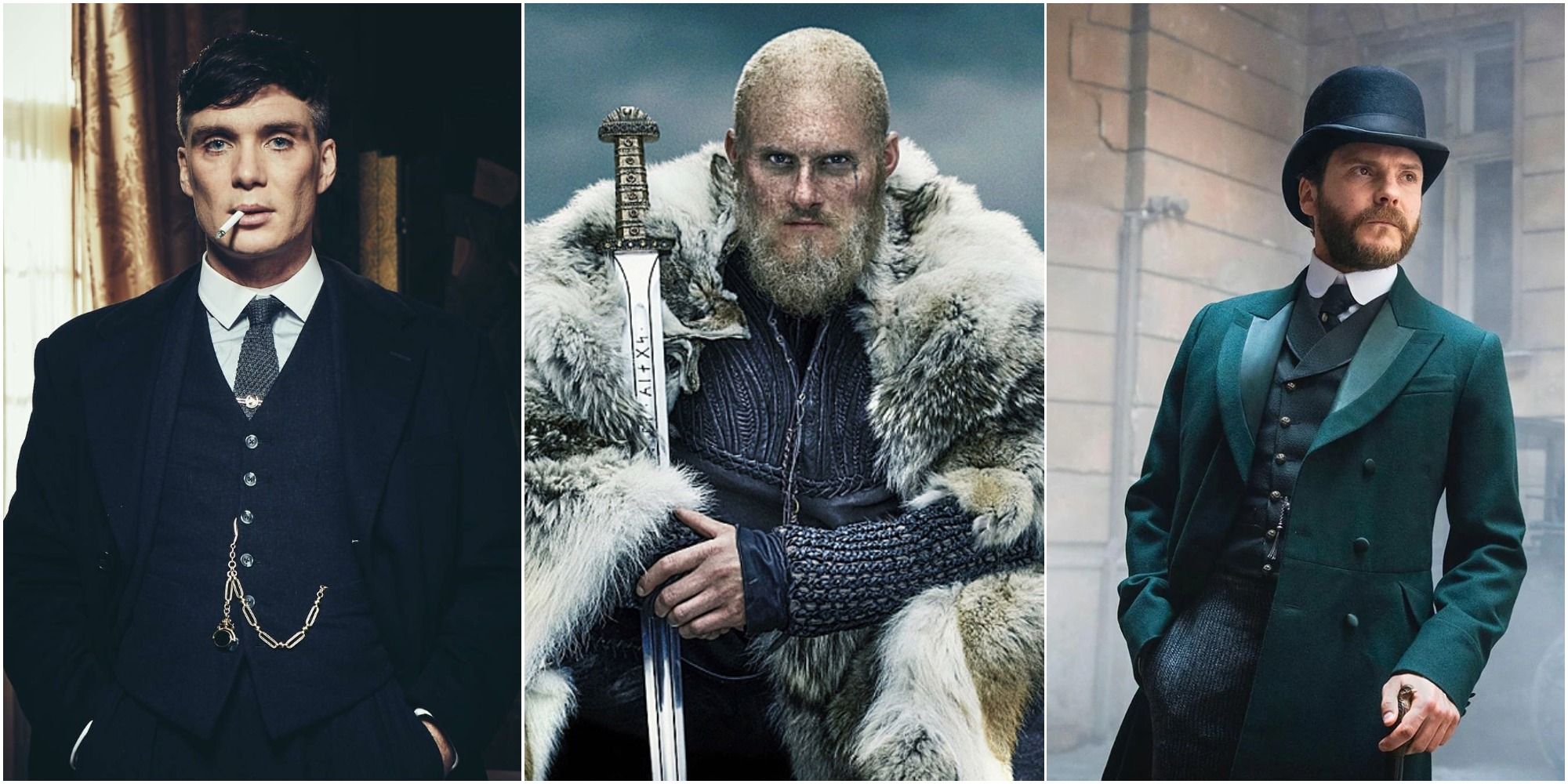 Making historical shows or movies is not easy, especially when it comes to eras with few known details. Therefore, shows like The Last Kingdom, can be forgiven for the historical inaccuracies that they have depicted. Similarly, there have been many inaccuracies in movies that depict US presidents, or the lives of notorious gangsters. While these inaccuracies seem like neglect from the director's end; more often than not, these further dramatic requirements of the show saving it from becoming monotonous, or "too historical."
Television shows find maintaining historical accuracy the hardest, owing to the simple fact that unlike movies, they have to consistently portray the time period over a greater period of individual episodes. Amongst the many historically accurate and least accurate shows that exist on television, there exists a special batch of shows that despite their inaccuracies are extremely fun to watch. These shows make for great television, and therefore, their true value does not lie in the accuracy of the time period they depict, but in the story they bring forward to the audience.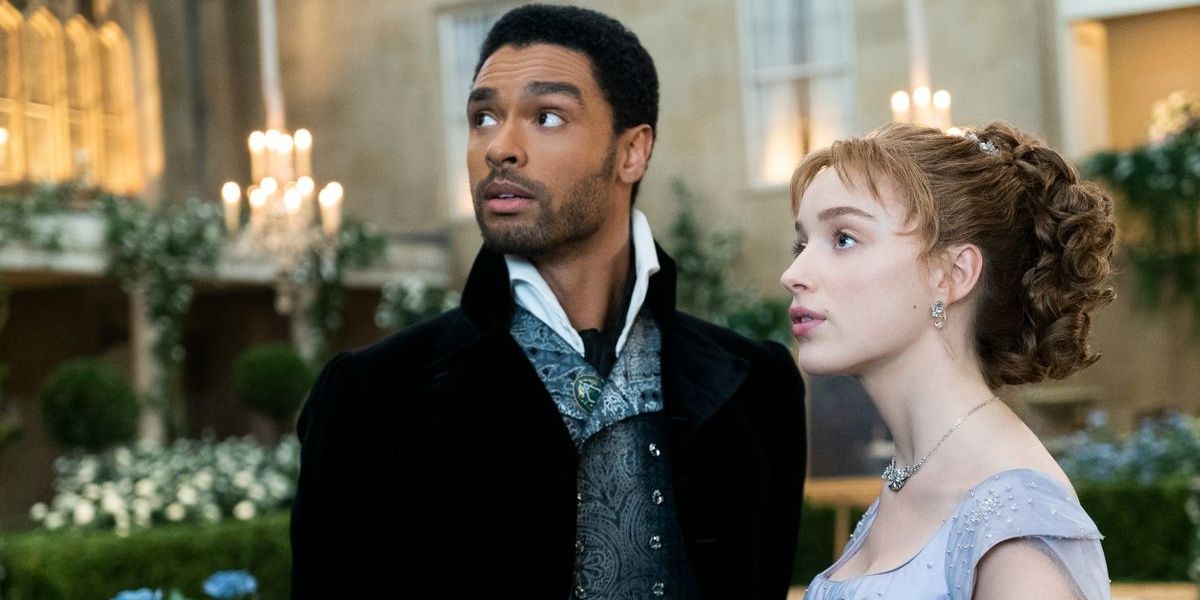 Bridgerton, the immensely popular and enjoyable Netflix show, stays true to history in depicting the dark-skin lineage of Queen Charlotte, her love-marriage to King George III, and the mental health issues that King George III suffered from, forcing his son to act as the regent of England, which led to the age being dubbed as The Regency Era.
The show's creator Chris Van Dusen, however, in an interview with The Daily Express called Bridgeton to be a marriage between "history and fantasy." In that vein, while there were no real Bridgertons in Regency-era England, historical inaccuracies include the use of tight corsets, despite the availability of in-vogue 'stays', as well as the inclusion of modern fashion by Ellen Mirojnick, the show's costume designer.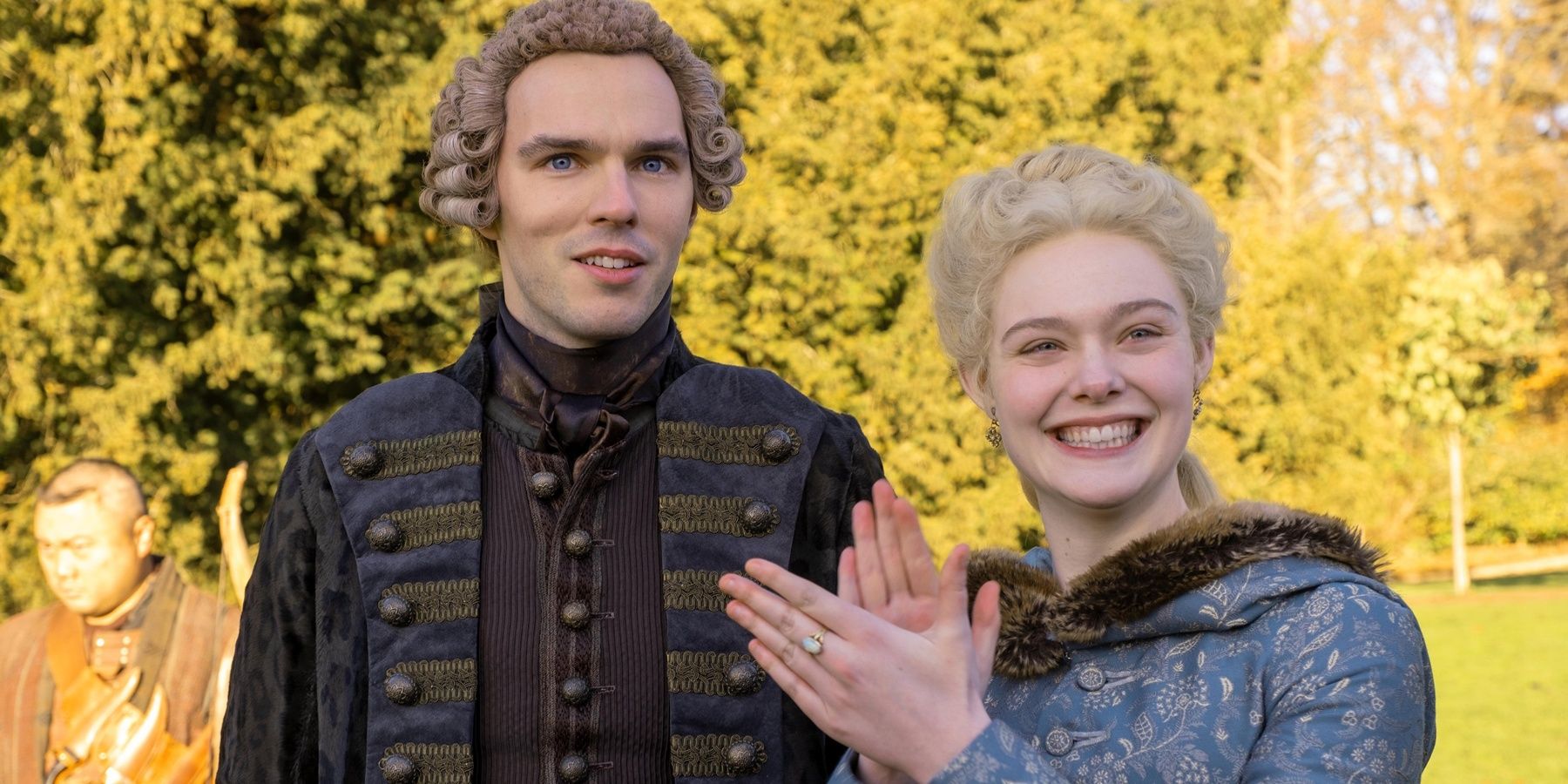 The Great is a show that is full of historical inaccuracies, including the instantaneous marriage between Peter and Catherine, the coup taking place in the same year as that of the marriage, the character of Leo Voronsky, Peter being a formidable antagonist, as well as the invention of certain characters to represent a generalized idea of the Russian Court during the Catherinian Era and the Golden Age of Russia.
However, these historical inaccuracies are quite intentional, as the show's creator in an interview with Vulture describes many parts in The Great to have been made up and it not being a history lesson but simply a show. With great performances from talented actors like Pheobe Fox, Adam Godley, Nicholas Hoult, and Ella Fanning, these historical discrepancies hardly seem to bother.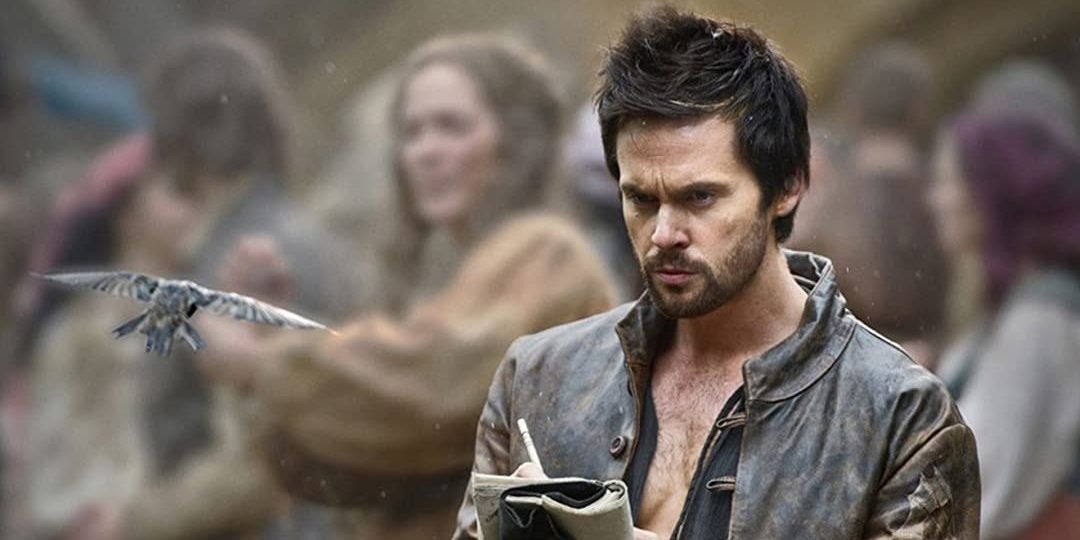 Da Vinci's Demons touts itself as a historical fantasy fiction, and it is exactly that.
Starting from the fact that there weren't any Sons of Mithras or Book of Leaves, Da Vinci's Demons goes as far as to suggest that Leonardo Da Vinci actually met Vlad The Impaler, that Vlad had a brother named Gedik Ahmet Pasha, or that the Medici's employed him as a covert spy working against Rome and the Pope. The presence of vampires further blurs the concepts of history, but in essence, these are the traits that make this show an amazing watch.