10 Highest-Rated Female-Led Films On The IMDb Top 250 List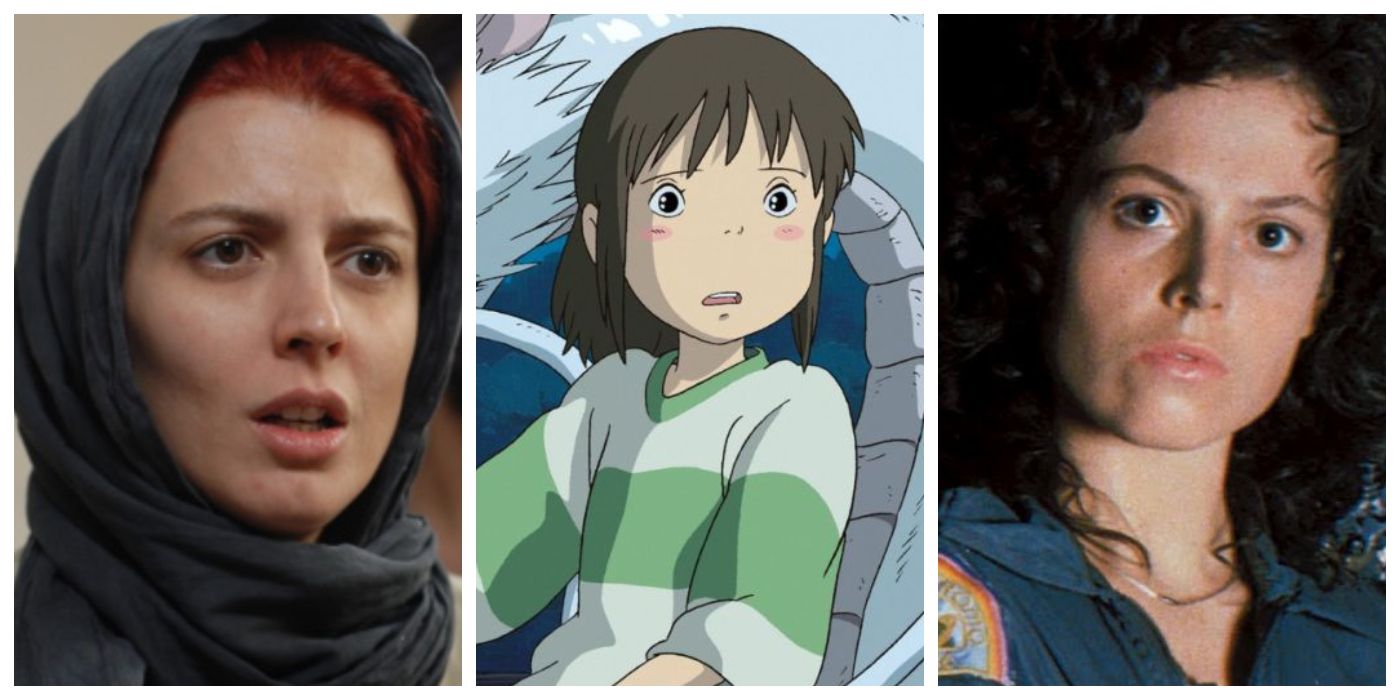 Throughout the history of cinema, the majority of movies made featured a largely male-driven narrative with female characters either being supporting characters or not having major roles at all. Of course, female-driven movies existed, but only recently did they become more mainstream and are being made more often.
This is, of course, reflected in IMDb's Top 250 List, which features the highest-rated movies of all time. Some of these feature women as co-stars, while others have a single female lead.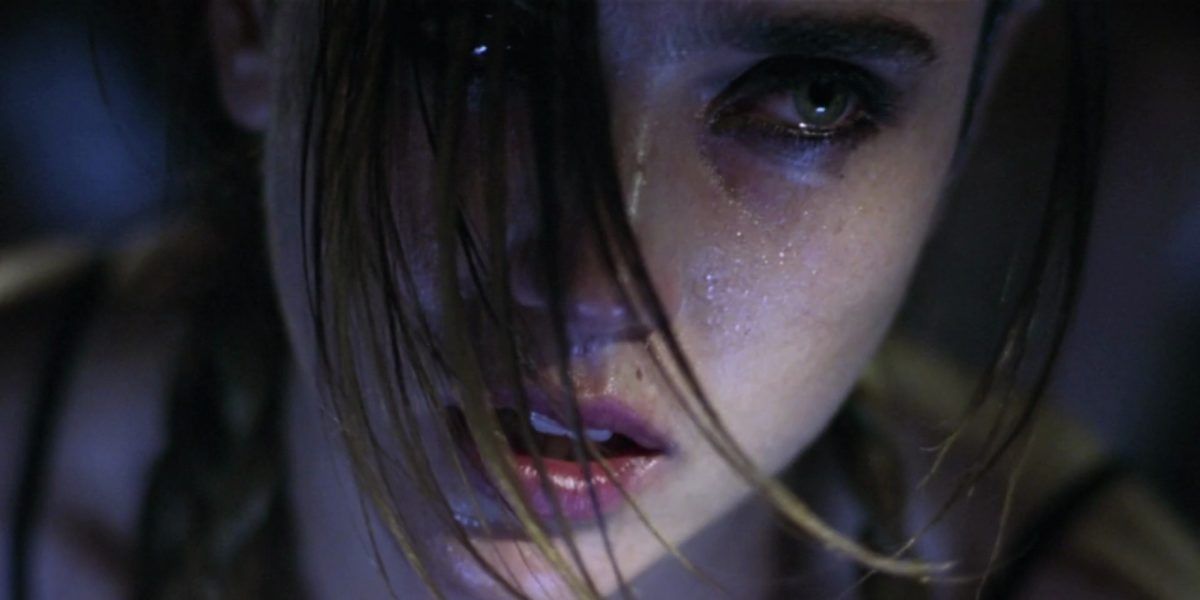 Darren Aronofsky's Requiem for a Dream is an interesting movie in that it features four different characters – played by Jared Let, Ellen Burstyn, Jennifer Connelly, and Marlon Wayans – that are all considered leads, two of which are female and one of which is a POC. The movie was a huge success critically, earning multiple award nominations.
Based on the 1978 novel of the same name, it follows these four different people struggling with drug addiction and the way drugs impact their lives.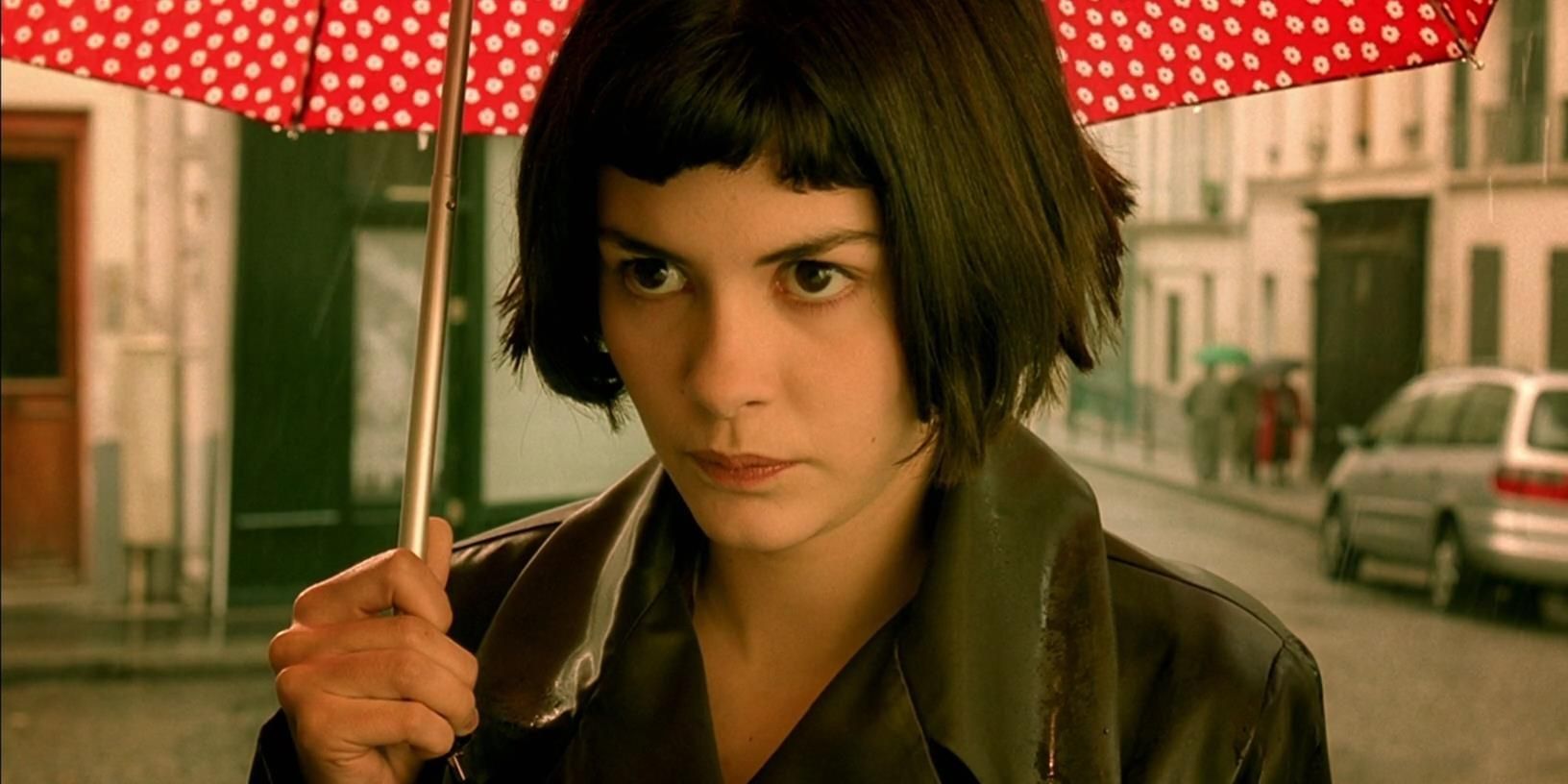 Jean-Pierre Jeunet's Amelie is a rare gem when it comes to romantic comedies. Inarguably one of the best French movies of recent years, it features Audrey Tautou as its sole lead and was nominated for multiple awards, including five Academy Awards.
Set in Paris, it depicts the contemporary life of the city in a peculiar manner through the eyes of a young waitress named Amelie, who decides to improve the lives of those around her while struggling with her own shyness.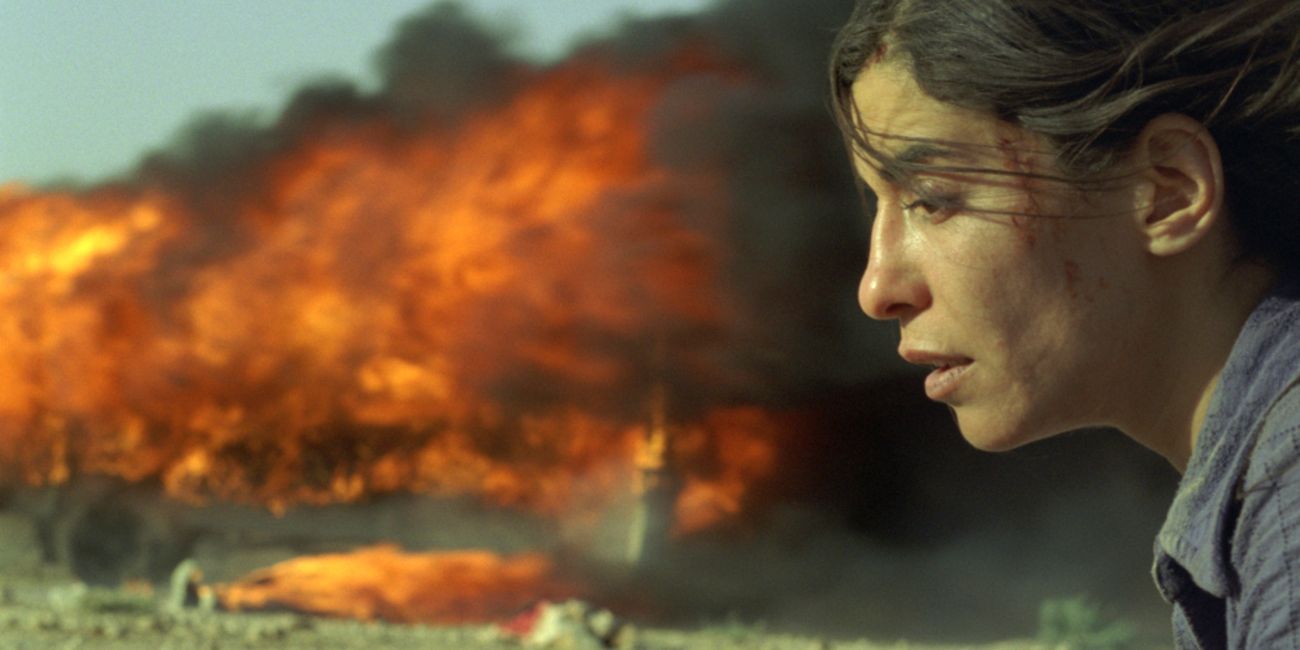 Often considered Denis Villeneuve's greatest work, Incendies is an Academy Award-nominated war thriller with two of the three leads being female (Lubna Azabal and Melissa Desormeaux-Poulin).
Adapted from a play of the same name, it tells the story of two Canadian twins who, after the death of their mother, travel to the Middle East to find out about her secret past while a bloody civil war rages on.