10 Hidden Details You Never Noticed In The Orange Is The New Black Opening Credits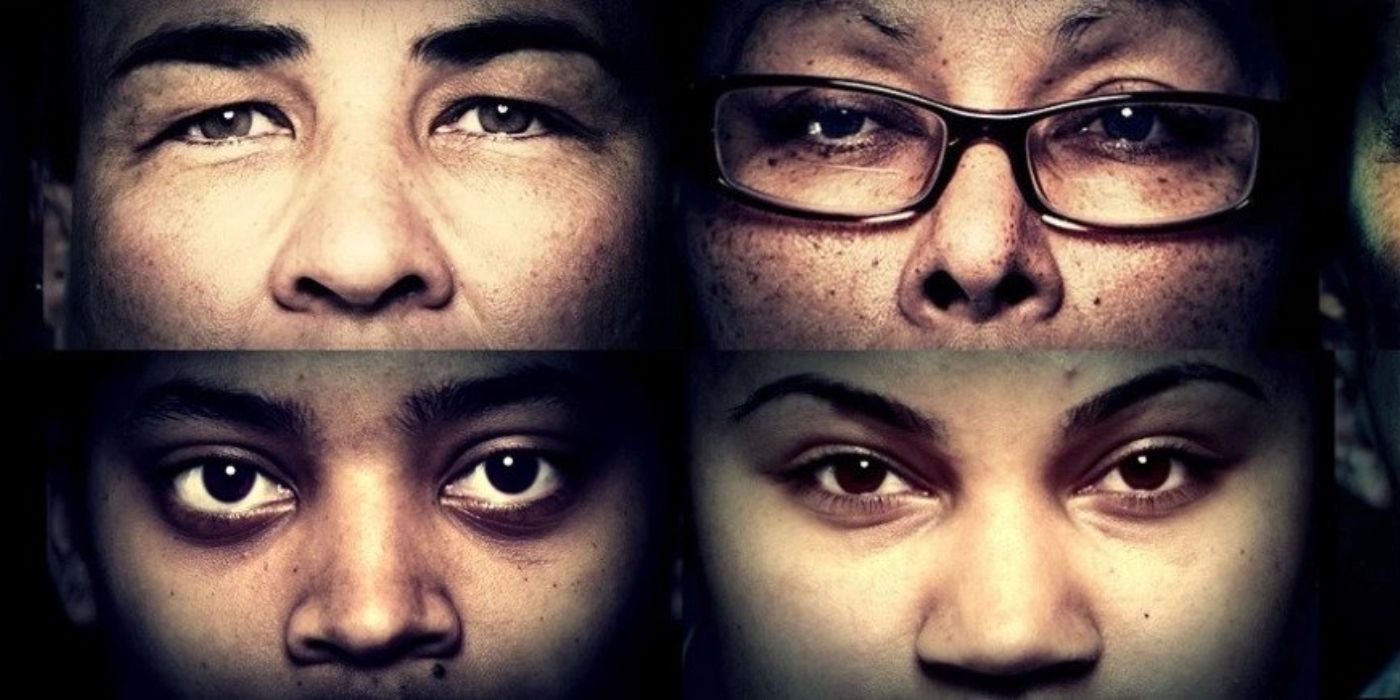 According to Orange Is The New Black creator Jenji Kohan, the show's protagonist Piper Chapman (inspired by the real-life writer and ex-convict Piper Kerman) was 'a Trojan Horse' to explore other 'fascinating tales of black women, and Latina women, and old women and criminals'. This makes sense as the seasons pick up on Piper's imprisonment and go on to weave intricated backstories and character arcs for several other inmates who come from different walks of life.
The show's opening credits exemplify its diverse nature as it features close-up shots of women inmates from all races and backgrounds, as Regina Spektor's You've Got Time plays over these photographs. The montage of smiles, stares, and frowns, perfectly captures the varying moods of the Litchfield inmates.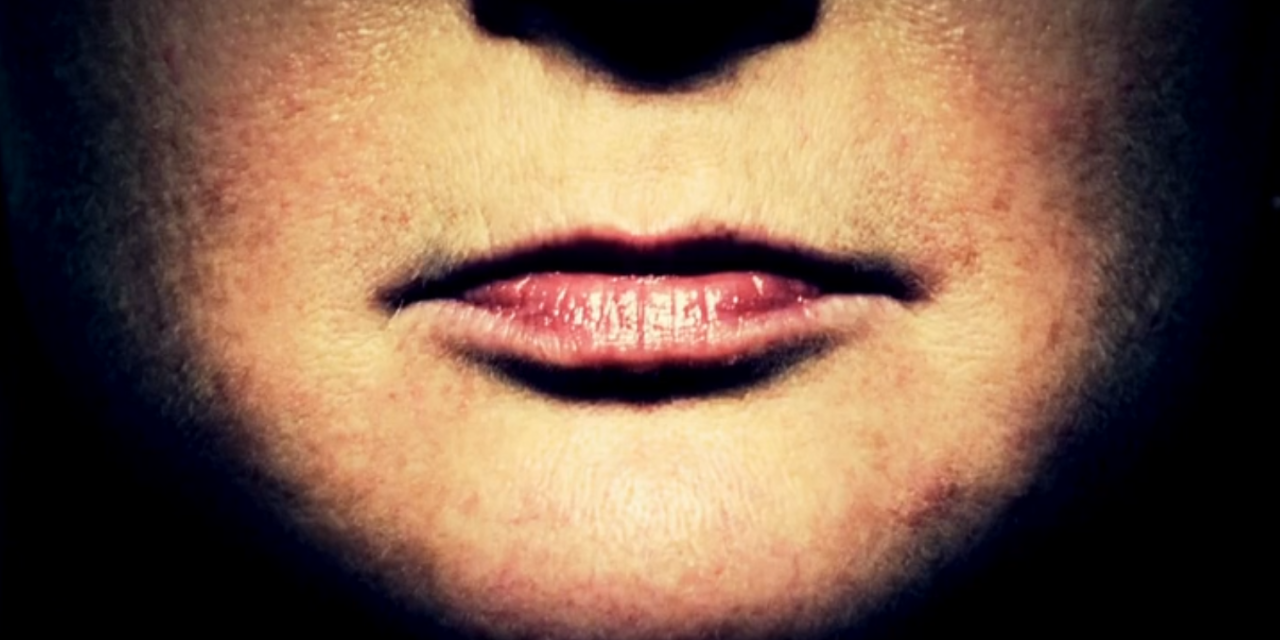 To add a sense of authenticity to the show's tones, Kohan featured non-actors to pose for the credits. All of these formerly-incarcerated women were asked to think about three things to channel the perfect expressions that made it to the final cut.
'Think of a peaceful place, think of a person who makes you laugh, and think of something that you want to forget.' These were the three things that were asked to the women by director Thomas Cobb (whose company designed the opening sequence).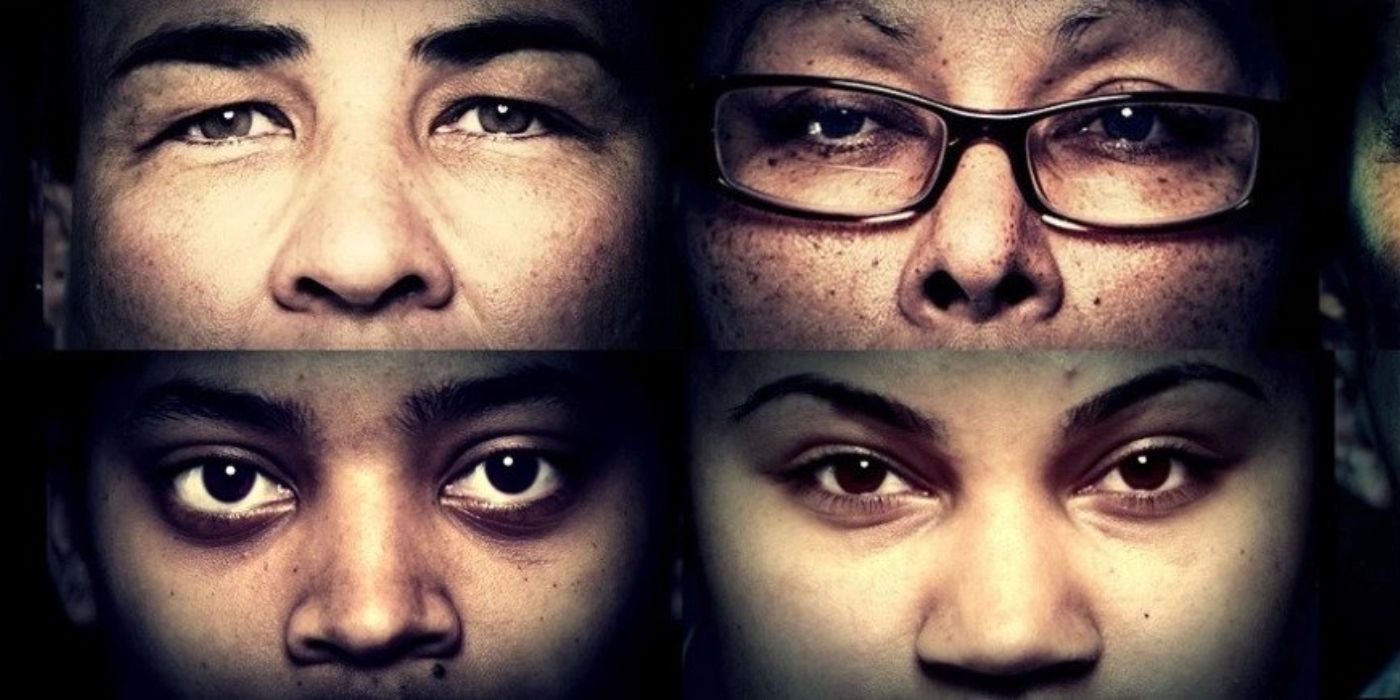 Regina Spektor's song You've Got Time (that was written exclusively for the series) starts off with a haunting atmosphere metaphorically equating the prisoners to caged animals. But as the song progresses towards its bridge, a ray of hope shines. For a moment, the song starts sounding optimistic. This might unintentionally be a reference to the fate of its characters. While not every lead character could attain freedom, others found a new purpose in life.
This interpretation is common amongst fans and critics alike. As Rolling Stone's Garin Pirnia sums it up, 'Spektor's aggressive guitars and vocals are the first things they (viewers) hear…"You've Got Time" softens during the bridge, though, generating an aura of hope.'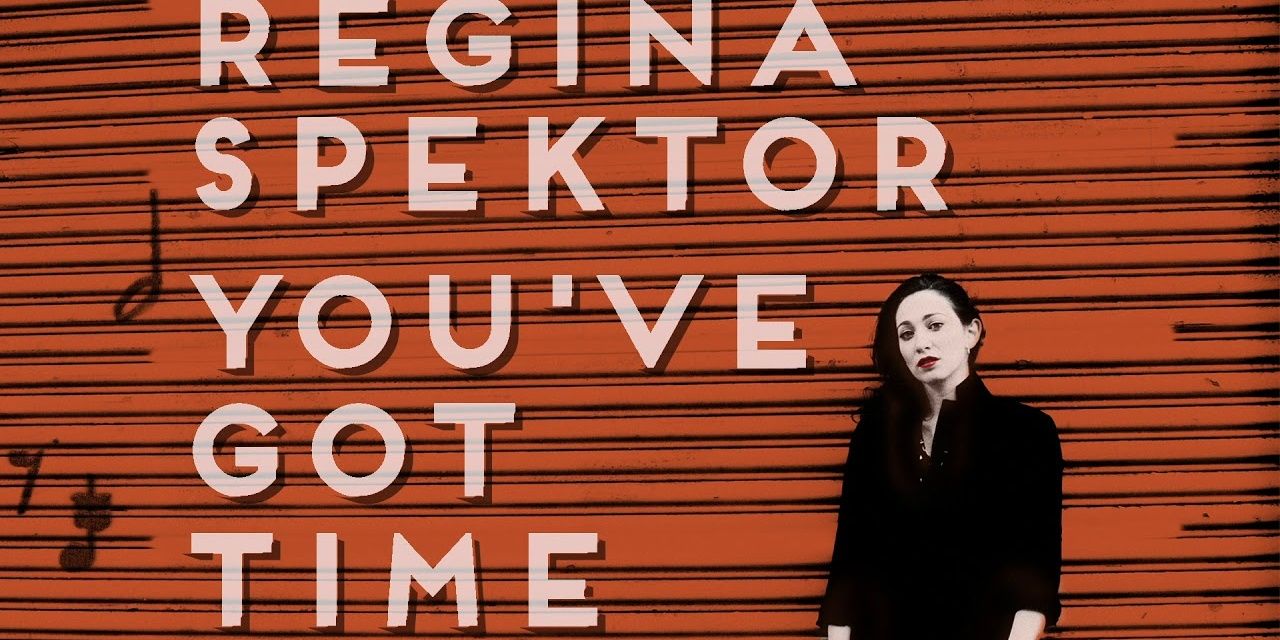 To conclude the show's final season in 2019, an orchestral version of You've Got Time was used, that yet again relied on Regina Spektor's vocals while featuring a full-fledged instrumental ensemble. The cello and the violin doubled for the song's otherwise-iconic drums, adding a sonically intense atmosphere to the sound.
This new version was released before the finale as You've Got Time (chamber version). 'Over the years it was a privilege to see the Orange Family grow and expand and experiment. Making a new interpretation of the song felt like a fitting way to say goodbye.' Spektor said on her official website.