10 Forgotten TLC Shows That Fans Can't Believe Actually Existed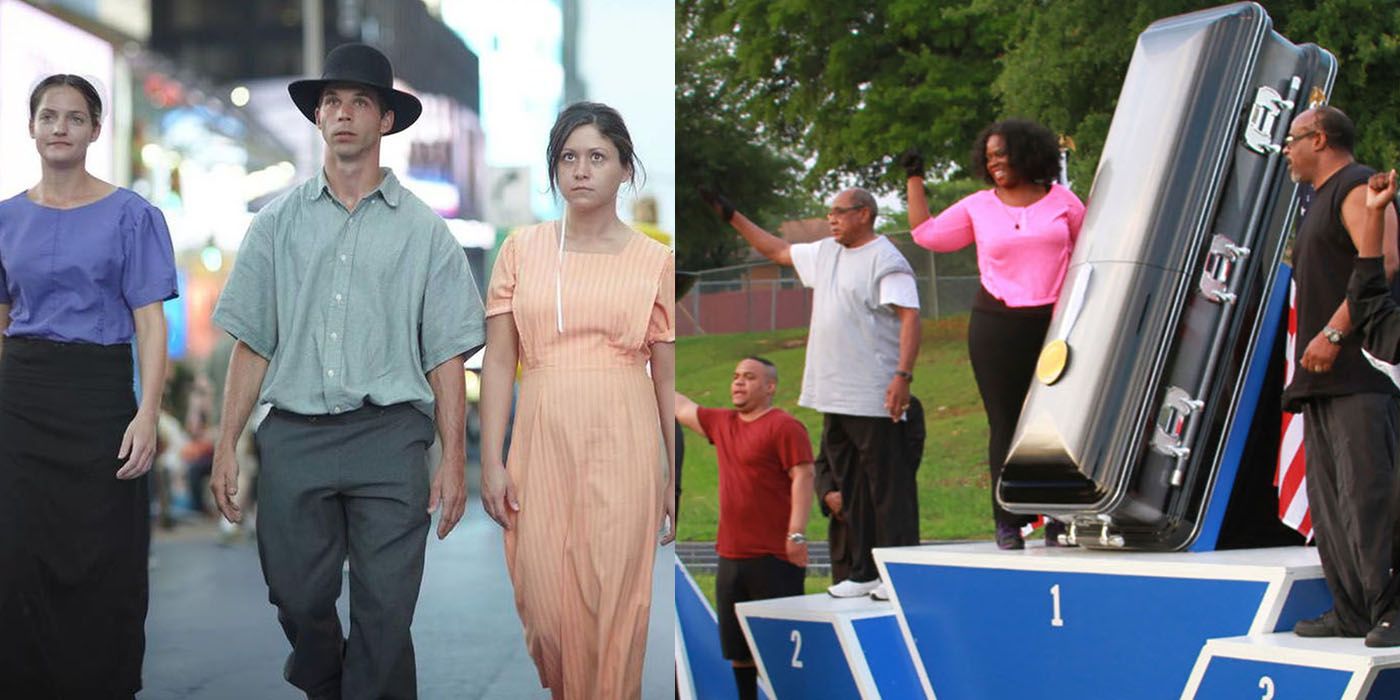 TLC has broadcasted some crazy shows over the years, including ones that went on to achieve tremendous success, like 90 Day Fiancé, Dr. Pimple Popper, Cake Boss, Little People, Big World, Long Island Medium, Say Yes to the Dress, Sister Wives – the list goes on.
And while these and many other shows on TLC hit it out of the park, regardless of how ridiculous the premises might initially have seemed, TLC has aired plenty of other series that, successful or not, have been forgotten. Some of TLC's original shows are so off-the-wall that it's hard to believe they actually aired once upon a time.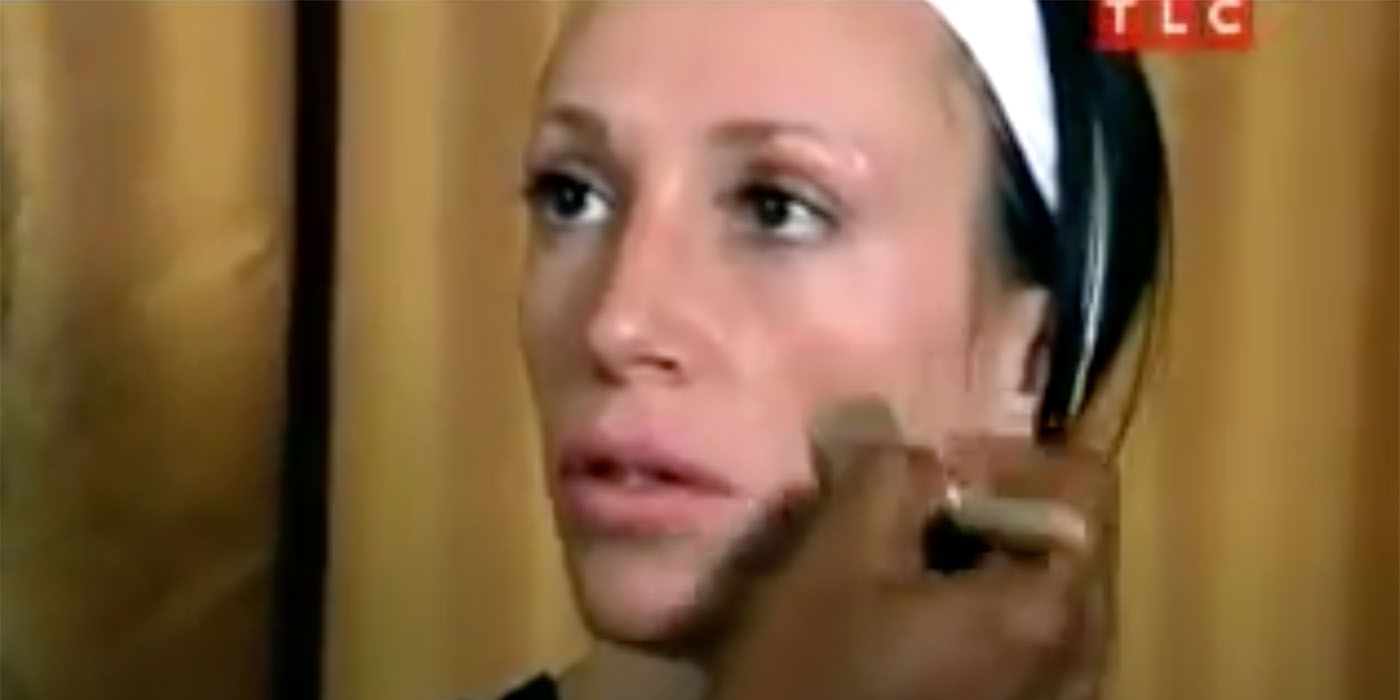 Anyone over the age of 35 can relate to wanting to look 10 years younger. This series, which surprisingly (or perhaps not so surprisingly) lasted four seasons, focused on makeovers to help people shave a few years off their looks.
While aging gracefully is "in," the reality show did focus on people who happened to look much older than they really were and thus were just trying to look their age. The makeovers were designed to help these people feel better about themselves, and focused on non-surgical cosmetic improvements, like straightening teeth, hair styling, and botox, as well as things like career advice. Jeannie Mai, who recently appeared on Dancing With the Stars, was one of the celebrity makeup artists for the show.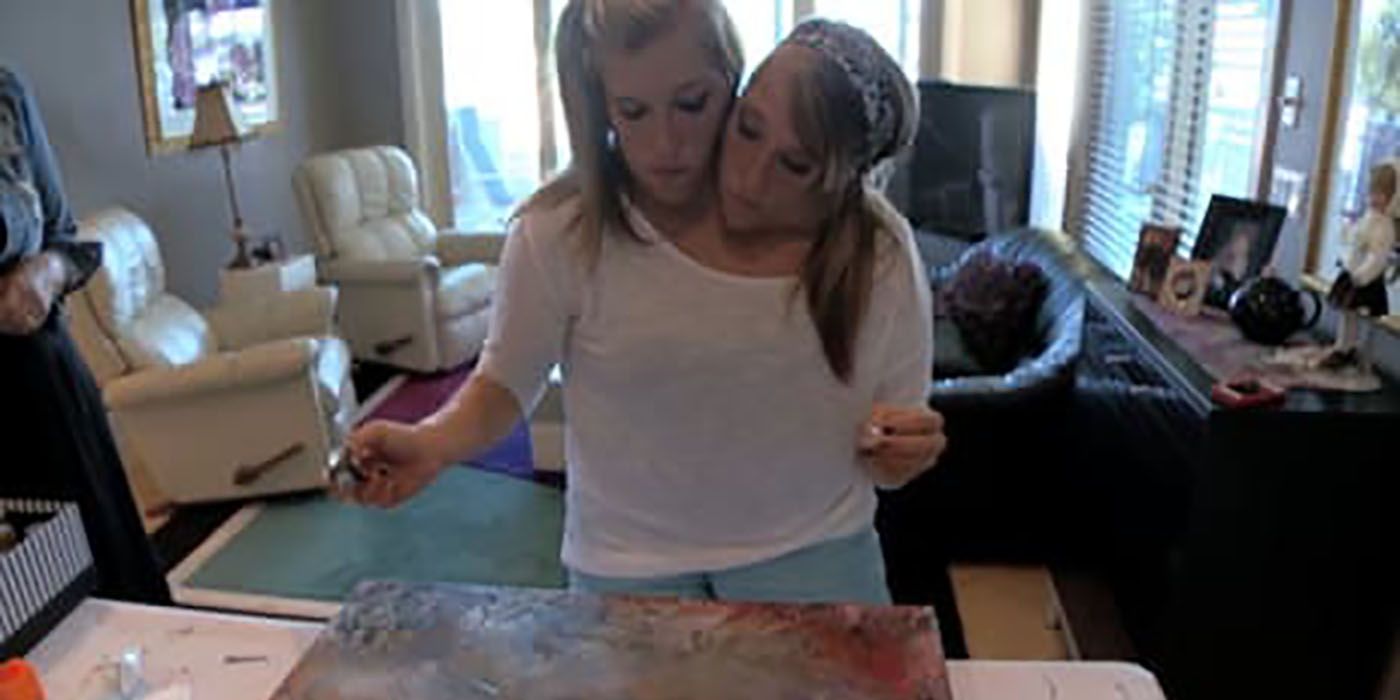 Remember the reality series that focused on 22-year-old conjoined twins Abby and Brittany Hensel? It only lasted a single season but it followed their lives from university graduation to a search for their first jobs.
The show began with their birthday party and continued on through pivotal life events, like a road trip, tour of Italy, and preparing for their new lives as adults. The women today are 30 years old but not much has been heard from them since this series ended.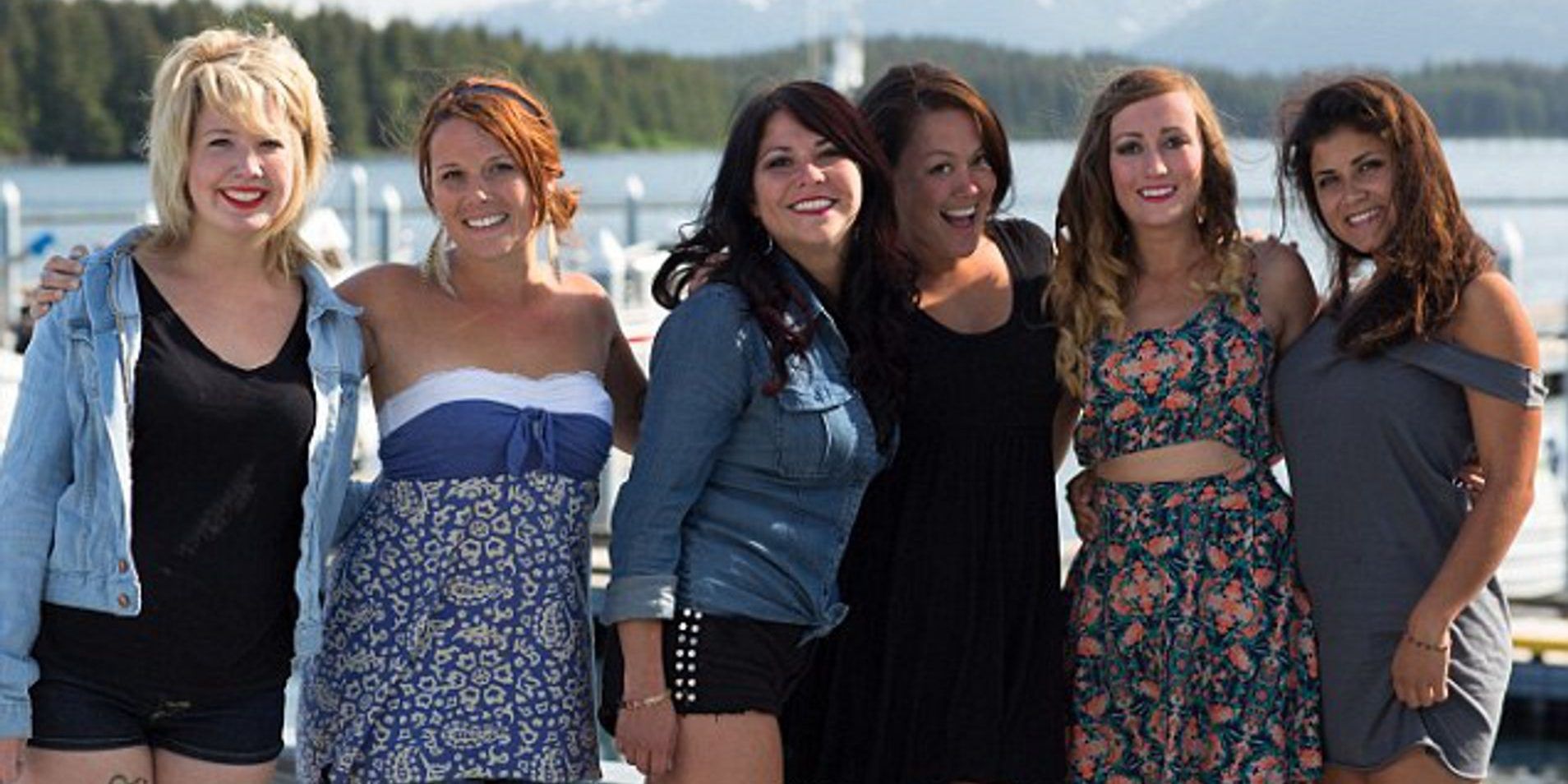 There's nothing unusual about dating shows – there are all kinds of them, with new, unique, and strange ones popping up all the time. But this one hones on a very specific group of people, and it was all about helping women from Alaska find love.
It followed six women as they traveled to Miami in search of their perfect mates. The reality show only lasted one season of six episodes.