10 Dramatic Sci-Fi Movies To Watch If You Love Her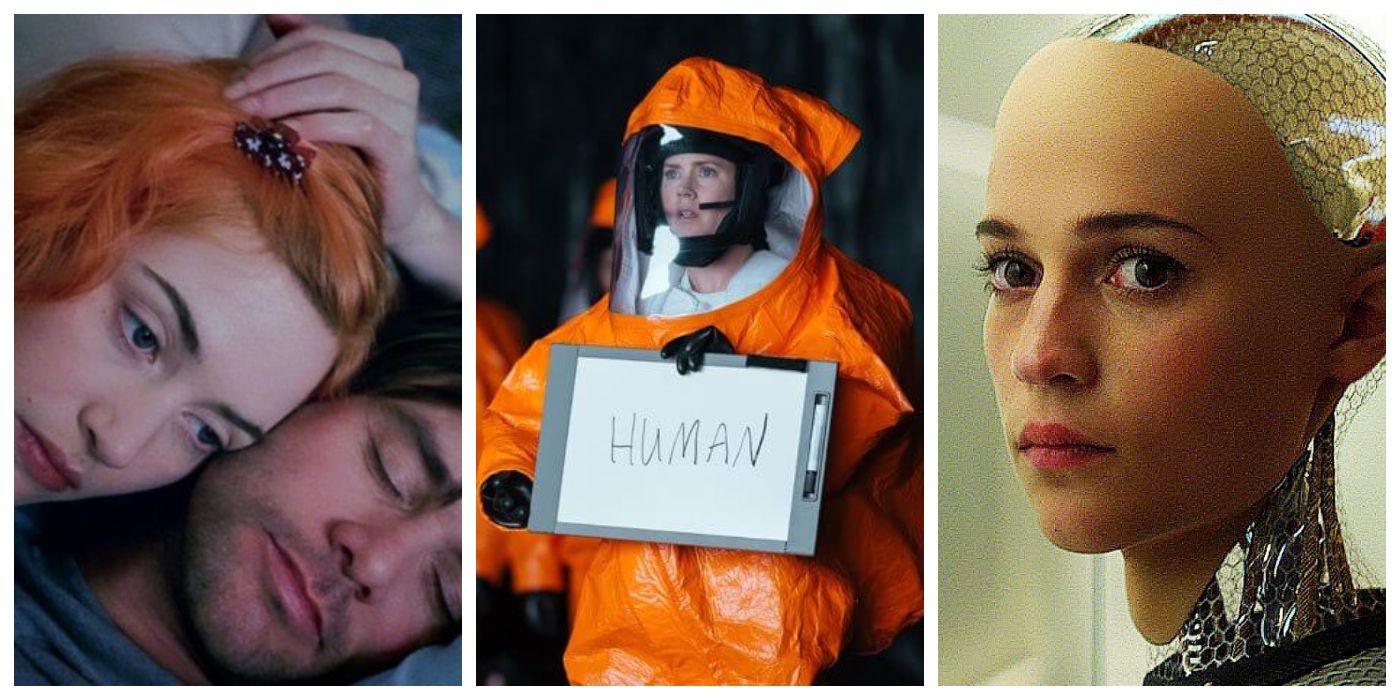 The film Her was a critical and commercial success at the time of its release with writer-director Spike Jonze winning the Academy Award for Best Original Screenplay as well as the Golden Globe Award.
Indeed, with Joaquin Phoenix's performance and such gorgeous cinematography among other things, it was inevitable that the movie would become a hit. Fortunately for many fans, what made this sci-fi movie worthy of a watch was primarily its dramatic elements which are also present in other great sci-fi features.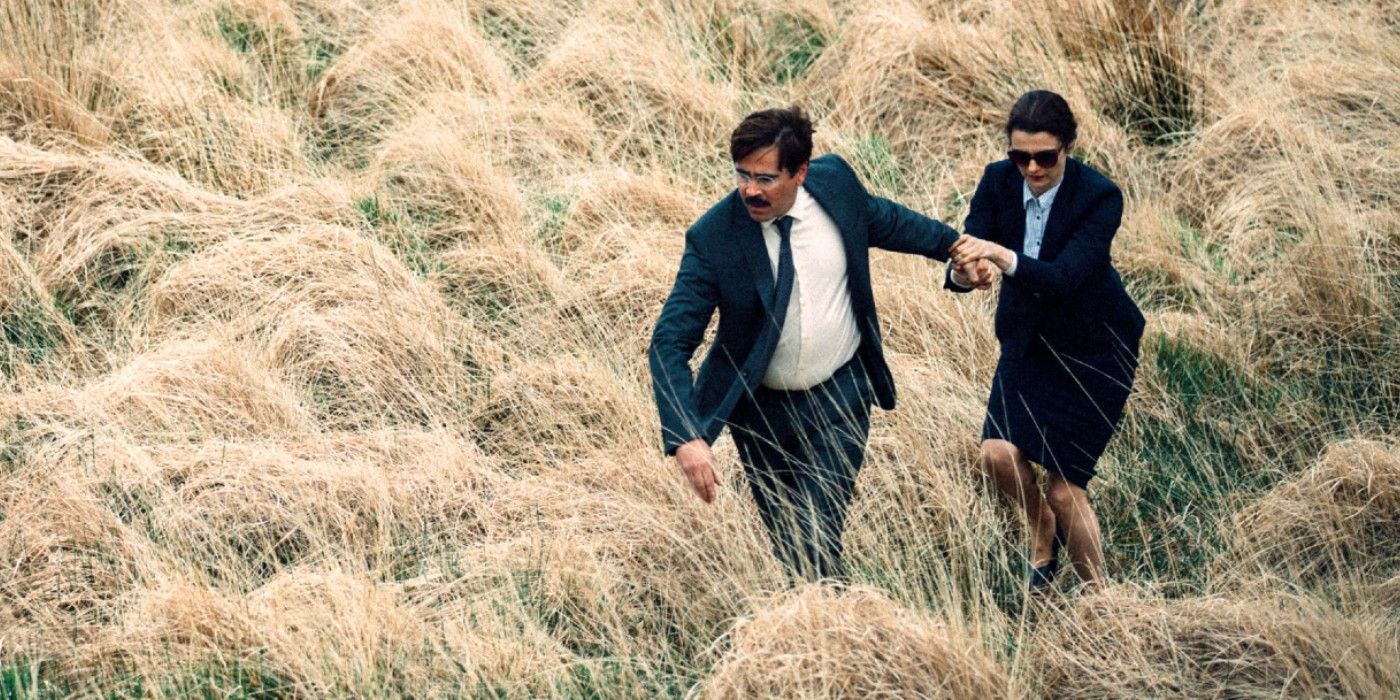 Starring Colin Farrell and Rachel Weisz, The Lobster was directed by Yorgos Lanthimos and won the Jury Prize at the Cannes Film Festival, was nominated for the Palme d'Or, and also got a nomination for the Best Original Screenplay Academy Award.
Set in a world where single people must find a romantic partner or they will be turned into animals, it follows a single man looking for partner to avoid getting turned.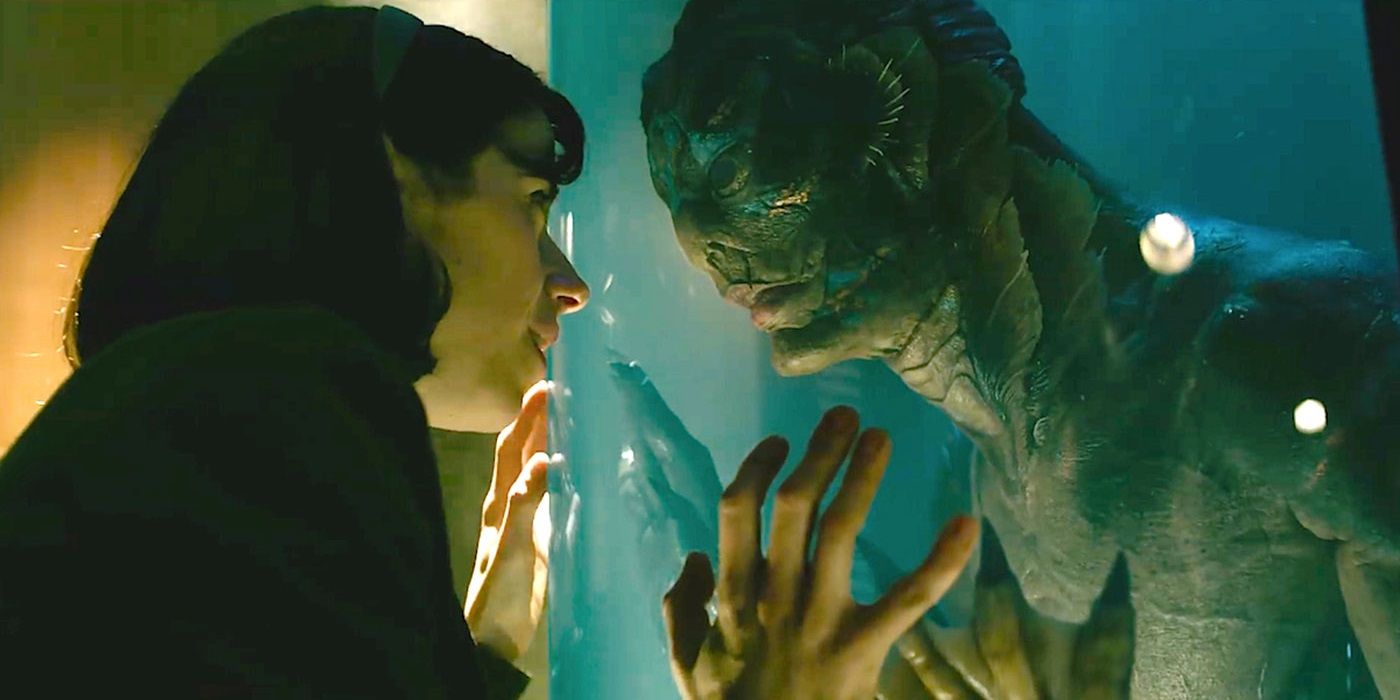 Often considered to be Guillermo del Toro's best work to date, The Shape of Water was a massive success earning thirteen Academy Award nominations of which it won Best Picture and Best Director among others.
Set in 1962 Baltimore, Maryland, it follows a cleaner at a high-security government facility where a strange humanoid creature is being studies. Eventually, she falls in love with the creature.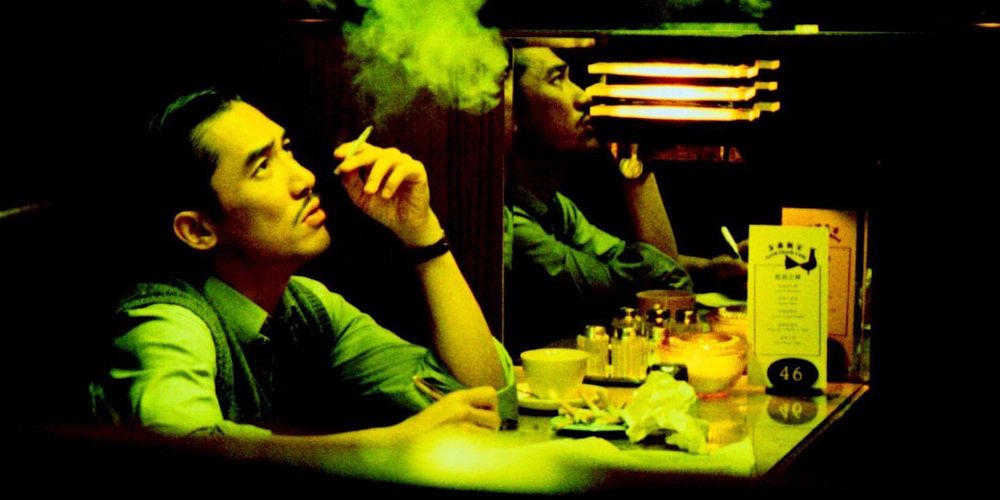 A movie that concludes Wong Kar-wai's trilogy of Days of Being Wild and In the Mood for Love, 2046 focuses more on its dramatic rather than science-fiction elements.
Following the story that was laid out in the first two movies, 2046 depicts the aftermath of the lead character's breakup with the love of his life as he goes through several affairs.