10 Docs To Watch If You Liked Hulu's Framing Britney Spears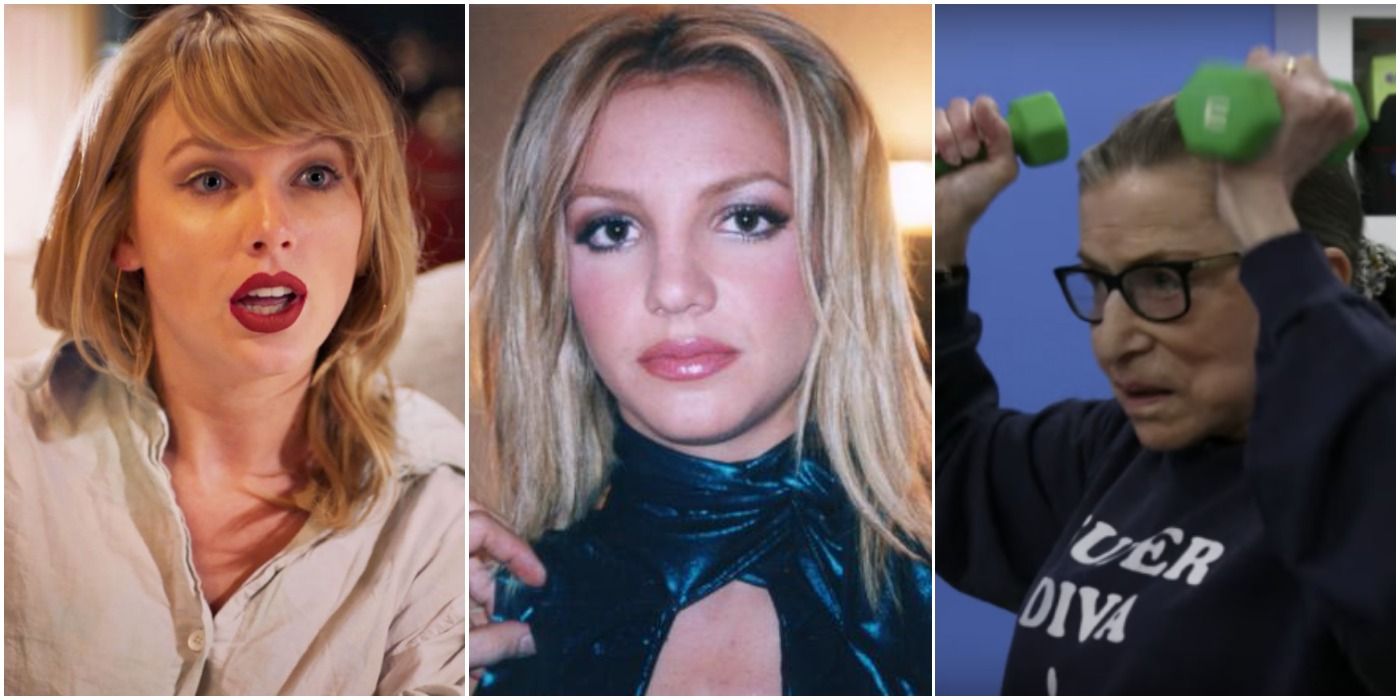 Hulu's Framing Britney Spears released on February 5, 2021, and opened the flood gates for diehard Britney Spears fans. The documentary showed the depths of the pop star's conservatorship and what life has been like for Spears since the early 2000s when her stardom skyrocketed Now that fans are reminded of Spears' road to stardom, it's ignited a fire to research the inner workings of other celebrities.
Life in the public eye isn't always what it seems, and these 10 documentaries prove that. On the outside, these celebrities have everything a person could dream of: fame, fortune, and unbelievable opportunities. But on the inside, there's a whole other side to their life that the public is blind to. Thanks to these documentaries, the lives of these celebrities are shown in a more humane light.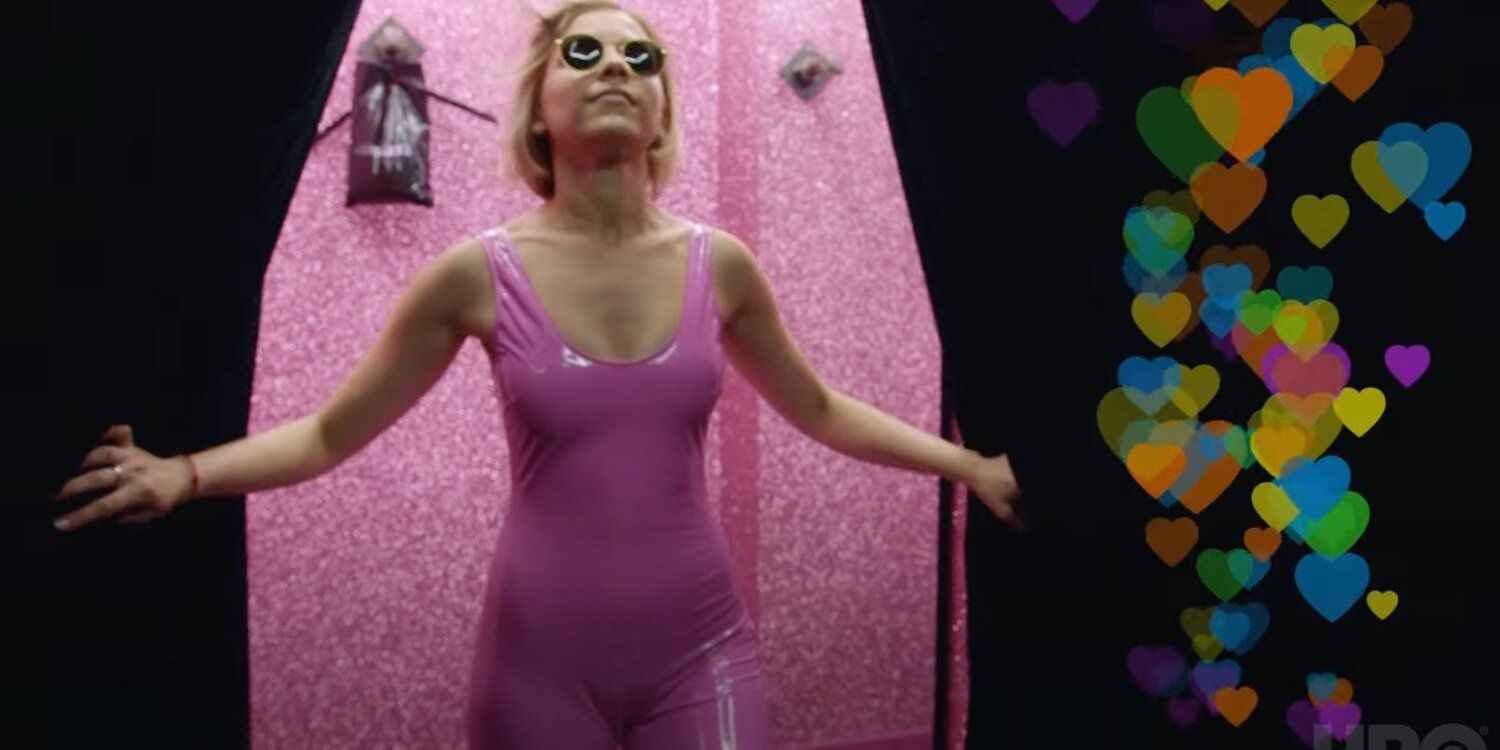 Hulu's Fake Famous takes an interesting look at the life of popular influencers on social media. However, instead of documenting one influencer in particular, they did an experiment and made random people fake famous. From buying fake followers to pretending to be in a tropical destination, the HBO documentary really dove into what it takes to be famous on social media.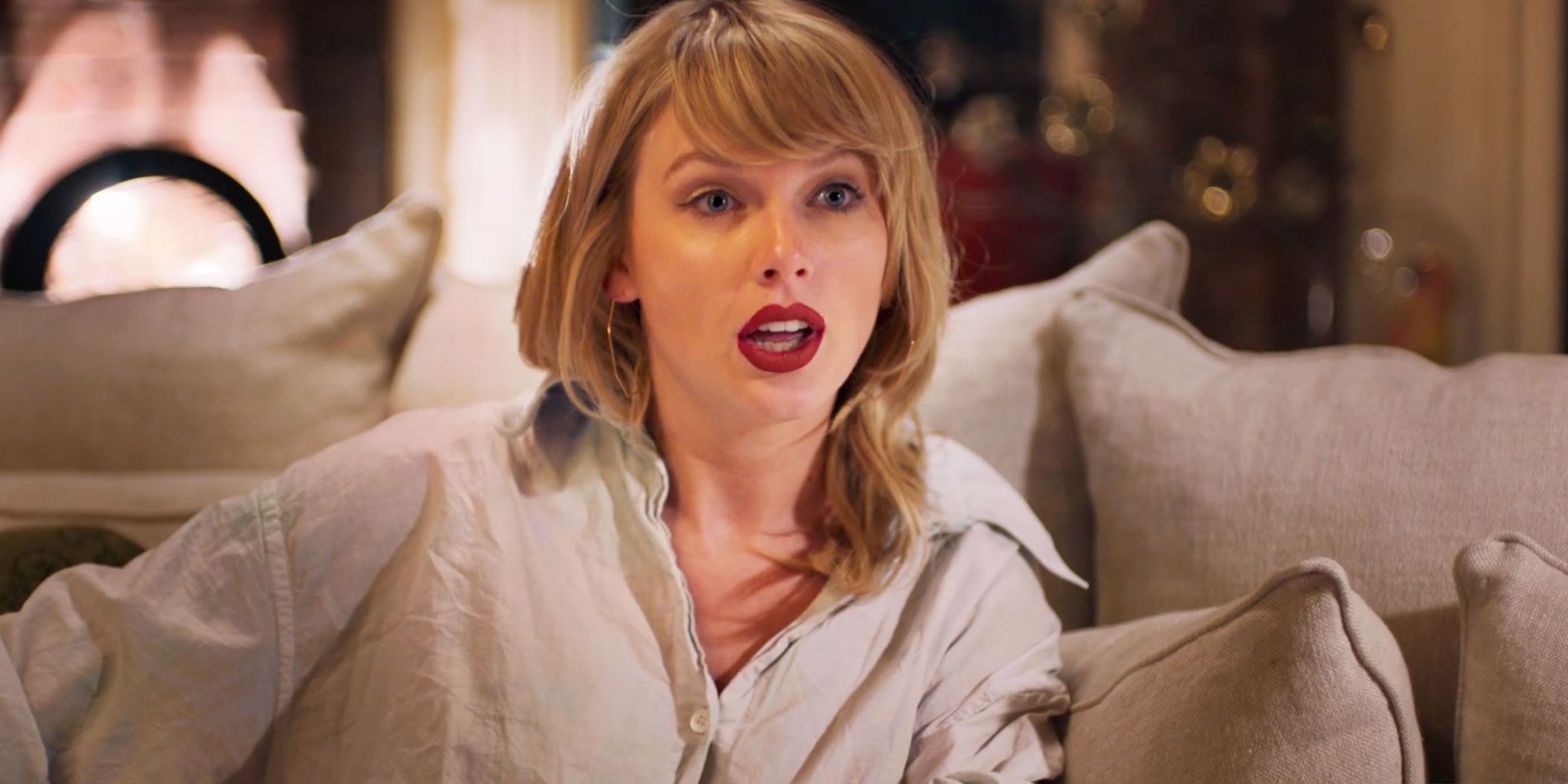 In 2020, Netflix released Taylor Swift's Miss Americana. The documentary followed the pop sensation for years as she wrote songs, went on tour, traveled, and went through personal ups and downs with her family and politics.
It was a fresh look into the everyday life and mind of one of the most popular stars in the world. The documentary is 85 minutes long and gave fans a new perspective on Swift's work ethic and creative process.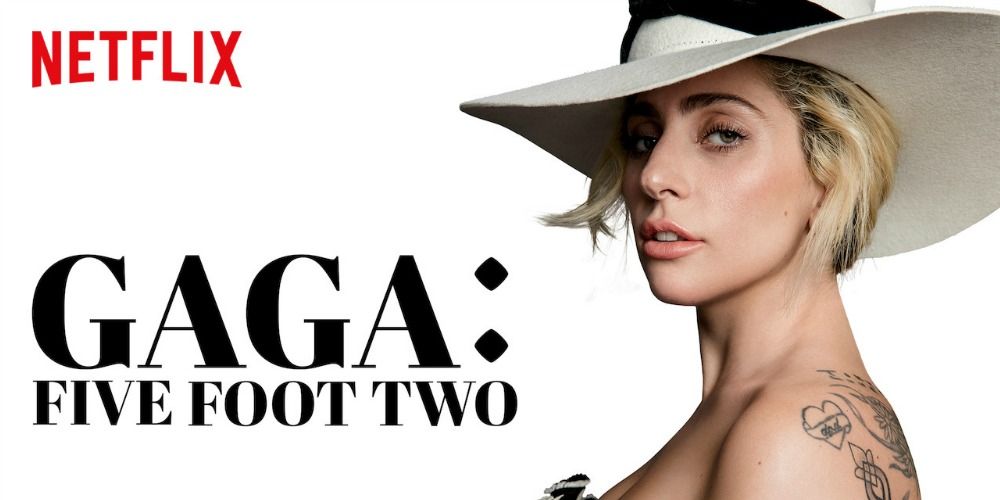 Lady Gaga's Gaga: Five Foot Two released in 2017 but it's still wildly talked about today. The Netflix documentary followed Gaga as she wrote and produced her fifth album, Joanne. Around this time, Lady Gaga was also gearing up to perform at the Super Bowl halftime show. Fans got to see what the process was like to perform at one of the year's most-watched TV events. Unlike red carpets and formal interviews, Gaga: Five Foot Two showed a very raw version of the starlet that fans related to.