10 Couple Dramas Malcolm & Marie Fans Should Watch Next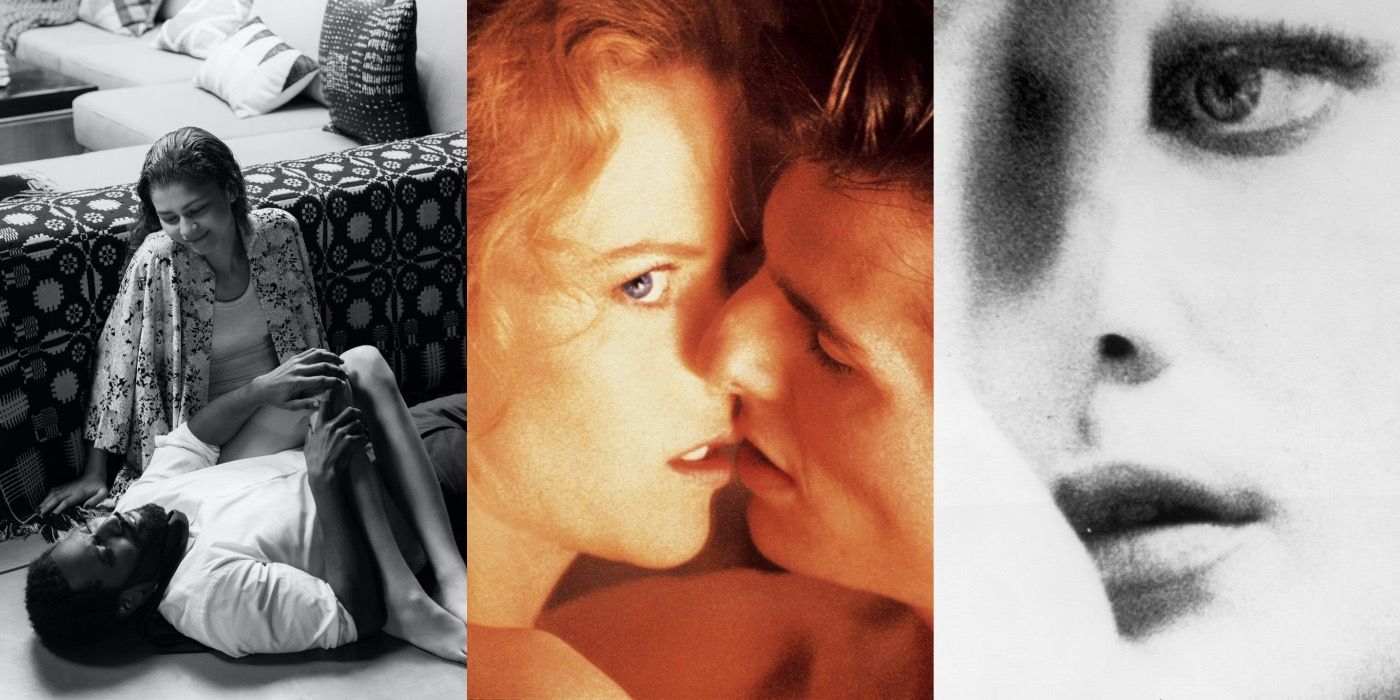 Critics haven't been kind to Malcolm & Marie. Riding high on the massive success of the HBO drama Euphoria, both Netflix, who acquired the film for $30 million, and their audience expected Sam Levinson to turn out an awards season darling in the same vein as Marriage Story. With a 59% on Rotten Tomatoes and a highly negative review from The New York Times, it looks like golden statues won't be lining up on Levinson's mantel as he might have expected.
But for fans of emotionally fraught relationships who may have enjoyed the film for what it was, there's an embarrassment of highly acclaimed dramas about souring relationships that should resonate far better than the Netflix drama.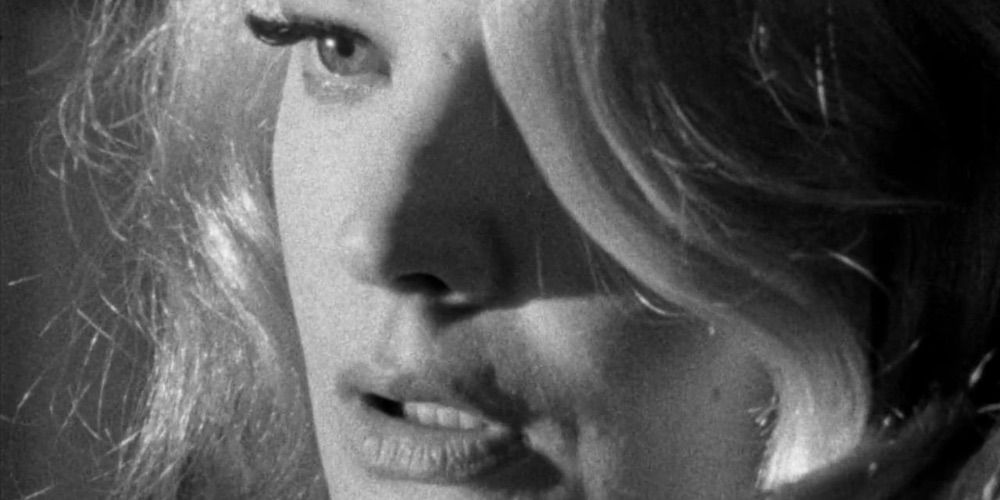 John Cassavetes' 1968 drama is the blueprint, whether intentional or not, for Sam Levinson's film. Shot over the course of one night in gorgeous black and white, the film follows an aging couple after the husband blindsides the wife with his intent on getting a divorce.
After a fight about the divorce, they split up and go off on separate night-outings accompanied by a cast of other sad characters. Taking place almost entirely in cinema verite style close-up shots, as the title would suggest, the film is essentially one long spiraling conversation about relationships and unhappiness. It's everything Malcolm & Marie wanted to be.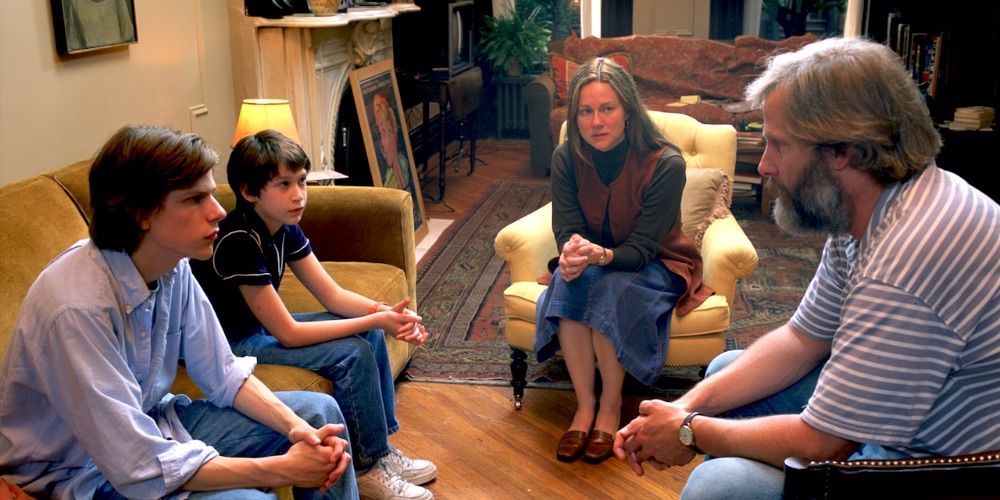 The first film about divorce from the man who seems to specialize in it, see Marriage Story, Noah Baumbach's 2005 drama follows a Brooklyn couple and their two children as they split up after one of them is unfaithful.
This already difficult situation is complicated further by the children's questionable mental states, new relationships with familiar people, and the budding career prospects as Laura Linney's character begins to experience the success her arrogant husband, Jeff Daniels, once expected for himself. Disarmingly funny when dealing with the painful subject matter, the film is a perfect illustration of the messiness of divorce.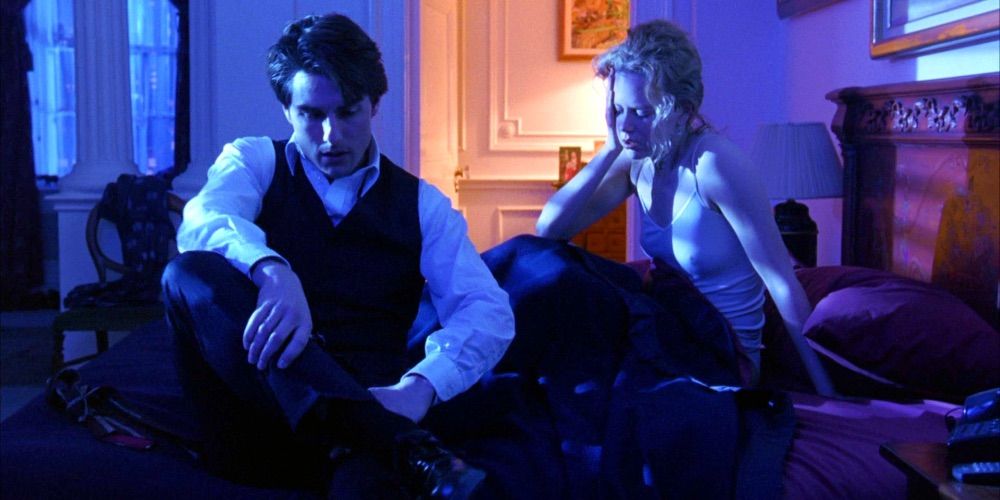 Stanley Kubrick's final film is a surreal journey through the eyes of a man, played by Tom Cruise, struggling with his wife Nicole Kidman's character's drug-induced confession that she contemplated cheating on him. From there it all goes downhill as Cruise, a doctor, is called to the house of a patient who died.
Like an R-rated Alice in Wonderland, the rest of the film is a dreamy descent into the underbelly of a society with its own sexual secrets. Ending on an ambiguous note, the film doesn't explicitly say much about the nature of relationships as it does simply reflect them back at the audience.