10 Car Movies Based On A True Story To Watch If You Loved Ford V Ferrari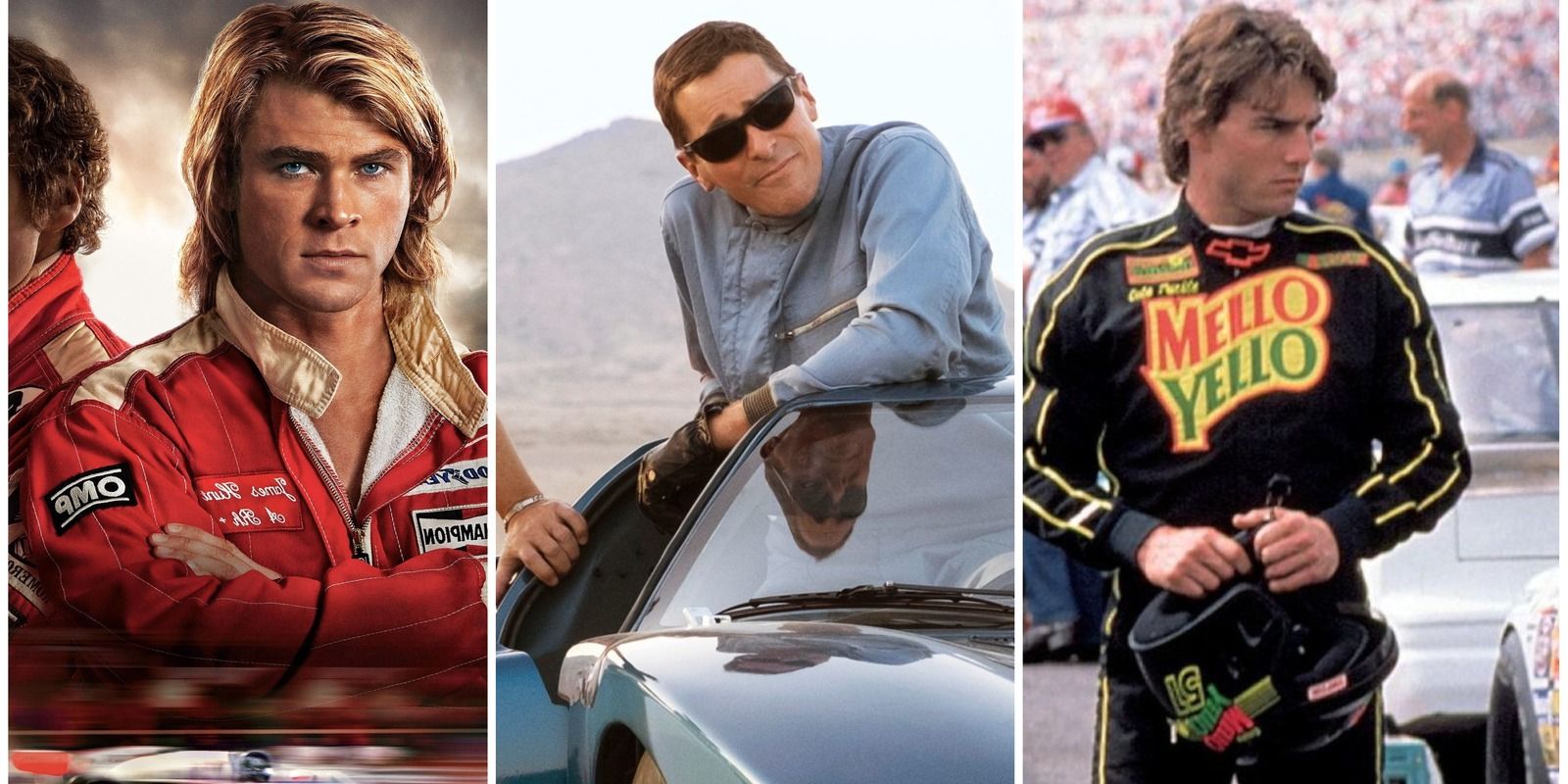 Ford v Ferrari definitely took everyone by surprise – in the best possible way – when it burst onto the big screen. With Christian Bale and Matt Damon, this true story still had riveting car racing, but it cut a lot deeper and entertained all types of movie lovers. While this Oscar-nominated flick is still in the back of our minds, it's time to look for more like it.
There are lots of true stories out there that need to be told and watched, and for all the car lovers out there, these are some of the best movies to binge – especially if this well-rounded, tragic, and comedic movie was a favorite.
This film noir is actually based on a wild true story, and follows two men who go on a fishing trip. However, after picking up a hitchhiker, the road trip turns a lot more sinister – and murderous.
This definitely isn't a car racing movie, but the entire flick is about the freedom of the road and the growing car industry. Therefore, it has the thrilling aspect of cars for the genre lovers, but The Hitch-Hiker is also a great thriller.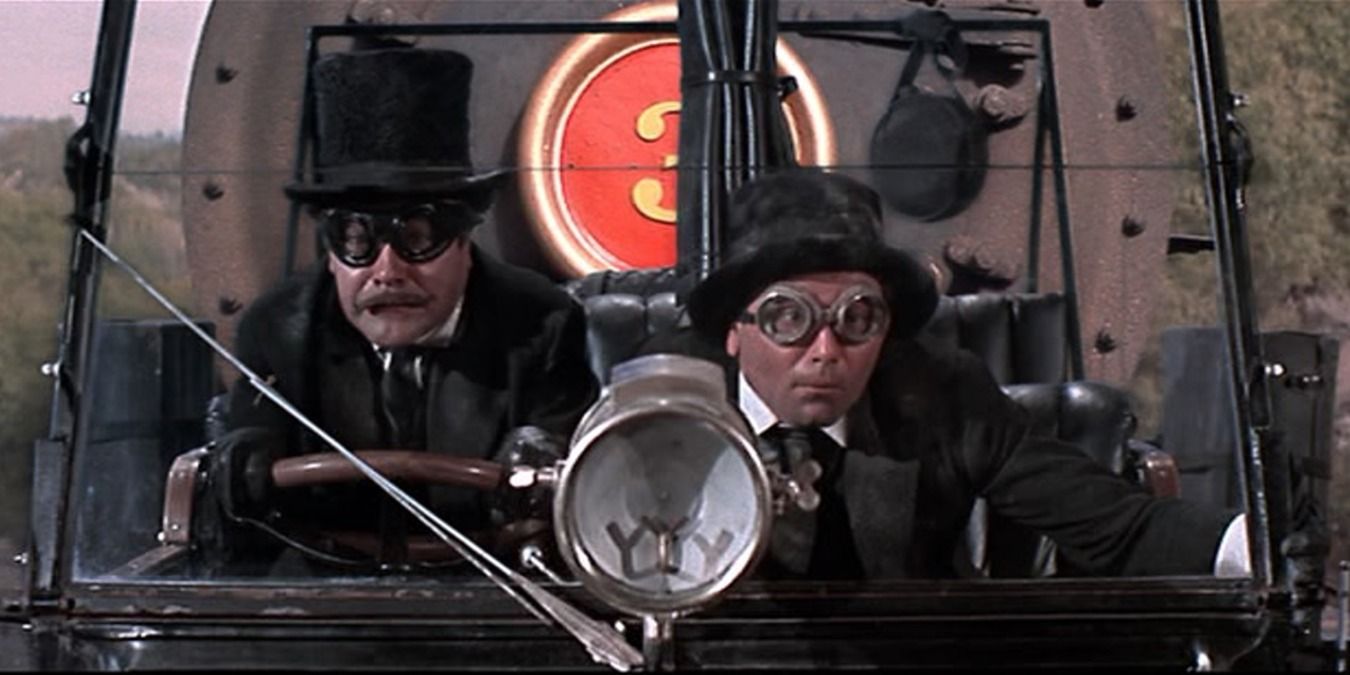 For those that love the comedic and racing aspect of Ford v Ferrari, this 1965 action-comedy is the next best binge. The Great Race takes place in the early 20th Century, and is based on the 1908 race from New York to Paris.
This race is totally epic, and will entertain all with old cars and a riveting story that's all about the slapstick comedy. It's also about making the best automobile for the job – so it's a perfect '60s binge for fans of Mangold's work.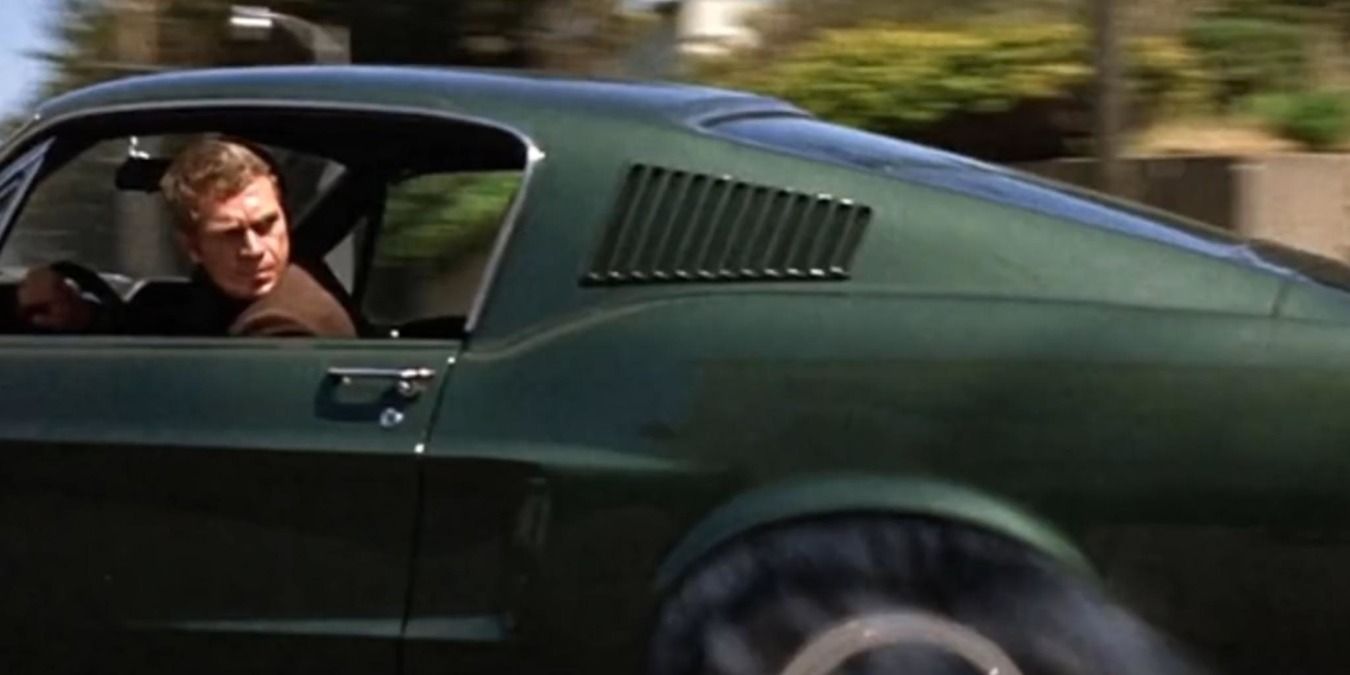 Bullitt is an action thriller, but it's most famous for having one of the best car chases in cinema history. With Steve McQueen, Frank Bullitt is a cop in San Francisco. While this isn't a fully true story, Bullitt is based on a real-life inspector, Dave Toschi.
This movie tackles the criminal underworld, and does it mostly in the fashion of automobiles and car chases that any car lover will fall head over heels for. Plus, it's impossible not to find McQueen totally entertaining.