10 Black Scream Queens Changing The Face Of Horror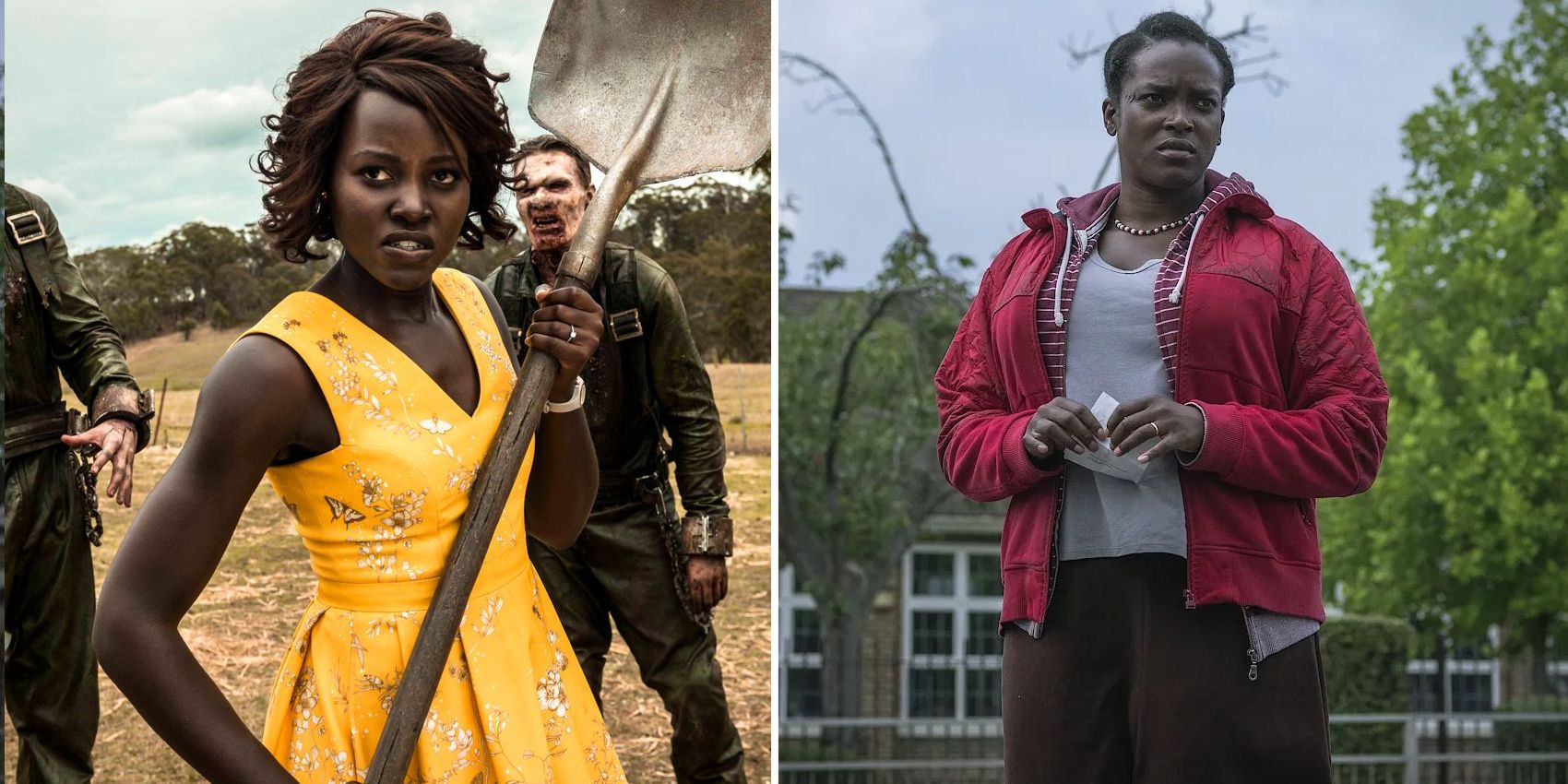 Unfortunately, horror works tend to suffer from a lack of inclusivity. Like so many other industries, the film industry has historically othered or excluded people of color. It will take years to reverse decades of racist practices and misrepresentation in movies and TV, but more and more Black creative voices are breaking down boundaries and pushing back.
When horror fans think of scream queens, white actresses like Jamie Lee Curtis or Emma Roberts likely come to mind. However, quite a few Black scream queens are driving the genre toward a much-needed reckoning, one that involves reimagining tropes, tackling white supremacy, and showing that scary stories aren't just for white audiences.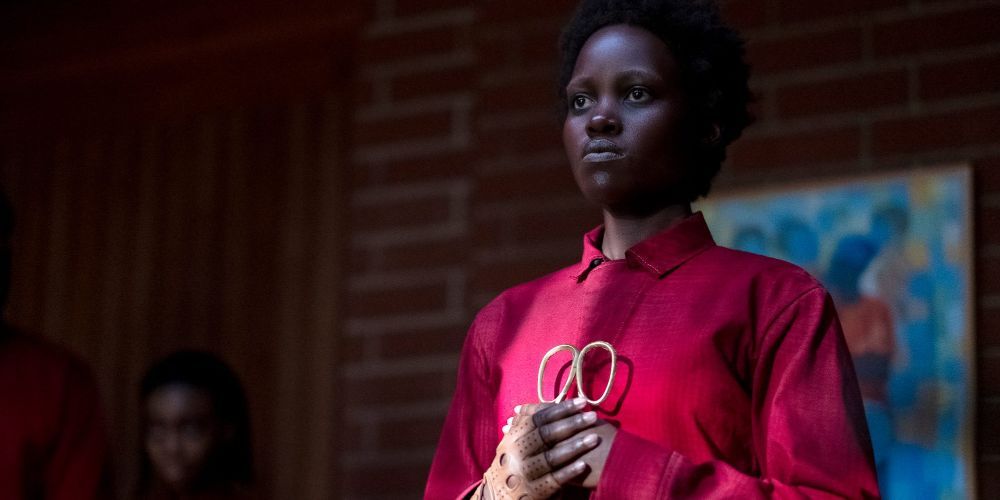 Mexican-born Kenyan actress Lupita Nyong'o is far more than a horror star: she's an Oscar-winning performer whose talent spans genres. That being said, Nyong'o has made waves in recent years showcasing her skills in horror features.
Her most iconic horror role remains the dual role of Adelaide Wilson and her doppelganger Red in Jordan Peele's Us. However, she also starred in another horror gem in 2019: the zombie comedy Little Monsters.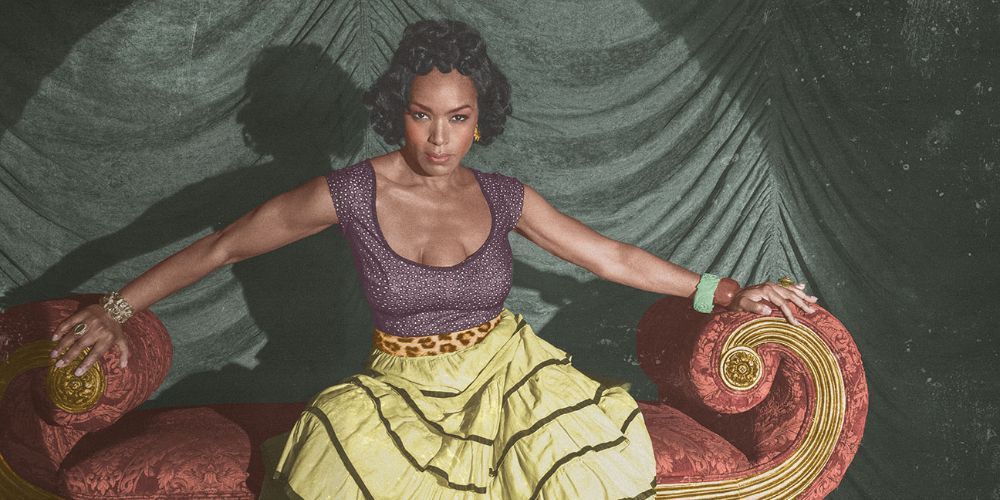 Angela Bassett has been acting for decades, and her expansive filmography includes both TV and film. The native New Yorker made herself a horror icon when she began appearing in FX's anthology series American Horror Story in 2013.
The Golden Globe and Emmy winner first appeared in the Coven season as Voodoo queen Marie Laveau, but she returned for the Freak Show, Hotel, Roanoke, and Apocalypse seasons. Long before that, Bassett flexed her horror muscles alongside Eddie Murphy in Wes Craven's cult 1995 classic Vampire in Brooklyn.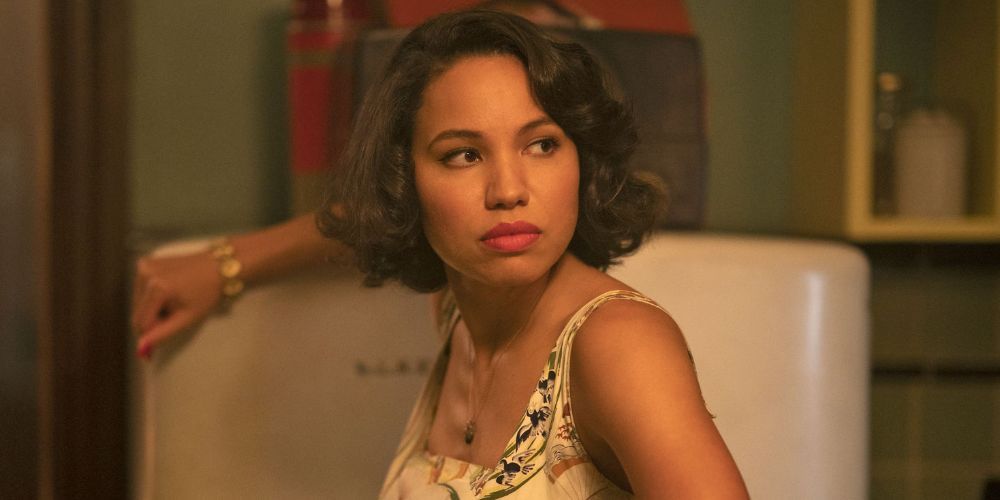 Jurnee Smollett is part of the talented ensemble cast reimaging Lovecraftian horror in HBO's Lovecraft Country. She tackles both supernatural entities and white supremacy as Leti Lewis, a photographer who works with Jonathan Majors's character Tic to unravel the mystery of his father's disappearance.
Smollett started acting as a child in shows like Full House, and her breakout role in film came with the 1997 horror movie Eve's Bayou. Smollett remains close to her horror roots as her career continues to prosper, showing up in everything from True Blood to the Twilight Zone revival.