10 Best North American Amusement Parks That Are Open Year-Round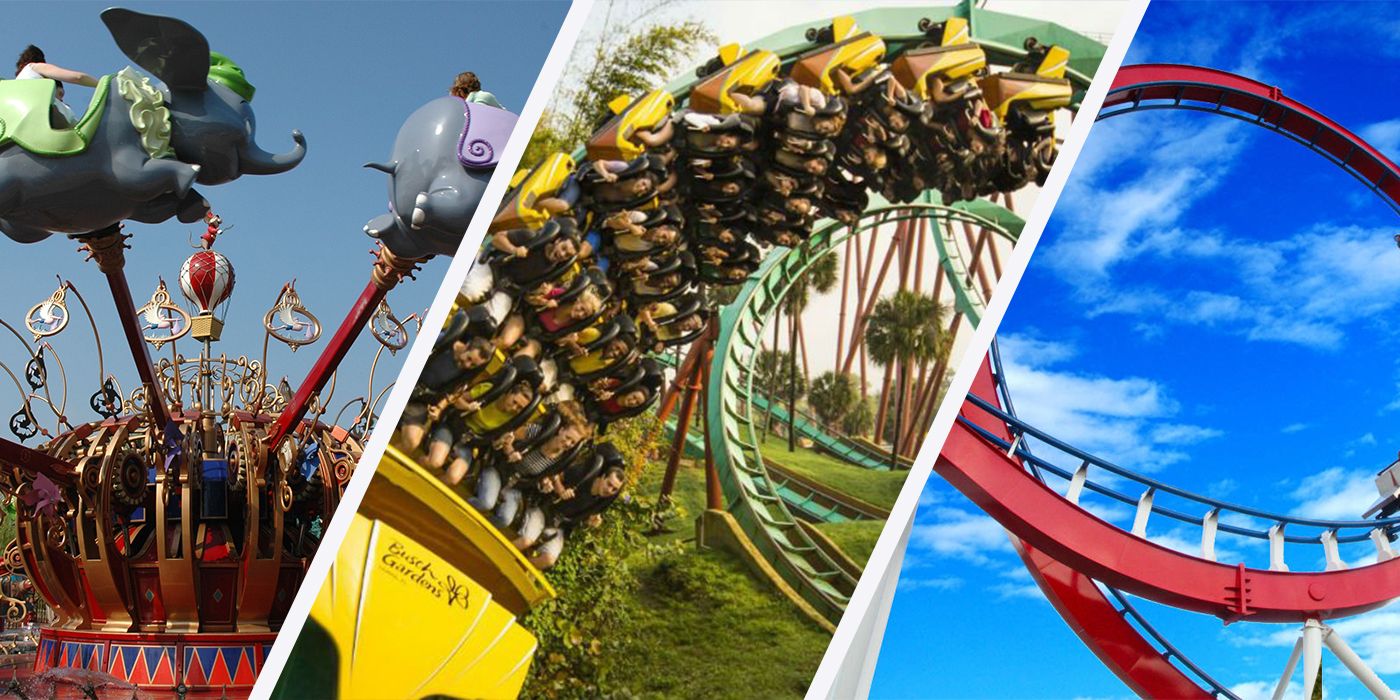 Going to an amusement park is just a lot of fun. Period. Naturally, the rides are a big part of it, but the food and the other attractions are also in the equation for supplying a good time. They might not always be the cheapest experiences, but a great amusement park is often the perfect way to forget about everything else going on in life and just have enjoy the experience.
That said, some amusement parks aren't open year-round due to the weather in their respective regions. But for the amusement parks that are ready and waiting throughout the year, some of them really stand out above and beyond the rest.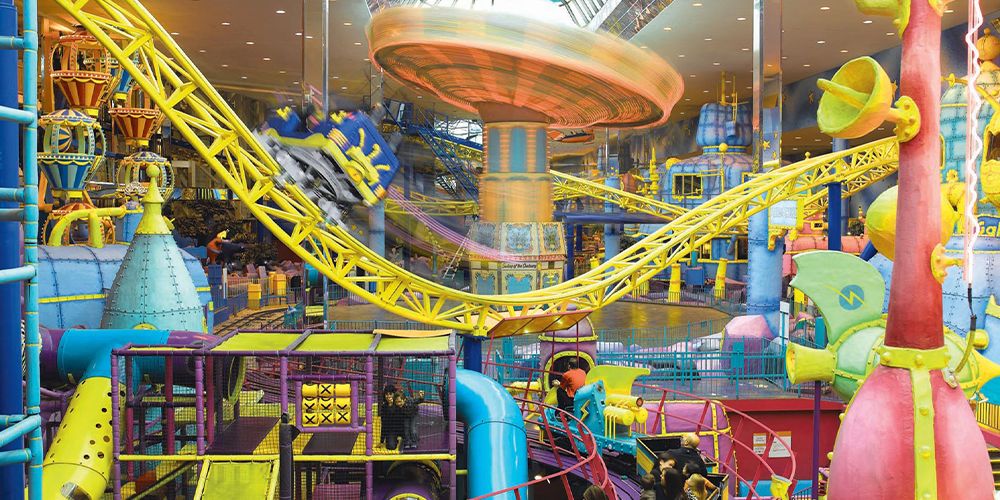 Canada has its fair share of amusement parks but, not surprisingly, the weather doesn't exactly cooperate with year-round operations. It's hard to ride a rollercoaster when it's -40c and/or snowing outside. That's where West Edmonton Mall comes in.
This massive mall has a variety of attractions that are 100 percent indoors. That includes an incredible array of experiences, like a waterpark and skating rink. But it also has Galaxyland, a full-fledged amusement park that has a great range of rides, including a rollercoaster.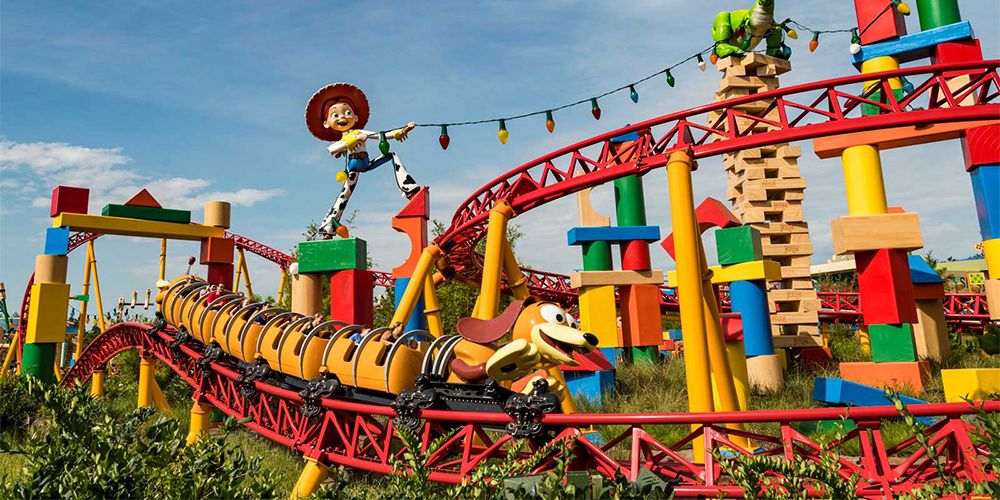 Formerly known as Disney-MGM Studios, this park offers an almost overwhelming array of options. Naturally, visitors get the standard Disney awesomeness in areas like Toy Story Land, but there is a lot more to this one.
There are also some solid rides, such as the Rock 'n' Roller Coaster and the Twilight Zone Tower of Terror. But Disney's Hollywood Studios is also home to Star Wars: Galaxy's Edge, a relatively new Star Wars experience.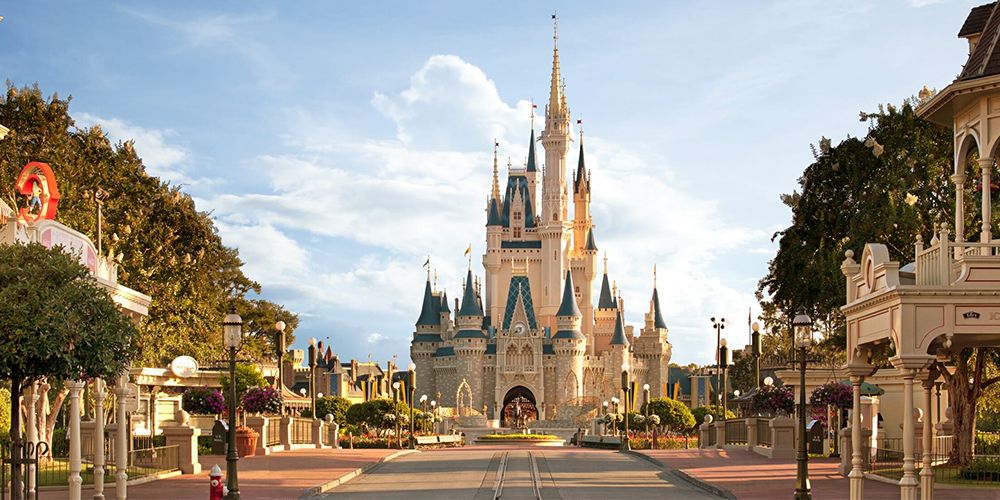 As the centerpiece of the Walt Disney World Resort in Florida, the Magic Kingdom Theme Park is an outstanding experience. Like its counterpart in California, this park is the definition of fun for all ages. Disney theme parks are classic experiences, no matter where they are.
There are several classic rides to choose from, many of them modeled after similar rides in Disneyland. But the Magic Kingdom Theme Park is its own experience and one that makes any trip to Florida amazing.