10 Best Music Singles From Ex-Nickelodeon Stars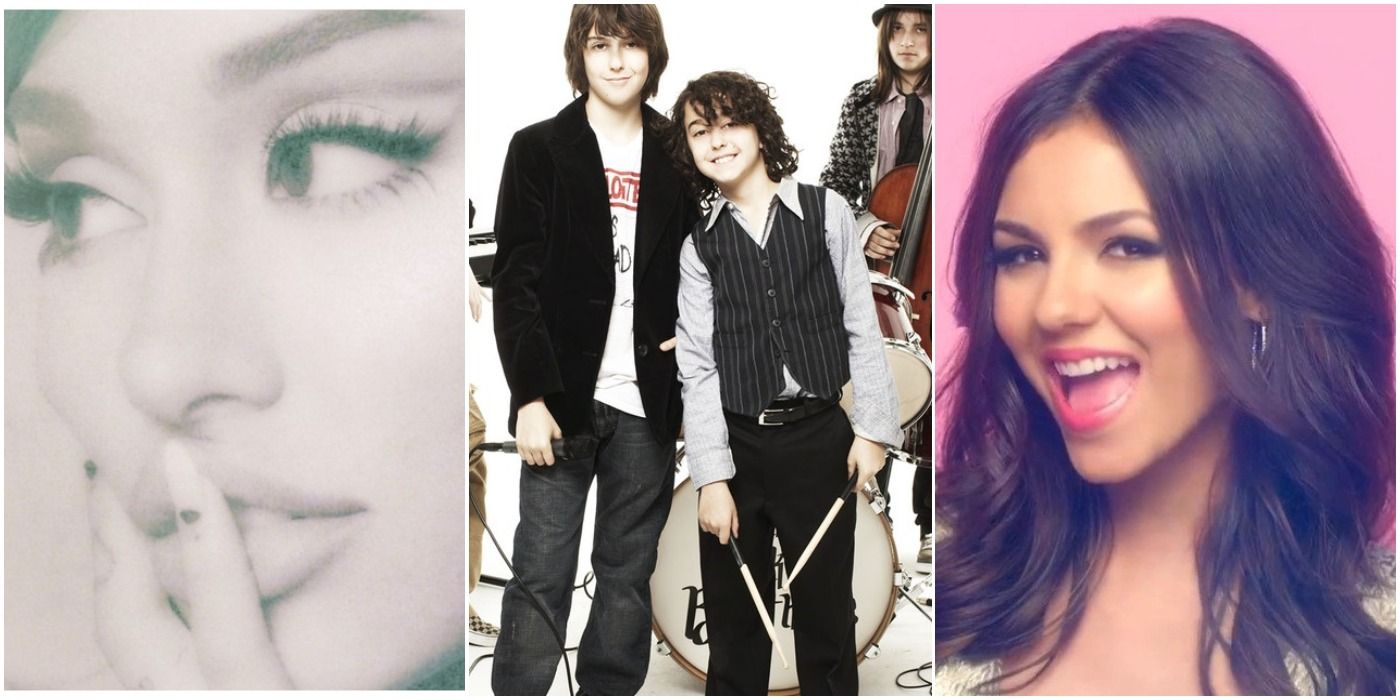 Several child actors from Nickelodeon sitcoms and animated shows went on to sustain a career in the world of music, the most famous examples being Ariana Grande, Nat Wolff, and Emma Roberts. While Grande has turned into a global pop sensation, Wolff and Roberts balance their occasional music careers along with acting roles in several small and big-budget productions.
Just like Disney Channel's stars, Nickelodeon offered these singers/actors a good-enough platform to create a fanbase, as they went on to charter territories beyond the family-friendly spaces of children's TV. Others like Jerry Trainor and Drake Bell, both of whom appeared on Drake and Josh, have had comparatively modest trysts with music and acting.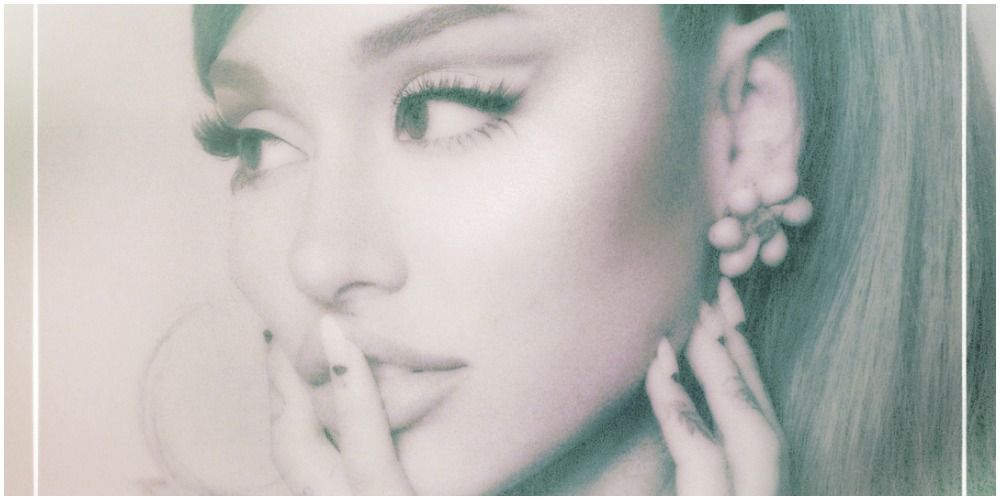 The Victorious star has had several chart-topping and award-winning hits in her discography, with her latest success being her sixth studio album Positions. The lead single of the same name is a breezy number bearing overtones of pop and R&B.
Accompanied by a video starring the pop star as the President of the United States, "Positions" builds upon Ariana Grande's usual exploration of romantic themes like commitment and the efforts that one makes to sustain a relationship. The song was placed on several year-end lists in 2020 and went on to become her third number-one single in that year.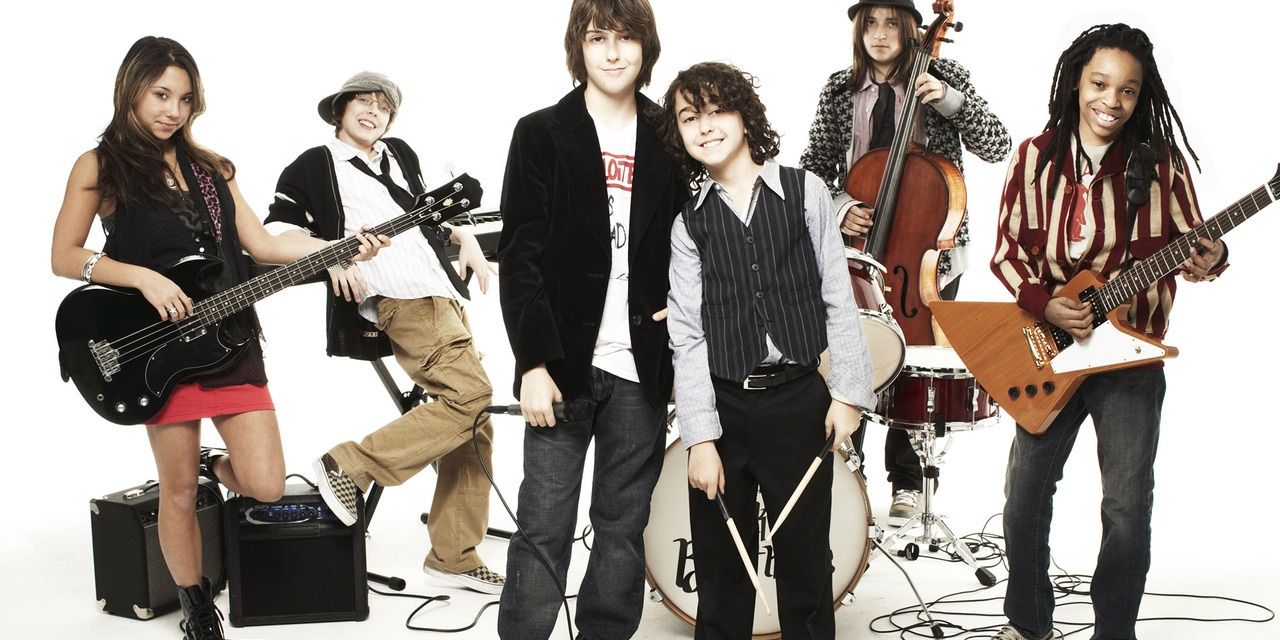 Before their current feature film roles, siblings Alex and Nat Wolff were a part of a band called The Naked Brothers Band. A Nickelodeon show of the same name starred the brothers as rockers in a mockumentary-like setting.
Naturally, the show's soundtrack yielded several songs, most of which were aiming for a younger demographic. "Crazy Car" was one such single from their second album. In this simple, merry song with almost-nonsensical lyrics, the band refers to life as one 'crazy car,' as it has its ups and downs. "Crazy Car" eventually even found a spot on the Billboard Hot 100.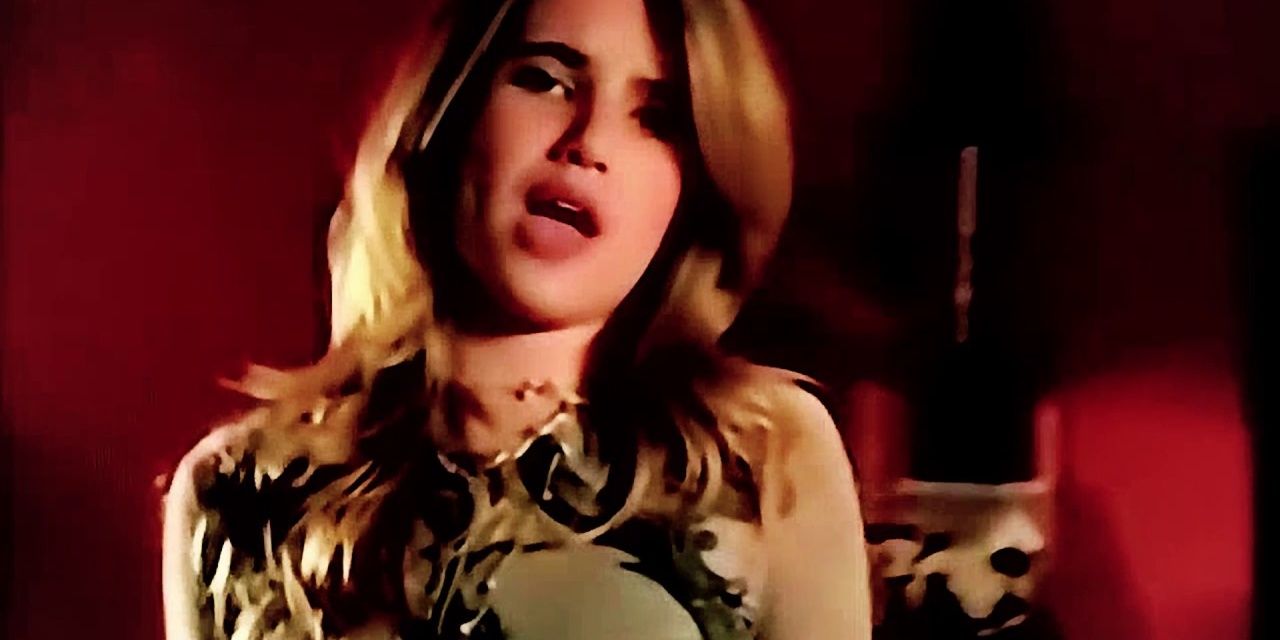 The teen sitcom Unfabulous was a major hit in the early 2000s, starring Emma Roberts as the middle-school teenager Adie Singer who narrates most of the show in flashbacks. Roberts sang several songs for the show's original soundtrack, with "Dummy" being one of them.
Resonating the bubble-gum-pop sound of its time, "Dummy" finds the songstress wishing to never be under anyone else's control, to never be one's dummy.' In the decade after Unfabulous, Roberts abandoned her music for a more mature acting career, starring in a slew of films and recurring roles in American Horror Story.