10 Best Movies With The Hemsworth Brothers, Ranked (According To IMDb)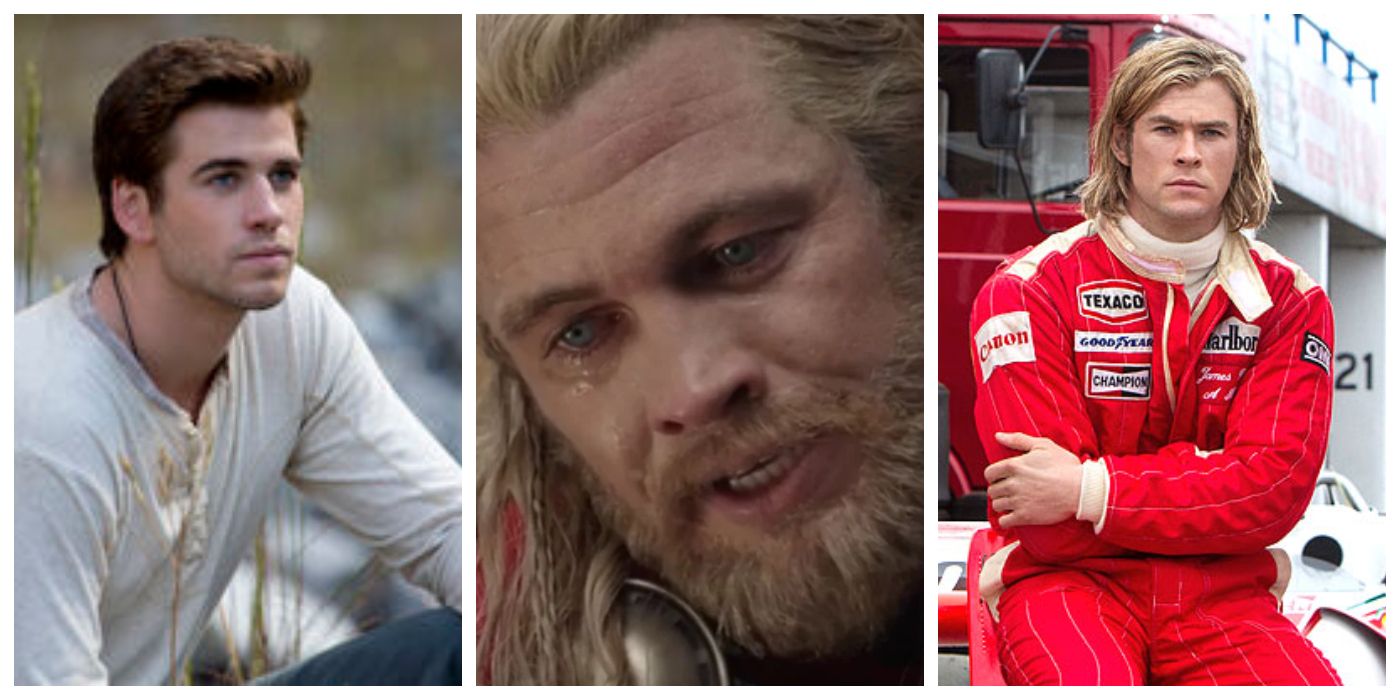 When it comes to the Australian trio of the Hemsworth brothers, most people will probably know who Chris Hemsworth is thanks to his role as the Norse God-inspired character Thor Odinson in the Marvel Cinematic Universe which is one of the highest-grossing movie franchises to date.
That being said, both Liam Hemsworth and Luke Hemsworth have also had a few successful roles that have brought them some recognition. Liam's biggest role came in The Hunger Games franchise, while Luke has shined among some smaller circles. In any case, it's worth looking at all of their filmographies to see which projects the brothers have starred in and how this has made them successful in the world of cinema.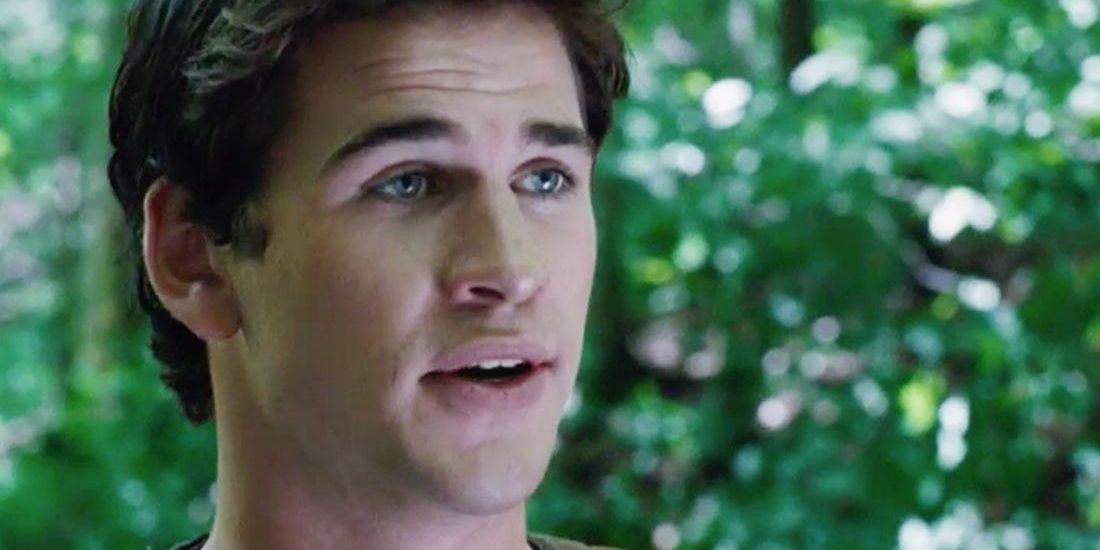 Back in 2012, The Hunger Games became a cultural phenomenon with the books making waves even before that. Liam Hemsworth starred alongside Jennifer Lawrence, Josh Hutcherson, Woody Harrelson, and Elizabeth Banks among others in the franchise.
Set in a dystopian future, it follows a teenage girl named Katniss Everdeen who volunteers to participate in the deadly Hunger Games instead of her little sister. Hemsworth starred as Katniss's best friend Gale.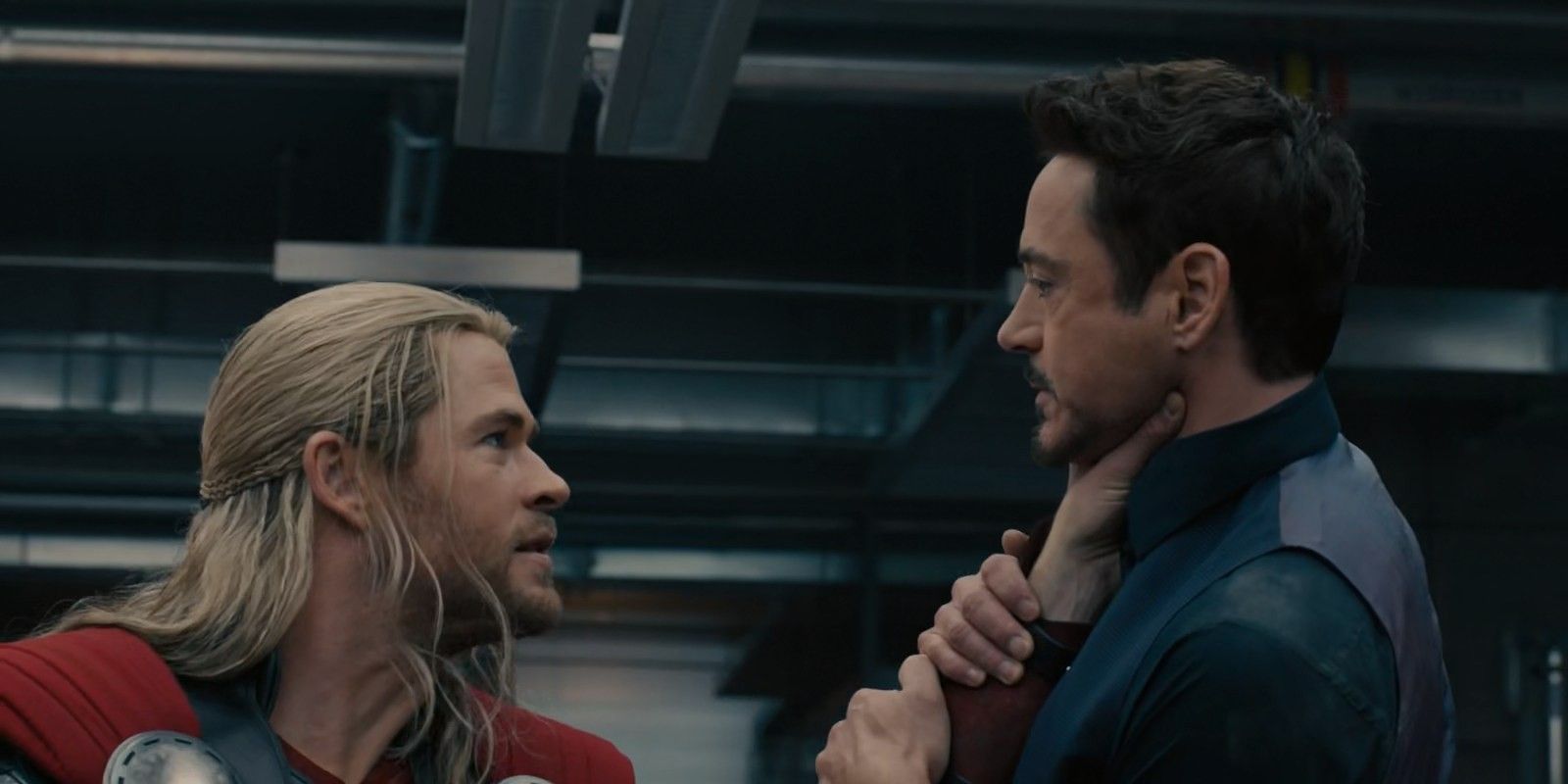 The first among many MCU movies on this list, Avengers: Age of Ultron is often considered to be the weakest of the Avengers movies. And yet, it is still a good one. Like in other movies in the Marvel Cinematic Universe, Chris Hemsworth plays the Norse God Thor.
In an attempt to make Earth safer, Tony Stark and Bruce Banner create an AI-based global defense program named "Ultron." However, the program gains a mind and body of its own and the Avengers must find a way to prevent him from killing everyone on the planet.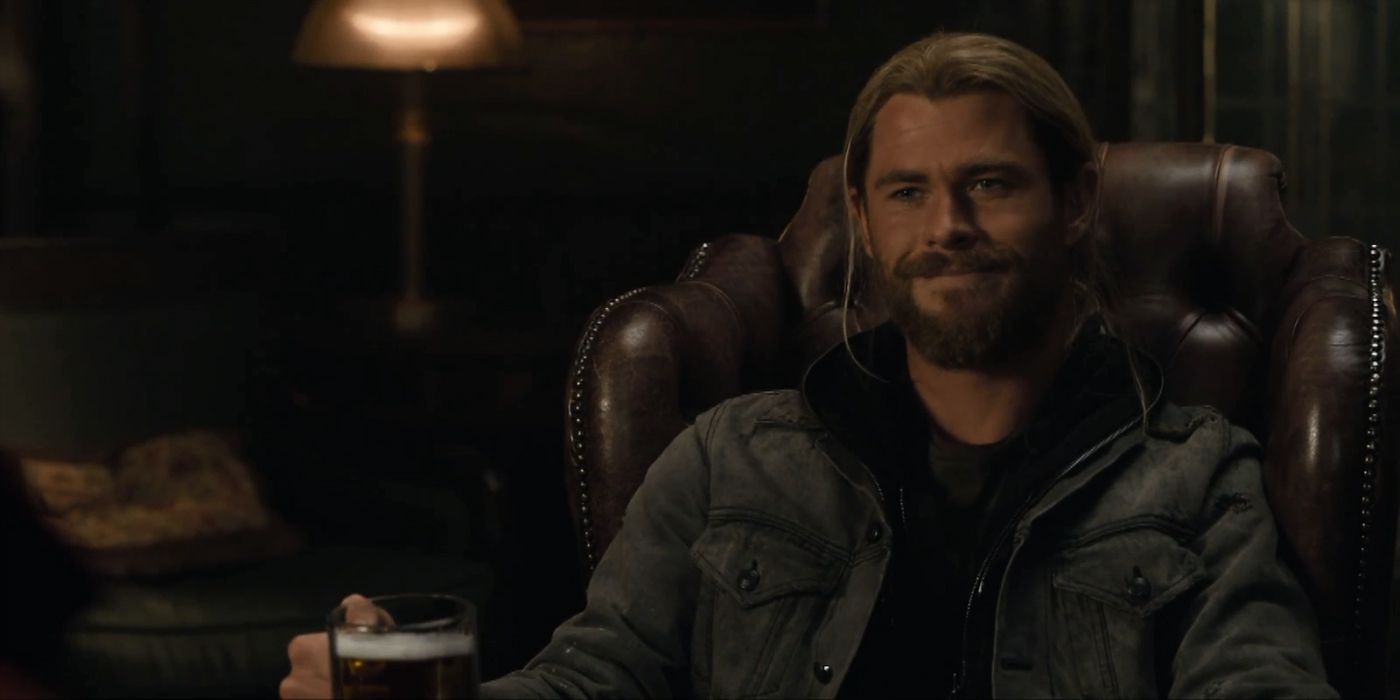 Though Thor doesn't actually act as one of the main protagonists in the movie (this role is for Benedict Cumberbatch's Doctor Stephen Strange himself), he does make an appearance in the mid-credits scene which is why the movie is listed in his filmography.
The surgeon Stephen Strange breaks his hands in a car crash which prevents him from continuing his career. Instead of giving up, he finds a place where he can learn the mystic arts that are supposed to restore his health. In the mid-credits scene, Strange agrees to help Thor find his father.