10 Best Movie Franchises To Binge On A Day Off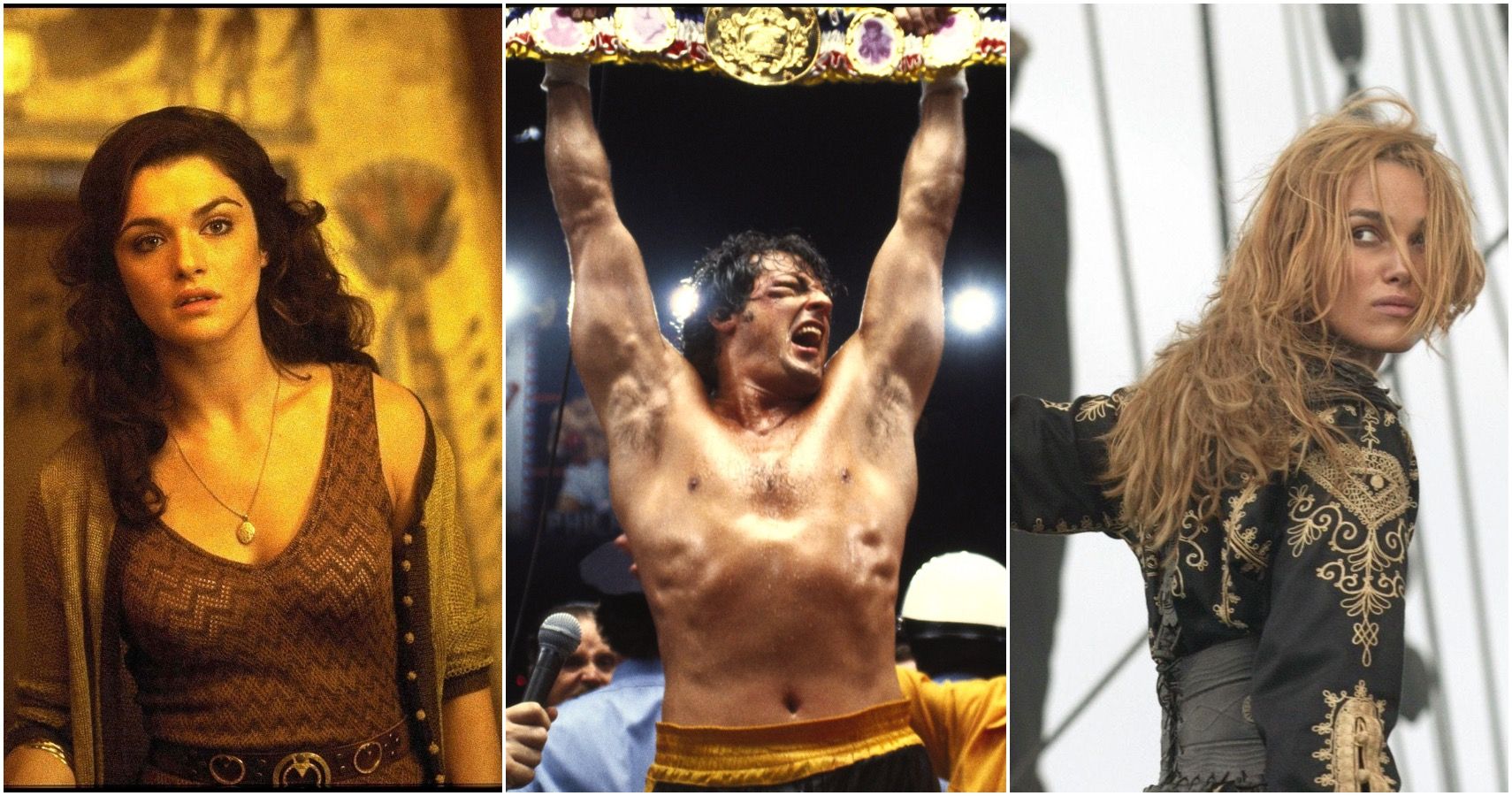 Days off from work or school are more common now than before, but days off does not mean anyone has to feel stuck at home.  While outside options may be limited the list of things to watch, inside has only grown – especially with the growth of new streaming websites to further broaden our options.
Catching up on shows or rewatching series to refresh the memory for upcoming seasons is great, but a movie binge is a classic way to spend a day off. When thinking of binging movie series, popular franchises: Star Wars, Harry Potter, all the different Marvel and DC movies, Fast And The Furious, and Lord of The Rings come to mind. Great choice but obvious ones, sometimes it is nice to have some variety. This list of binge-worthy movie franchises gives audiences a little action, fantasy, sci-fi, and even drama and romance to appease everyone in the house on a day off.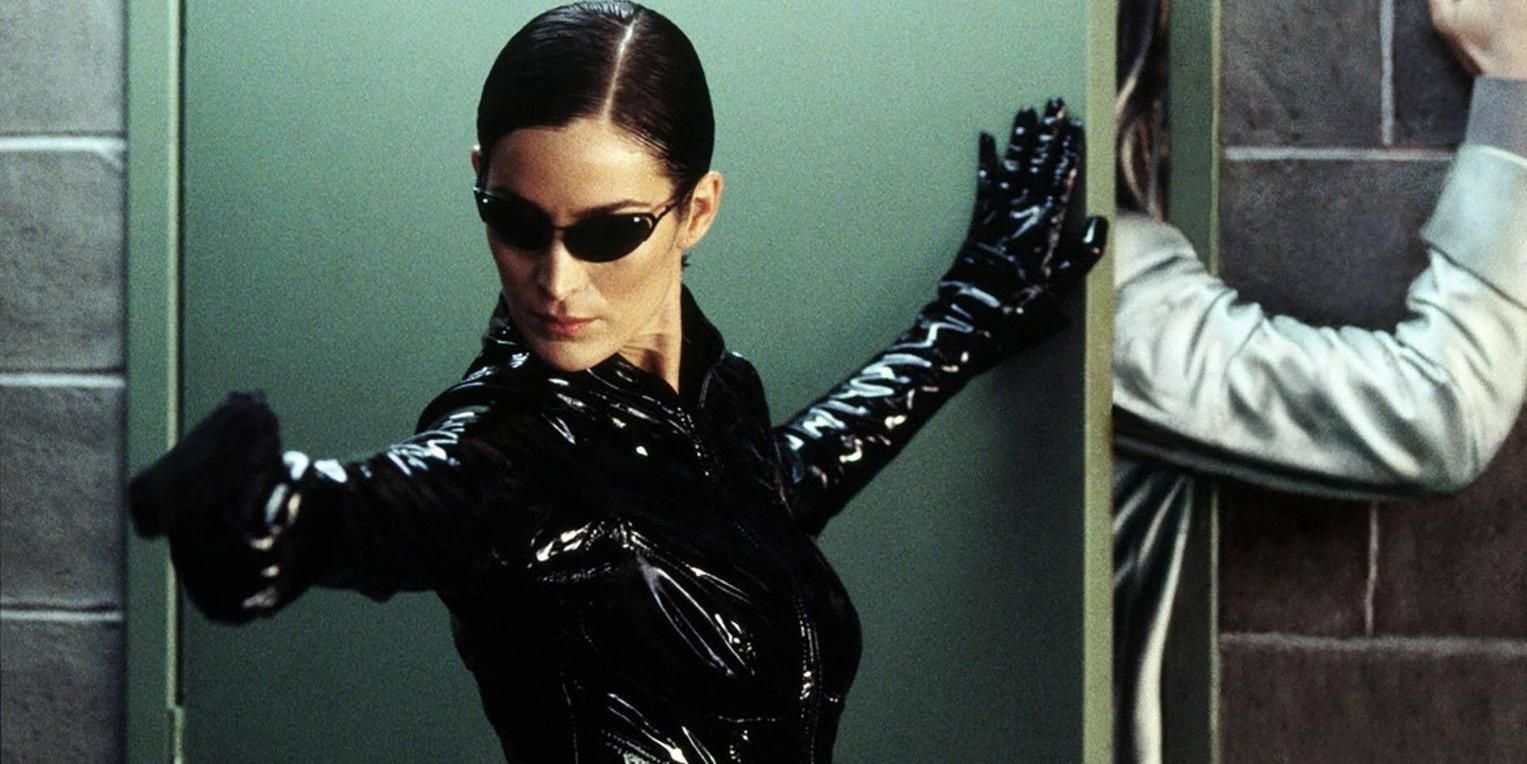 The Matrix series has been around since 1999 and the franchise grew when Reloaded and Revolutions came out as a series in 2003.
While it has been 17 years since the last movie, the series is making a comeback this year with the fourth movie dropping in just three months. The actors have all grown so much in talent and fame since their start with this franchise so the anticipation and expectation for this fourth movie 17 years later might be a little higher than any of the other movies. The series also supplies you with a nice dose of action with a mix of sci-fi and fantasy – kind of like Inception does for audiences since 2010.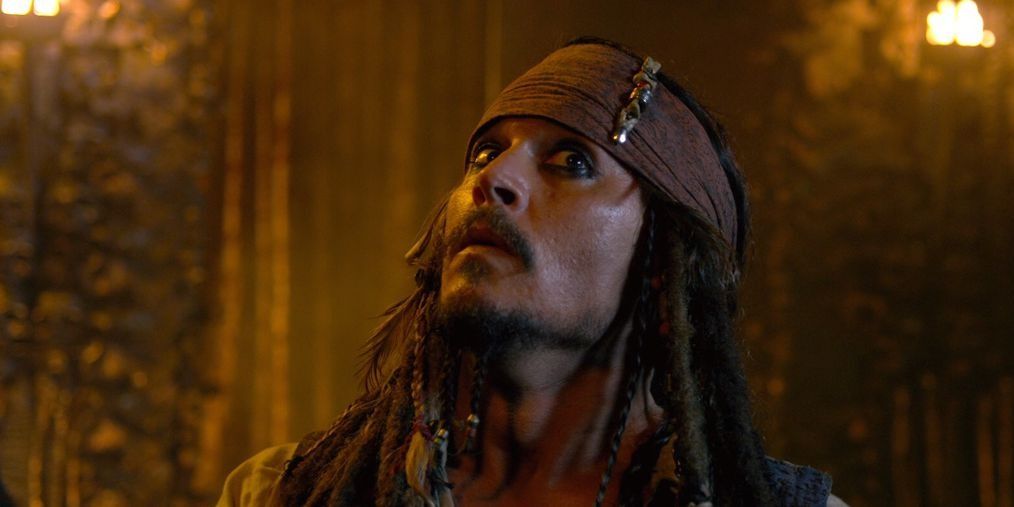 A series filled with fantasy and comedy and even hints of romance – Pirates Of The Caribbean has graced us with five movies since 2003 when the first film Pirates Of The Caribbean: The Curse Of The Black Pearl came out and fans fell in love with another popular trio: Johnny Depp, Kiera Knightley, and Orlando Bloom. In just three years Dead Man's Chest was released and followed with it At World's End only a year after.
Three well-received movies is usually enough for most popular franchises but Pirates Of The Caribbean continued with a fourth and fifth movie: On Stranger Tides and Dead Men Tell No Tales proving that a well-liked cast and a well-written script – open to numerous and endless plots – can make for a lengthy career.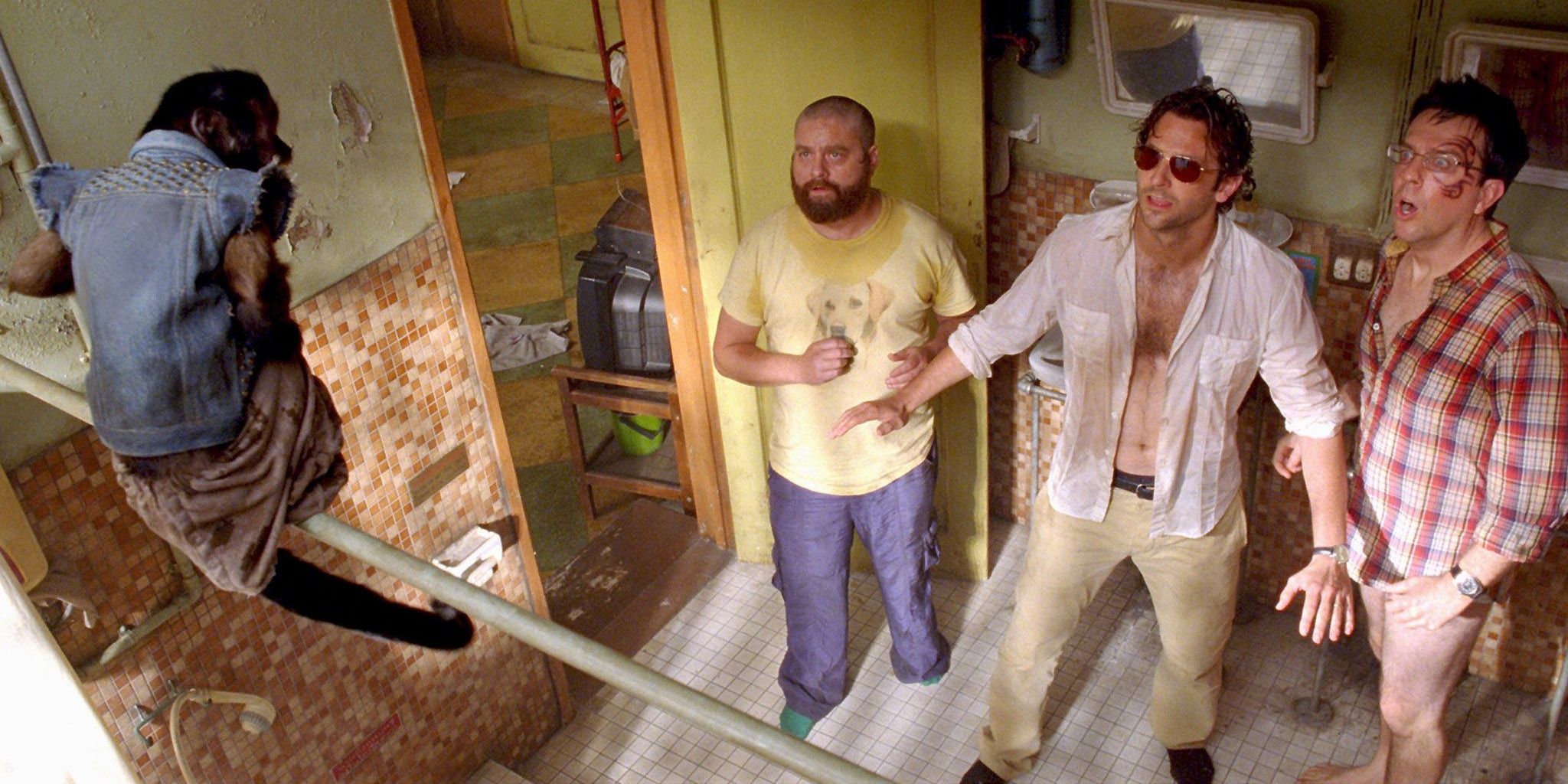 Comedy can be a difficult genre to do well, let alone do well multiple times. The Hangover first came out 11 years ago and was a hit because of the storyline and cast: Zach Galifianakis, Bradley Cooper, Ed Helms, Justin Bartha, and the beloved Ken Jeong.
The following two movies keep with the same plot which can have some fans straying from the receptive storylines while others may be so addicted to how well the cast pulls it off, they keep coming back. A great franchise to binge watch because hours of laughing is always welcome.