10 Best Mobile Games On Android Platforms In 2021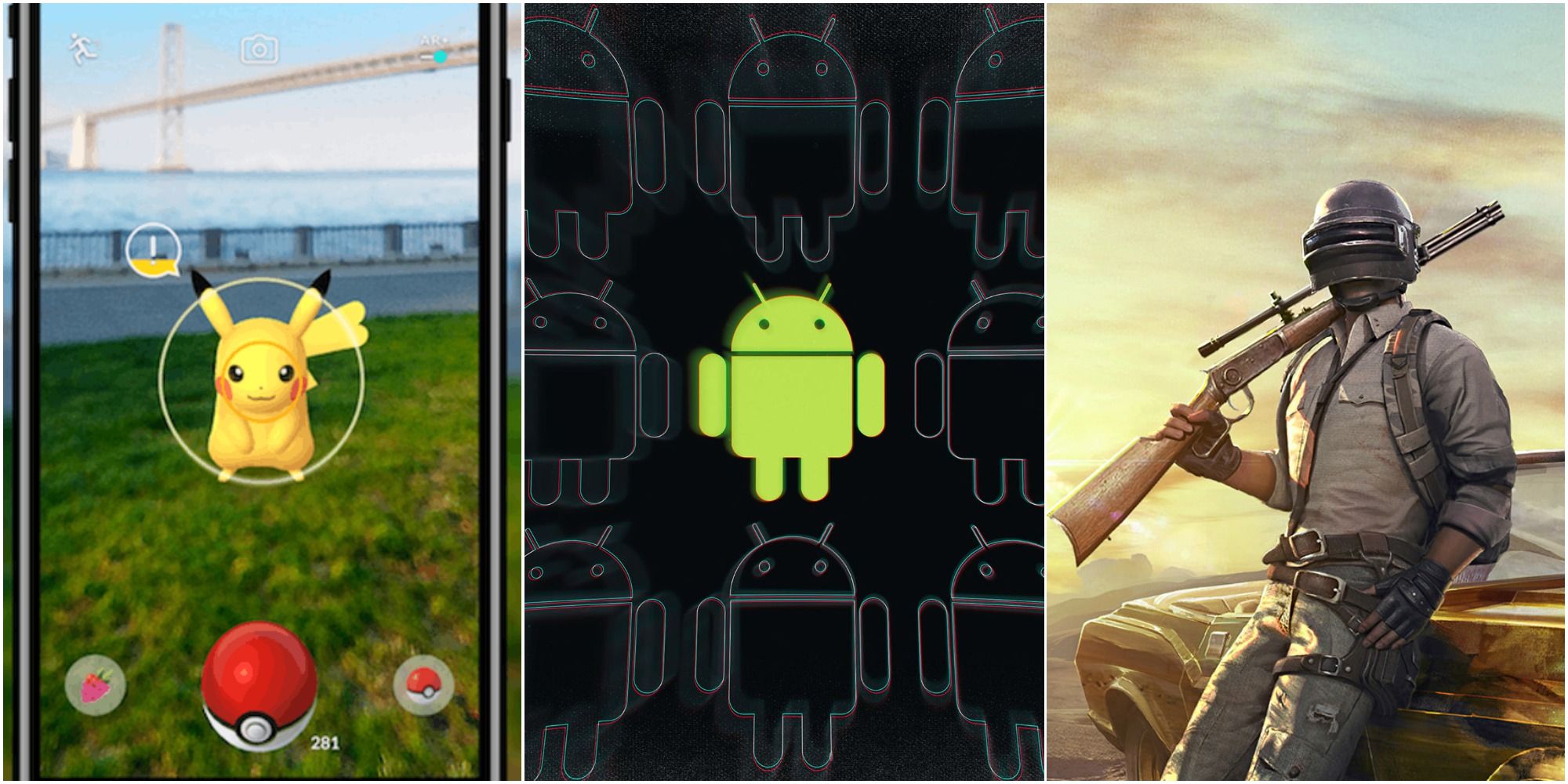 Mobile gaming has improved drastically in recent years, with more great games releasing all the time. Of course, 2021 is no different, with brilliant games from multiple genres being available on Google Play Store to enthrall every gaming enthusiast. Games that have released in recent years are not only encouraging mobile phone owners to upgrade their models, but also provides players with an extremely efficient experience of gaming.
While there are some games that require purchasing, free games on the Android platform are, at times, just as good. With a huge number of games to choose from, it can always prove to be extremely difficult to differentiate the gems from the trash. Therefore, knowing the best games available on Android in 2021 would prove to be extremely useful for players looking forward to having a good time rather than wasting precious data and storage space.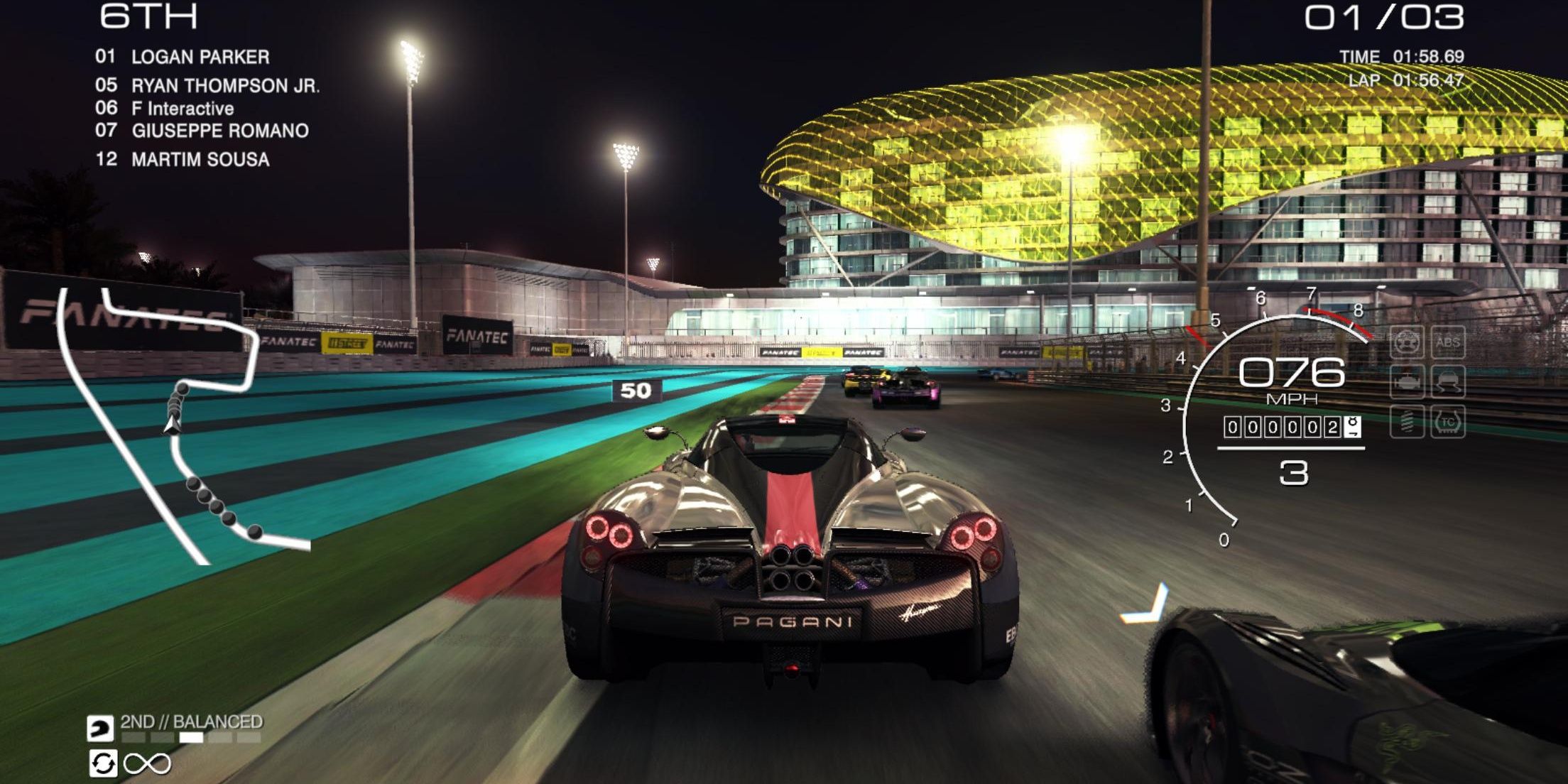 Priced at $9.99, GRID Autosport should prove to be a revelation to Android users who complain that they only have terrible racing games to play. Furthermore, this mobile game comes completely bereft of any advertisement, thereby ensuring that the player has an uninterrupted experience of racing through more than 100 tracks available in the game.
Players can also choose from various different cars, and one of the coolest things about GRID Autosport is that it is a simulation game. Therefore, when players bump into walls at breakneck speed, they can definitely expect some realistic reprecussions. An easy-to-operate and intuitive training module, however, ensures that drivers are well-acquainted with the game's controls before they are hurled to race for glory.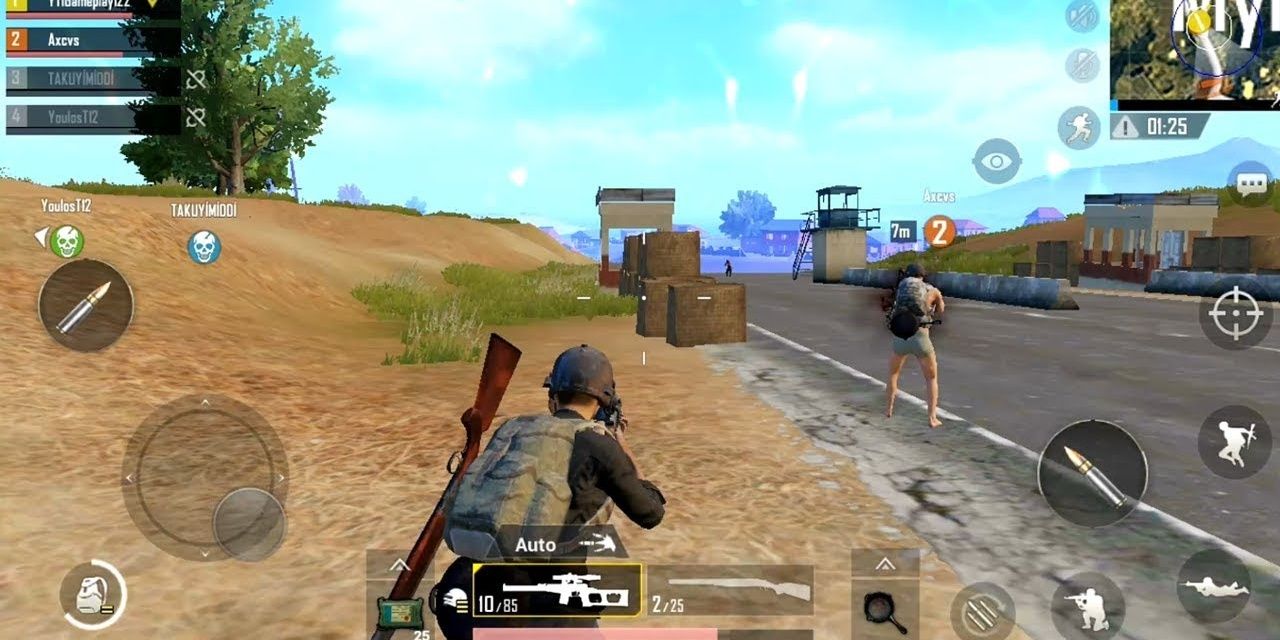 PUBG is arguably one of the best battle-royale games available, and, with over ten-million downloads, it is also one of the most downloaded games that exist. Following the success of its PC counterpart, PUBG released a mobile version, PUBG Mobile, as well as a further PUBG Mobile Lite. While the game mechanics and other things differ slightly from the PC version, this Android game is still a brilliant FPS/TPS.
PUBG is highly enjoyable owing to its commendable graphics, easy and simple controls, and a fun premise involving 100 different players battling it out on a large island till the last man is left standing. The playing area keeps on shrinking after a stipulated amount of time, and players must loot, hide, and kill to remain alive long enough and enjoy the Chicken Dinner. Beter still, it's free to play.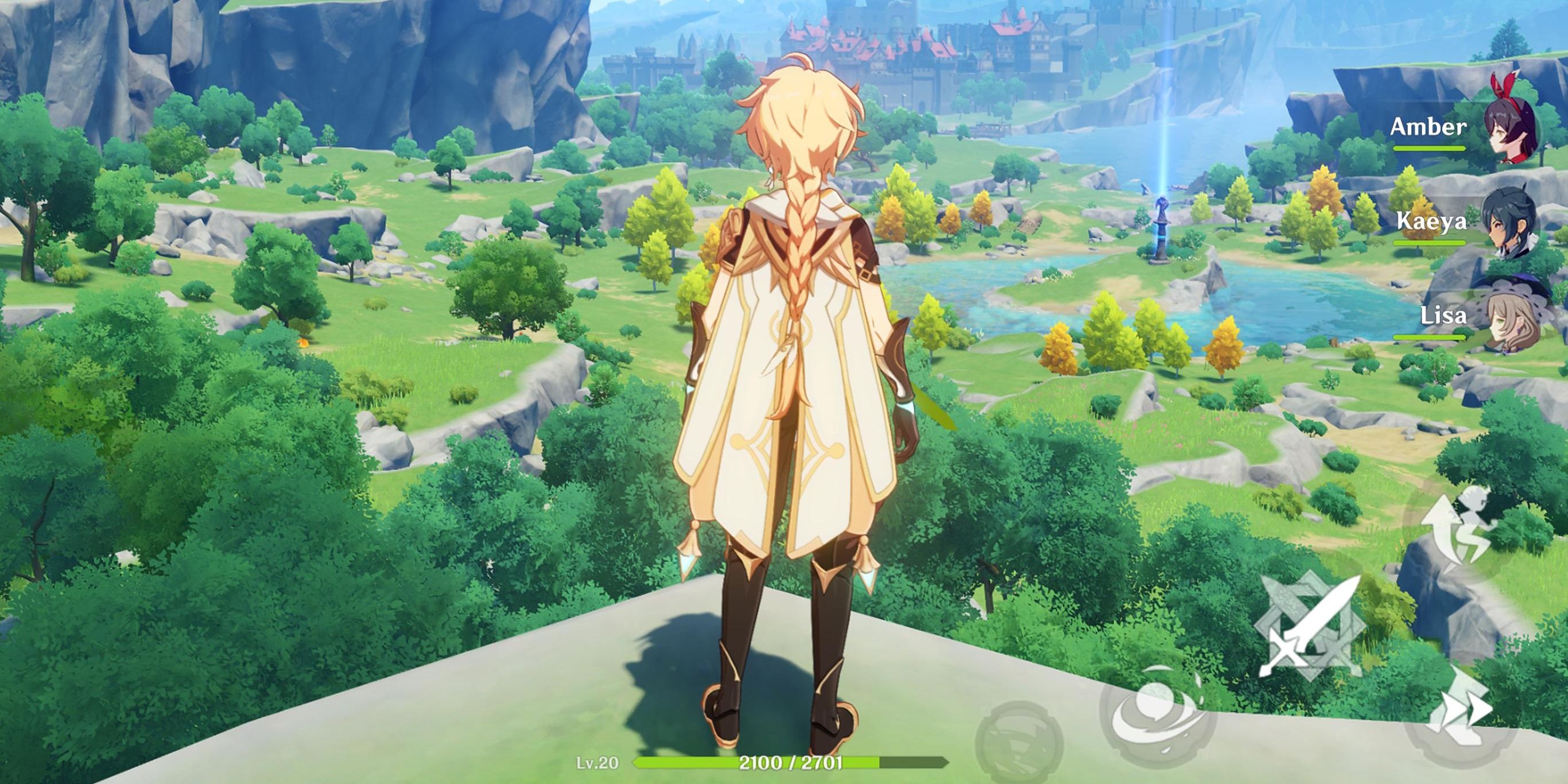 Genshin Impact is one of the best free-to-play games that exist on the Android platform, and Android Authority even touted it as one of the best mobile games of 2020. The game amassed favorable responses from critics and players alike upon its release, and the reason behind this has to be attributed to the game's impressive graphics and gameplay. It involves gacha mechanics and is an action-based RPG.
Players can use the game's gacha system, as well as its party system, to unlock new characters, and the open-world gameplay of Genshin Impact makes it one of the coolest games to exist in its genre.