10 Best Josh Groban Songs, Ranked By YouTube Video Views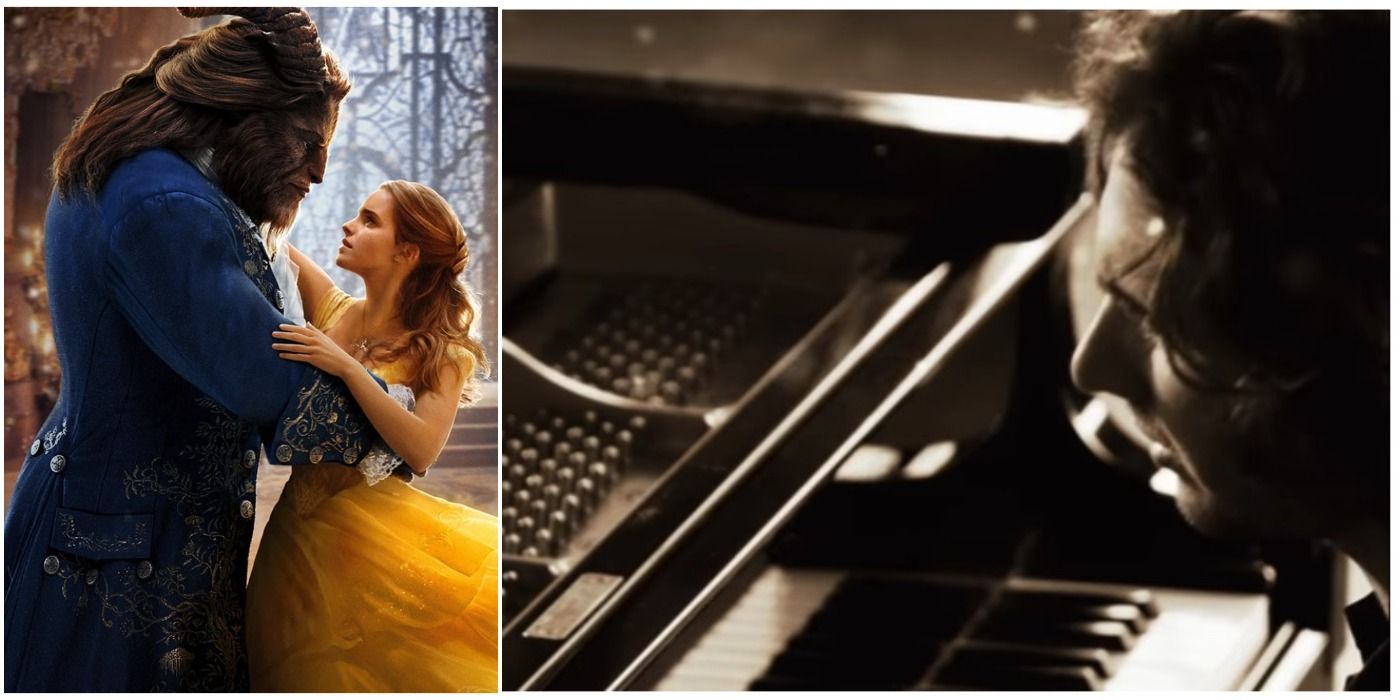 Josh Groban has been inspiring people with his music for many years, and it's hard to believe that his first studio album was released twenty years ago. Groban has excelled in multiple genres and still shows a unique ability to deliver classical, musical theatre, and popular styles. In addition to his impressive collection of studio albums, Josh Groban has lent his voice to the Broadway stage and to film soundtracks. He has continually expanded his reach with film and television roles, too.
YouTube is a great place for Josh Groban's fans to go since much of his repertoire is readily available there. Listeners take comfort in his new music and his older songs, but which tracks have been listened to the most?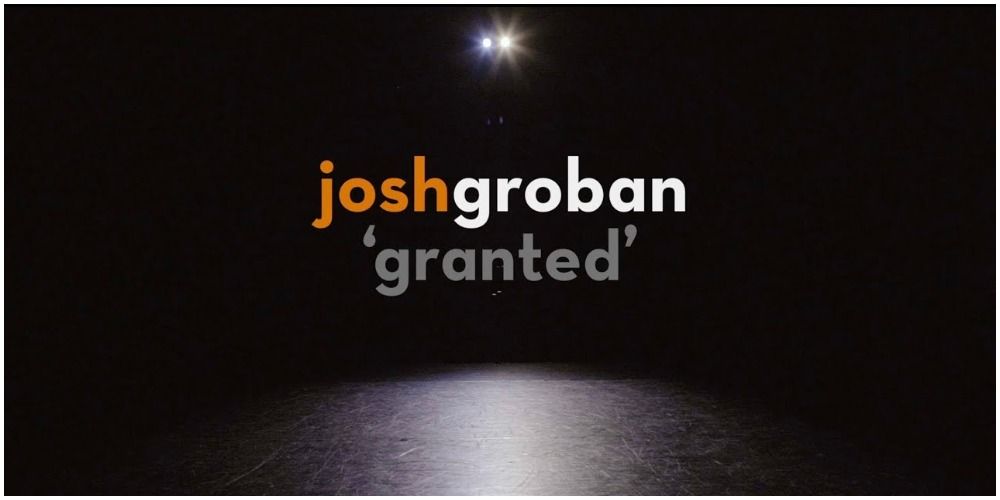 As it might seem, "Granted" is about not taking "a single breath for granted" since each new day is not promised. Josh Groban encourages listeners to chase their dreams, and the music video reflects this sentiment by showing young people exploring their passions and talents.
"Granted" is part of Groban's Bridges album from 2018, and it has 3 million views on YouTube.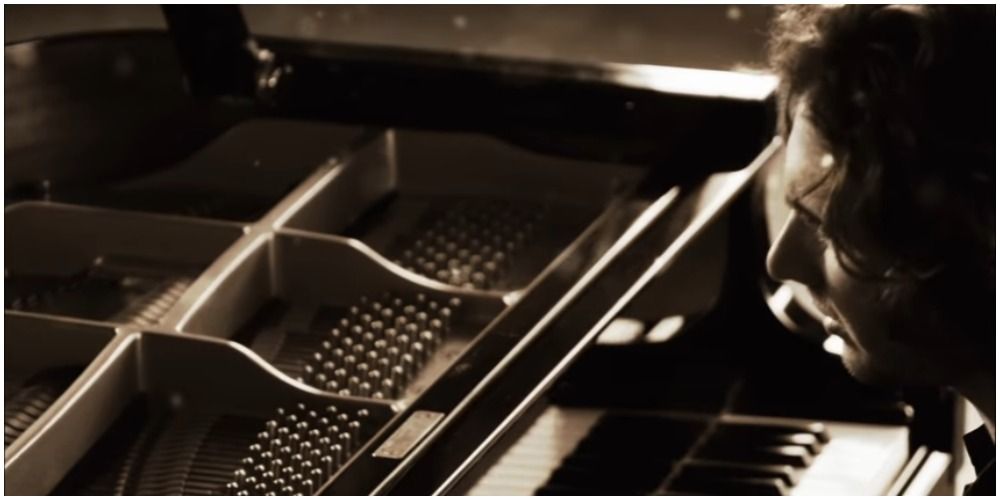 Josh Groban's official music video for "February Song" (part of the 2006 Awake album) has 4.4 million views. The video is very stripped-down and features Groban singing and playing the piano.
The lyrics of the song are quite sad: "And I never want to let you down/Forgive me if I slip away/When all that I've known is lost and found/I promise you I, I'll come back to you one day."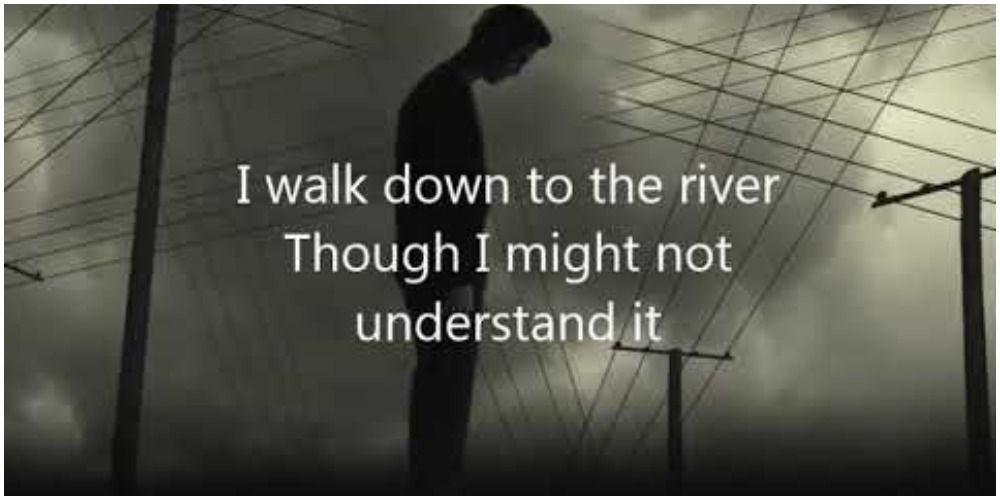 At 4.6 million YouTube views, "River" draws on the familiarity of water imagery. The song comes from the Bridges album (2018). "I walk down to the river, though I might not understand it," sings Groban.
The river, as illustrated in the music video, is a place for the speaker of the poetry to contemplate life and search for meaning in it. The song makes use of Groban's natural vocal register and his falsetto.