10 Best Biopics About Iconic Women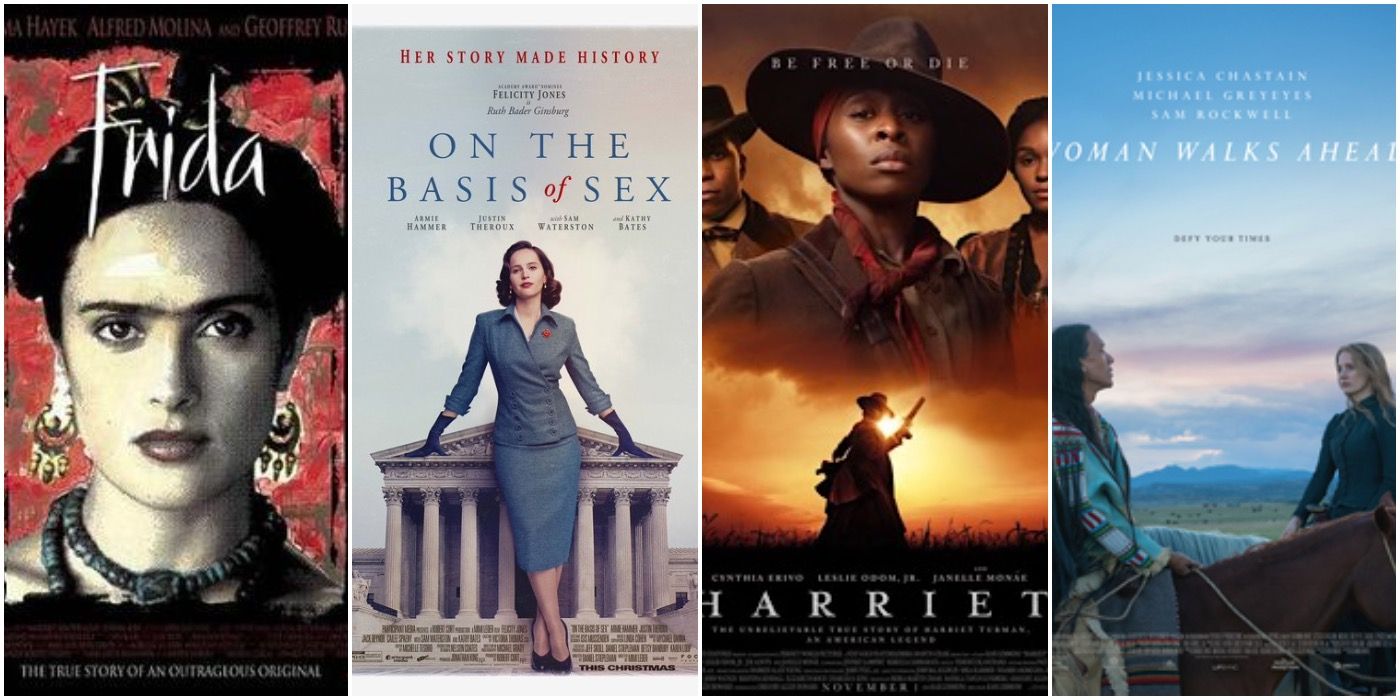 With International Women's Day just around the corner, one great way to celebrate is to reflect on the inspirational stories of the women who have left lasting impressions on the world. Whether as lawyers, journalists, or artists, women have spearheaded significant movements that have paved the way for women today. 
From Ruth Bader Ginsburg to Harriet Tubman, there are women who have largely created the lives women today can lead. Their and other women's inspiring contributions around the world may remind young children today of their potential and their ability to leave an impact. Here are ten biopics about iconic women who have changed the world.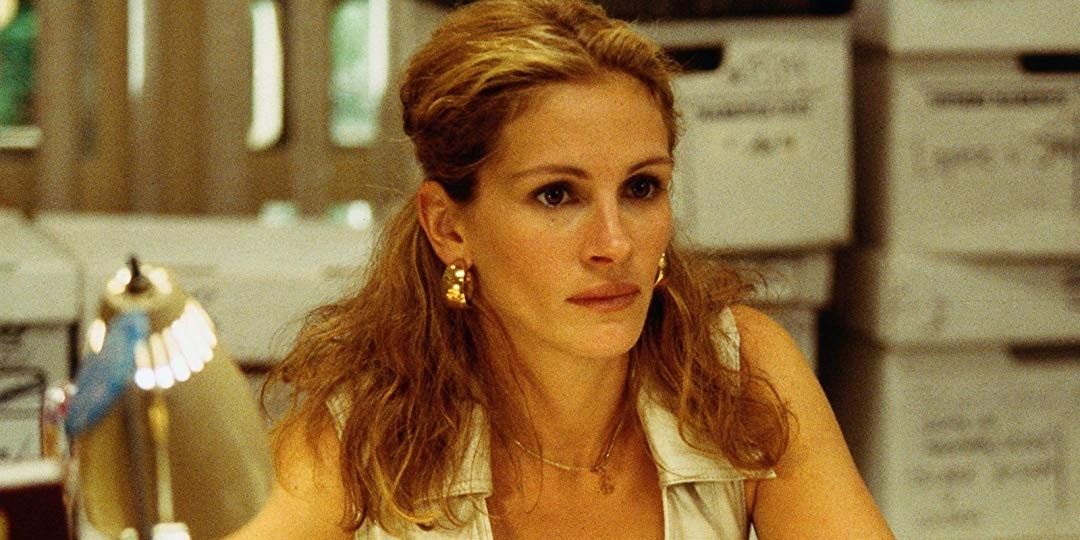 This movie is a 2000 legal drama that follows the true story of activist Erin Brockovich (Julie Roberts), who takes on a passionate fight against the Pacific Gas and Electric Company, who unlawfully dumped 370 million gallons of contaminated water into ponds throughout Hinkley, California.
Brockovich took on a life-changing case against PG&E, creating an inspiring portrait of what a single person can do with their voice and a firm belief in the good. This biographical drama directed by Steven Soderbergh garnered 5 Oscar nominations and a BAFTA, SAG, and Golden Globe win for actress Roberts.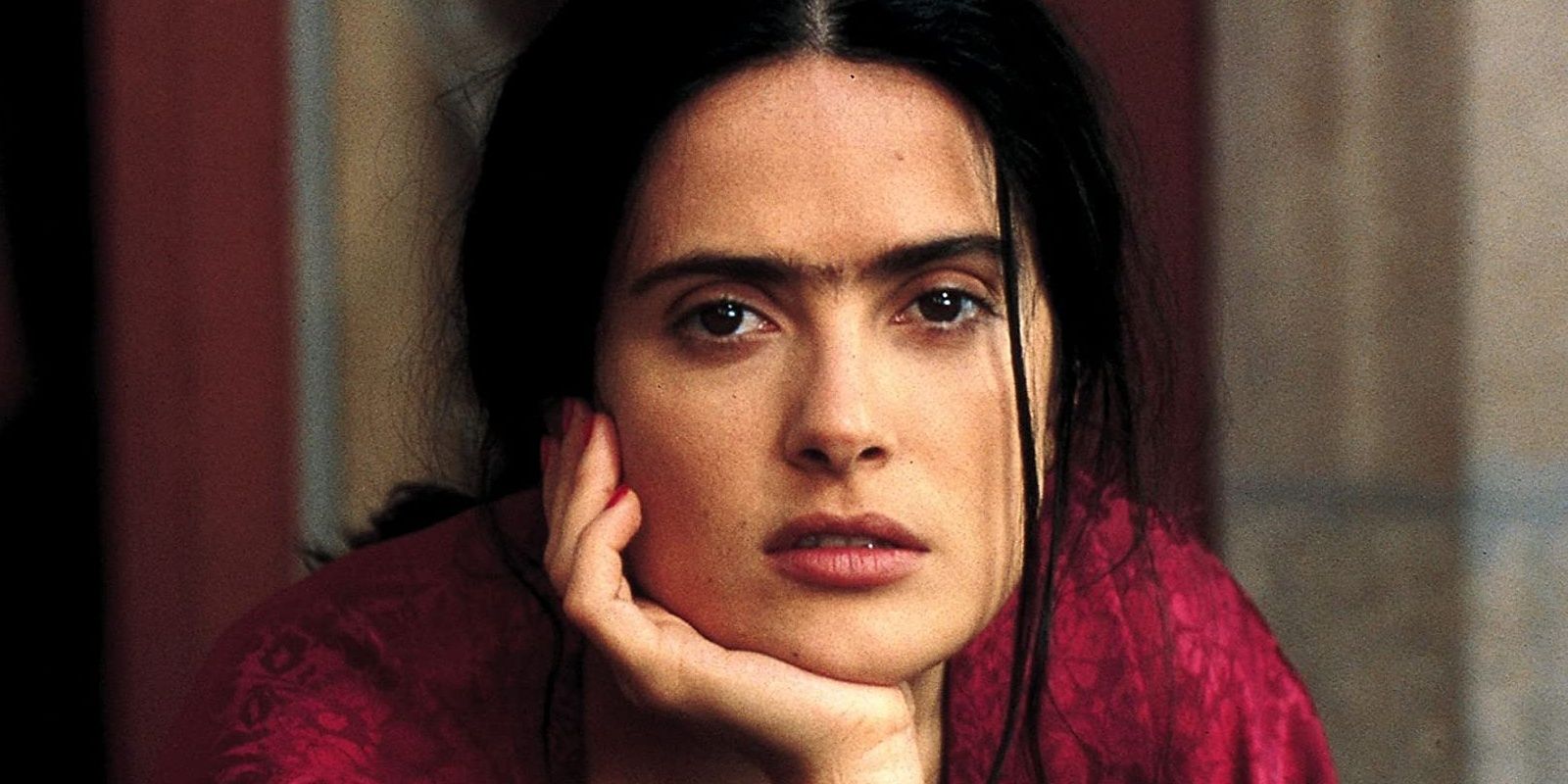 Salma Hayek plays Mexican painter Frida Kahlo in this 2002 biopic about the artist's life. The film begins with the near-death car accident Kahlo experiences at 18 years old, which set in motion her career as a painter. The movie explores numerous facets of Kahlo's life, including her relationships in 1920s and 1930s Mexico and her journeys to New York and Paris, concluding with her declining health that leads to a series of amputations and bedridden immobility.
Frida is a powerful portrait of a woman who faced many ups and downs in her life and became memorialized as an iconic surrealist portrait painter whose paintings still circulate the world today. The biopic won two Academy Awards and was an official Movie of the Year selection for the American Film Institute.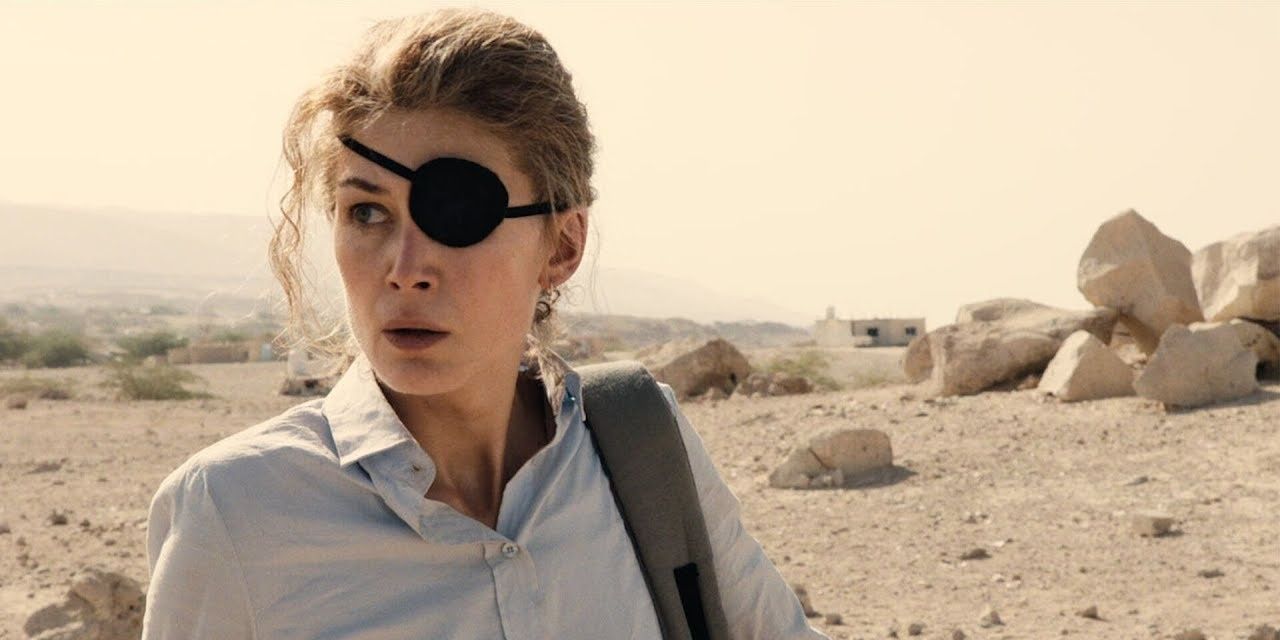 This 2018 drama tells the biographical story of The Sunday Times journalist Marie Colvin (Rosamund Pike). As she copes with PTSD after being shot while on assignment in Sri Lanka, she meets Paul Conroy (Jamie Dornan), a war photographer, and the two decide to cover the Syrian crisis in 2012.
Colvin raises awareness of the Syrian crisis in American news, but soon after she is killed by a series of explosions in the surrounding area of Homs, Syria. The film features interviews from the real-life Marie Colvin and is a jarring but admirable homage to the power of journalism and the women putting their lives on the line to tell these stories of an often removed world.