10 Awesome Movies You Forgot Josh Gad Was In
Josh Gad has quickly become one of the most well-known and beloved actors in recent years, with his performances earning rave reviews from critics and fans alike. While he's well-known for this Broadway work with The Book Of Mormon, or for being the voice of Olaf in the Frozen movies, there's a lot more to his career.
Josh Gad has been in some huge movies throughout his entire career, and while some of them are constantly talked about, others aren't. There are plenty of Josh Gad performances that have ended up slipping under the radar, despite the fact that the movies are actually brilliant.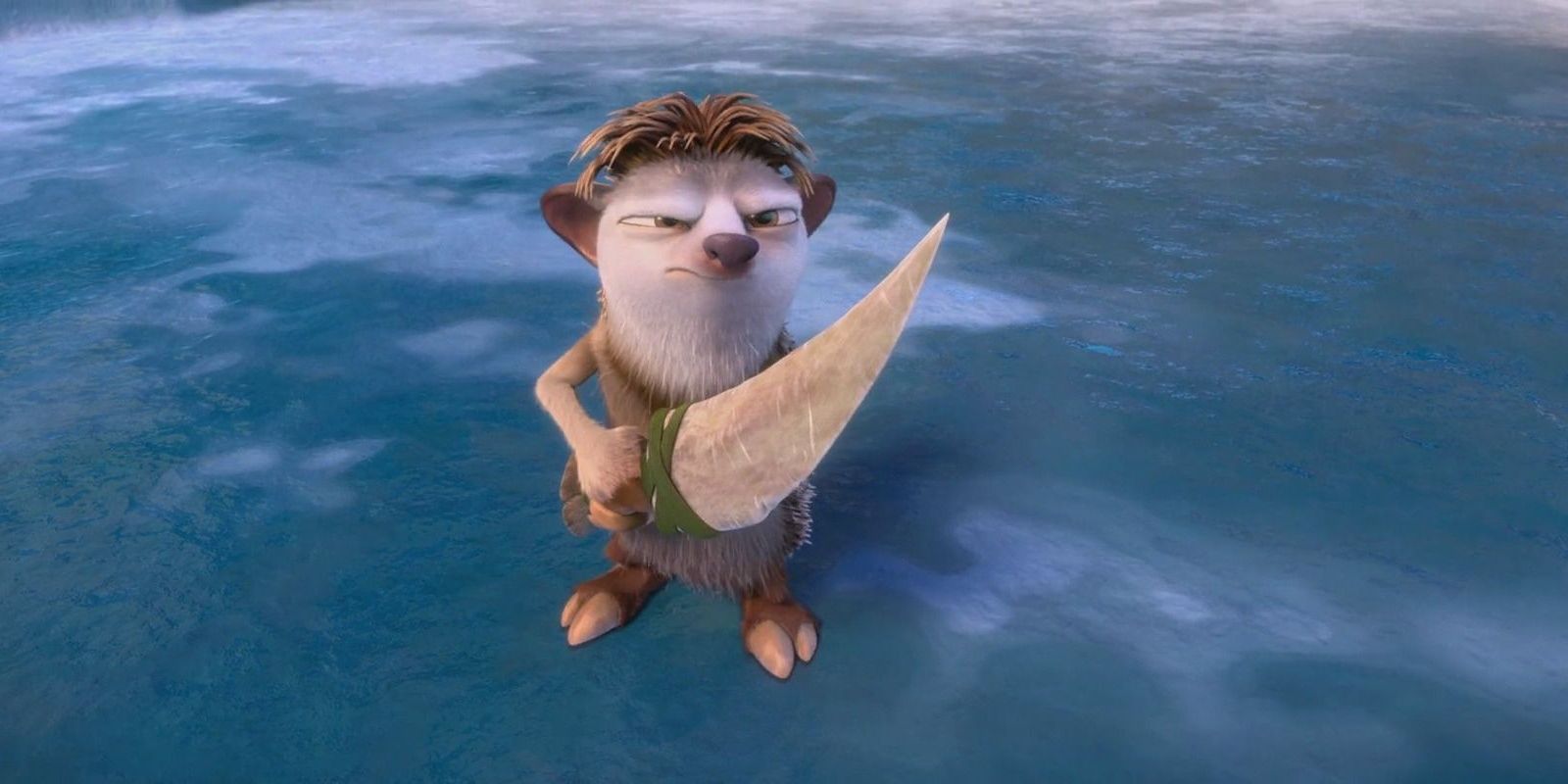 One of Josh Gad's most famous roles is being the voice of the snowman, Olaf. However, that isn't the only wintery animation movie he has been involved with throughout his career. That's because Josh is actually part of the Ice Age franchise, joining the cast for the fourth installment, Ice Age: Continental Drift.
The movie once again takes the lead characters on an adventure, only this time, it is 16 years after the third movie and there are home lives to consider, too. That is where Gad's character of Louis comes in, as he is actually Peaches' closest friend, with Peaches being the daughter of Manny, who is one of the lead roles.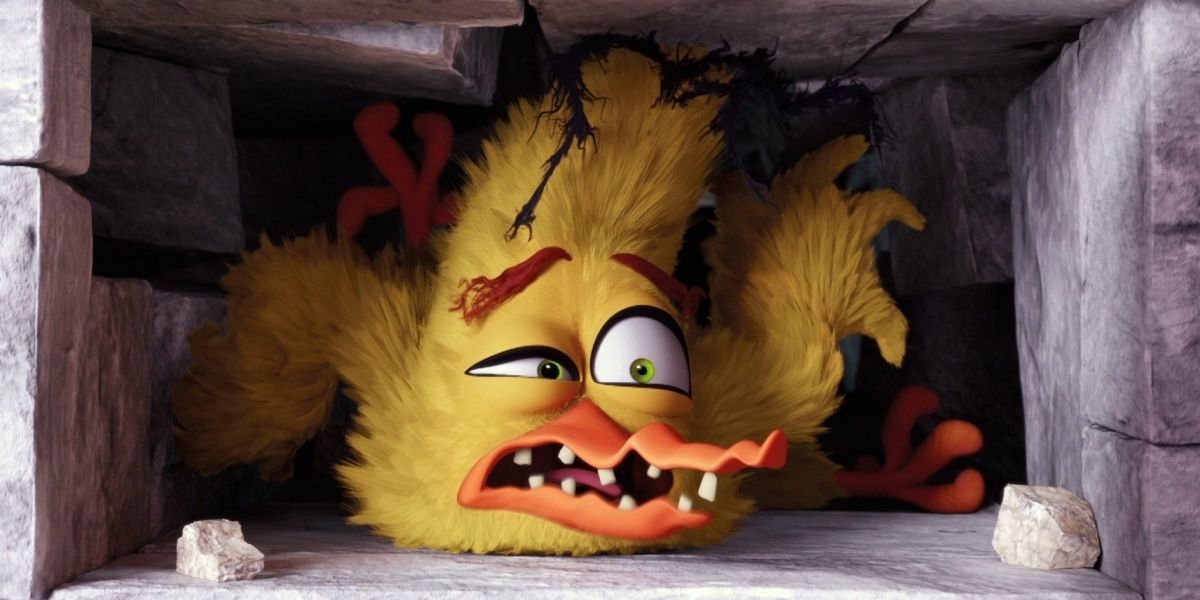 Another great animated movie that Josh Gad is part of is The Angry Birds Movie, which was created following the incredible success of the mobile video game. The movie did a great job of expanding the characters with clear personalities, with Josh Gad voicing Chuck.
The three characters gamers know so well, Red, Chuck, and Bomb are all unable to fly and they end up as real outcasts. However, the green pigs appearing is what ends up opening the chance for them to prove themselves, using their abilities to their advantage in a movie that is jam-packed with comedy.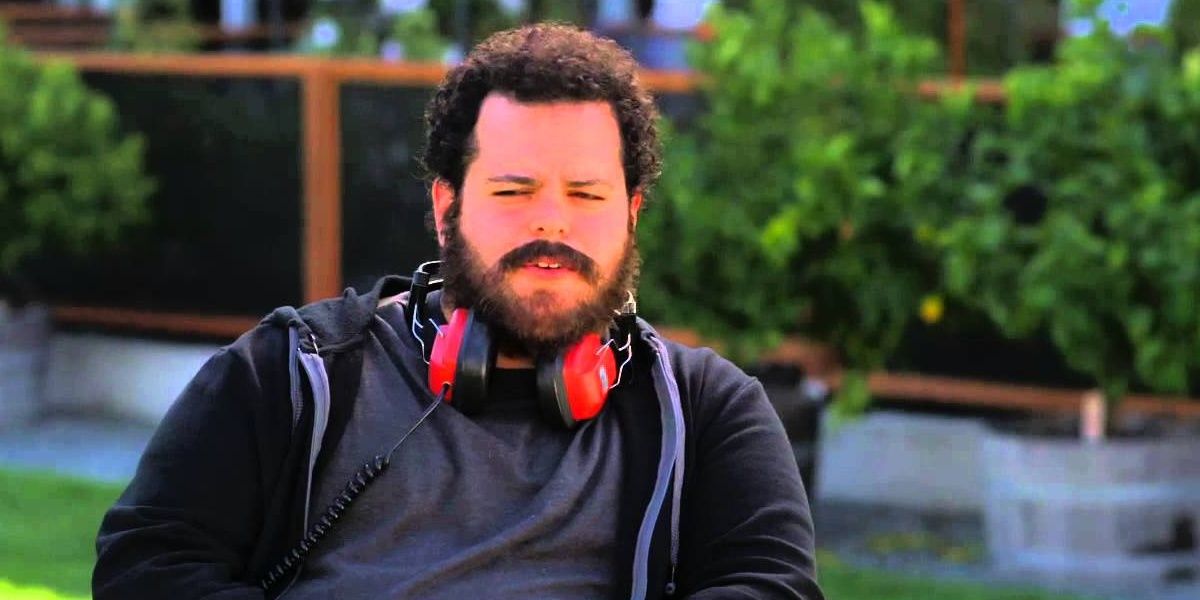 The Internship is another great comedic movie that stars both Vince Vaughn and Owen Wilson in the lead roles. The two men end up unemployed and then find themselves in an internship at Google, despite not having the real tools to thrive, leaving them to learn as they go.
Josh Gad comes in as the character known as Headphones as he always wears them and is someone who is very socially awkward. However, there is a twist to his character. The movie is a fairly underrated one and does provide a lot of laughs, despite the fact it's neither Vaughn nor Wilson's biggest hit.