10 Animals Actors Who Deserved Oscar Nominations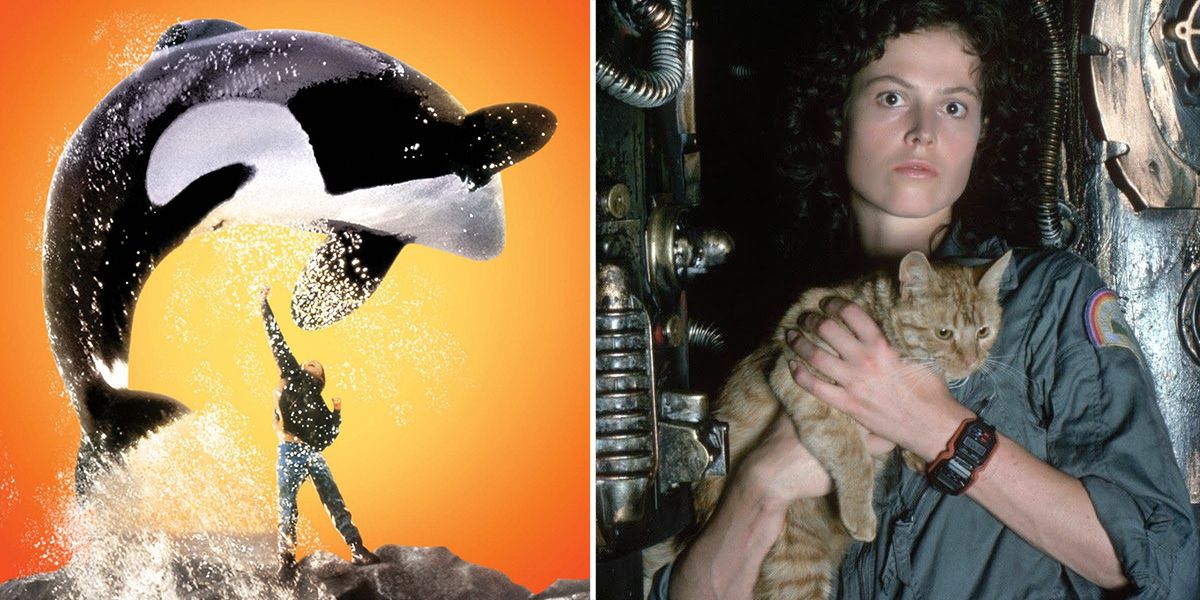 The Academy Awards mark that one special night of the year when the bright and bold of Hollywood and beyond get together to celebrate the best in film from the past year. Whatever the ceremony, be it the Oscars or any other formal festival, one thing remains painfully omnipresent; there may be statues aplenty for actors, directors, writers, producers and musicians among others, but there exists a painful lack of acknowledgement for cinema's great animal performers.
There have already been countless nights and countless articles celebrating Oscar winners from down the years – but this is about celebrating the animals that deserved and still deserve honorary Academy Awards.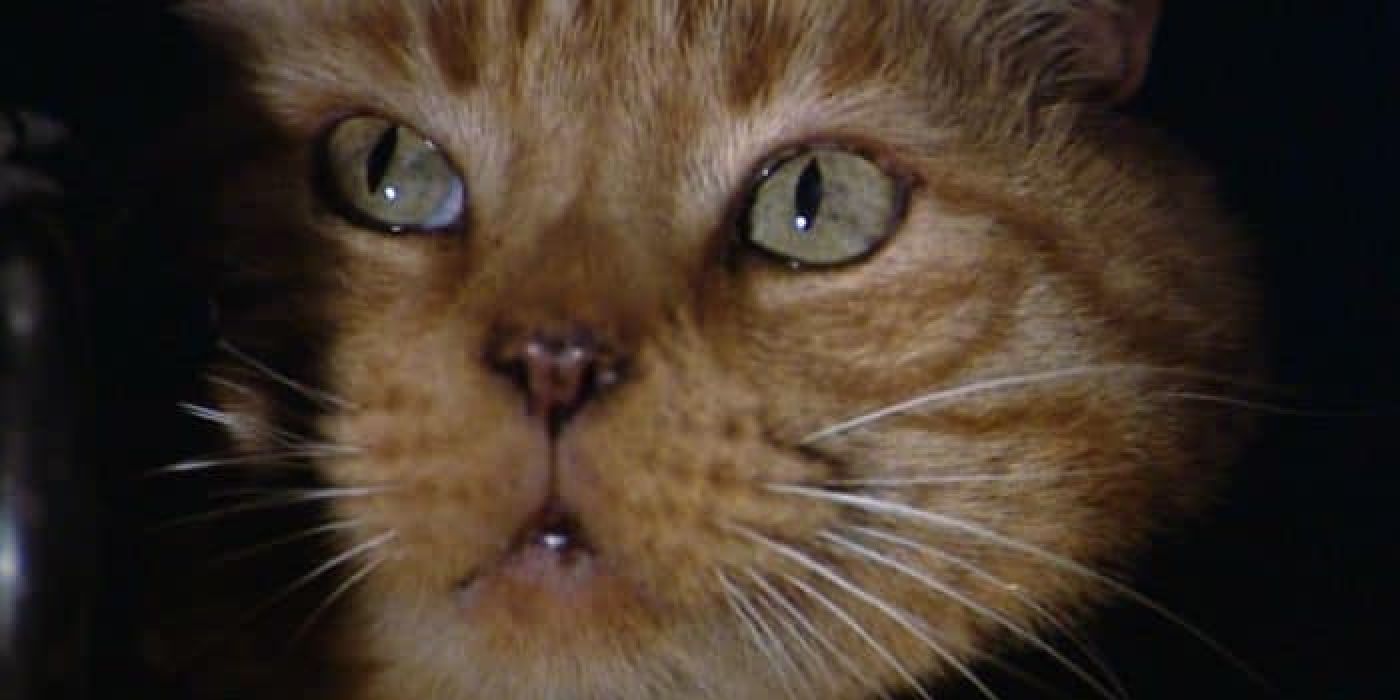 "In Space No One Can Hear You Scream" read the tagline from Ridley Scott's seminal 1979 sci-fi classic Alien. That may well have been true, but there will have been plenty of viewers left shrieking at the sound Ellen Ripley's cat, Jonesy, hissing at an off-screen Xenomorph.
Four identical ginger cats were said to portray Jonesy for what is an often overlooked yet pivotal role. Jonesy might be there, primarily, to bring some levity to proceedings, but it's the cat's reaction when the rogue Alien descends behind Harry Dean Stanton's doomed Brett that ranks among the film's most iconic moments.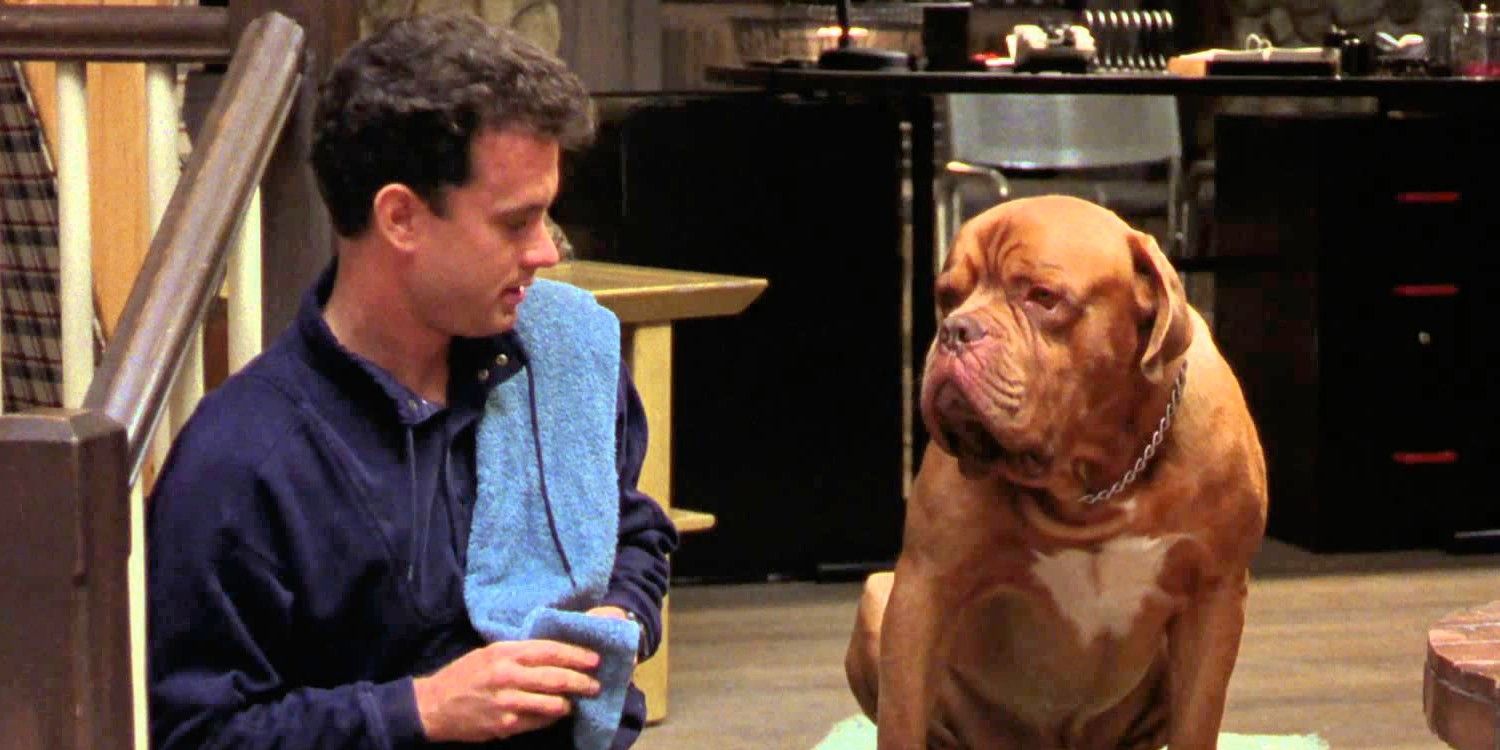 Forget James Belushi's K-9 – the best buddy cop combo involving a crime fighter of the four-legged variety was Turner & Hooch starring Tom Hanks alongside the brilliantly-named Beasley the Dog.
A French mastiff, Beasley had a stunt double named Igor but was involved in the majority of filming. Enormous credit goes to trainer Clint Rowe, but Beasley showed impressive range as a police dog capable of going from fearsome and cuddly in the blink of an eye. While a replica was used during his heartbreaking final scene, it was Beasley's adorably sloppy chops that had audiences blubbing likes babies.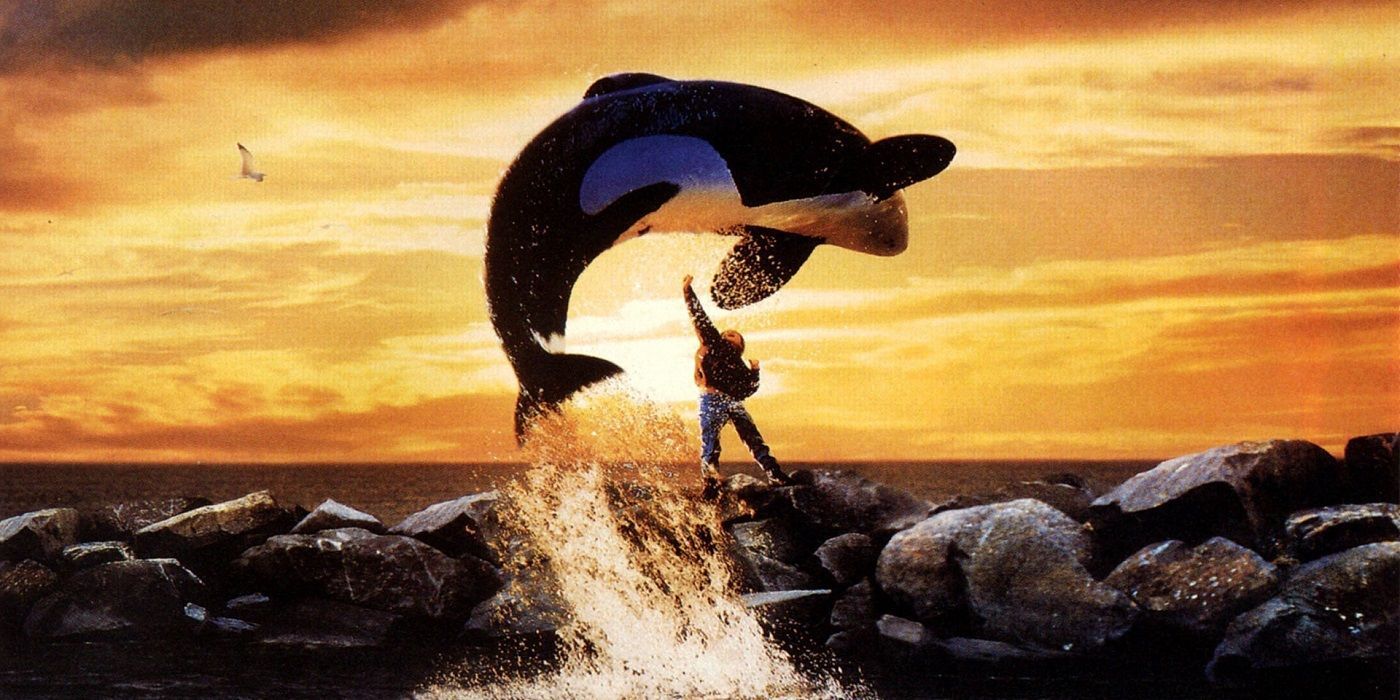 The Shawshank Redemption of whale movies, like the Tim Robbins/Morgan Freeman classic, Free Willy was harshly overlooked by some. Or rather, Free Willy himself was. Jason James Richter also does a commendable job as Jesse, the troubled teen who takes it upon himself to help the titular male orca make his escape from his aquarium-based prison.
But the movie undoubtedly belongs to Keiko, the captive killer whale in search of freedom. It was a performance that anchored proceedings providing breathtaking moments of natural beauty that tugged at the heartstrings and allowed the film to defy its otherwise overly sentimental tone.