10 Actors With The Most Movies On The IMDb Top 250 List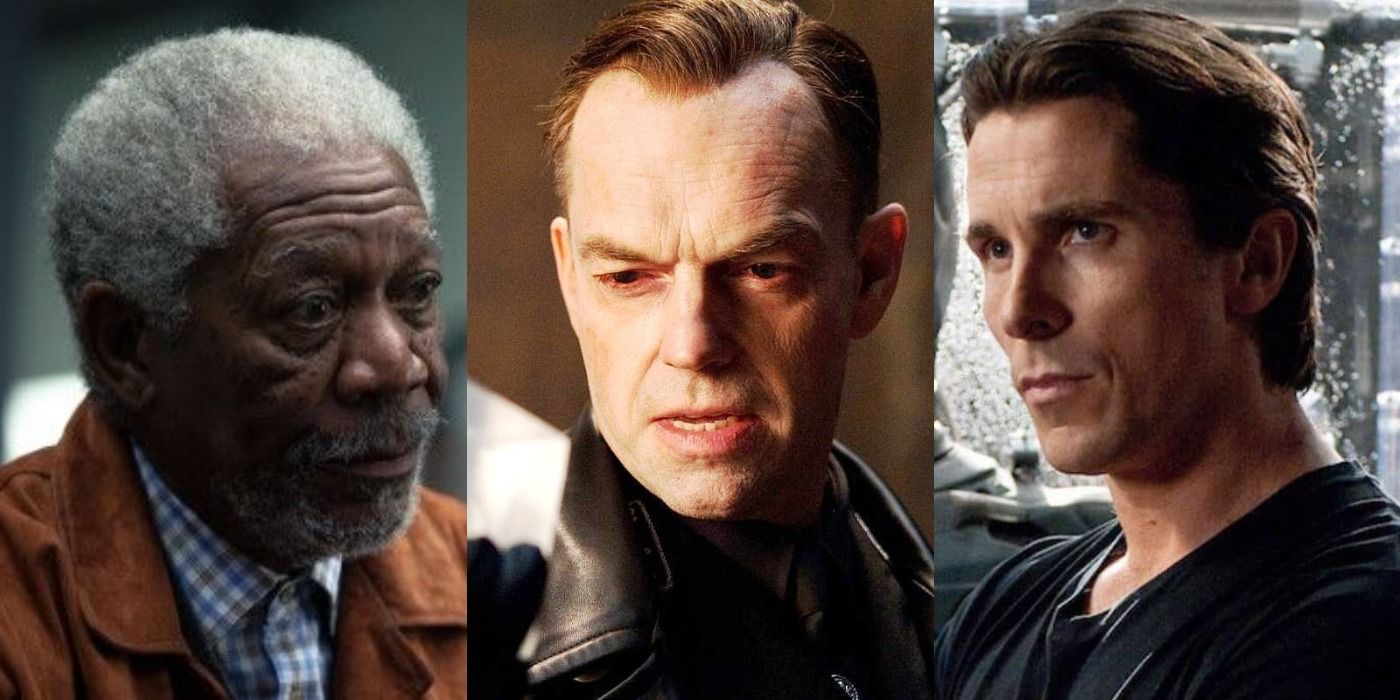 For a long time, male-driven narratives have dominated the world of movie fan culture and criticism. Movies have often been thought of as stereotypically featuring a male lead with a female co-star–or even just a female supporting actor who isn't playing a lead role. In fact, most movies that are considered to be "the best" in mainstream discourse are those that specifically have largely male actors playing main roles.
This bias is, of course, reflected on IMDb's Top 250 List, which displays the highest-rated movies according to regular viewers. When looking at IMDb's list, it's impossible to find even a single female actor who has the same number of highly-rated movies as their male colleagues. This balance looks to hopefully shift in the future but, for now, here are the actors with the most movies on the list.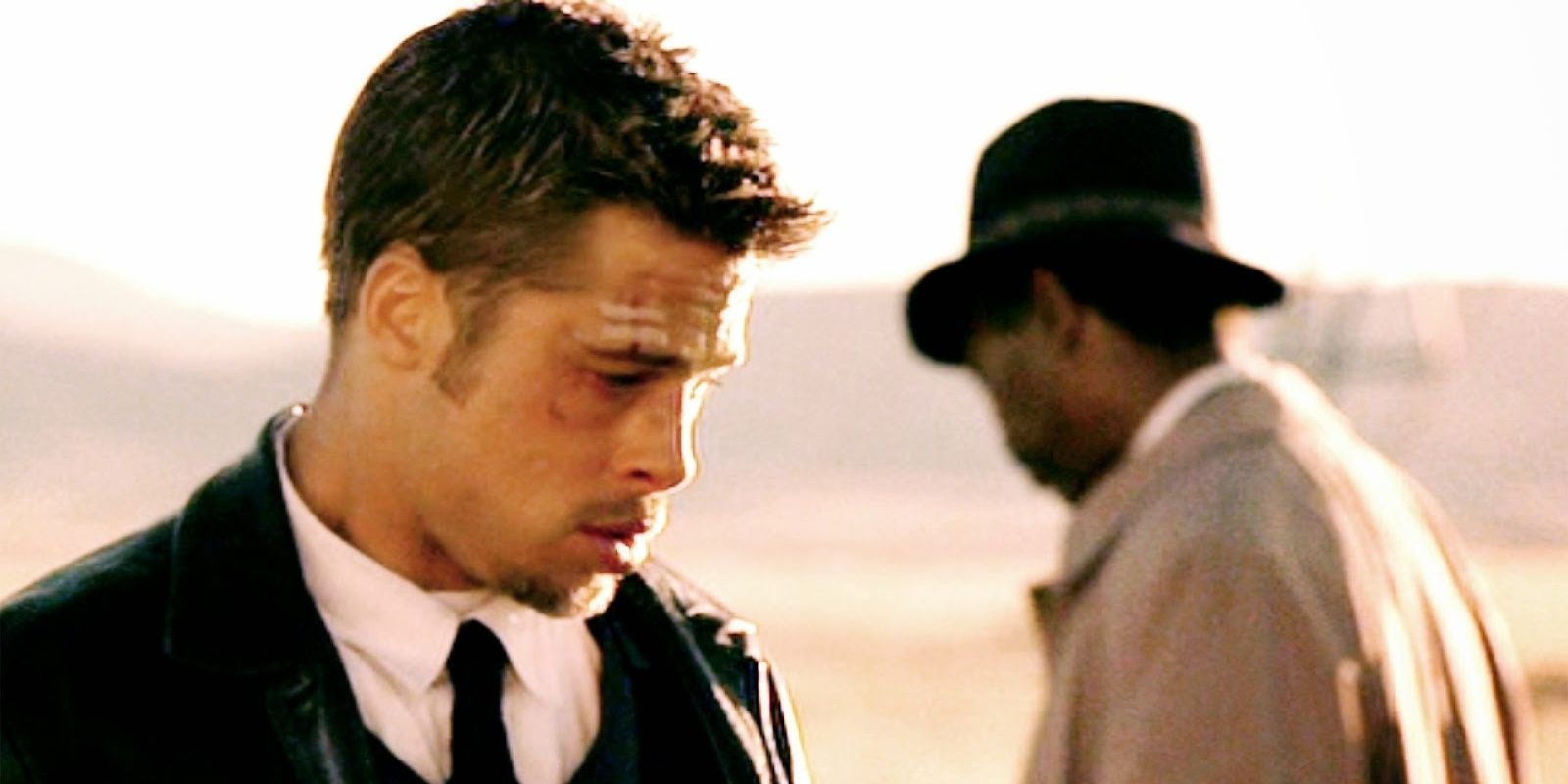 Brad Pitt has been an A-lister for quite some time now, but even though he is more concerned with producing at the moment than he is with acting, his acting filmography remains one of the strongest even among his peers.
His movies on IMDb's Top 250 List are Fight Club, Se7en, Inglourious Basterds, Snatch, and 12 Years a Slave.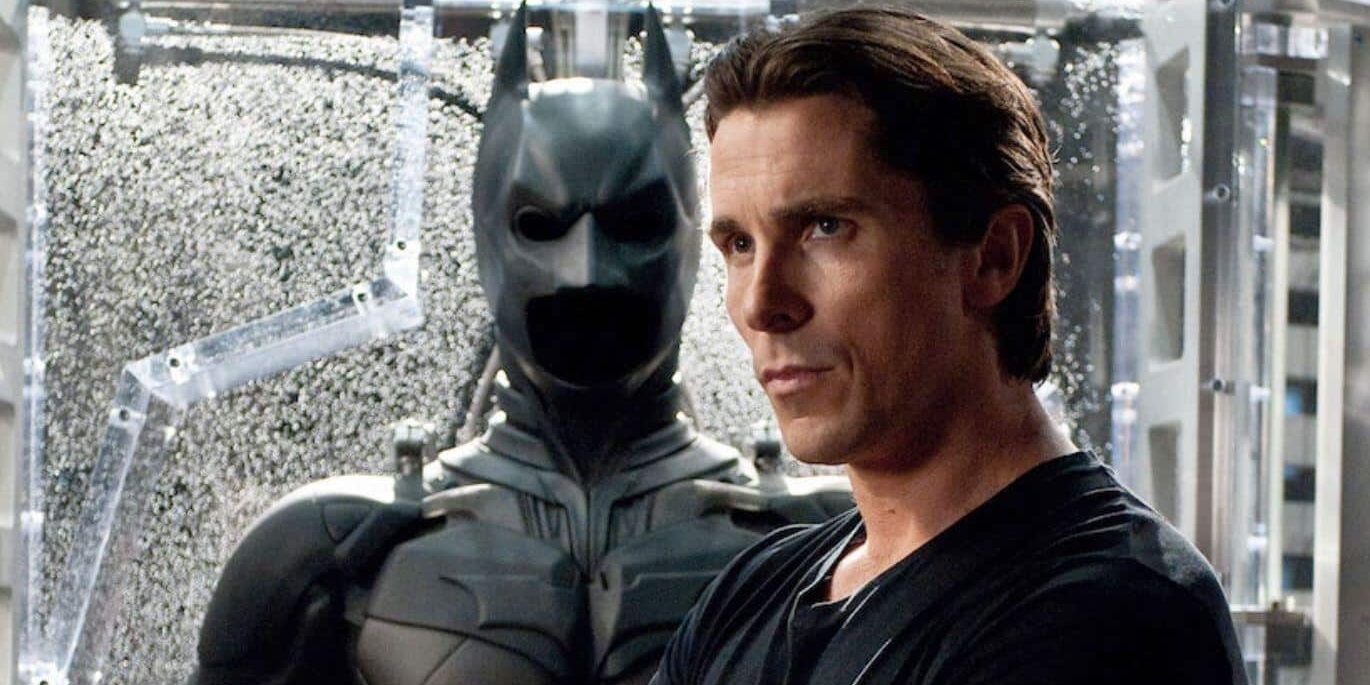 Christian Bale is mostly known for being a chameleon when it comes to transforming himself for different roles, but it's his acting skills and his charisma that have really helped him land the roles that he did.
Bale's movies on IMDb's Top 250 List are Batman Begins, The Dark Knight, The Dark Knight Rises, The Prestige, Ford v Ferrari and, Howl's Moving Castle (for which he voiced Howl in the dub).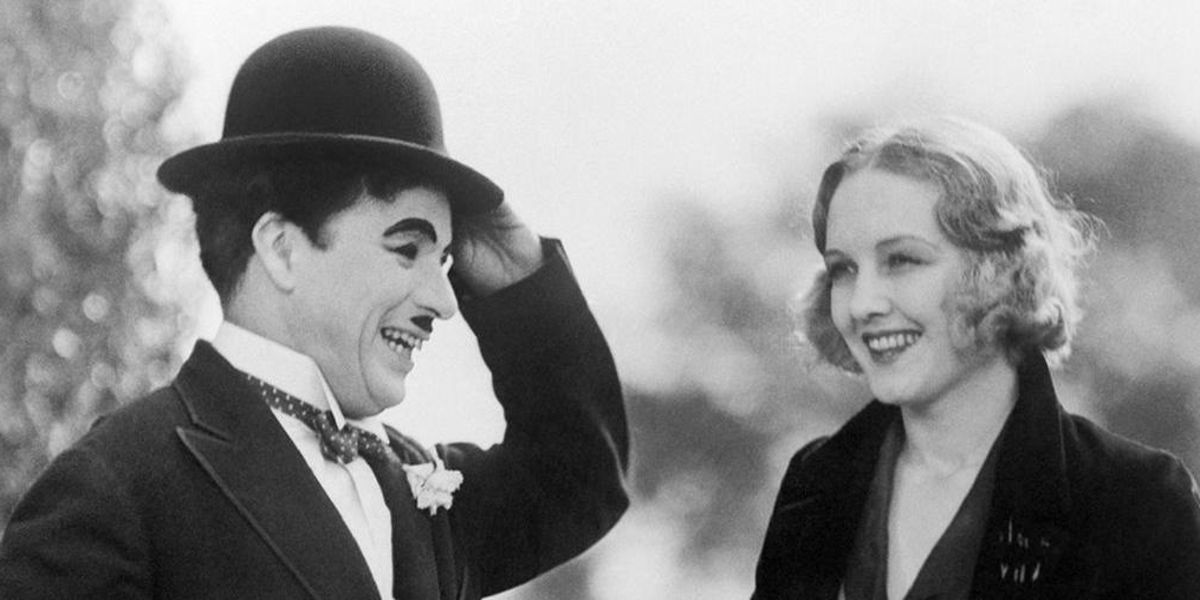 Charlie Chaplin is an iconic filmmaker whose talent helped him become not just one of the greatest directors of all time, but also one of the most well-known actors, who was amazing both in comedic and in dramatic roles.
Chaplin's acting credits that earned him movies on IMDb's Top 250 List are Modern Times, City Lights, The Great Dictator, The Kid, The Gold Rush, and The Circus.