10 Action Movies From 2020 That Would Make Awesome Video Games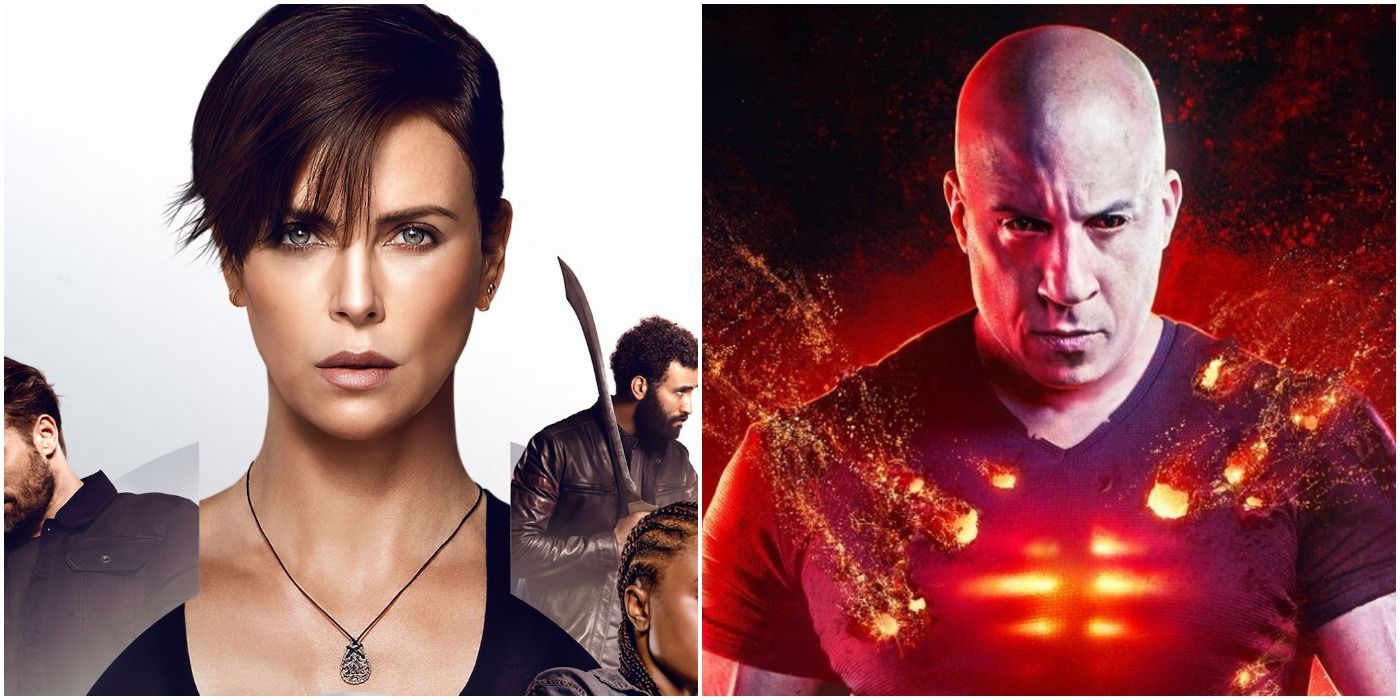 For every movie based on a video game that ends up being divisive, like Doom, there's been a video game based on a movie that's been well-received, like Middle-earth: Shadow of Mordor. If a movie has enough action, a compelling plot, interesting characters, and an intriguing setting, it has all the elements necessary to make for an exciting gaming experience.
While some titles in 2020 are no strangers to the video game treatment (Harley Quinn: Birds of Prey, Sonic The Hedgehog, and Monster Hunter), other action movies would be sterling candidates. With genres ranging from capes and cowls and survival horror to rogue assassins and underwater adventures, there would be something for every gamer to enjoy!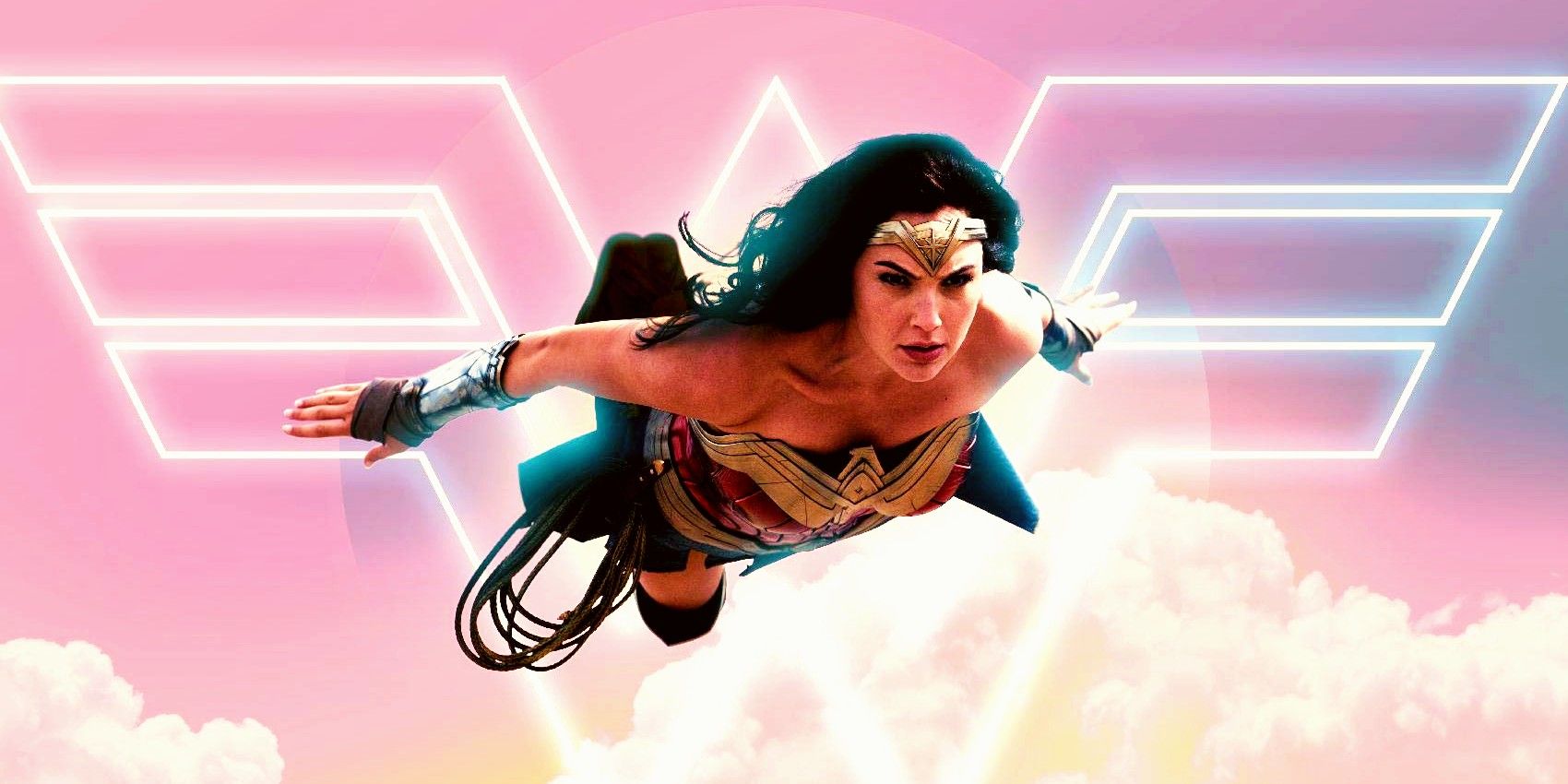 There's no shortage of video games based on superheroes, but while most are multiplayer melee games, others have a more intimate approach that would be perfect for a movie like Wonder Woman 1984. Like PS4's Marvel's Spider-Man, which harnessed the joy of everyone's friendly neighborhood web-slinger and turned it into one of the most beautiful superhero games ever made, a video game with Diana Prince at its center could properly showcase all of her astounding new abilities.
Fans eager to fly with Wonder Woman and soar through the clouds above Washington DC, or compete in the games at Themyscyra, would get their fill of action-adventure, including an unlockable game playing dress-up with Steve Rogers.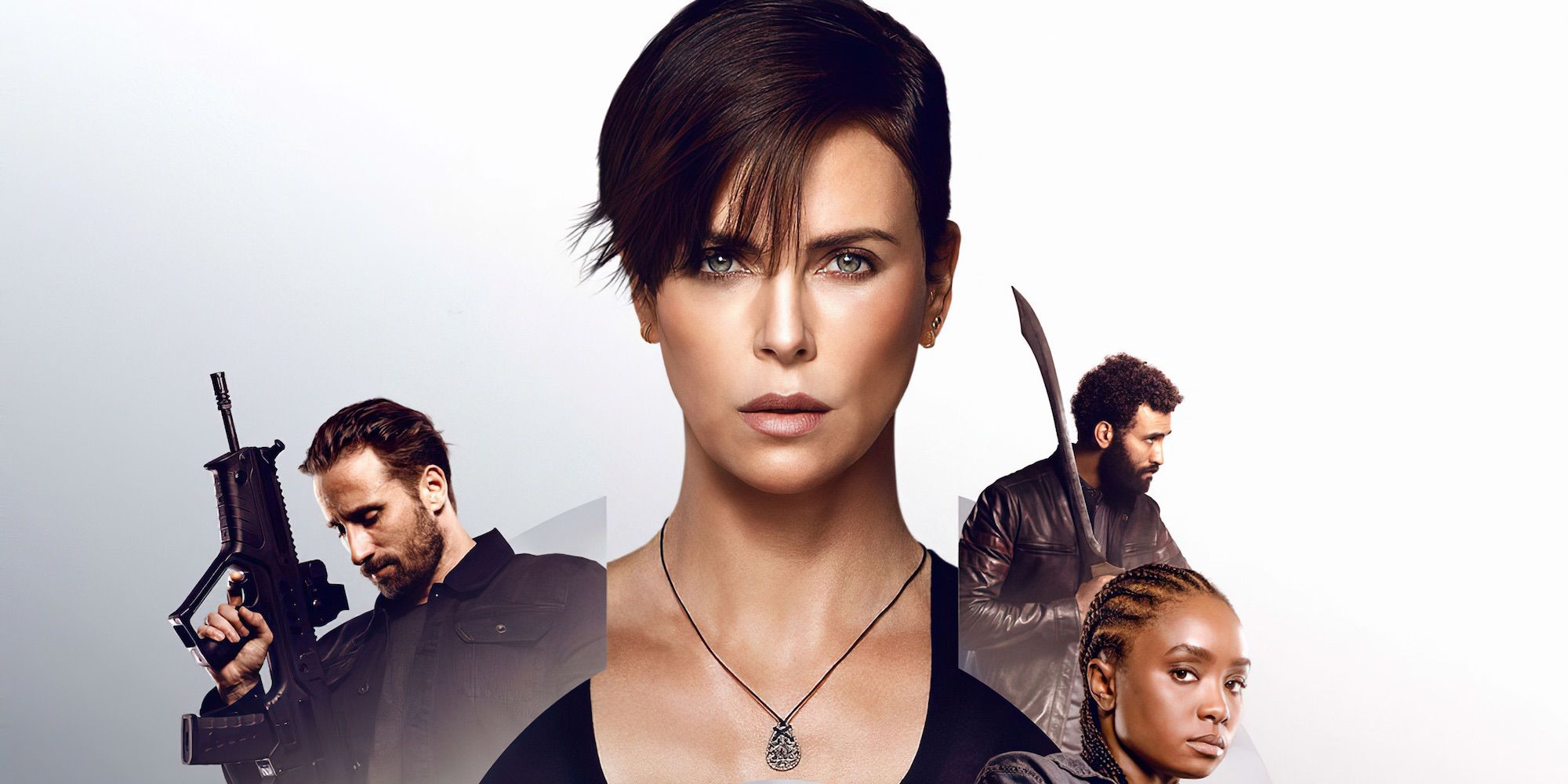 The exciting sleeper hit, The Old Guard, based on the comic book series of the same name, was one of the most original action movies of 2020. It chronicled a group of centuries-old immortals who used their exceptional healing abilities to become mercenaries who didn't fear death, but a betrayal by one of their own threatened their livelihoods.
To promote the movie, Netflix created a mobile "minigame" where players went through five levels as ax-wielding Andy, but a game created with something like Star Wars: Battlefront as a template would allow players to explore each character and their abilities as they cycled through heroes. While having exceptional healing abilities might lower the stakes, other weaknesses could be devised to balance out the gameplay.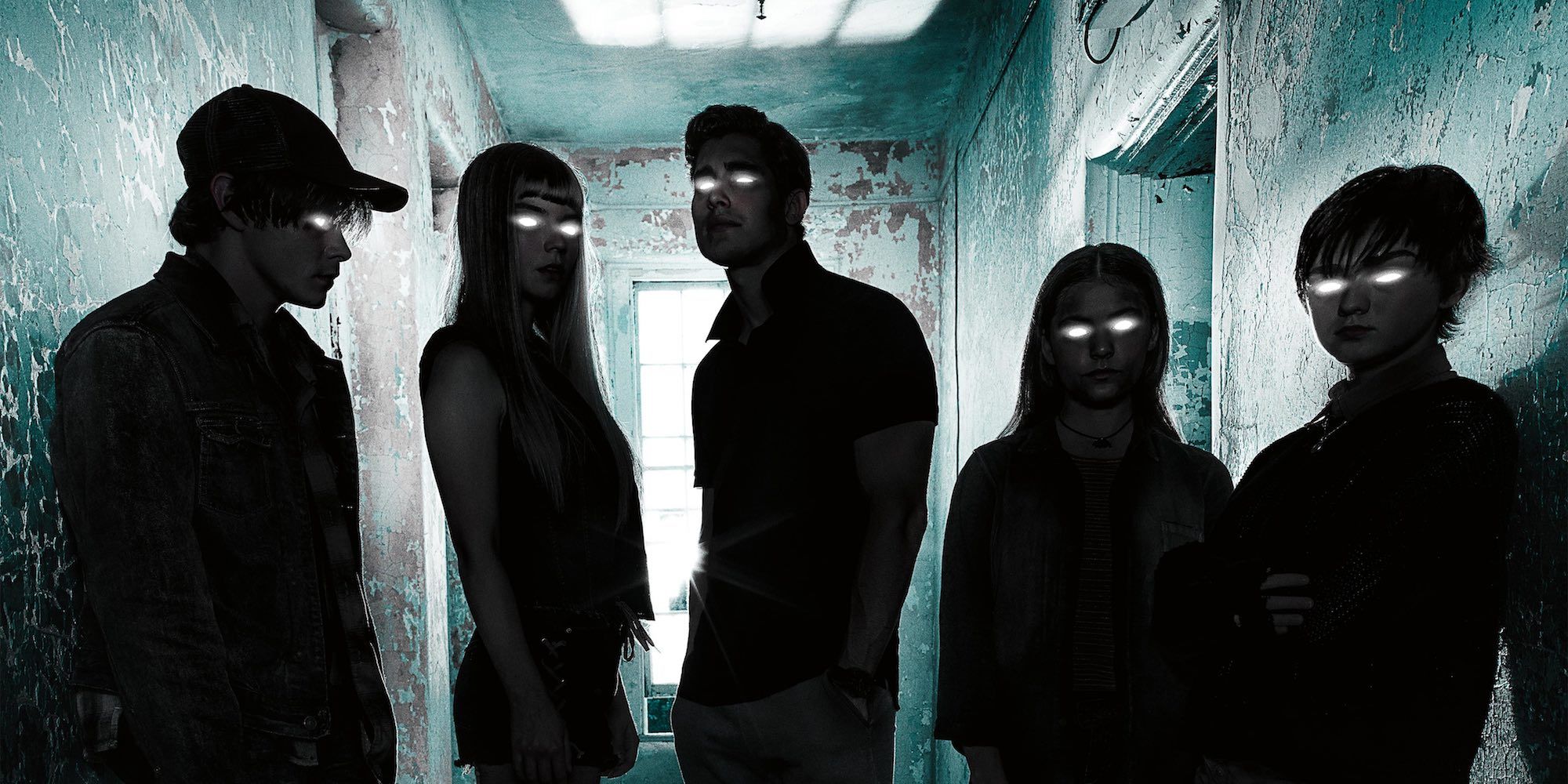 A blend of both the horror and superhero genres, The New Mutants follows five teenagers with unique powers, each being given harsh treatments at a secret facility to "cure" them of their abilities. Eventually, the treatments become a nightmare, as Mirage, Cannonball, Wolfsbane, Magik, and Sunspot begin to question what's real and what isn't.
The suspense and tension of the movie make it an appropriate inspiration for a survival horror game, with Dr. Cecilia Reyes and her staff as nefarious antagonists trying to stop the children from locating a way to leave the facility and truly understanding their gifts.