10 Action-Adventure Movies To Watch If You Love I Am Legend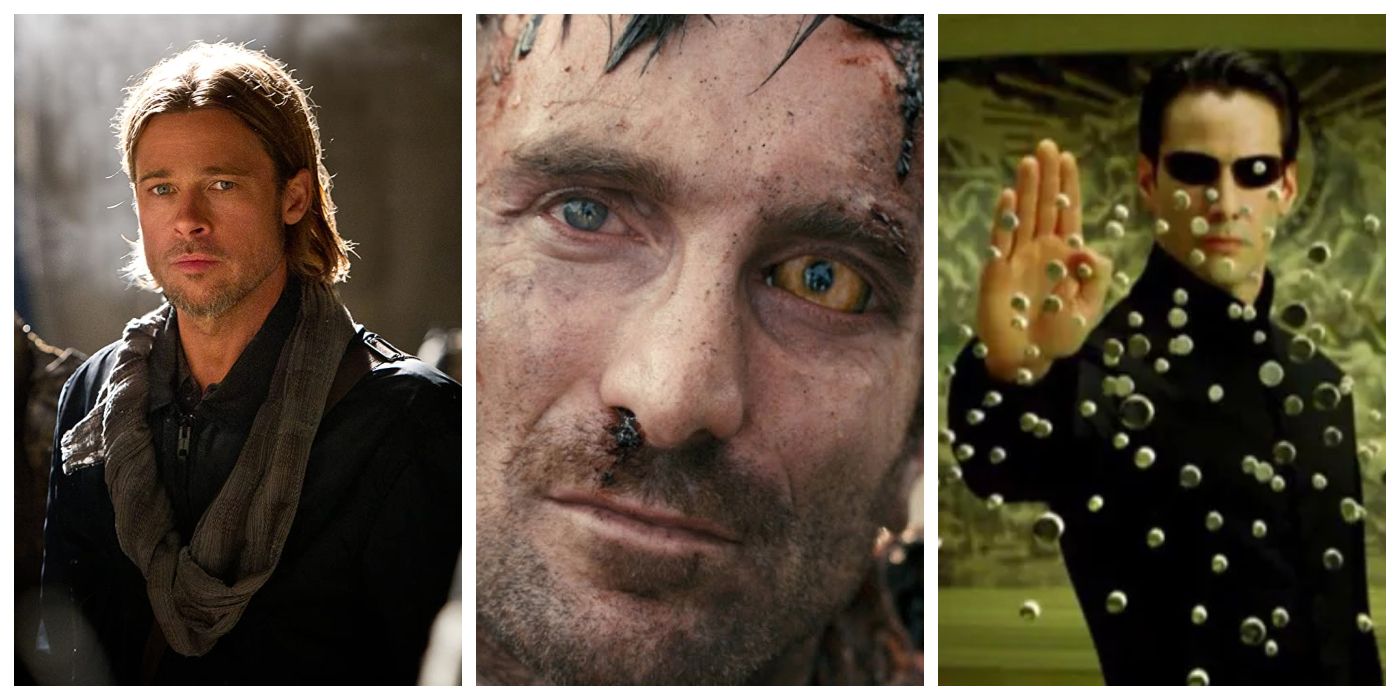 The post-apocalyptic thriller I Am Legend may not have been universally acclaimed by critics, but its success at the box office definitely proved it to be a worthy film. Though it diverged from the novel – particularly with its ending – it was still a huge success and was noted for being a pretty great dystopian movie.
Moreover, Will Smith's performance was particularly praised, while his relationship with his dog, Sam, is definitely one of the most touching and heartbreaking. Luckily, there are similar movies to I Am Legend that fans can enjoy if they feel like this movie wasn't quite enough.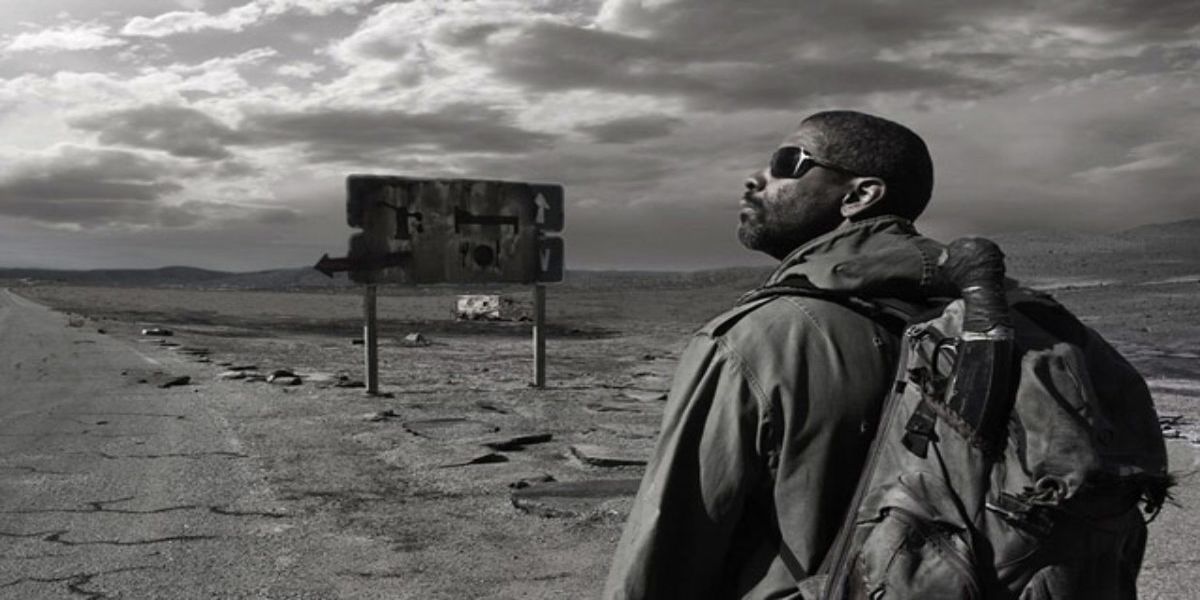 Also set in a post-apocalyptic world, The Book of Eli takes on more of a neo-western approach to its storyline, making it stand out from the crowd of similar dystopian and post-apocalyptic flicks. Starring Denzel Washington, Gary Oldman, and Mila Kunis among others, it was a box office success.
The story follows a man named Eli, who is traveling in a post-apocalyptic world trying to survive. Eli has also been tasked by a mysterious voice to deliver his copy of a certain book to a safe location in the west of the United States.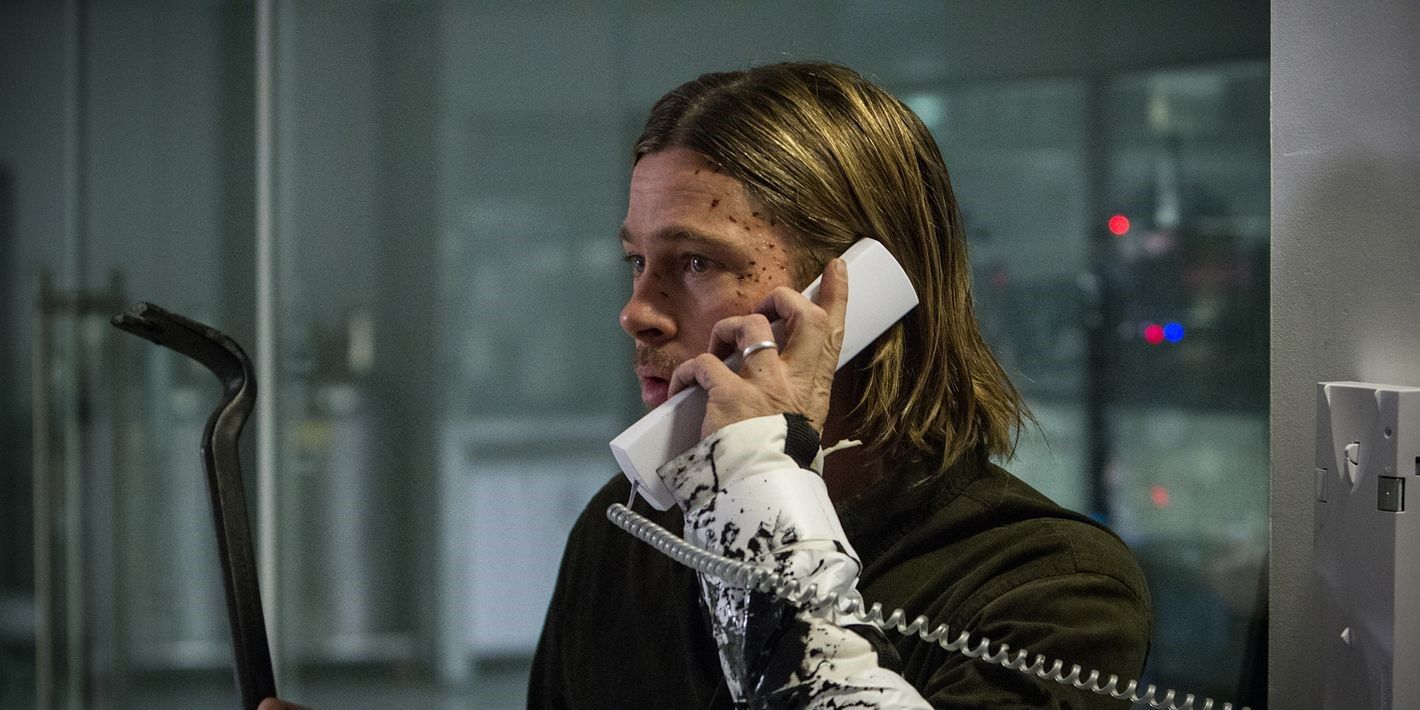 Starring Brad Pitt in the lead role, World War Z features zombies, much like the ones in I Am Legend, though they don't possess any vampiric qualities. Though it was both praised and criticized, it was a success at the box office, nonetheless.
Based on the novel of the same name, it follows a man named Gerry Lane who is an ex-UN investigator. As the zombie pandemic breaks out, he is tasked with gathering clues to solve the problem and find the img of the virus.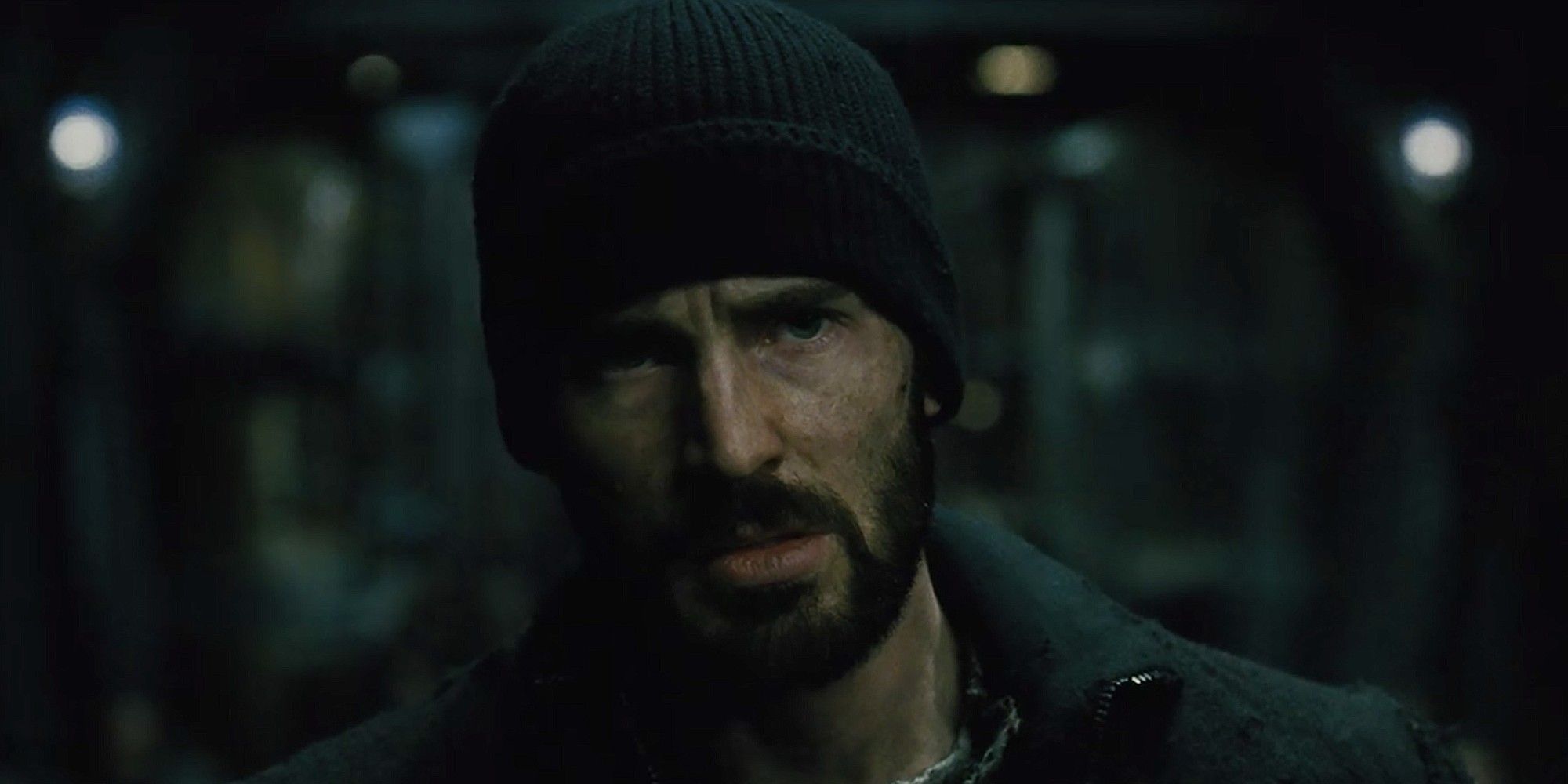 Bong Joon-ho's Snowpiercer was the director's English-language debut, which translated into more acclaim for the director on the international scene. The dystopian setting was explained with an unusual premise, which led to critics praising the movie.
Based on a French graphic novel, the story takes place in a world where climate change has made Earth uninhabitable and frozen its surface. The only surviving humans live on a train that is constantly in motion to avoid freezing, but the inequality on the train leads to a rebellion.